Animal rights advocate Jenny Brown may have grown up in Kentucky, but her background is identical to that of many Iowans.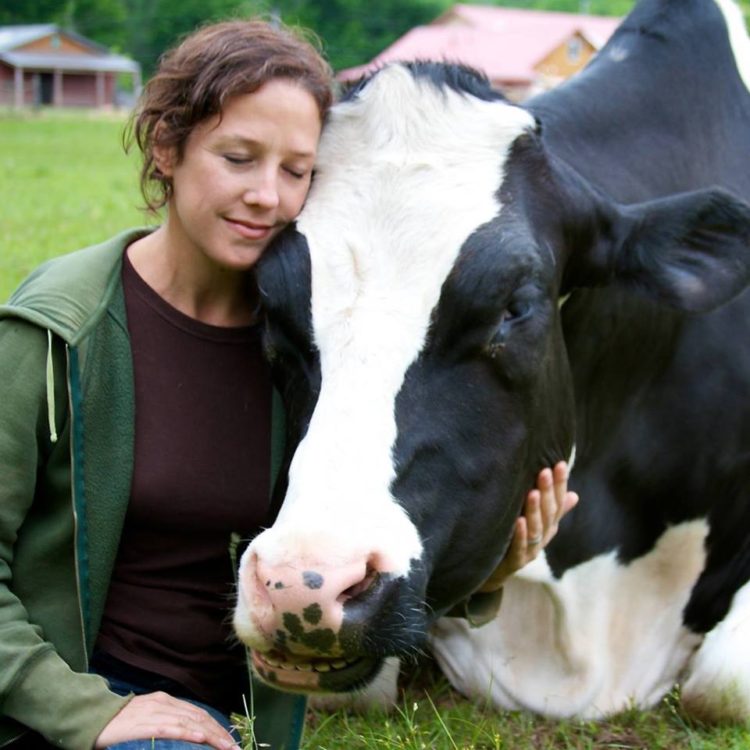 Brown was raised by a conservative fundamentalist family surrounded by farm animals — much like many residents of Iowa, which is the country's largest producer of eggs and of pigs for slaughter; the sixth-largest producer of turkeys for slaughter; the 10th-largest producer of cows for slaughter; and the 12th-largest producer of milk.
Her loss of a leg to bone cancer, and her resulting bond with animals during recovery, convinced Brown to become a vegetarian. When she went undercover at a stockyard in Texas, Brown was inspired to start an animal sanctuary. She now runs one of the country's most respected sanctuaries in Woodstock, N.Y.
Brown is the keynote speaker for the 2nd Annual VegFest of Eastern Iowa, coming to Kirkwood College in Coralville Nov. 9.
Brown runs one of the country's most respected farm sanctuaries, Woodstock Farm Sanctuary in New York. She is also a book author whose work has also been featured in the New York Times, New York Magazine, and CNN.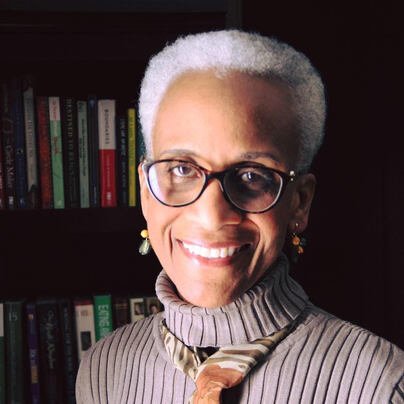 Her appearance at VegFest is part of the group's efforts to help the public better understand how eating choices are about not only compassion, but also climate change, environmental protection, and optimal athletic and mental performance.
Sara Pinkham, speaking for the Vegan Community of Eastern Iowa, said today's youth are helping all of us awaken to the direct connection between our eating choices and the environment.
"The younger generations seem to have become acutely aware of the impact modern animal agriculture has had on our environment, especially as they continue to develop a deeper understanding of what affects climate change," she said. "One cannot truly be an environmentalist without being vegan.
Eating vegan is also easier — and tastier — than ever before, with more products, options and recipes, xxx says.
"Grocery store shelves are bursting with vegan-friendly convenience foods like the Beyond Burger, for just one example. It's easy to shop vegan and eat vegan these days, so more people are giving it a try. Not to mention there are many foods everyone already eats on a regular basis that are vegan."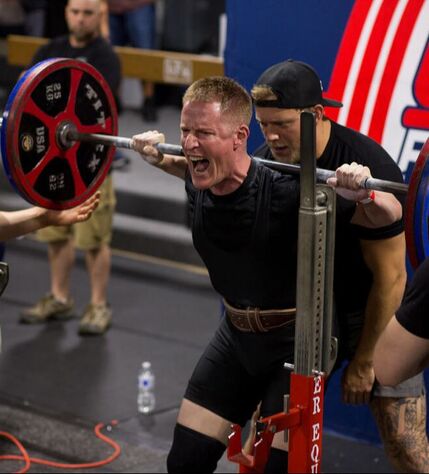 VegFest will feature eight other speakers from Iowa City, Cedar Rapids, Des Moines and North Liberty — all leaders in different aspects of plant-based eating:
• Dr. Sharon Collins, a plant-based physician from Cedar Rapids who has also worked in functional and integrative medicine for more than 30 years. Collins' talk, "It Is Time," will encourage evidence-based nutritional decisions.
• Nikki and Jeff Grim, owners of Cedar Rapids' Atomic Salon, considered Iowa's only vegan hair salon. The Grims will talk about "Vegan Dips from Scratch"
• Carolyn Howe, a contributing chef with VegFest who will provide a "Fast and Easy Vegan Cooking" demo
• Preston Moore, Iowa director for the Humane Society of the United States. Moore will serve as emcee.
• Beth Pelton, a certified health education specialist and associate professor at the University of Iowa. Pelton will speak on "But Where Do You Get Your Protein?"
• H.S. Udaykumar, a professor of mechanical engineering at the University of Iowa who will talk explain how "A Plant-Based Diet is Crucial to the Future of All Life on Our Planet."
• Joy Wilde, a Des Moines-based board member for Iowa Farm Sanctuary and an organizer for Des Moines Animal Save. Wilde will speak on "Effective Animal Activism in Iowa"
• Adam Woods, a North Liberty doctor who lost more than 100 pounds through plant-based eating and is now a bodybuilding champion. Woods will speak on "Plant-Based Diets for Athletic Performance"