The Real MainStream (TRM) is the only blatantly LGBTQ-affirming, intersectional, progressive publication serving Illinois and Iowa. We bring journalism, compassion and intersectionality to those who feel marginalized from the "mainstream."
Our target audience includes LGBTQ+ people; Black people, Indigenous people, and People of Color; women; seniors; independent artists; people of alternative faiths; substance users; gig workers; vegans, vegetarians and plant-based eaters; and others who contend with a sense of marginalization from mainstream society. Read on to learn about What We Do, What We Don't Do, and Who We Are.
What We Do
Bring increased empathy and the empowerment of accurate information to marginalized communities throughout Iowa and Illinois.
Aim for authentic intersectionality in all of our coverage.
Provide consistent news and coverage of events and issues relevant to LGBTQ+, BIPOC and women's communities throughout Illinois and Iowa.
Actively seek out the most relevant, timely and useful events to publicize.
Publish analysis and columns from diverse viewpoints, including guest and regular writers, that reinforce the Mission Statement.
Publish information from newsworthy press releases submitted by the public after investing research and additional information to provide needed context.
Strive to cover aspects, angles, and views of intersectional, progressive topics that are not already being covered by existing media.
Value sourcing of information to guard against propagandizing, false equivalency, and other distortions of information delivery and interpretation.
Promote critical thinking and its application to real-life issues and challenges.
Strive to follow all other best practices of journalism, with historically increased sensitivity and awareness of the challenges faced by marginalized people.
Continuously counter binary, "us versus them" thinking and expressions.
Always pair expressions of grievance with potential solutions, and facts or experiential reflections that help provide context.
Engage in occasional structured advertorial relationships that are vetted for ethics and greater community benefit, and clearly stated.
Honor privacy rights of story subjects, readers, writers, people involved with TRM in other ways, and those quoted in this publication.
Strive to be accessible to rural, non-urban and underprivileged areas, including those without many progressive and/or LGBTQ affirming support systems.
Value context.
Act in good faith.
What We Don't Do
We don't propagandize, whether intentionally or accidentally.
We don't attempt to pack coverage with exaggerated, distorted or inaccurate elements of diversity and inclusion.
We don't publish events and information, or make news/opinion decisions, solely based on business relationships.
We don't interchange fact with opinion, values, beliefs or assumptions.
We don't foster continuous expressions of grievance.
We don't foster "us versus them" binary forms of thinking and communication.
We don't publish press releases verbatim and without context.
We don't rewrite press releases, stick our byline on them, and call them news articles.
We don't provide the same assembly line-style coverage as other publications.
We don't abet efforts to disguise or mislead, especially through language.
We don't abet gossip.
We don't enable ethical shortcuts.
We don't disregard or take casually the privacy rights — or even best practices of privacy protection regardless of legal requirements — of those we cover, discuss or encounter in the provision of our services.
We don't enable false equivalencies, logical fallacies, unethical listening, bandwagoning, rampant speculation, "shoot the messenger" or any other patterns that interfere with critical thinking, empathy, and productive, healthy interactions.
Who We Are
TRM is led by Executive/Managing Editor Christine Hawes, and Assistant Editor/Designer Danielle Ellis, both of whom have extensive experience working with media in different forms. TRM also has a core group of regular writers, and we're always looking for more! If you're interested in contributing regularly, or occasionally, email [email protected] or go to Freelance Contributors.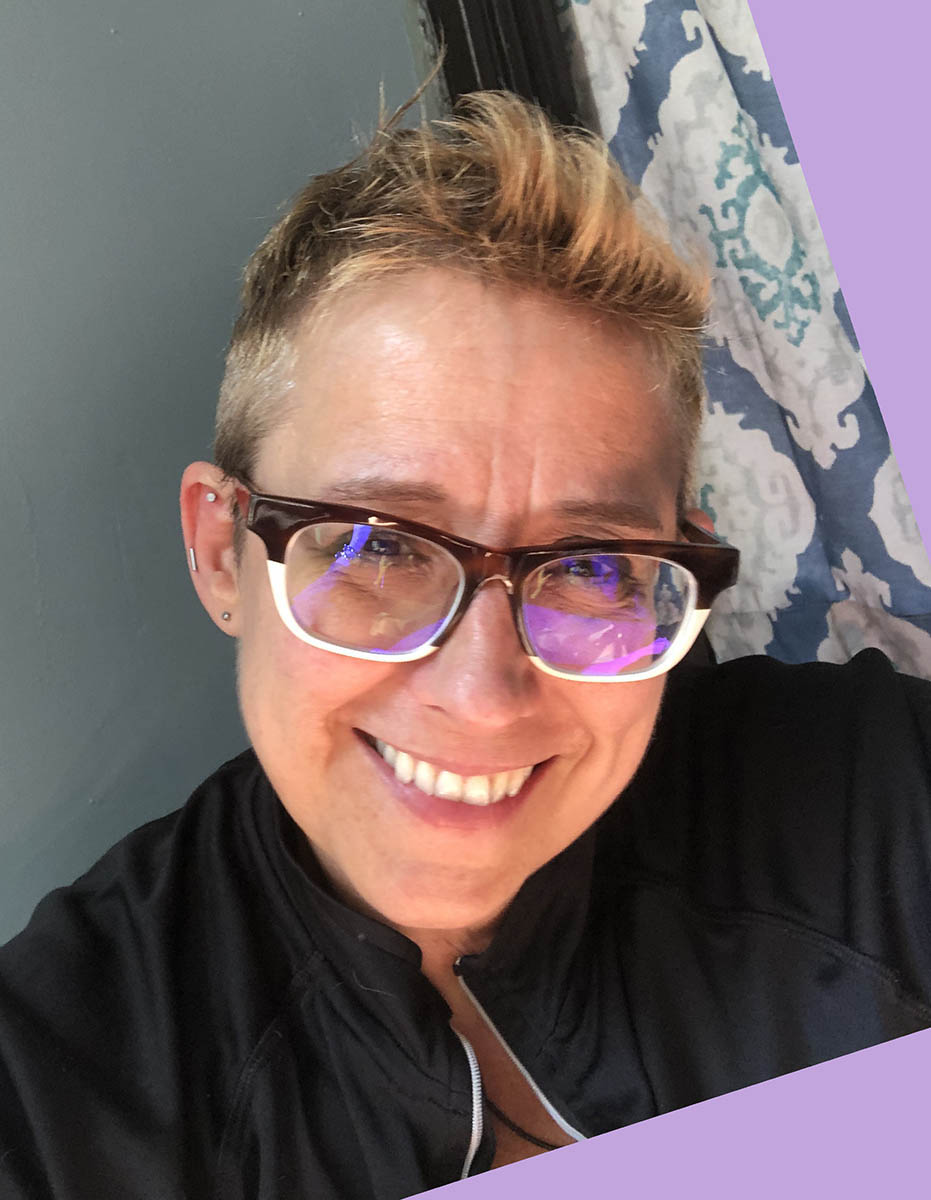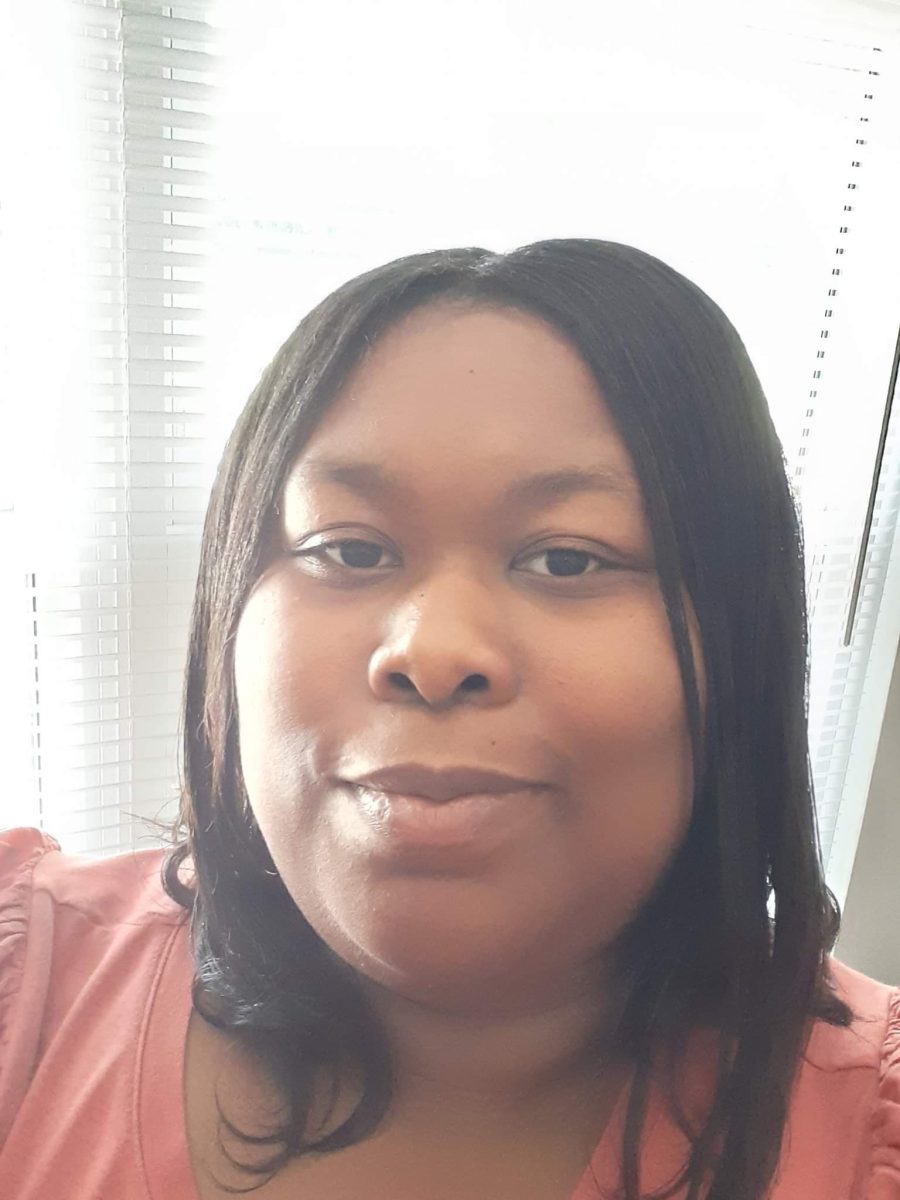 Danielle Ellis
Assistant Editor, Designer