The Service You Receive
All Ads In Rotation shuffle continuously and randomly among 42+ slots throughout TheRealMainstream.com. Depending on which package you choose, each Ad in Rotation costs from $11 to $39 apiece, per month. You also have the option of choosing top-line placement that ensures your ad appears in the same high-visibility location on every page. All ads go online within 48 hours of placing your order here, unless TRM is covering an event or an emergency.
Extra Perks for All Advertisers
Coupon Listings, Promotion & Support: offer exclusive discounts or coupons through TRM Tickets
Merchandise Sales Listings, Promotion & Support: sell your wares or tickets through TRM Merch
Priority for Event Listings: we'll aim to post your events first on the Events calendar
Priority for Community Briefs: we'll print your good news, milestones, new hires, or open positions first
Landing Page in the Ad Directory: list your contact information including social media links, plus a video
STEP 1: Choose Your Package.
Now, it's time to make your move! All rates listed are monthly; PayPal will conveniently auto-debit you. Reminder: to save an additional 15% through prepayment, enter 12 or more in the Quantity field.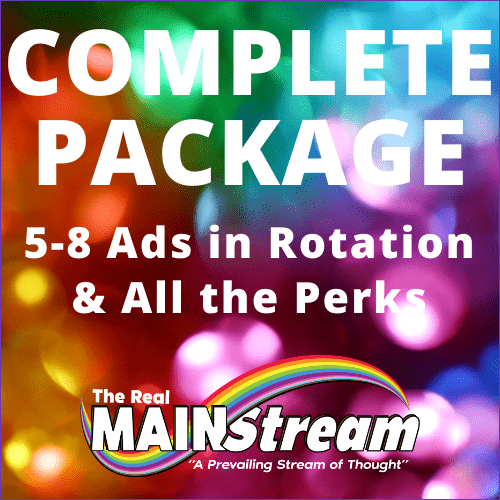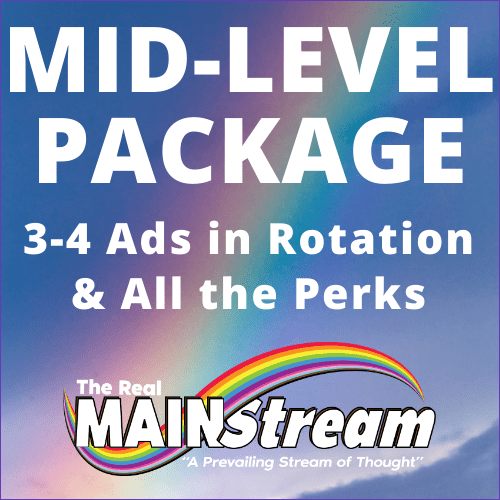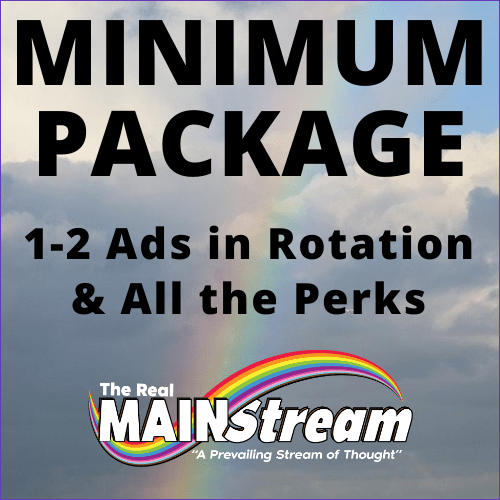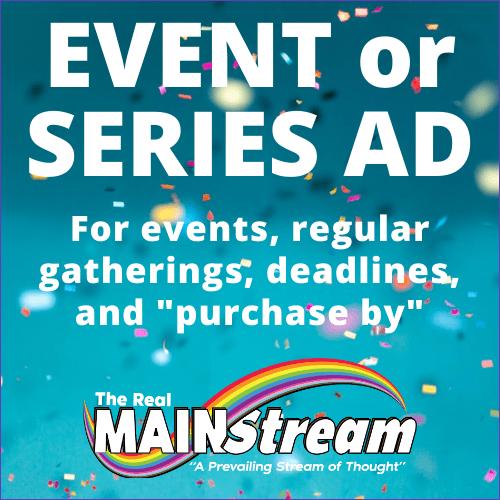 Savings, Savings, Savings
Need your ad designed? We do that.
Your ad design can be used in other places, too, saving you untold dollars.
Are you a nonprofit or community group? 15 % off all the time.
Looking to save even more money? Prepay for another 15 % off.
Tight in the budget? Seeking discount/barter in place of payment? We do that, through Partnerships. Call or text 319-777-9839.