Author:
Bob Mueller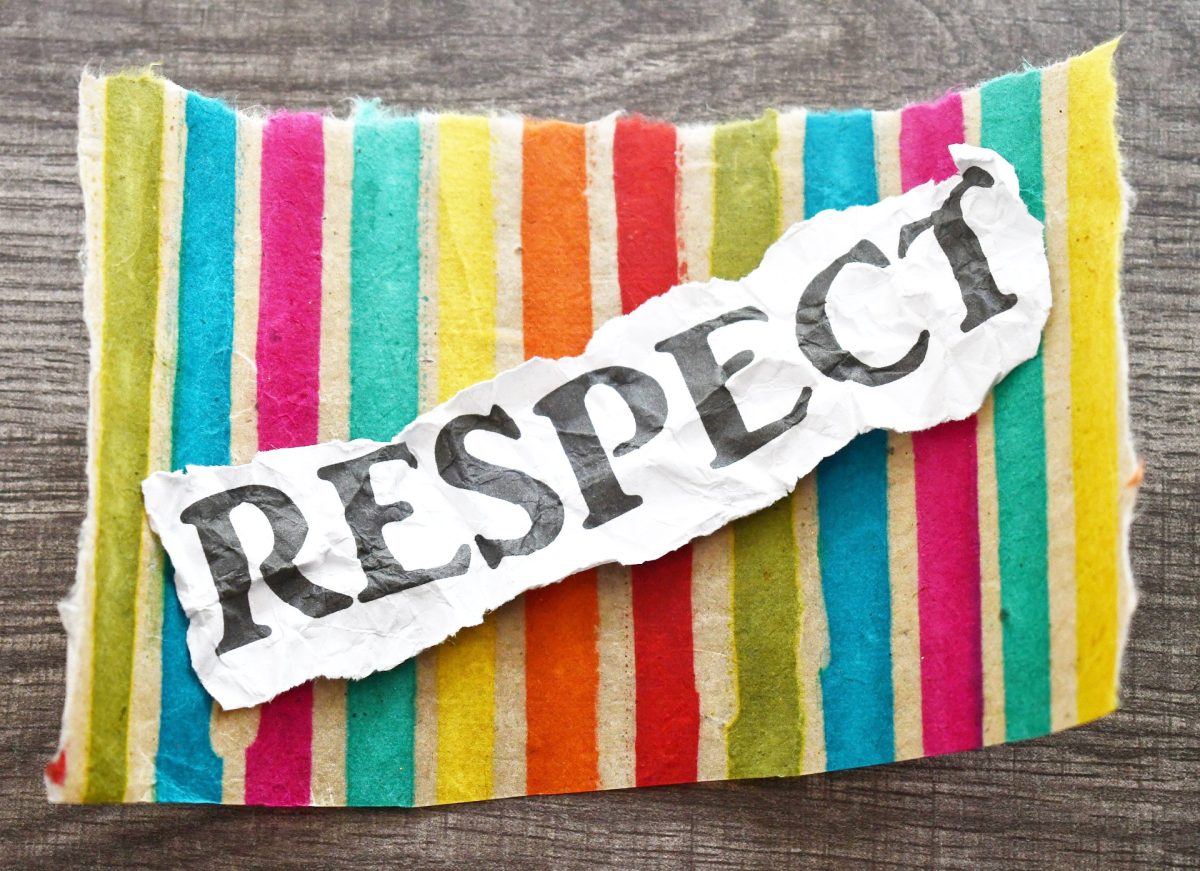 "Often, people try to control discussion through a single word. It sounds logical,...
Read More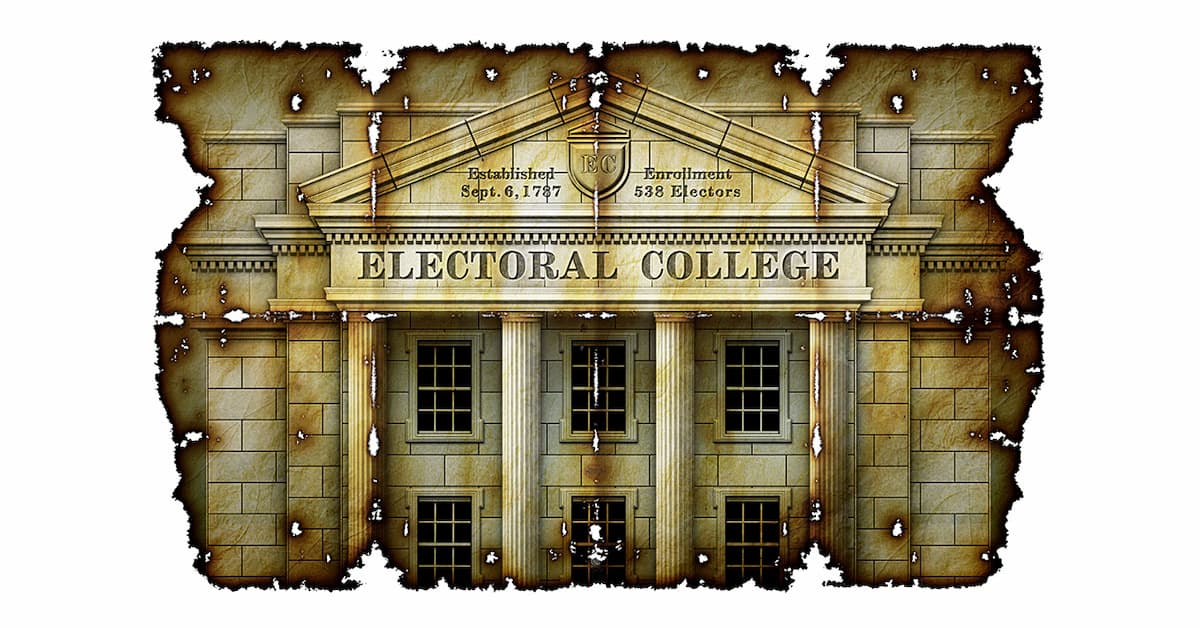 Soon, we'll be seeing a lot of posts and articles about getting rid of the Electoral College....
Read More

TRM E-Newsletter
Not ready to subscribe yet? Sign up for TRM's FREE E-newsletter!
Express It!