Author:
Cat Sinclair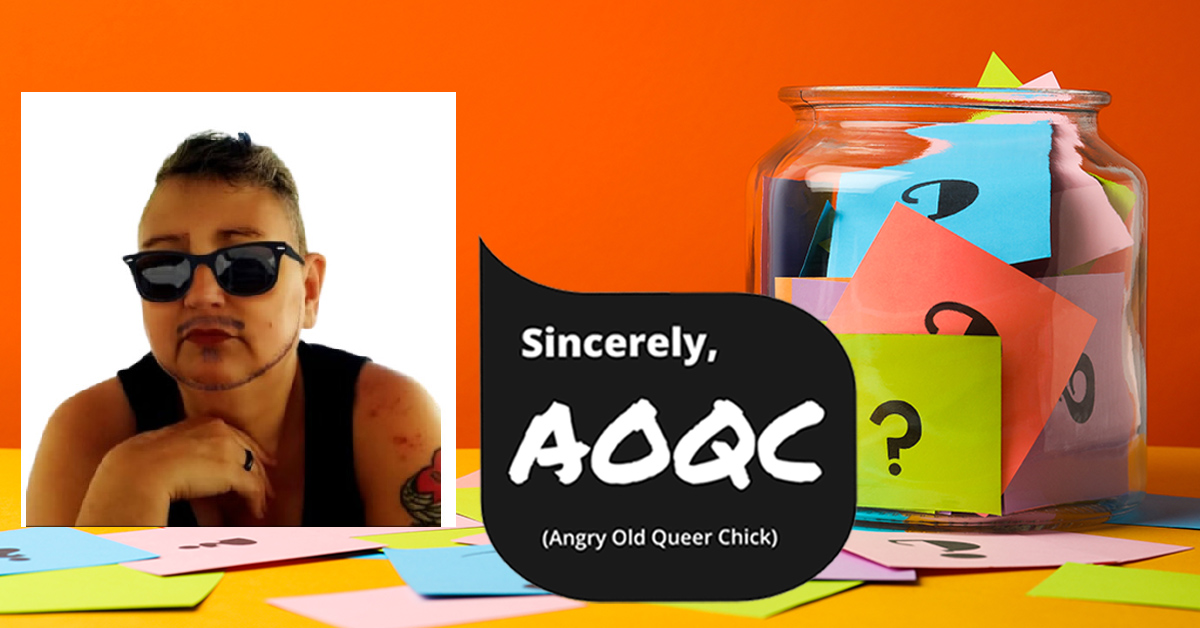 Dear AOQC, What exactly is the gay agenda, and should I be frightened?  — Worried Straight...
Read More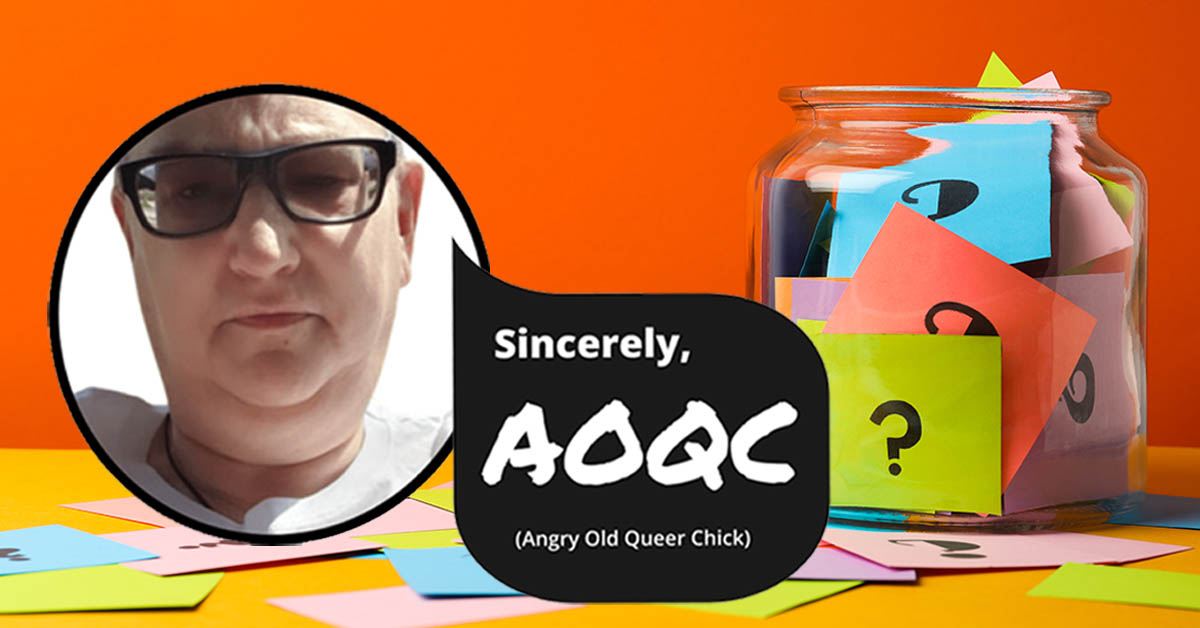 Cat Sinclair embraces being old, cantankerous, lesbian, and shamelessly in pursuit of serious but funny answers to any question you may have
Read More
Take the TRM Poll
New question every month!
How long should the presidential campaign season last?
TRM Weekly
Sign up for the FREE weekly newsletter!