Author:
Cat Sinclair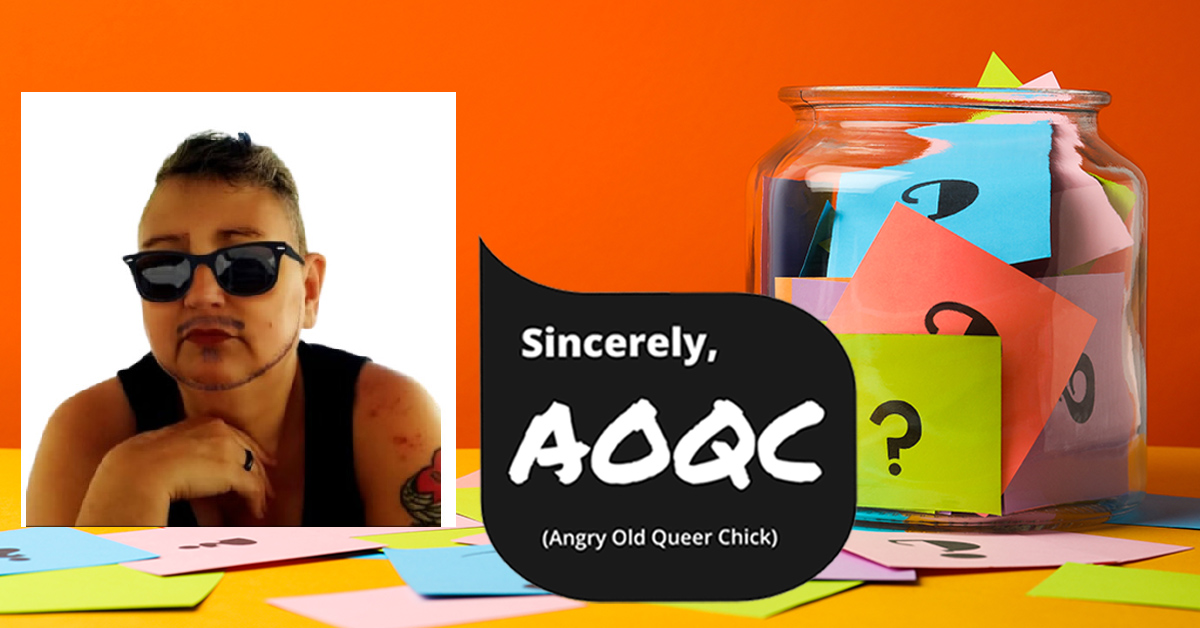 Dear AOQC, What exactly is the gay agenda, and should I be frightened?  — Worried Straight...
Read More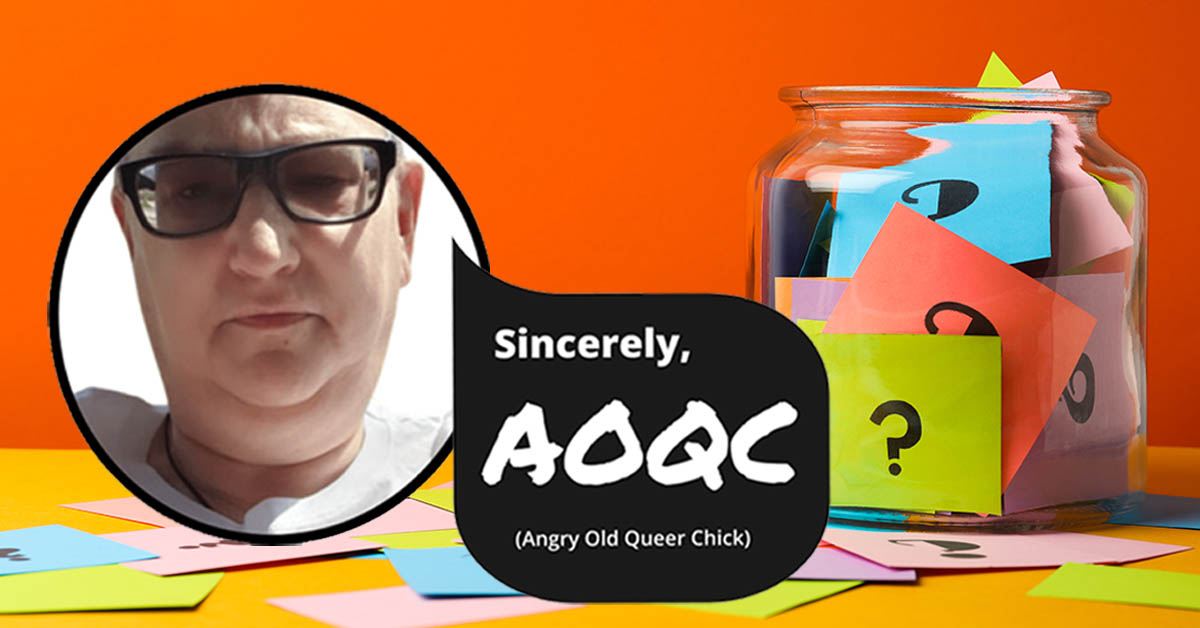 Cat Sinclair embraces being old, cantankerous, lesbian, and shamelessly in pursuit of serious but funny answers to any question you may have
Read More

TRM E-Newsletter
Not ready to subscribe yet? Sign up for TRM's FREE E-newsletter!
Express It!