Author:
Jason Frerichs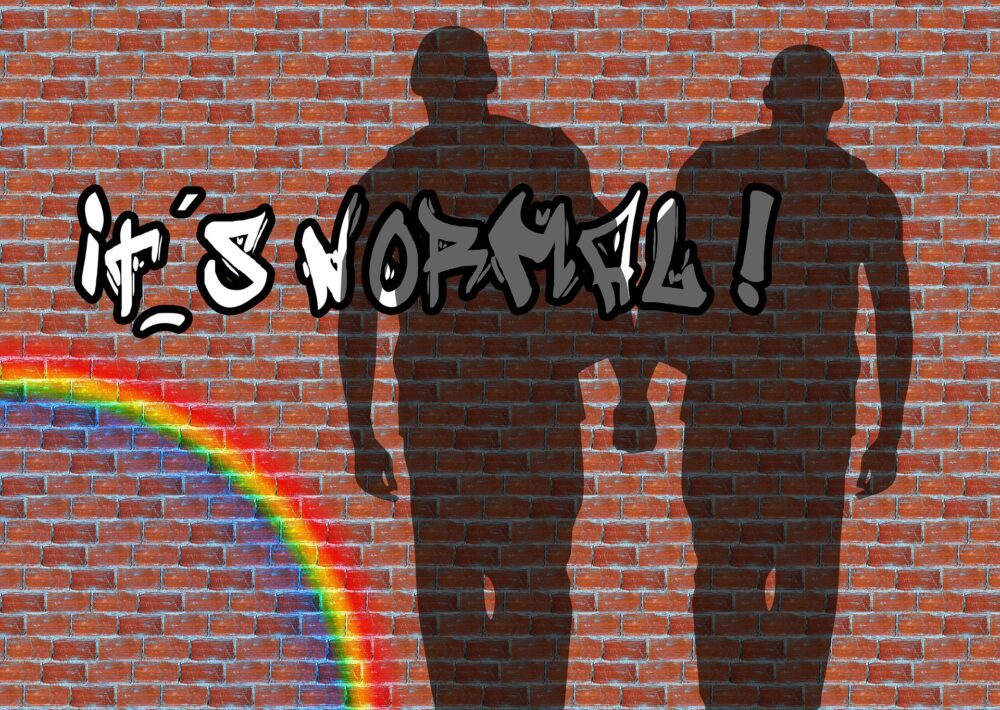 Coming out is a long and individual process at any age. When you're coming out after the age of...
Read More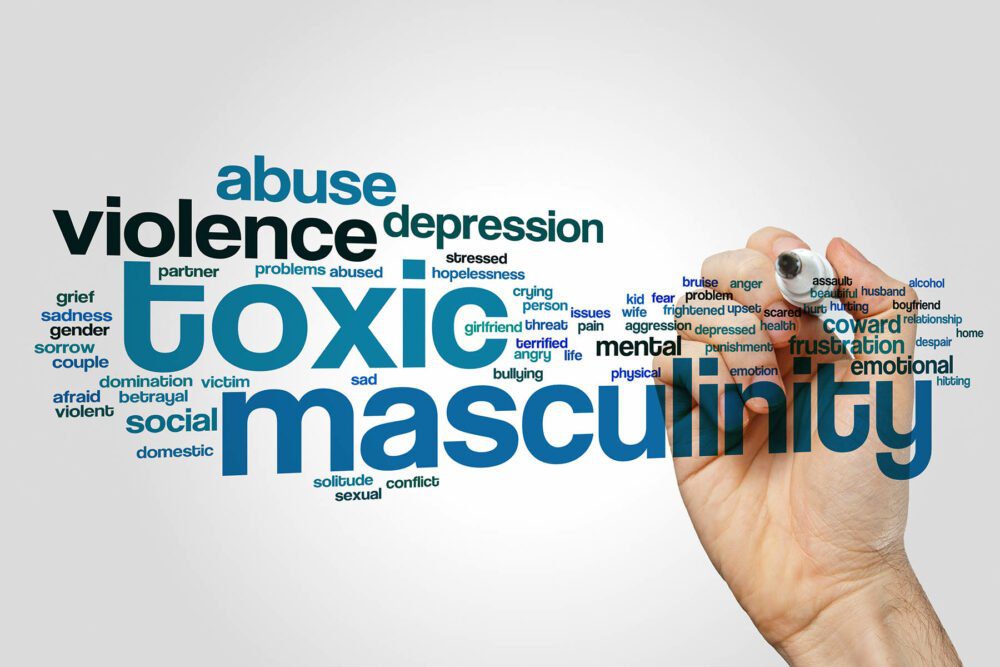 When I was a child, bullying was part of my existence. I had buck teeth and a stutter, making me a...
Read More

TRM E-Newsletter
Not ready to subscribe yet? Sign up for TRM's FREE E-newsletter!
Express It!