Author:
Kelly Stucker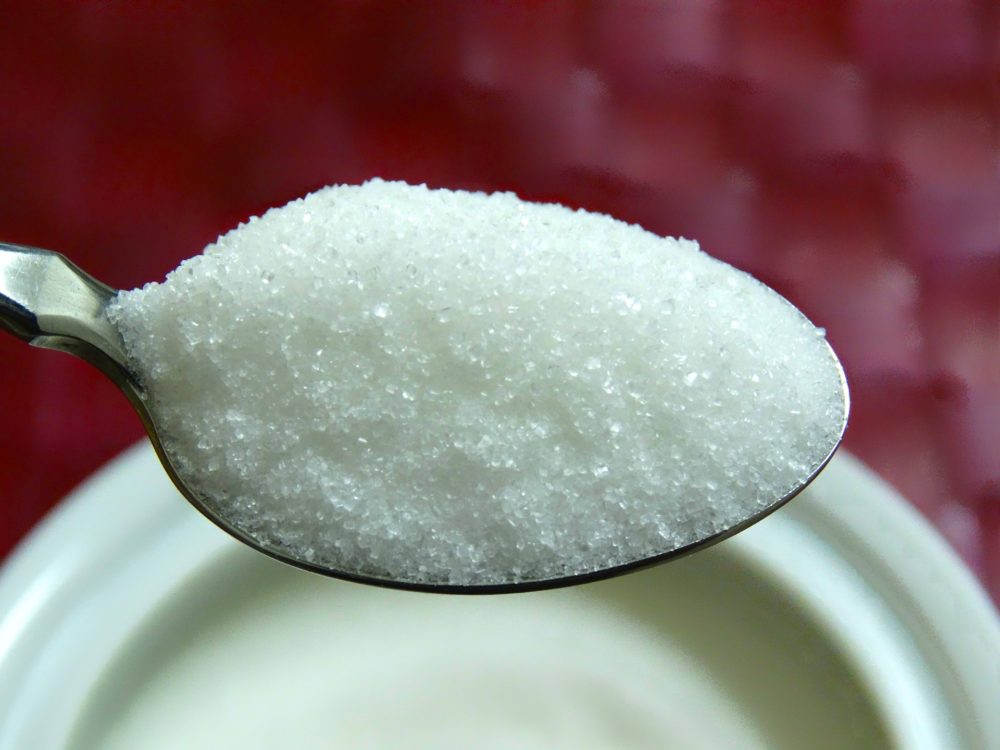 Kelly Stucker It's pure. It's white. It's deadly. No, I'm not talking about Iowa's recent polar...
Read More
Kelly Stucker transformed her life by focusing on her diet and ending alcohol consumption.
Read More

TRM E-Newsletter
Not ready to subscribe yet? Sign up for TRM's FREE E-newsletter!
Express It!