Author:
Ross Clowser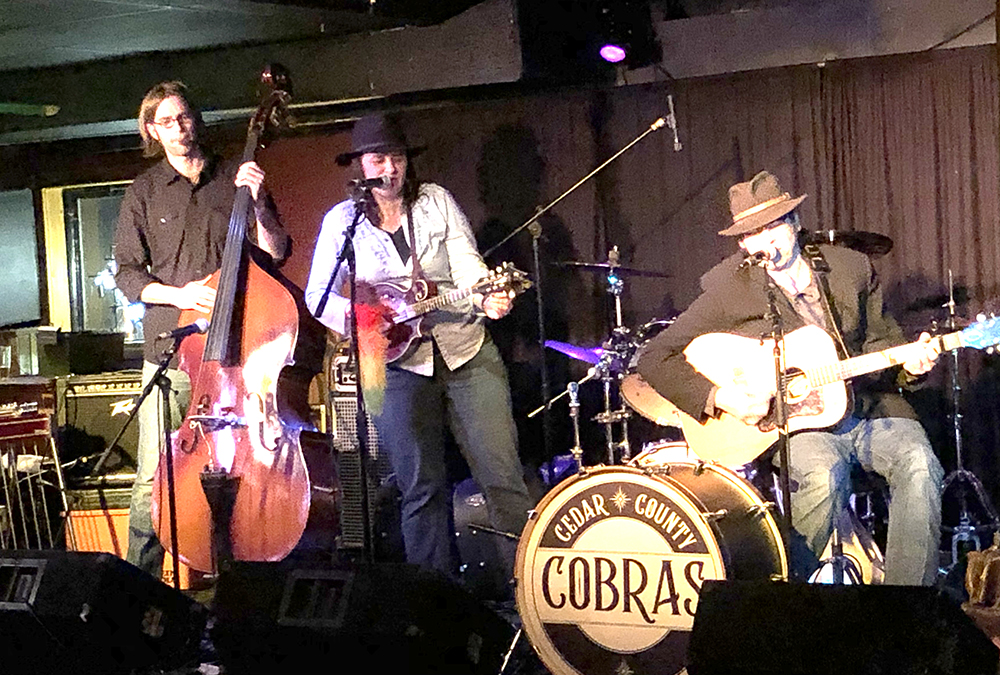 When musicians perform, audience members only see the final portion of their work. That show,...
Read More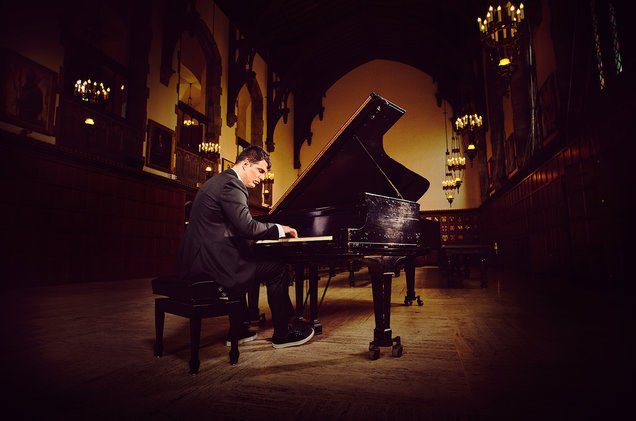 Every year, I dive through the music industry's "best of" lists, looking for albums and artists...
Read More

TRM E-Newsletter
Not ready to subscribe yet? Sign up for TRM's FREE E-newsletter!
Express It!