Community Briefs in Illinois: 9-9-21
Rally today on behalf of Herrin family roughed up by police in driveway
HERRIN — The Southern Illinois Unity Coalition plans a peaceful Black Lives Matter protest today on behalf of Kiveon Crawford, who was tased in his own driveway after police said they apprehended him for a non-functioning headlight. Crawford's fiance was also handcuffed during the incident, and his four-month-old son witnessed the incident and can be heard crying on video released, reports the Southern Illinoisan. Officers said they initially stopped Crawford because of a taillight, but no evidence of a non-functioning taillight exists, the publication reports. You can view the dashcam video here. (MORE ACTIVIST EVENTS)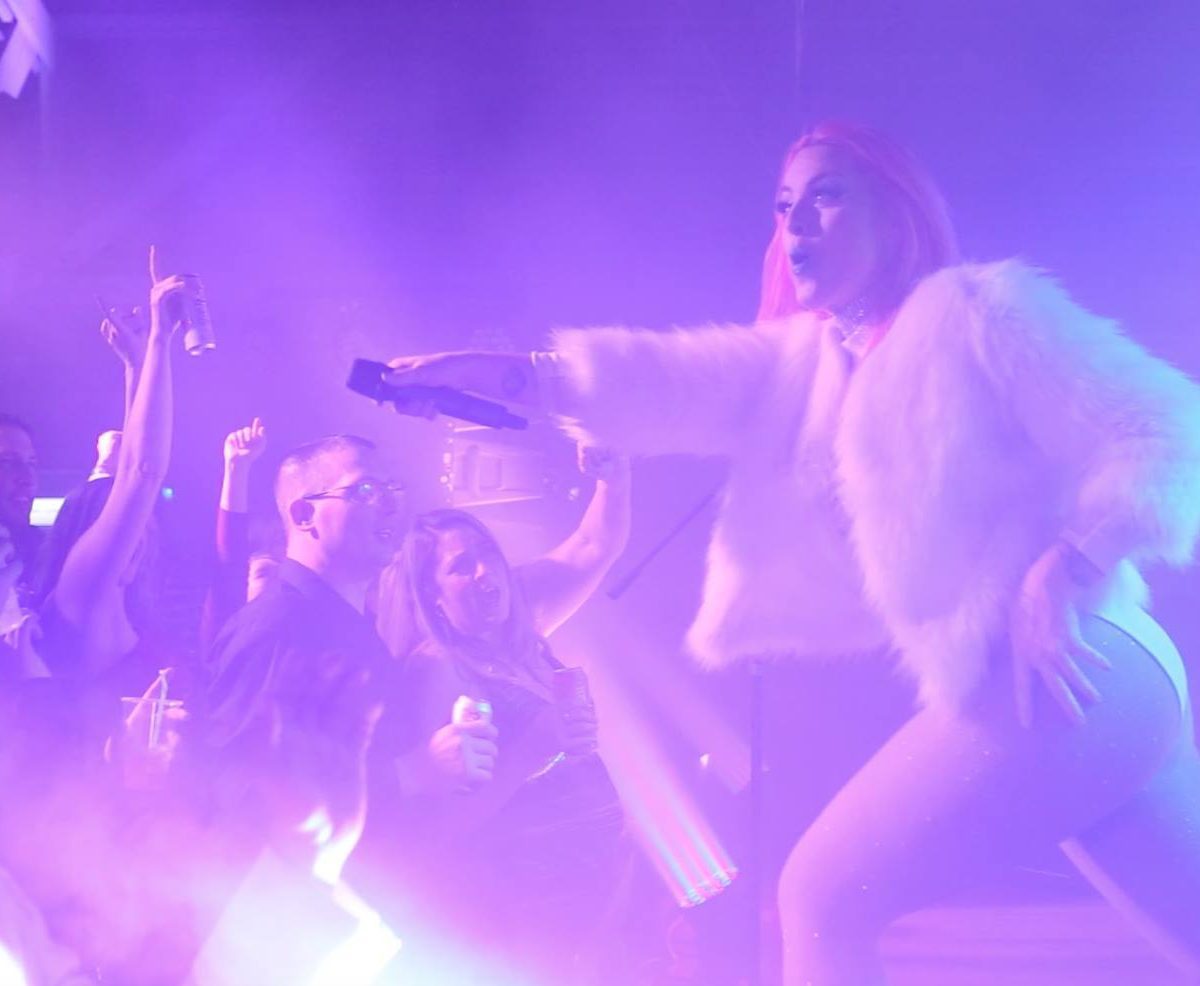 Quad Cities Fall Pride welcomes Illinoisans, Iowans this weekend
QUAD CITIES — Illinoisans and Iowans are welcome to Quad Cities Fall Pride, a packed weekend featuring a parade, outdoor fair, and evening drag shows. Varieties Nightclub, which opened last summer, is this year's leads sponsor, with Mary's on 2nd joining in just down the street. Participants will include Clock Inc. LGBTQ community center and The Project of the Quad Cities, which provides health care to more than 30 Illinois and Iowa counties. A highlight of the weekend is Alisabeth Von Presley, a Cedar Rapids-based performer who also headlined Iowa City Pride in 2019. Later in the evening, three burlesque shows take place through 2 am. Masks are strongly encouraged. For more information on the full schedule, go to the Facebook event page. (MORE SPECIAL EVENTS)
Six-day Pride Fest with 15+ events coming to Champaign-Urbana Sept. 20-25
CHAMPAIGN-URBANA — The Uniting Pride Center of Champaign County is busy recruiting volunteers and participants for C-U Pride Fest, coming Sept. 20-25. The weeklong celebration includes 15 events, including an event featuring the creators of To Survive on These Shores; online workshops about determing sex (gender) and understanding the impacts of HIV and COVID; a day of educational workshops; and a picnic, parade, nature hike, music jam, late-night party, and clothing drive. This is a mask-mandated festival. For more information on the week and all of its events, go to the C-U Pride Fest schedule. (MORE SPECIAL EVENTS)
Chicago Pride Parade cancelled Oct. 3 because of COVID resurgence
CHICAGO — Heeding concerns about the fast-spreading delta variant of COVID, and record-setting hospitalizations, organizers of this year's Chicago Pride Parade have cancelled the event that had been rescheduled for Oct. 3, reports the Windy City Times. "We really wanted and hoped that there could be a parade in 2021," said organizer Tim Frye in his announcement, reported the Times. "We don't feel, though, that we can do it safely for everyone in the parade and the people watching." The parade has been rescheduled for June 26, 2022. Chicago Pride Fest is still planned for Oct. 1 and 2, reports GoPride. Masks are strongly encouraged at all events, and are required for indoor events per Illinois state law.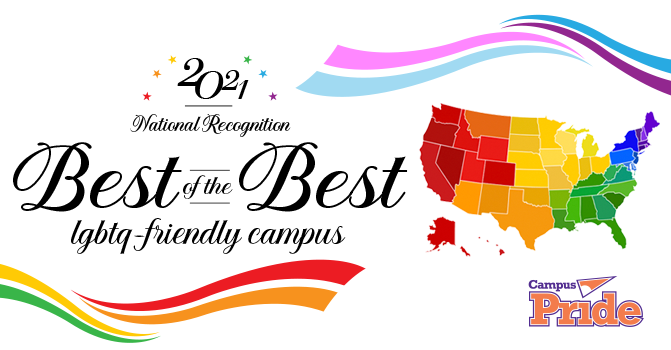 Southern Illinois University honored by Campus Pride for LGBTQ affirmation
CARBONDALE — Southern Illinois University in Carbondale received a top ranking from Campus Pride, an organization that provides annual summaries of colleges that provide voluntary information about LGBTQ services, housing and recruitment efforts. SIU is among only 30 universities nationwide named as a "Best of the Best LGBTQ-friendly Campus." It's also the only Illinois university to be on the Top 30 list.
BELLEVILLE — Metro East Pride is moving forward with plans for its Pride celebration, coming Oct. 2. The celebration includes a daytime vendor fair, stage featuring seven live bands, a teen drag show, and an evening outdoor drag show. For more information on Metro East Pride, go to MetroEastPride.org. (MORE SPECIAL EVENTS)
You can share information about your business or community group to appear in Community Briefs by emailing reachus@therealmainstream.com or using the buttons below!