Enjoy visual art, poems, short stories, cartoons, music, photography and more from readers.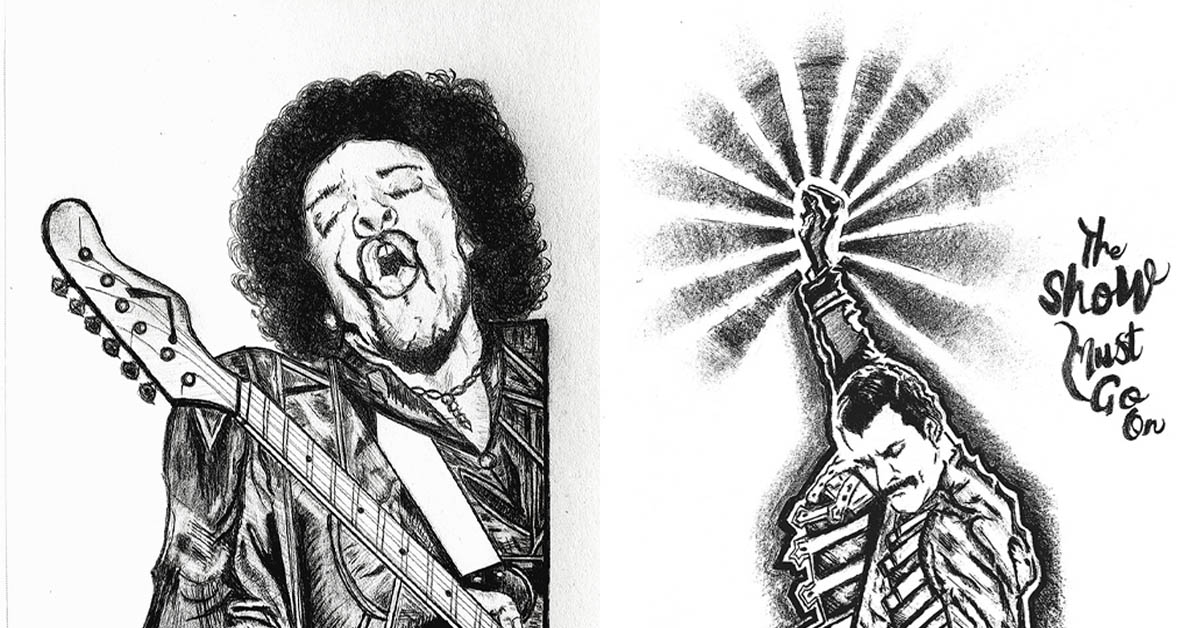 CEDAR FALLS -- For more than 30 years, Lisa Breithaupt poured herself into teaching kids and teens about living healthy and working as a team. But when she retired from teaching physical education in nearby Dunkerton, another part of her emerged: an artist who...
Take the TRM Poll
New question every month!
How long should the presidential campaign season last?