The team will donate a portion of its proceeds from its 2nd Annual Black & Blue Ball Feb. 28 to the center, which serves about 400 teens a year and aims to serve even more.
CEDAR RAPIDS — Two years ago, the Cedar Rapids Roller Girls cancelled an entire season because they were so direly in need of rebuilding their team and organization.
What a difference it made: today, the Roller Girls are back up to full-squad strength and have 25 regular participants. And, they're hosting their second annual Black & Blue Ball to benefit a community organization.
This year's beneficiary for the gala, which takes place Sat., Feb. 28, is Tanager Place's LGBTQ Center, led by executive director Lori Ampey and fresh off  its first-year anniversary.
"It's important to us as a team to let the LGBTQ community know we love them and care about them, especially young people who might be going through difficult things," says Erica Shelangoski, board chair. "Being a teenager is difficult enough, and being 'different' in some people's eyes can make it even harder."
The Roller Girls, like many roller derby teams, pride themselves on their LGBTQ diversity. Shelangoski estimates that about 30 percent of the team is LGBTQ, and all are allies. The Roller Girls' year-round connection to the LGBTQ community also includes regular after-match gatherings at Belle's Basix, Cedar Rapids' LGBTQ nightspot.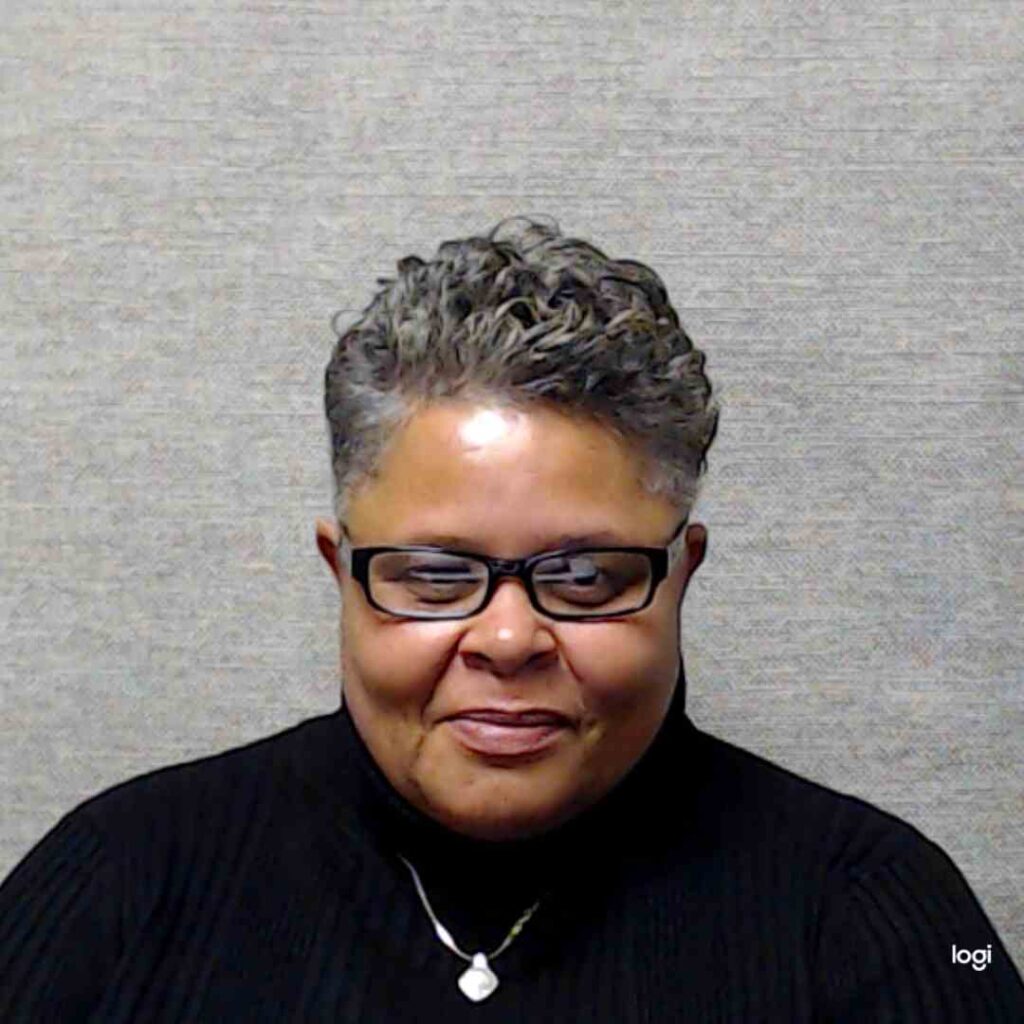 The team also participates every year in CR PrideFest, the area's annual recognition of LGBTQ visibility.
The RollerGirls drew 130 people to their first-ever ball last year, on a night that featured negative 20 degree weather. Shelangoski says the team hopes for an even better turnout this year. 
The gala will feature not only dancing and a DJ, but also a silent auction. New this year: a dessert bar instead of a full buffet.
Last year, the ball benefited an organization for military veterans. This year's beneficiary, the LGBTQ Center, has served about 500 teens since it opened, attracting anywhere from "7 to 27" people to its various gatherings.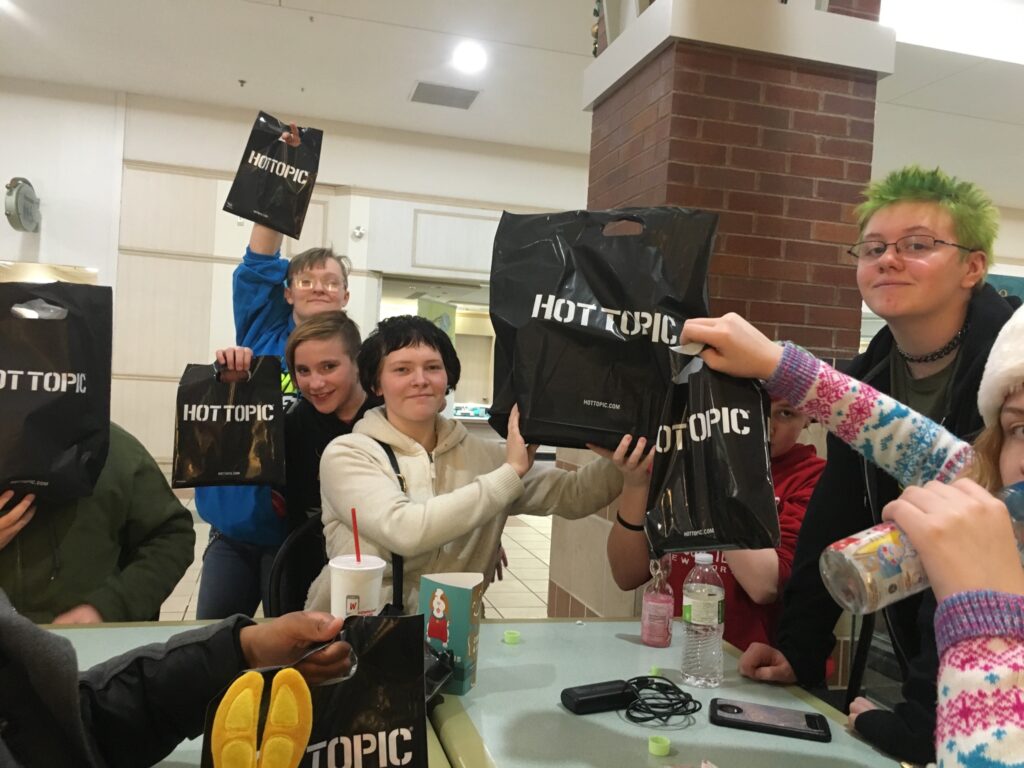 Right now, the LGBTQ Center offers:
— the Transformations support group for 18+ transgender people, meeting the first and third Thursday
— a support group for youth that also meets every Thursday
— a Linn County chapter of PFLAG, which meets every other Thursday
— a parent support group every Tuesday evening
— a family support group Sundays
Other new efforts include education seminars on suicide prevention, financial literacy, and awareness between peers. The center is also aiming to lead an LGBTQ 101 panels at the Cedar Rapids Public Library on topics like pronoun awareness and LGBTQ-friendly classrooms.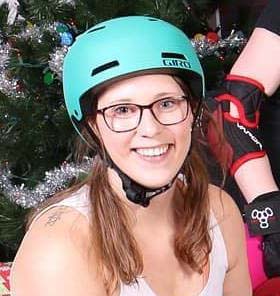 "The center is a huge success," says Ampey, its executive director. "It's going really well." Still, she says, the goal is to reach about 200 more young people this year.
"We're looking to implement more parent programs and get even more kids to the center," Ampey said. "And we want to get into doing more programs for allies."
A means of transportation is the center's key need to help fulfill all of those goals, Ampey said. An LGBTQ Center van or bus would help the center reach kids who come from families with lower incomes and less access to their own transportation.
The Center also is constantly in need of food and art supplies. It will also hold its annual luncheon Feb. 22.
For those who want to be involved with the Roller Girls beyond the Black & Blue Ball, Shelangoski says the team is always in recruitment mode and welcomes any player  who can commit to the twice-a-week, three-hour practices. "We really just look for people who are open and accepting," Shelangoski says, "and who are willing to help out the community."