WHAT: Saturday Afternoon Bingo
WHERE: The Blazing Saddle, 416 E. 5th St., Des Moines
WHO: A packed house featuring a crowd of attendees playing bingo, watching TV, or hanging out. The weekly bingo events raise money for charity.
WHEN: June 26, 2021
WHAT ELSE IS COMING UP THERE: Bingo today (starting 2 p.m.) and every Saturday; Gear Night for Iowa Leather Weekend tonight; The Graveyard drag show Sunday.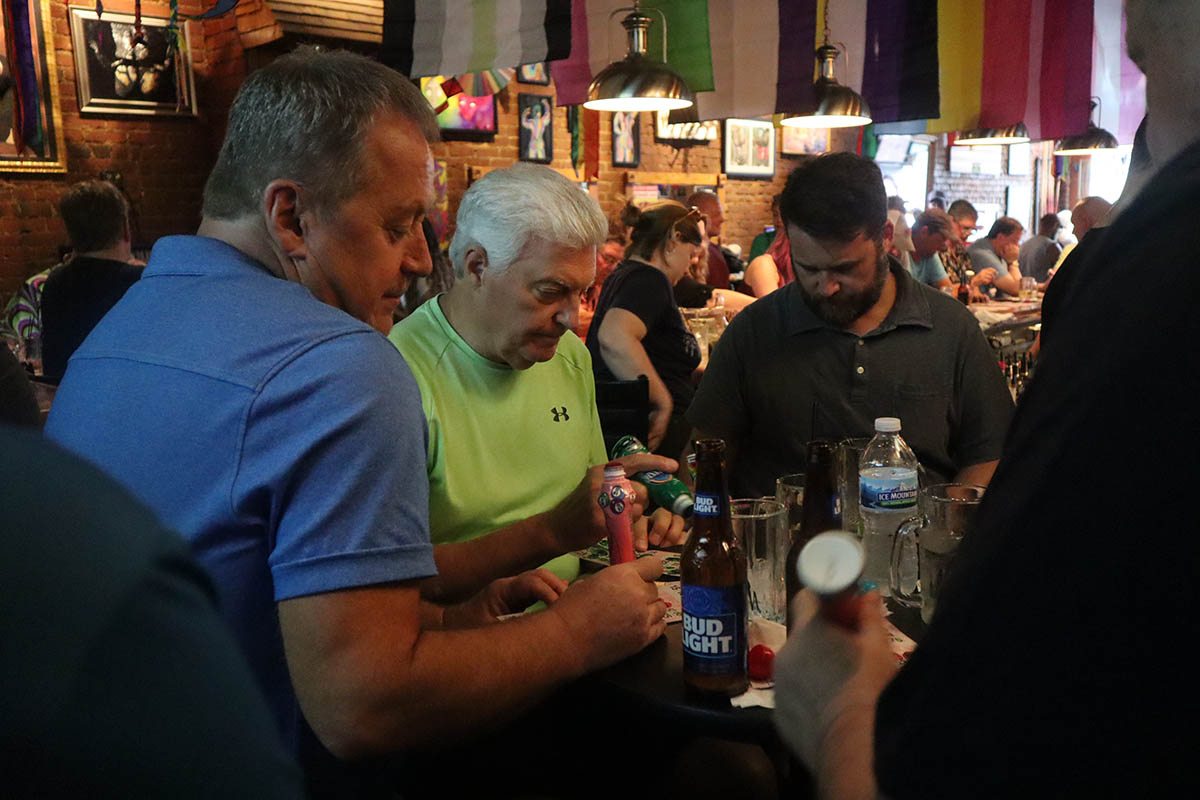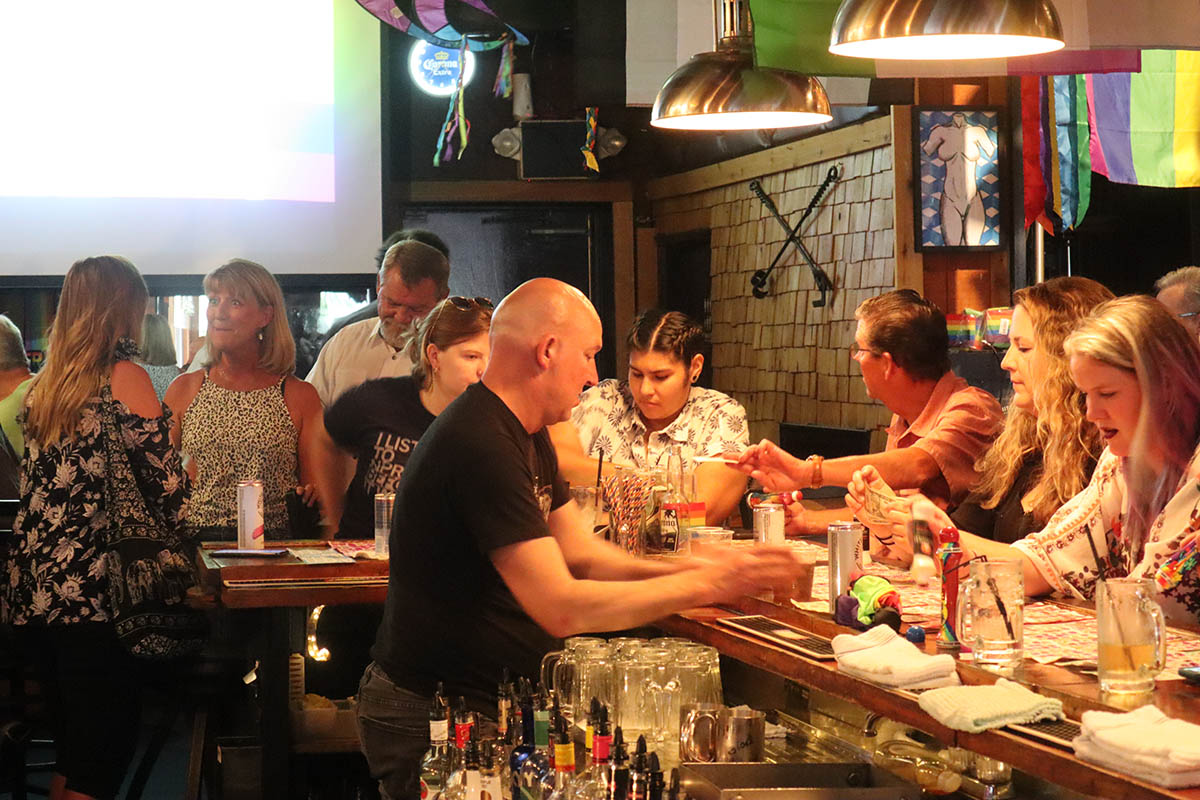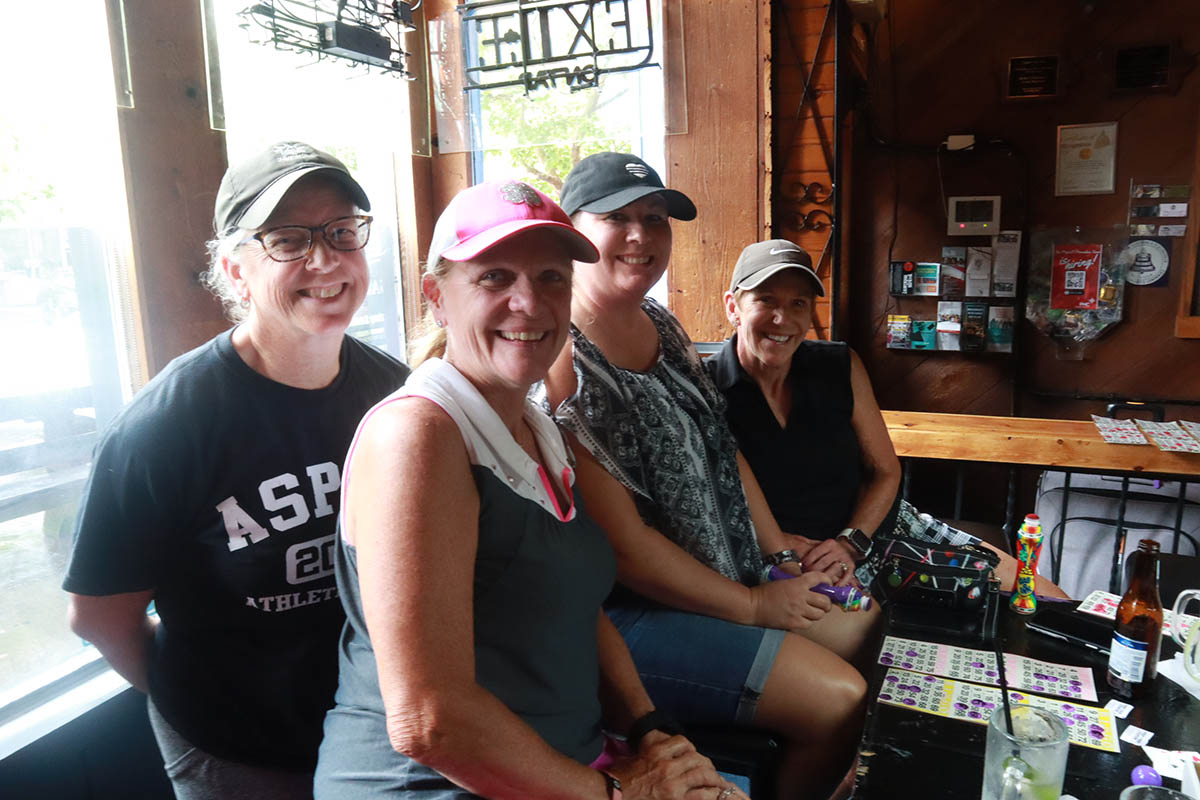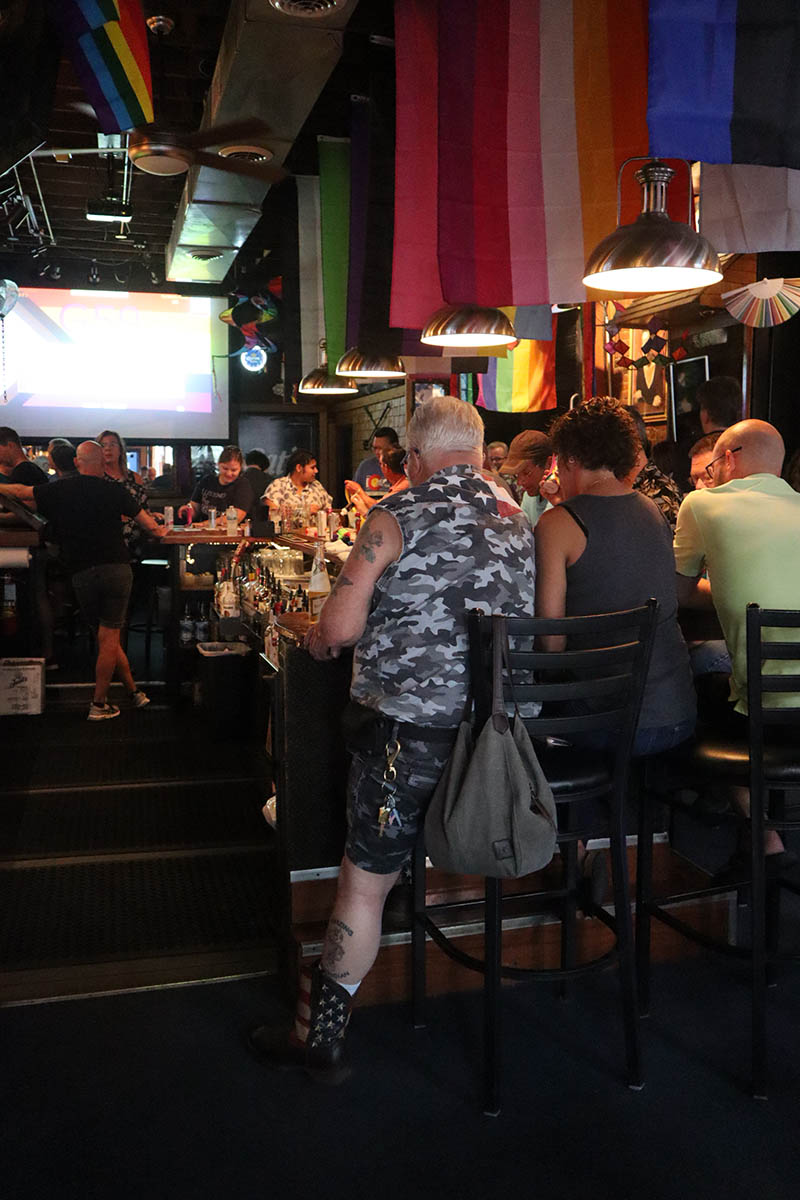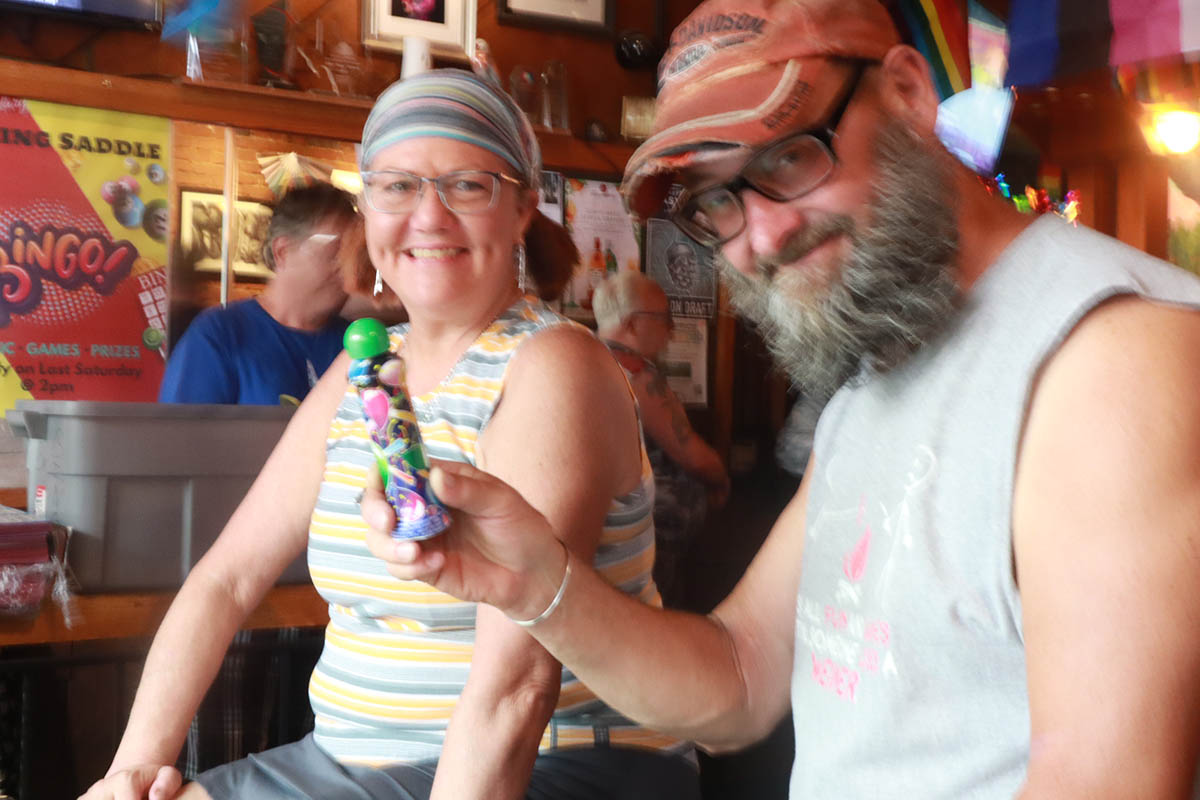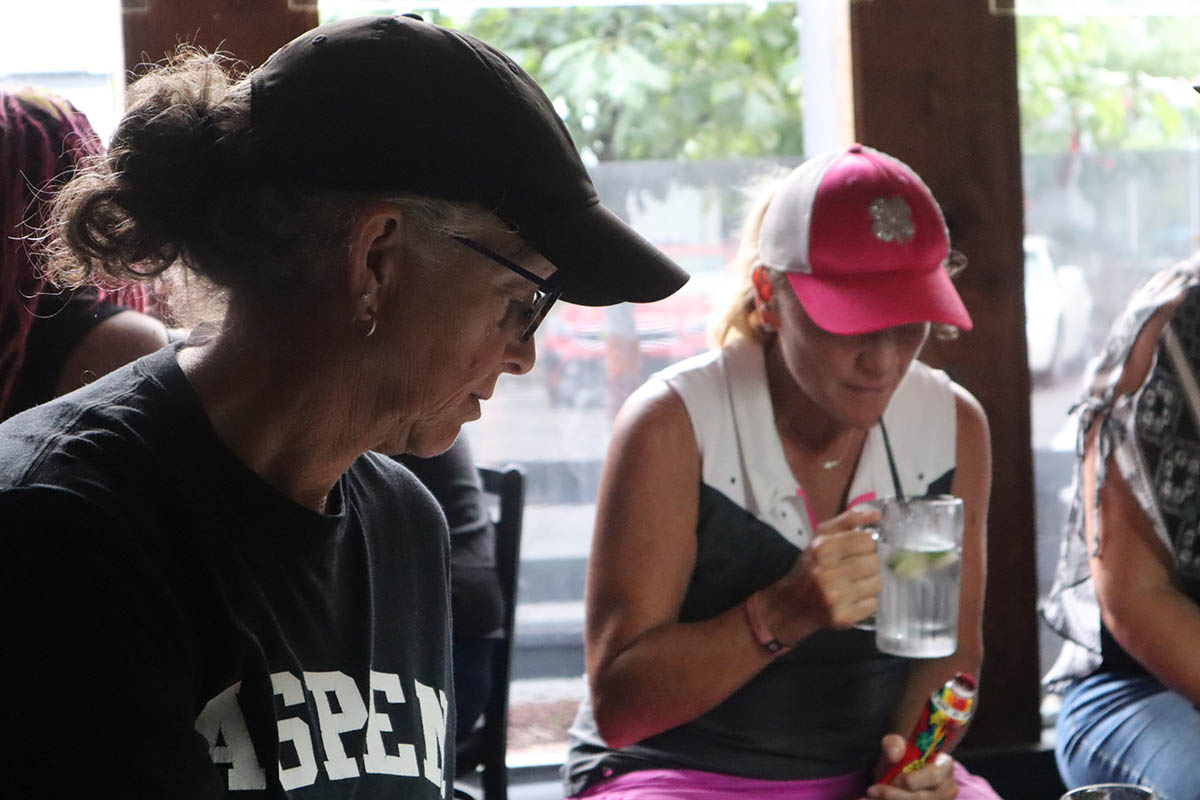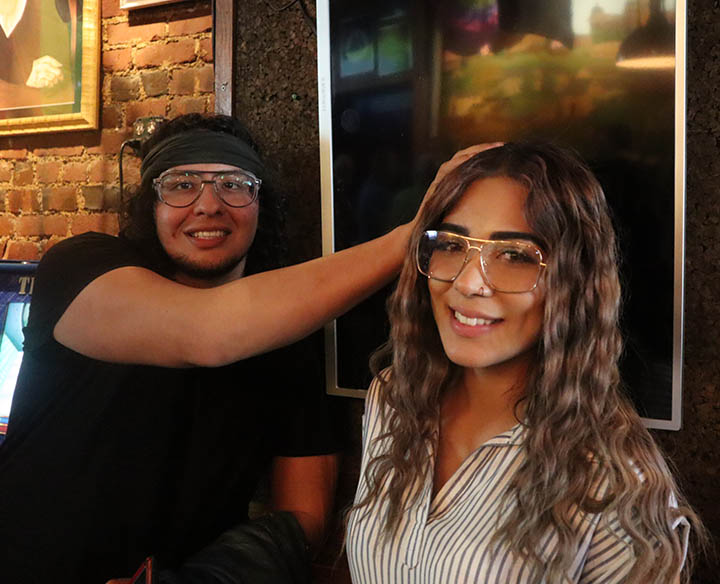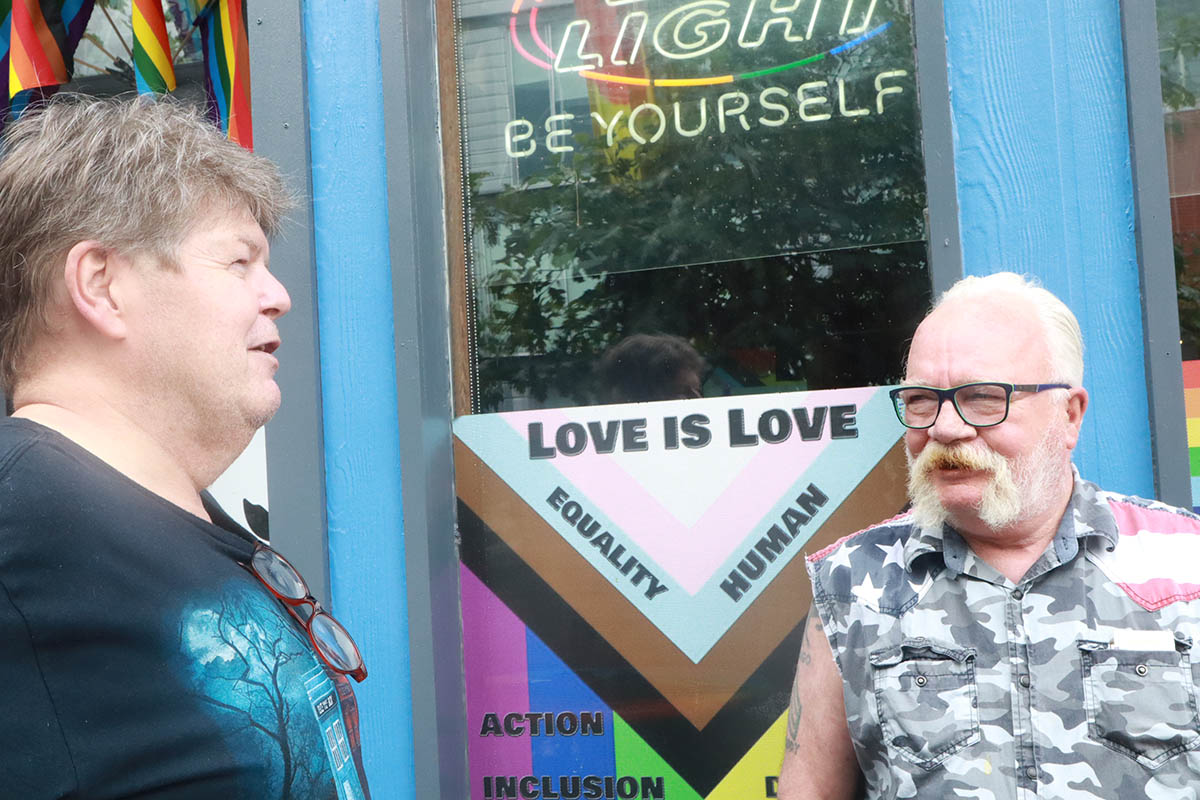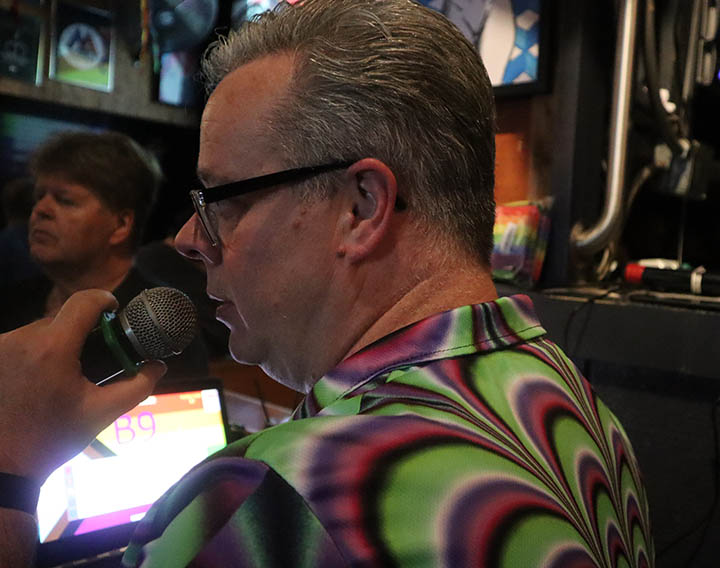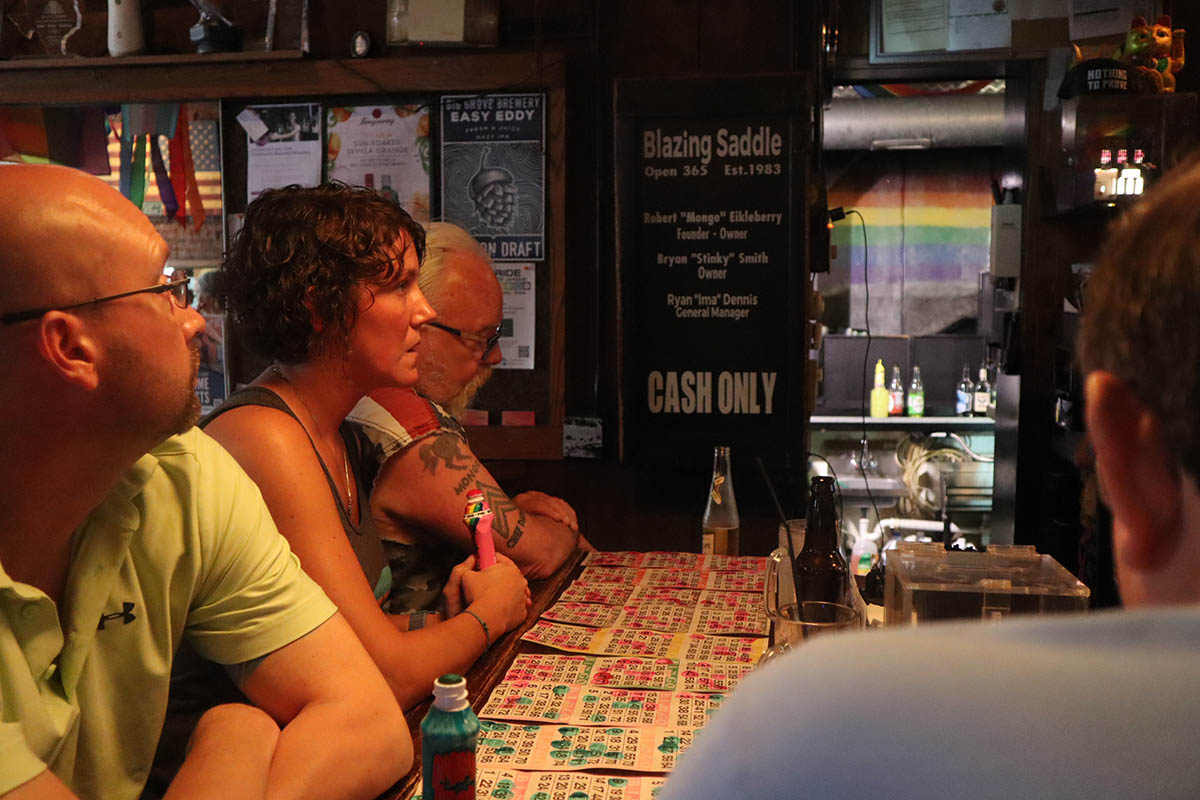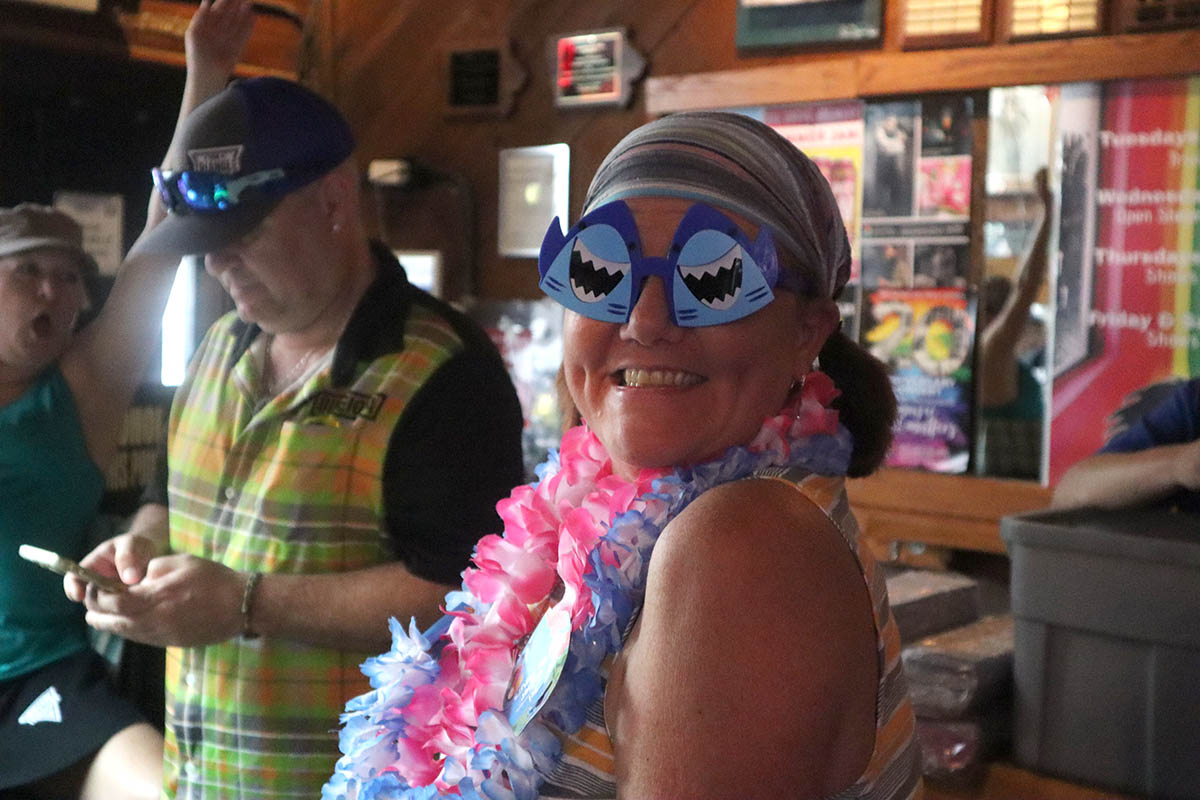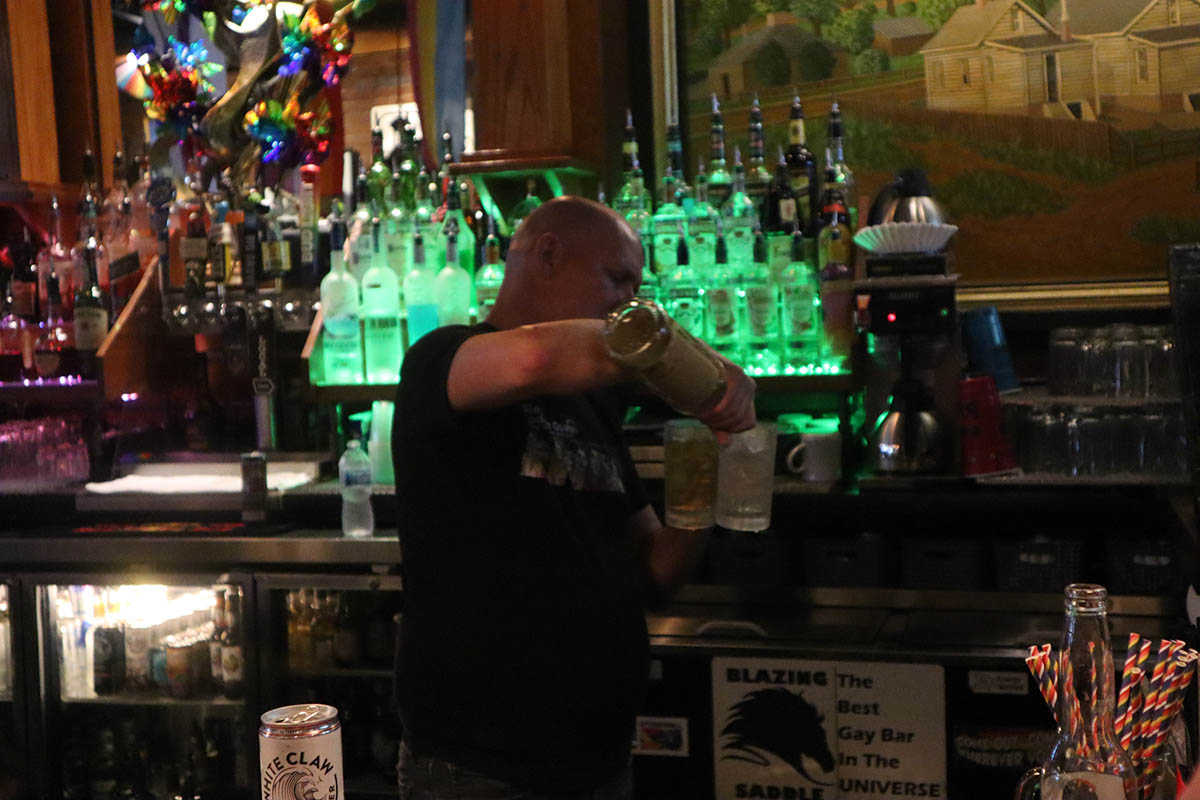 (This photo gallery is part of Long Live Community, an ongoing showcase of community gatherings and events at LGBTQ-affirming, intersectional and progressive events and venues throughout Iowa and Illinois. Photos in this gallery are by Christine Hawes, Editor; we welcome submissions of photo collections from attendees, organizers or performers! Click here or use the button below.)