CHOMP DELIVERY Iowa City IA
Locally-based provider of food delivery services for restaurants throughout Johnson and Linn County. Support local business and ensure more of your money goes toward the restaurant that created it, by ordering through Chomp.
Contact Information
Iowa City and Cedar Rapids IA
SCROLL THROUGH ALL ADVERTISERS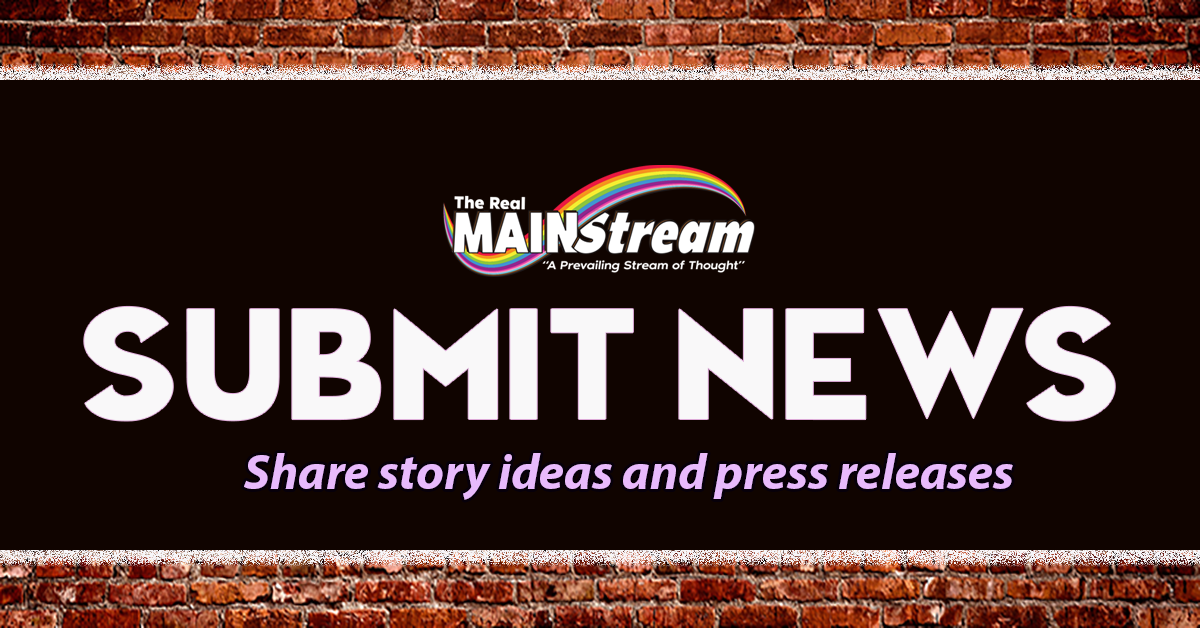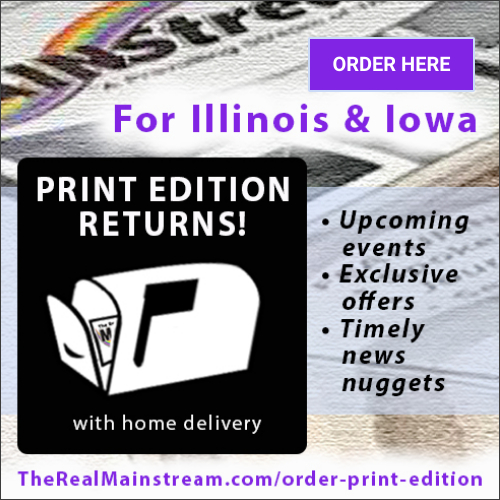 STEP 2: Top-Line Placement or Not?
STEP 4: Submit Your Ad Design Info
STEP 5: Submit Your TRM Ticket
STEP 6: List an Item on TRM Merch
STEP 7: Submit to Shop With Purpose
STEP 8: Earn a Referral Bonus
STEP 9: Submit Your Community Briefs
STEP 10: Submit Your Events