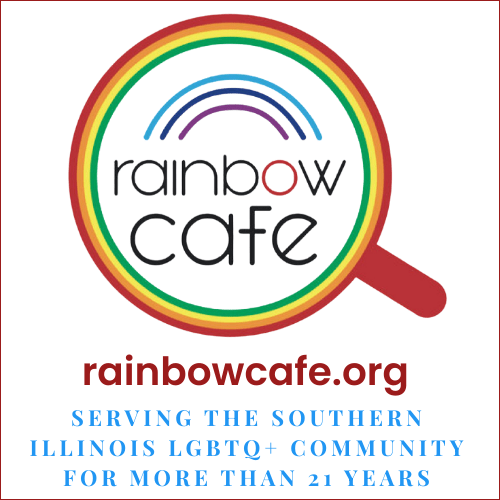 RAINBOW CAFE LGBTQ CENTER Carbondale IL
Nonprofit serving southern Illinois with support groups, socializing, and education programs for LGBTQ+ kids, teens and adults. Includes the new Golden Rainbows of Illinois South for people ages 50+.
Contact Information
1320 Giant City Rd, Suite F
SCROLL THROUGH ALL ADVERTISERS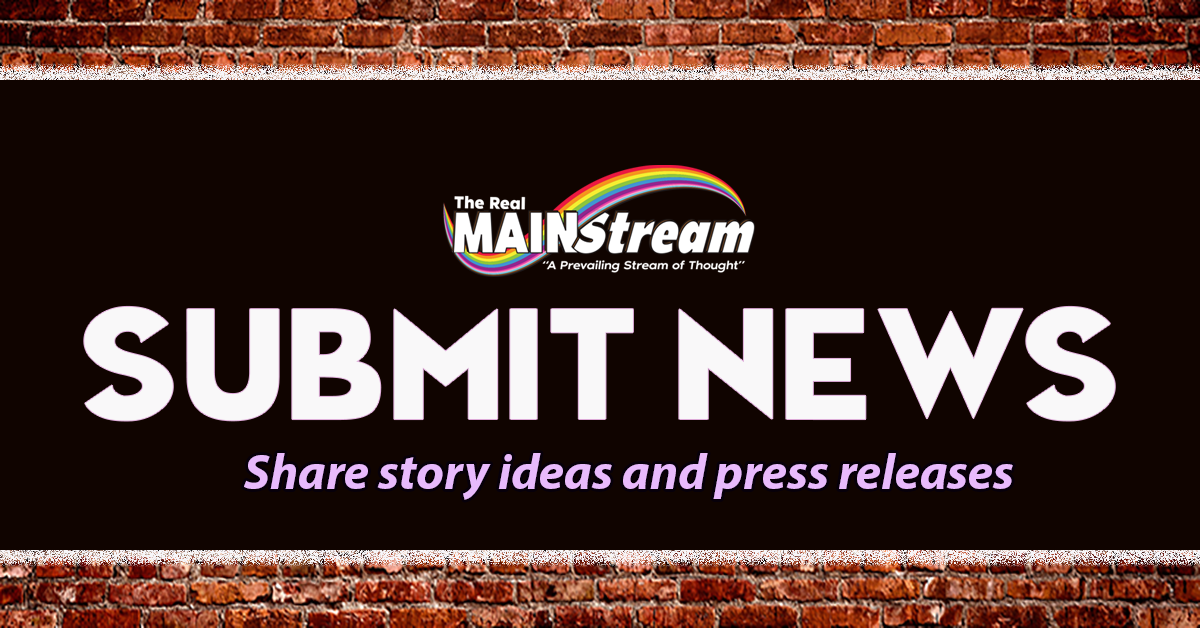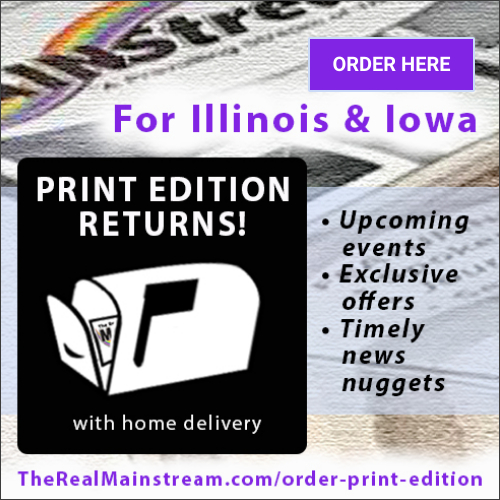 STEP 2: Top-Line Placement or Not?
STEP 4: Submit Your Ad Design Info
STEP 5: Submit Your TRM Ticket
STEP 6: List an Item on TRM Merch
STEP 7: Submit to Shop With Purpose
STEP 8: Earn a Referral Bonus
STEP 9: Submit Your Community Briefs
STEP 10: Submit Your Events