IOWA CITY — Looking for a way to support Iowa's school kids during these trying times? Check out the outdoor Cars 4 Community Meet & Eat Sunday (Sept. 20), which is hosting a school supplies drive in collaboration with the Corridor Community Action Network (CCAN).
From 3 to 6 p.m., you can swing by Mexico Lindo Grill & Cantina 2 and check out supercars, euro-cars, muscle cars, and tuner cars from members of the Iowa Auto Club West, while also bringing wide-ruled notebooks, glue sticks, water bottles and other school supplies in high demand at two of Iowa City's neediest schools.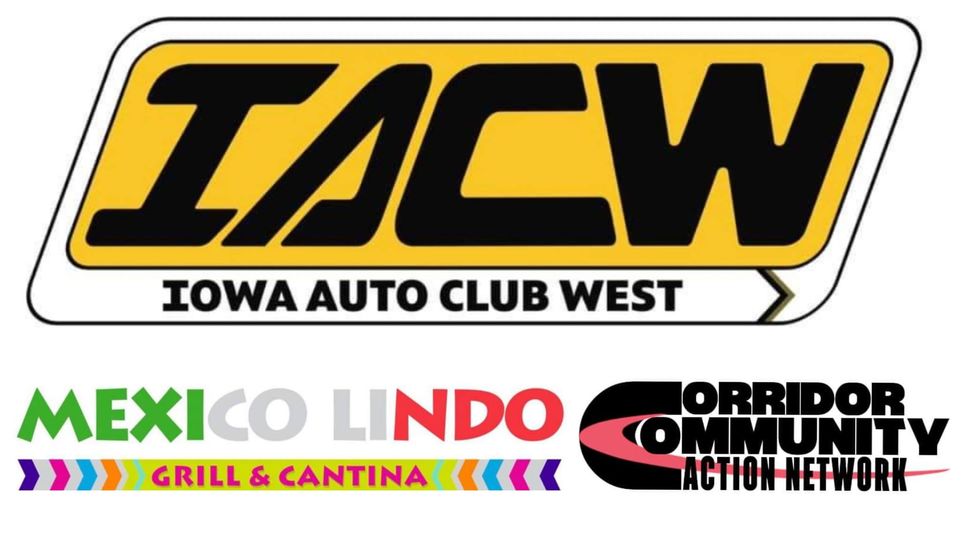 The school supplies drive is the latest big effort CCAN has undertaken in the last three months to help the Cedar Rapids/Iowa City area tackle the community challenges of COVID-19, the early August derecho, the move for racial justice, and food insecurity.
Initially aiming to help Elizabeth Tate High School, CCAN expanded its school supplies drive to Grant Wood Elementary when other community groups stepped forward to support its efforts.
The two schools have one of the highest concentrations of poorer students. At Tate, 37 percent of students are eligible for free or reduced school lunches; at Grant Wood, 67 percent of students are.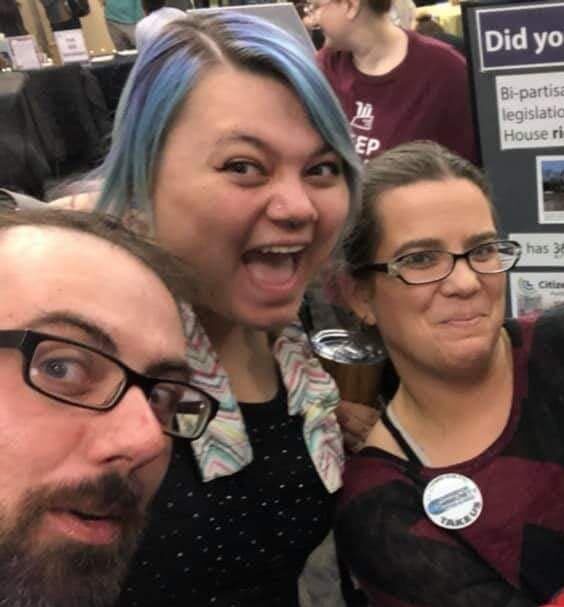 So far, CCAN has gathered enough donations to pack 92 school backpacks with supplies, says CCAN director Mandi Nichols. It hopes to gather enough supplies for 30 more backpacks over the next few days. The car meet is a great chance to spend time outdoors, and to enjoy a different activity safely and with social distancing, while dropping off supplies, Nichols said.
"The restaurant has carry out, so people can mask up, make a donation, check out some cars, and grab dinner to take home," she said.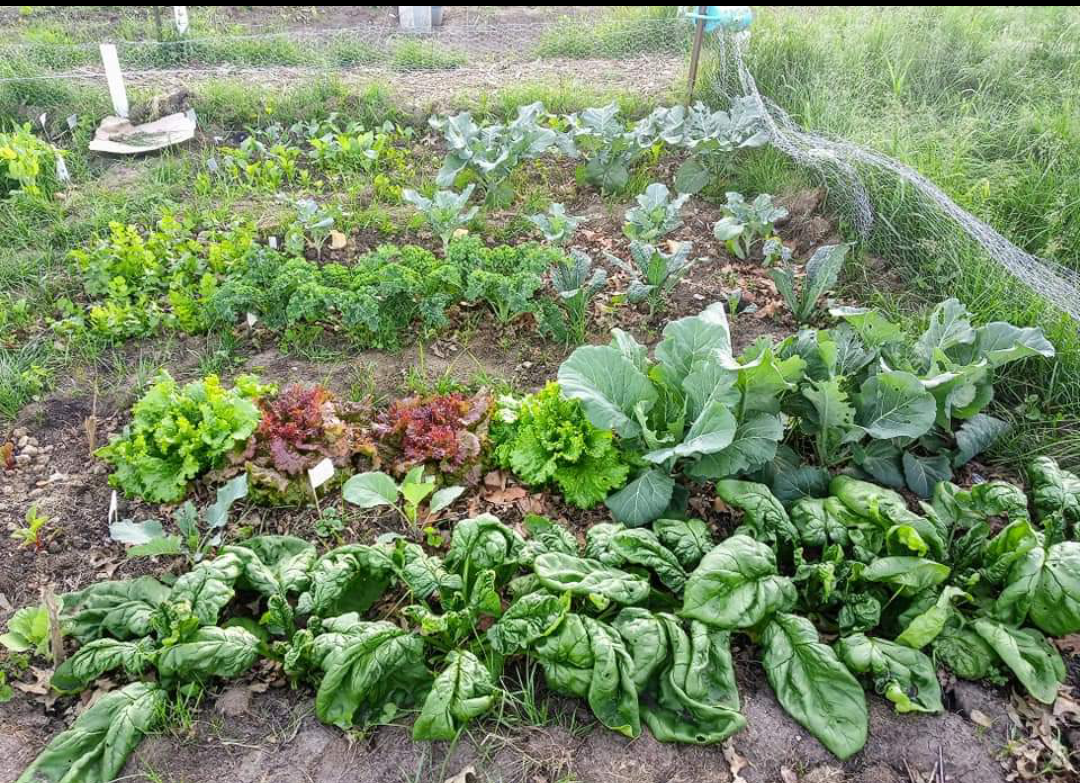 CCAN gathered masks for students, too, while it was gathering school supplies. Beloved Community Initiative, another nonprofit networking and support group, and the Iowa Freedom Riders group also helped generate donations to the supplies drive, Nichols said.
She'll be dropping off the filled backpacks Friday. In addition, Short's Eastside will donate 15 percent of all sales on the evening of Wed., Sept. 23, to CCAN.
"We have had dozens of individuals contribute," says Nichols. "It has just been incredible to see the community take care of our youth like this."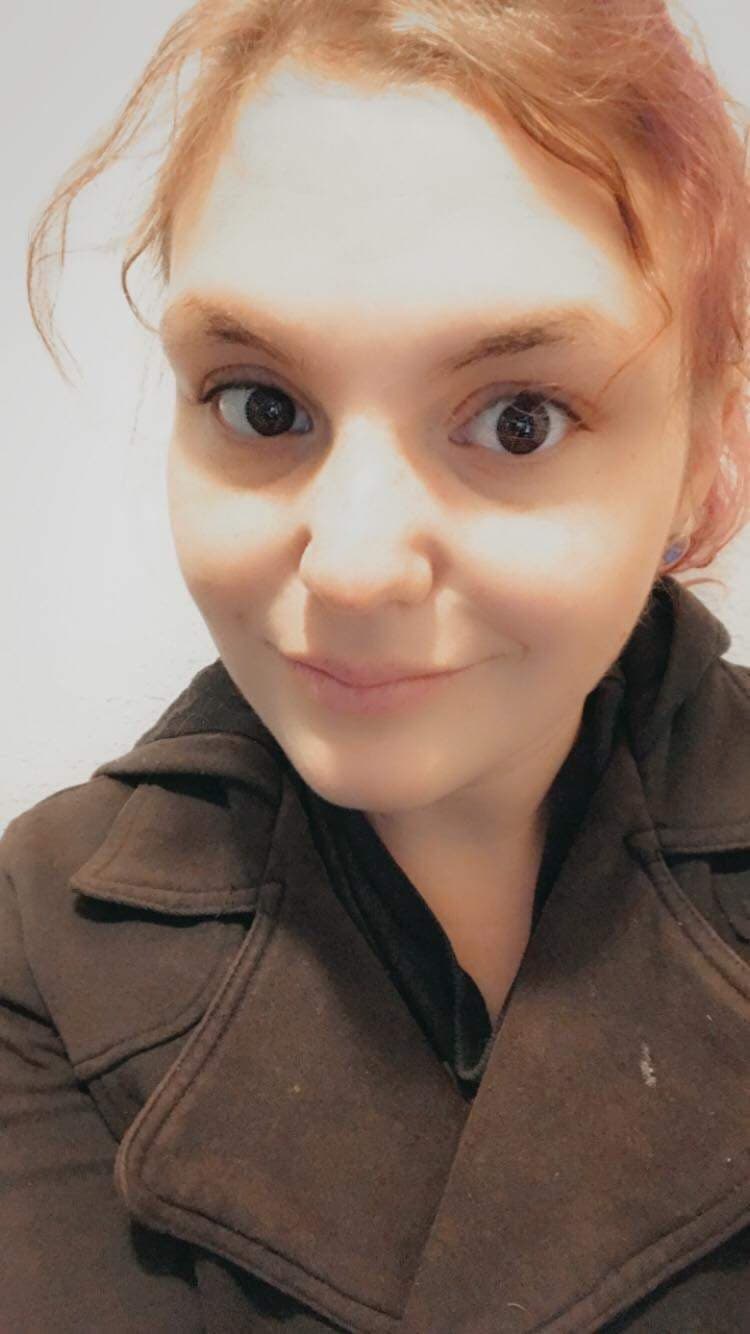 Thanks to a new partnership with the Iowa City Fab Lab nonprofit group, which has agreed to provide nonprofit "umbrella status" to CCAN, the group will also begin conducting formal fundraisers and applying for grants, Nichols said.
And finally, CCAN is selling T-shirts for $24.99 apiece to benefit the group.
To help CCAN fill students' most urgent needs tomorrow, consider bringing the following:
• Backpacks
• Wide-ruled notebooks in green, yellow, blue and red
• Pocket folders in green, yellow, blue and red
• Ear buds
• Glue sticks
• Water bottles
• Pencils, both regular and colored
• Blunt-tipped scissors
• 8-packs of markers
• Clear pencil pouches
You can also donate to the supplies drive directly.
CCAN first began in August 2019 with a community group showcase. It coordinated with Advocates for Social Justice to provide aid to the needy following the Aug. 10 storm that knocked out power for tens of thousands for weeks. CCAN also partners with Iowa City Mutual Aid Collective to maintain a garden that also generates food for some needy families.
Later this fall, CCAN plans to coordinate a winter clothing drive focused on people without homes, and children.