To help provide support during this COVID-shaped winter season, we've made some big improvements to The Real MainStream Calendar.
More online events, more recognition of nontraditional holidays, and more annual "awareness" days — both fun and serious — are now part of the Calendar, updated weekly and highlighted in the TRM Weekly newsletter.
We're all striving to find belonging and community, while also trying to stay away from each other! These challenges are peaking right now and will for months, as COVID-19 surges across the country and especially in Iowa and Illinois.
If you're part of any marginalized community, which are the readers we aim to serve, you have even greater challenges. If you're LGBTQ, Black, a Person of Color, an immigrant, a woman, someone with a disability or chronic condition, an independent artist, service worker, gig worker, a single person, a senior, someone who holds spiritual beliefs that are different than most of your fellow residents …. if you are marginalized in any of these ways, let alone several of them, it can be even harder to find belonging or community right now.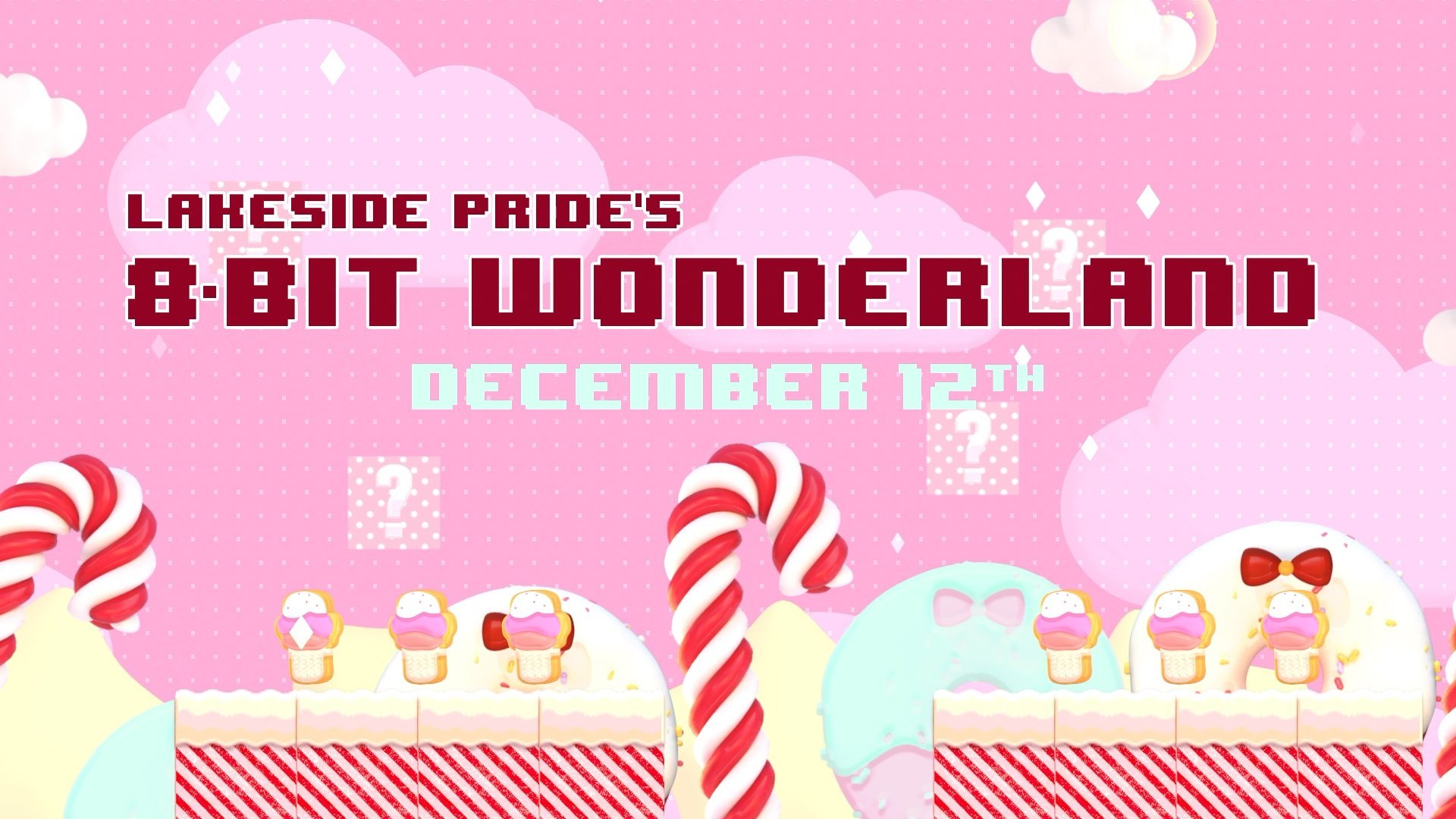 Knowing this — living it along with you — we at The Real MainStream are striving to do more. We're investing research and a growing knowledge base for a Calendar that truly fulfills the unique needs of our unique readers, people who have experienced some form of systemic inequity, barrier, rejection, exclusion, discrimination, prejudice or deprivation.
This is not easy, but neither are the lives we are all living right now! And truth be told, we fail. We just did fail, missing the opportunity this past week to publicize an amazing array of events throughout the two states honoring the National Transgender Day of Remembrance Nov. 20. We dropped the ball, and will do better.
These new improvements are part of that, but also much more than a rebound. They are a way to further our Mission Statement, and progressive ideals, while actively facilitating safe and healthy bonding.
Here's a quick summary of the Calendar changes you'll be seeing, along with some highlights to illustrate them. You'll now find more:
• online events — opportunities like "Day Without Art 2020: Transmissions," Nov. 30, a collection of videos from worldwide film-makers helping to share the inequities of how AIDS and HIV are treated in other countries, or the Iowa Freedom Riders Talent Show Dec. 19, when performers will show their talents in support of racial justice.
• nontraditional and traditional holidays — not just Thanksgiving, Christmas, Hanukkah and Kwanzaa, but also the National Day of Mourning, UnThanksgiving, Festivus for the Restivus, Litha and Yule.
• annual awareness days that are heart-warming or silly, or dead-serious. We'll now be telling you about annual recognitions like National Emo Day Dec. 19 and National Ugly Sweater Day Dec. 20, but also the International Day for the Elimination of Violence Against Women Nov. 25, the International Day of Persons with Disabilities Dec. 2, or International Human Rights Day coming Dec. 10.
• recurring events to attend weekly or monthly, and find lasting bonds with other people or groups. These include One Iowa's ongoing LGBTQ Workplace Culture Summits, or Sun Seed Community's regular podcasts and Instagram Live chats.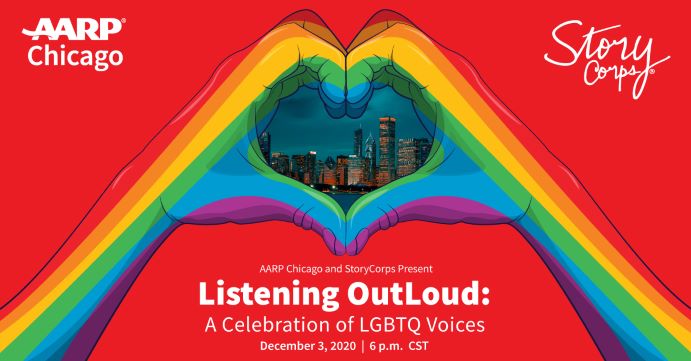 • events by advertisers in The Real MainStream. For example, you'll find ReAlive's weekly meditation every Monday evening, or the Unitarian Universalist Congregation of the Quad Cities' Social Justice Conversations, or weekly socially distanced and masked drag shows at The Blazing Saddle in Des Moines, or Beadology Iowa's weekly socially distanced Open Lab. (Editor's Note: you don't have to advertise in The Real MainStream to have your events on the Calendar, though we of course hope you do).
We aim to be your go-to sifter through the noise, a reliable beacon as you figure out how to spend your time meaningfully in Iowa and Illinois. We aim to provide you ever-growing, ever more relevant information that is both intersectional (addressing numerous marginalized communities at once) and specific to identities — i.e., BIPOC and LGBTQ events, believers in nontraditional faiths, and more.
The improved TRM Calendar benefits us all in other ways, too.
• Progressive Iowans and Illinoisans now have another way to discover each other, through the online events we can help share across state lines. This means a broader sense of community that transcends geography — something we hope will be meaningful in particular to those who live in more rural parts of Iowa and Illinois.
• We can help showcase effective COVID-19 prevention efforts by helping to highlight in-person events where safe practices are consistently applied: mask-wearing, social distancing, air circulation, and limitations on time and capacity.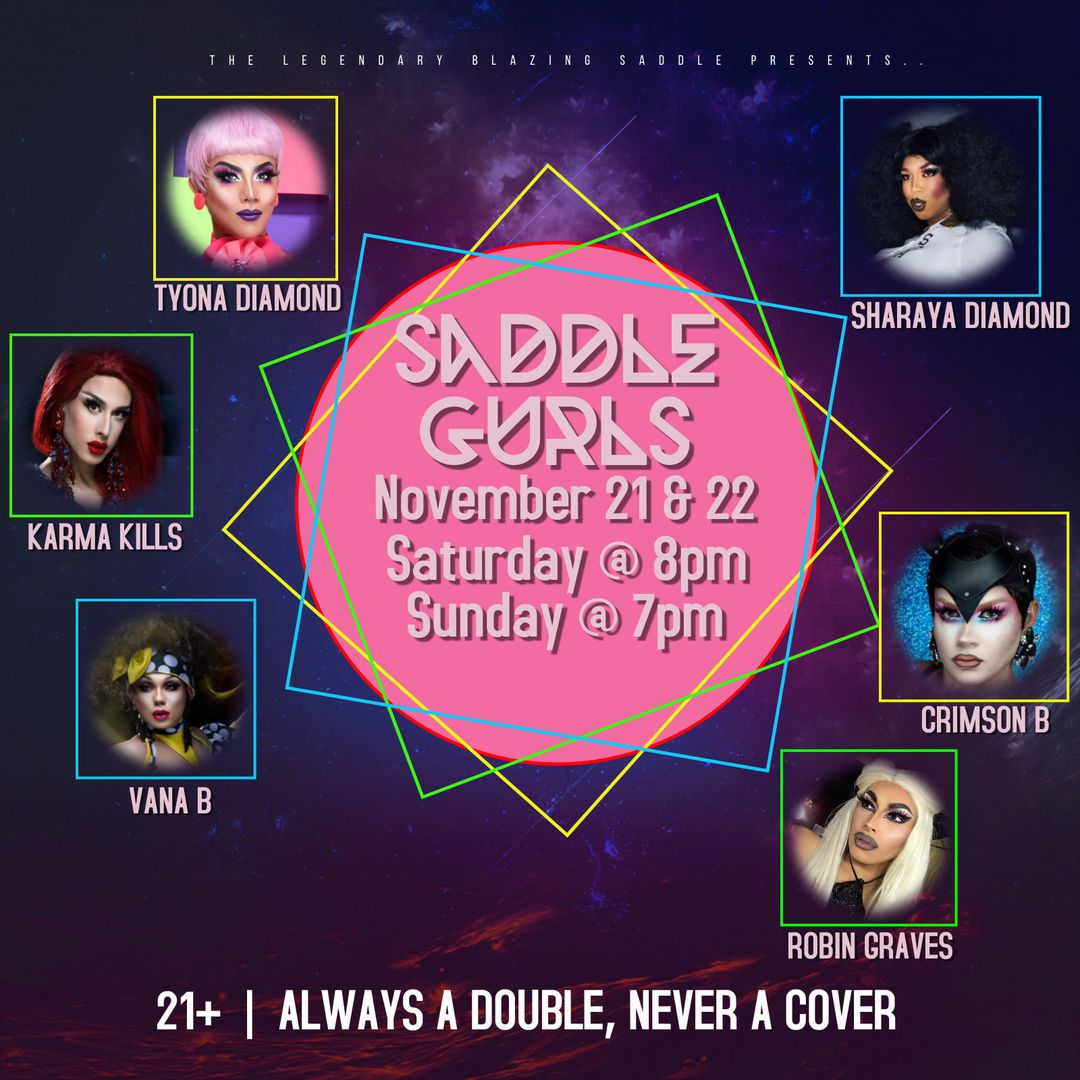 • The Calendar gives you a DIY "intersectional" education: you 'll gain a base exposure to other aspects of progressive thought, when you're following a Calendar that is devoted to all aspects of it. You'll gain a base understanding of progressive beliefs like cruelty-free eating, diversity and inclusion, racial justice, climate change, mindfulness, the historic influence of white patriarchy, and more.
• Those annual days of awareness are also great chances to learn about important, or even everyday, commonalities we'd otherwise understand with less depth. The International Day for the Abolition of Slavery Dec. 2 is especially important this year, since slavery is at the root of so much of the systemic racism we've been protesting worldwide at new levels this year. Celebrate Shelter Pets Day, coming Dec. 5, is a chance to learn more about how to operate truly no-kill shelters, where the only euthanasia that occurs is out of mercy because of serious illness or injury. Even National Thank You Note Day Dec. 26 is a chance to ponder what a difference it makes to express gratitude.
We're thrilled to do the work that comes with assembling this Calendar into a tool of activism, education and comfort. Your input is also welcome, and needed: do you know of an event that belongs here? Please share it with us by emailing reachus@therealmainstream.com. You can share events by nonprofits, community groups, and private businesses. If possible, send us your information at least a week in advance of the event. Our weekly deadline for submissions is 7 p.m. Thursdays.
Happy communing! Check out the new Calendar today, and watch for our next update Mon., Nov. 30.