CEDAR RAPIDS — CR Pride in eastern Iowa gets a start on Pride Month Saturday with Cedar Rapids' first-ever LGBTQ+ Pride parade.
Happening more than a month before the city's full Pride Fest July 9, the early afternoon parade also helps CRPride celebrate 30 years of existence.
Organizers expect a mix of groups, candidates and individuals to participate. And for those who are not marching or walking in the parade, you're encouraged to join in by lining the parade route along 3rd Street between 10th Avenue SE and 16th Avenue, says parade coordinator Jennifer Stewart.
"We really want people to join in, or just come out and enjoy," Stewart says. The parade starts at 1 p.m. and is expected to last 60 to 90 minutes.  "Our community here has been asking for a parade for 10 years," says CR Pride President Corey Jacobson, emphasizing that "anything goes" for marchers.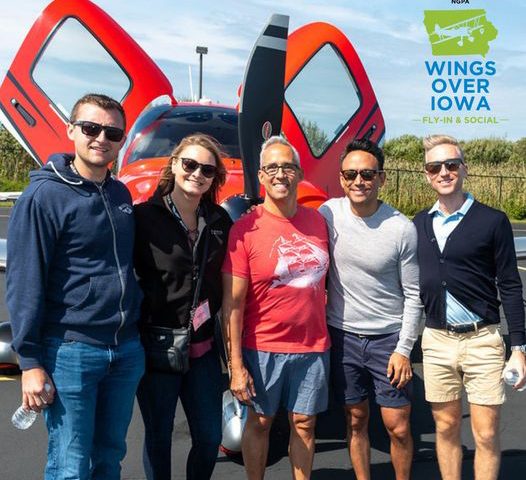 The Cedar Rapids Pride Parade is one of several events Cedar Rapids is holding this weekend and through June, ahead of its expanded annual festival happening at NewBo City Market July 9. Here's a rundown of more: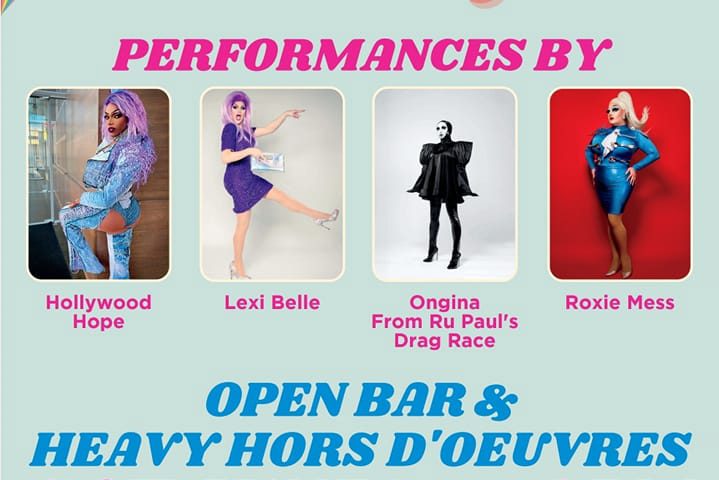 The group is also hosting a Drag Brunch at the Chophouse July 10, but that event is already sold out.
For more information on Cedar Rapids Pride plans, go to crpideia.com.
For a rundown of Pride events all throughout Iowa and Illinois, go to The Real Mainstream's Pride 2022 calendar.