At a time when straight white men are leading so many fights against diversity, some straight white men are fighting the good fight.
They include Kent Mick, a Grinnell High School history teacher who grew up in Humboldt, Ia., and has taught public schools in Iowa for most of his life. Mick knows from personal experience that being a native Iowan can mean little to no experience interacting with People of Color, even today.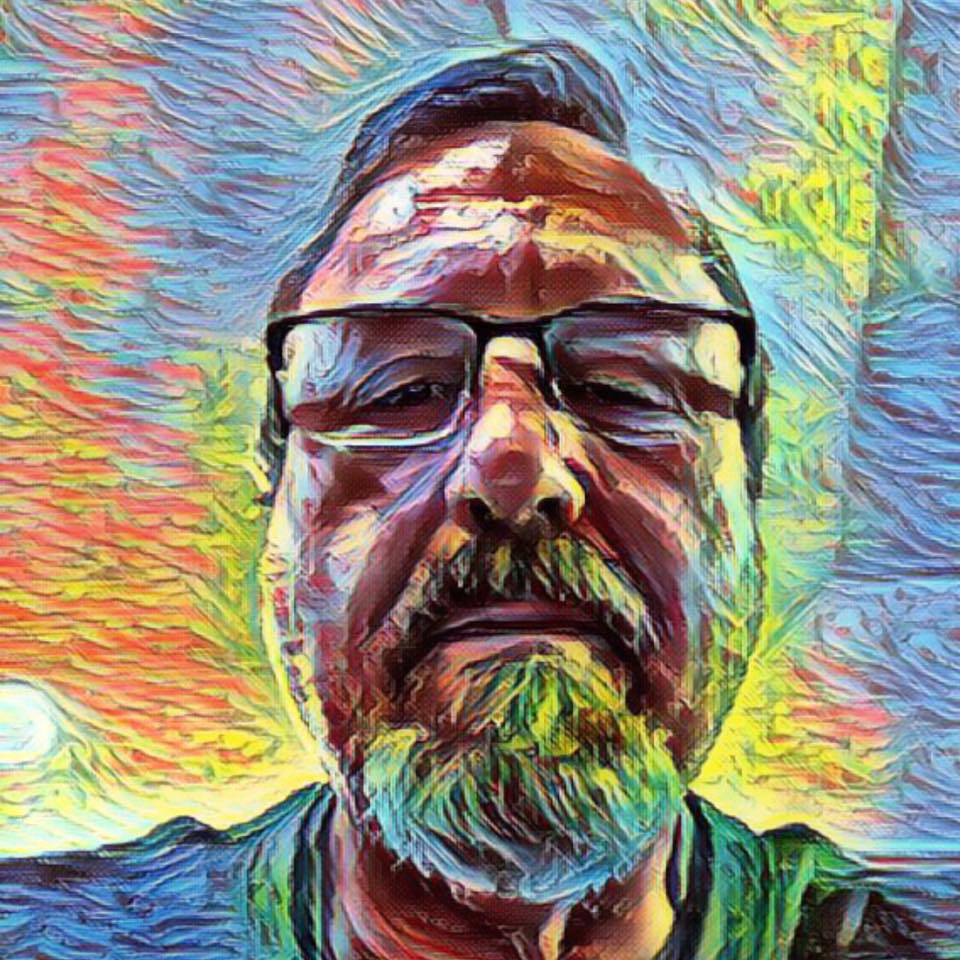 He recalls "barely being exposed to People of Color" as a child and teen, and said the first such person he met was when he went to Simpson College.
"I don't think I grew up in a bad town. There's so much good about Humboldt," he said. "But many times, the only people you saw being arrested in the town were Black."
In addition, Mick said, media coverage came almost entirely from the only newspaper nearby: the Fort Dodge Messenger, which mostly ran news from communities far larger than Humboldt and with all the challenges that come with racial integration in larger communities. "It just wasn't fair, and it wasn't accurate," Mick said. "But unless you have people reaching diligently to break down those things, it's easy to develop those views."
Mick's cultural education expanded further during his first teaching job in Fort Worth, where the class's Spanish-speaking kids essentially took him under their wing, helping him to communicate in spite of his own broken Spanish and other new teacher challenges. He fondly remembers his principal, an older Black woman, who called him "cupcake" and reassured him he was making a difference in spite of his feelings of inadequacy as a white man out of his element.
Once back in Iowa, where he has taught at four or five different schools, Mick brought back the expanded outlook he learned after finally spending time with People of Color as friends, colleagues, employers and students.
"Tom Joad"
Upcoming Solo Release by Kent Mick, featuring daughter Olivia Mick. The song is based on the protagonist in John Steinbeck's "The Grapes of Wrath," a man seeking to start his life anew after being released from prison.
It didn't always go over well. In particular, Mick recalls one woman telling him "you should never teach students" because his style of teaching made some students uncomfortable. "But that's the whole idea of history, is to deal with the things that make you uncomfortable," Mick says now. "It doesn't make you feel great at first, but that's what make you get better."
One chilling experience with a parent still stands out in Mick's head: his "first real exposure to an angry parent." A tall man walked in during parent/teacher conferences, "without a shirt, mudder boots to his knees, and wearing a straw hat."
The man refused Mick's offer to shake hands. After announcing, "I'm here in regards to my son," Mick remembers his response being waved off. "We've heard of you," said the father, who then laid a 3- by 5-inch index card placed on Mick's desk, that included Mick's address.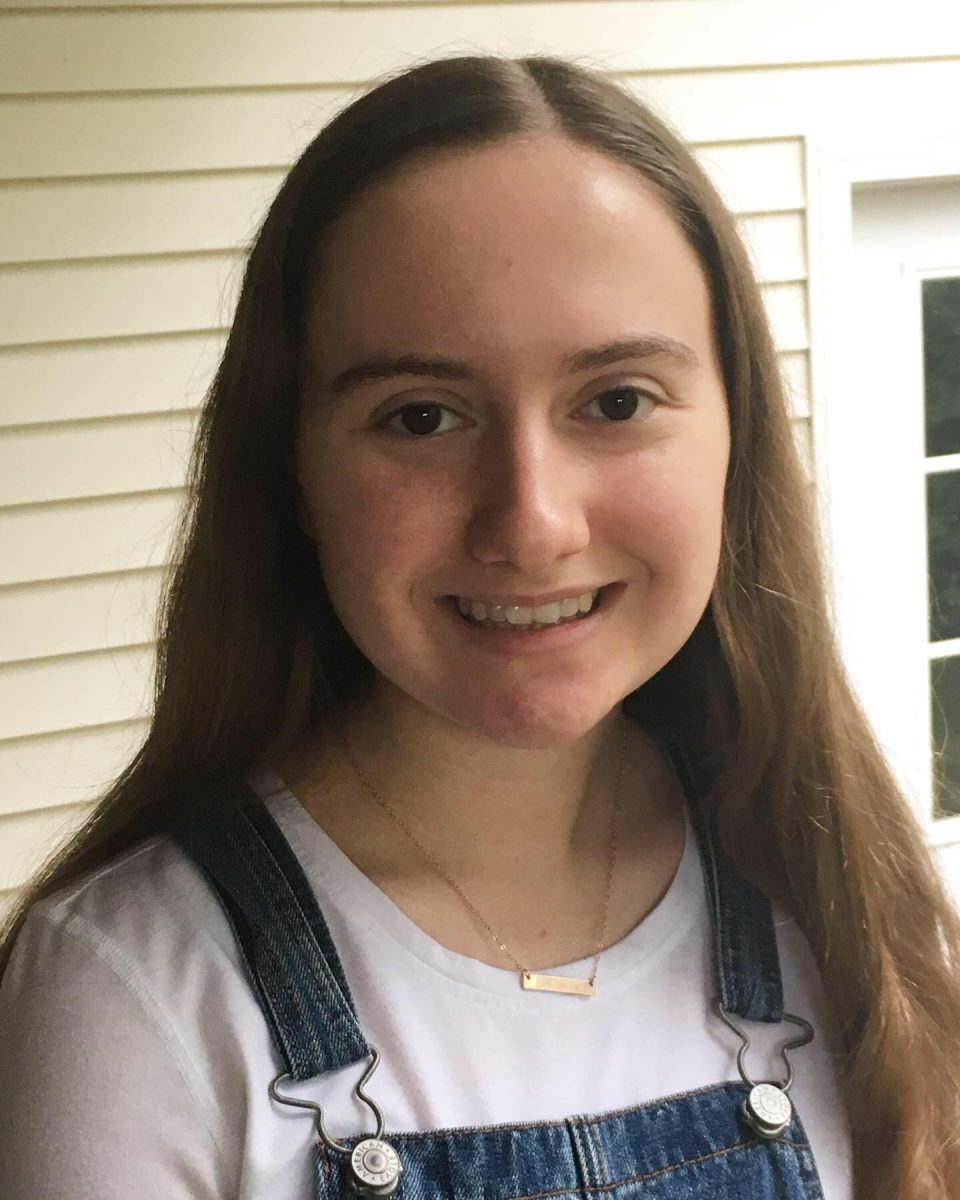 These experiences, and many others, compel Mick to enmesh himself in Grinnell's current controversy over cultural education. He hopes the fearful, angry parents will accept the "checklist" they were targeting for what it is: "a starting point, and a very valuable tool for discussion."
"The conversation has been great," Mick says. "It makes us think about equity when oftentimes, we're so busy, we simply skim the surface instead of digging into the grit, which is where we need to go."
(cover photo by Kevin Boehnke is of The Jury, Kent Mick's full band)