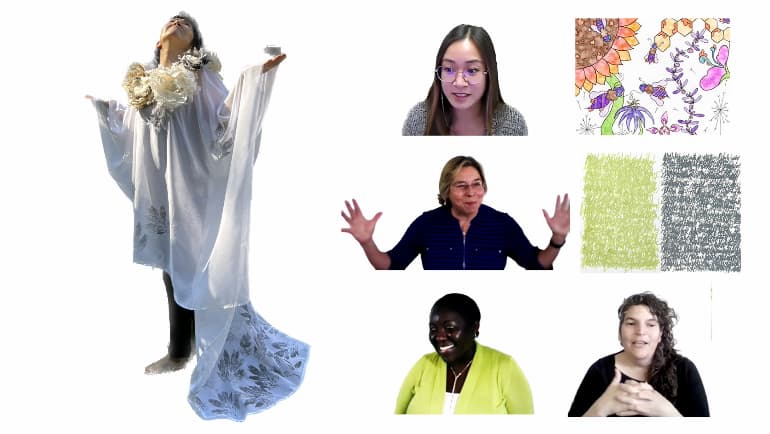 IOWA CITY -- Satomi Kawai's jewelry designs are featured in distinguished permanent collections in Switzerland, Italy and New York. Her work has been displayed on its own or with collections throughout the United States and also in Germany, Spain, South Korea, France...
read more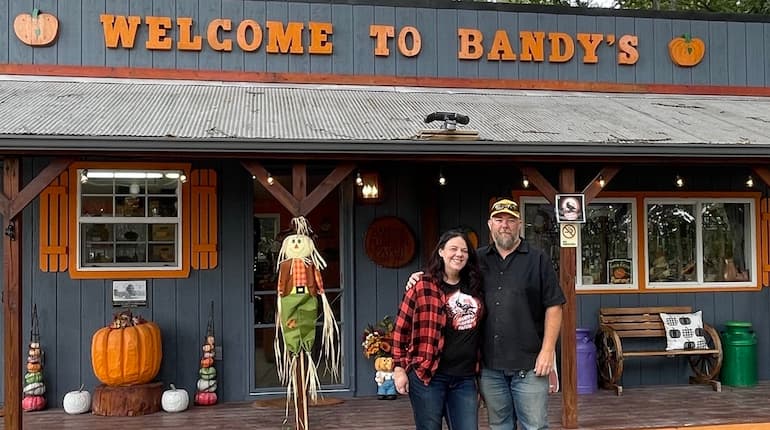 CARBONDALE -- When Rainbow Cafe LGBTQ+ Center and community members gather this Sunday for Rainbow Family Day at Bandy's Pumpkin Patch, gender and sexual identity aren't the only kinds of diversity that will be honored. The "menu"  for the night includes vegan hot...
read more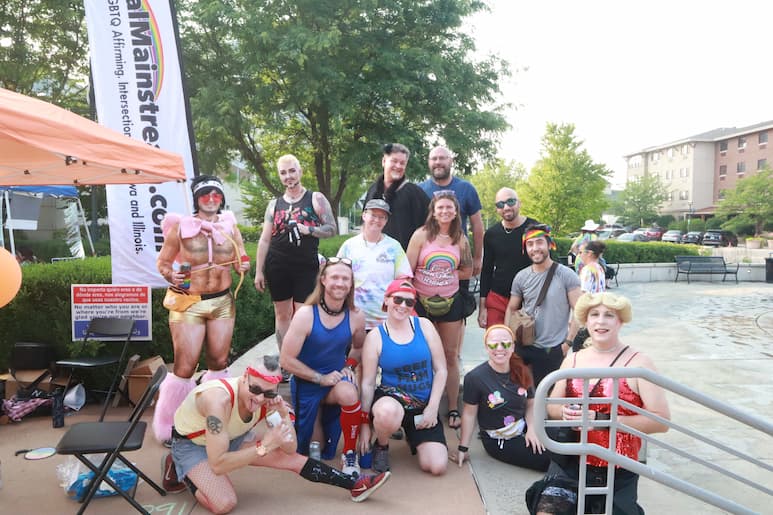 QUAD CITIES — The 3rd Annual Pride Party at Bass Street Landing Saturday drew a non-stop crowd all afternoon and evening, and The Real Mainstream's photo gallery focuses on community members taking in the vibe.
The Pride Party, in Moline, is among more than two dozen Pride events that are part of this year's Quad Cities Pride season. A reminder: Pride Month is a commemoration of the 1969 Stonewall Uprising, when patrons of the Stonewall Inn bar in New York City stood up against police that had been harassing and intimidating the bar's patrons.
Those patrons included not only drag queens and kings, transgender/nonbinary people, gay men and lesbians, but also people from other walks of life who felt unaccepted by the "mainstream."
Enjoy the gallery.