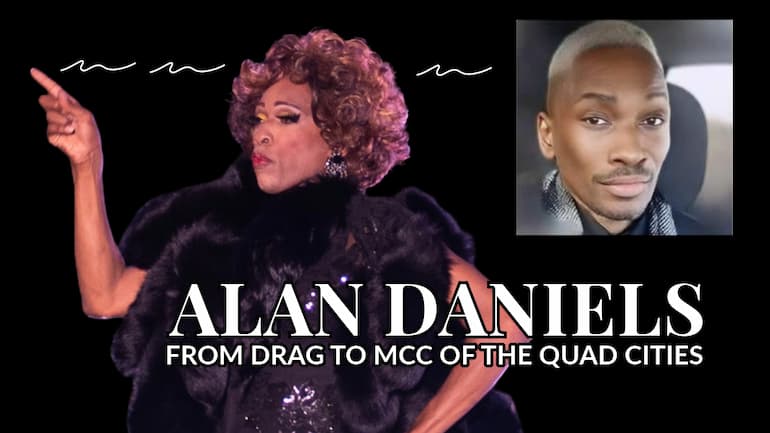 As hundreds packed themselves into Bass Street Landing in downtown Moline, IL, on a warm June afternoon, Alan Daniels was readying himself for yet another performance. The routine is a familiar one for the Rock Island native turned drag queen. Cinched in a yellow...
read more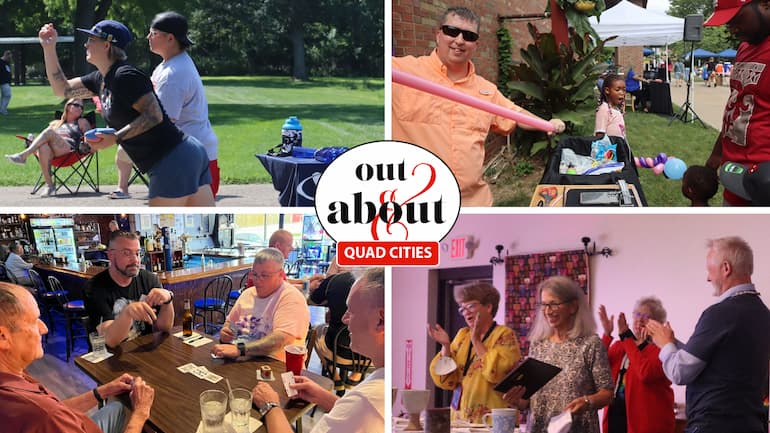 Get a glimpse at progressive events happening around you, with our revived and renamed photo galleries, Out and About. Our first return gallery features a few events from the Quad Cities over the past month; watch in the future for more Out and Abouts from all...
read more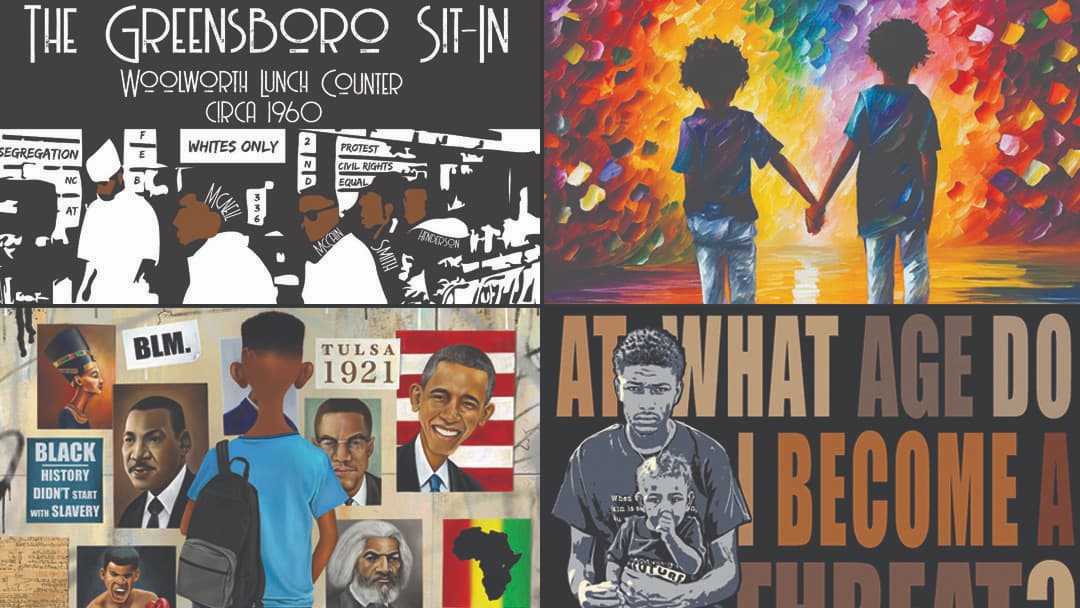 Embracing Our Differences has grown from a Florida effort to an international cause involving tens of thousands across 119 countries.
Its leaders gathered submissions that resonated with Black History Month and gave The Real Mainstream a chance to share that work here.
Check out this specially curated collection, featuring nine pieces from eight different artists exploring different themes of Black history, and excerpts from their Artists' Statements.