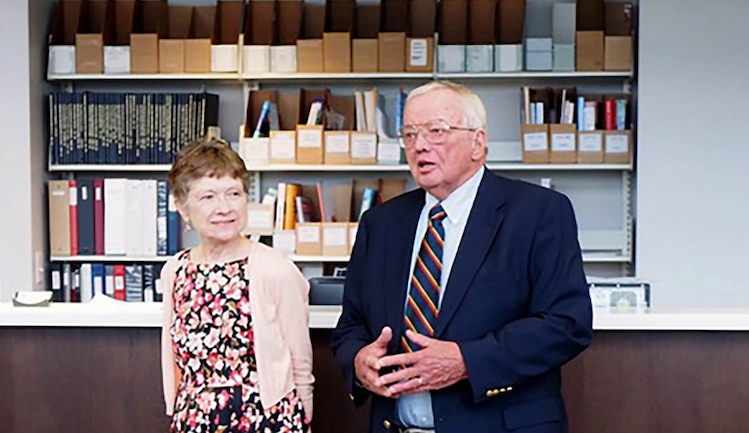 Joyce and Jack Wiley started Quad Citians Affirming Diversity in 1990, after watching their son suffer through "coming out." QCAD is now offering the Joyce Wiley Memorial Scholarship.
read more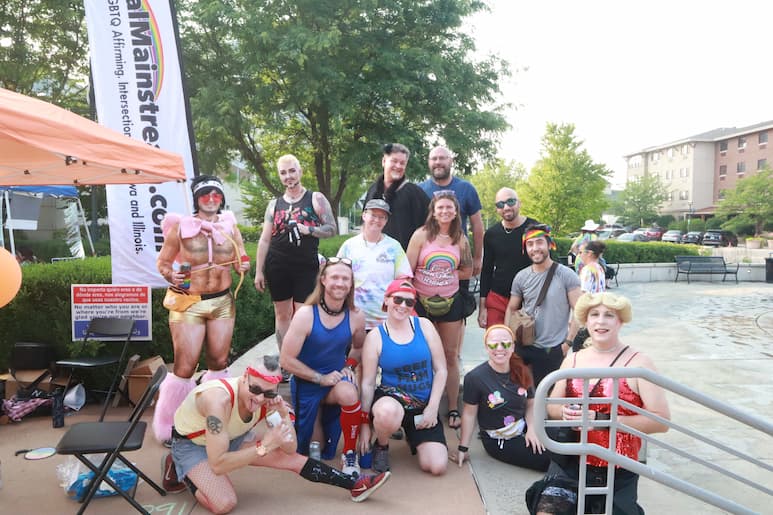 QUAD CITIES — The 3rd Annual Pride Party at Bass Street Landing Saturday drew a non-stop crowd all afternoon and evening, and The Real Mainstream's photo gallery focuses on community members taking in the vibe.
The Pride Party, in Moline, is among more than two dozen Pride events that are part of this year's Quad Cities Pride season. A reminder: Pride Month is a commemoration of the 1969 Stonewall Uprising, when patrons of the Stonewall Inn bar in New York City stood up against police that had been harassing and intimidating the bar's patrons.
Those patrons included not only drag queens and kings, transgender/nonbinary people, gay men and lesbians, but also people from other walks of life who felt unaccepted by the "mainstream."
Enjoy the gallery.
read more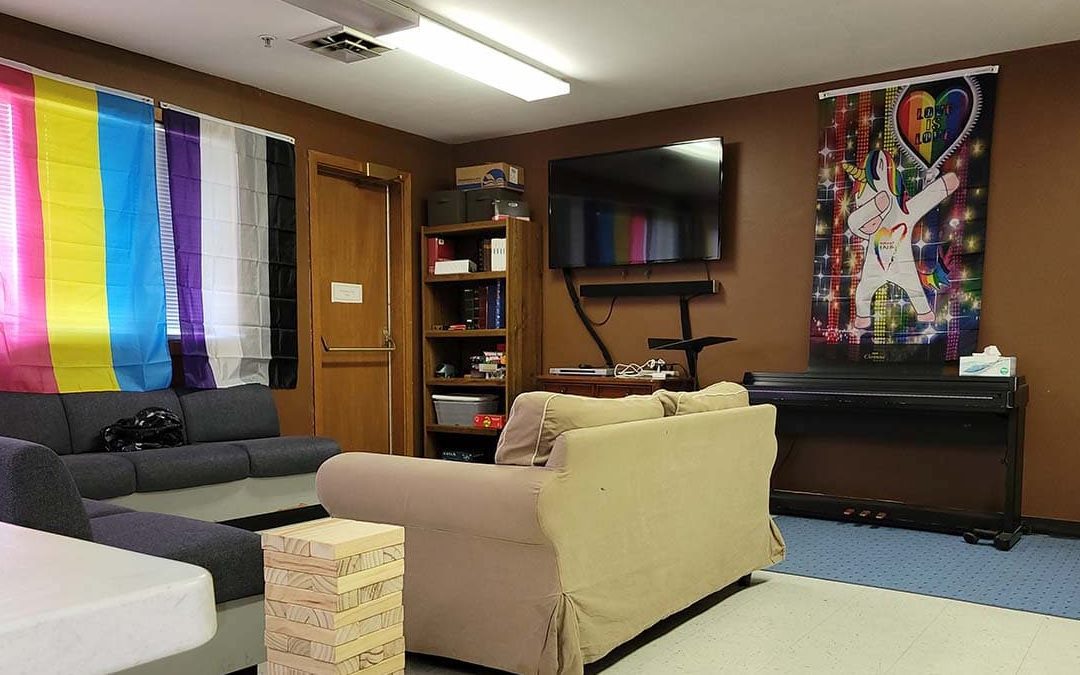 The new Bolingbrook Pride LGBTQ youth program provides a monthly drop-in "safe space" for youth in Bolingbrook and Romeoville.
Allies and partners in the project include the Valley View School District, a University of Chicago professor, a suburban Chicago all-LGBTQ+ counseling service, and PFLAG Bolingbrook. Read about how this new drop-in program helps build on existing efforts in public schools and by other groups to help LGBTQ+ youth feel safe and accepted.