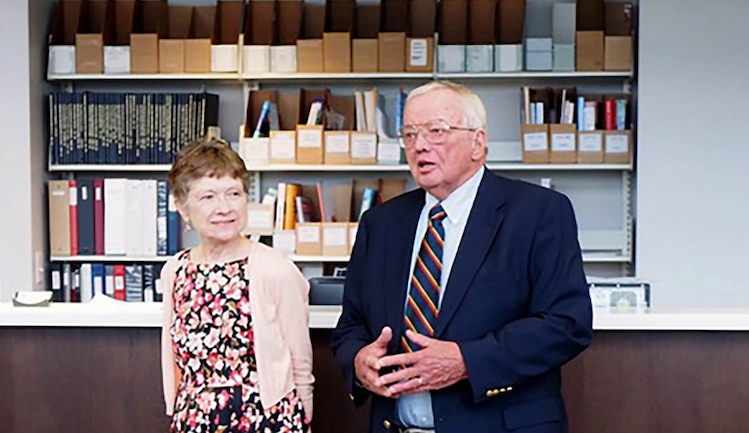 Joyce and Jack Wiley started Quad Citians Affirming Diversity in 1990, after watching their son suffer through "coming out." QCAD is now offering the Joyce Wiley Memorial Scholarship.
read more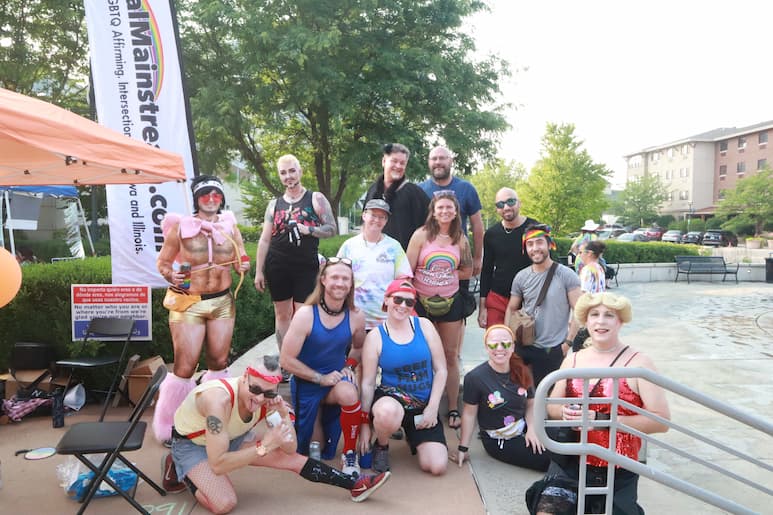 QUAD CITIES — The 3rd Annual Pride Party at Bass Street Landing Saturday drew a non-stop crowd all afternoon and evening, and The Real Mainstream's photo gallery focuses on community members taking in the vibe.
The Pride Party, in Moline, is among more than two dozen Pride events that are part of this year's Quad Cities Pride season. A reminder: Pride Month is a commemoration of the 1969 Stonewall Uprising, when patrons of the Stonewall Inn bar in New York City stood up against police that had been harassing and intimidating the bar's patrons.
Those patrons included not only drag queens and kings, transgender/nonbinary people, gay men and lesbians, but also people from other walks of life who felt unaccepted by the "mainstream."
Enjoy the gallery.
read more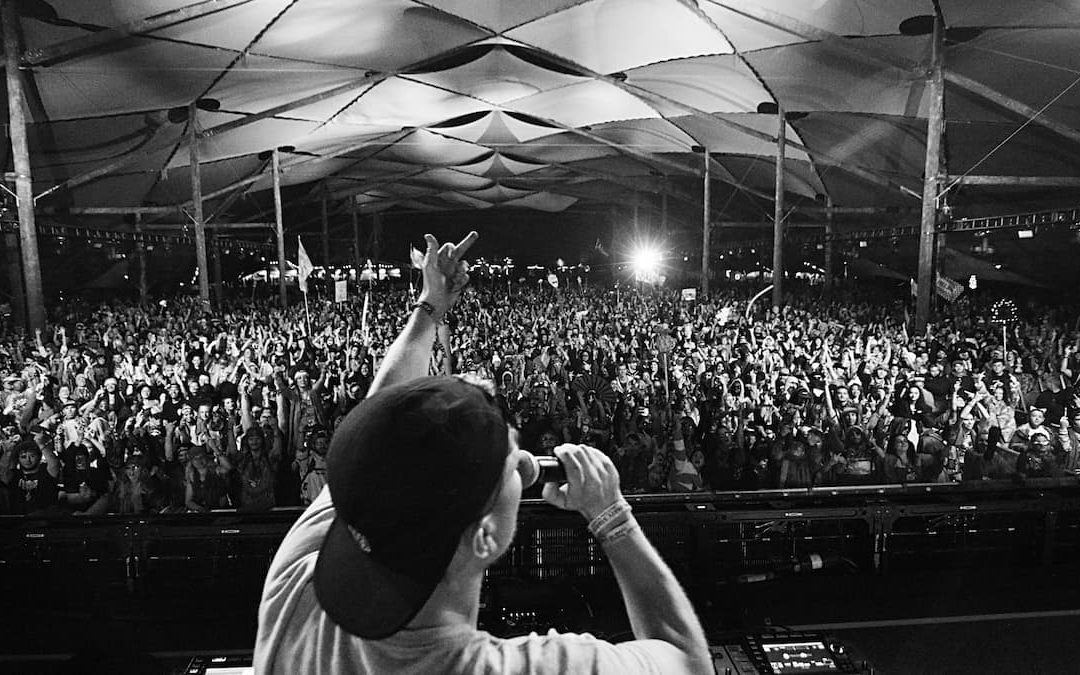 Levitation Jones is a bass music star hailing from the Northeast who aims to attract "anybody that feels a little more misunderstood."