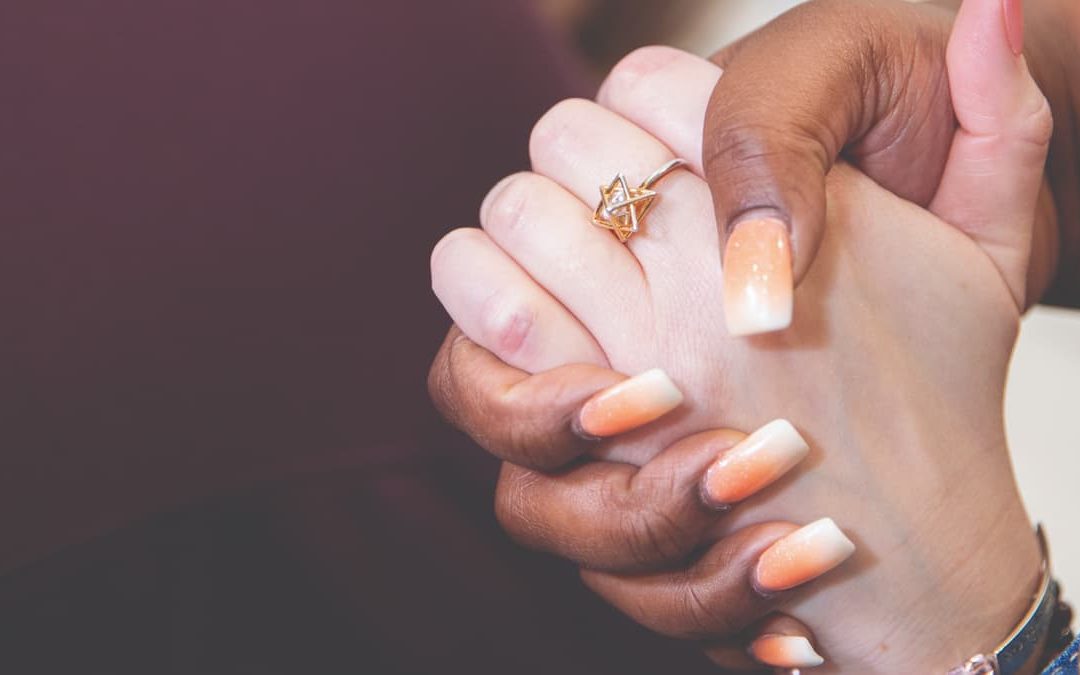 Now that abortion is no longer a constitutional right in America, the state of Illinois and its commitment to supporting "a woman's right to choose" is pivotal to many other states' responses to the historic overturn of Roe V. Wade two months ago. It's happening in...
read more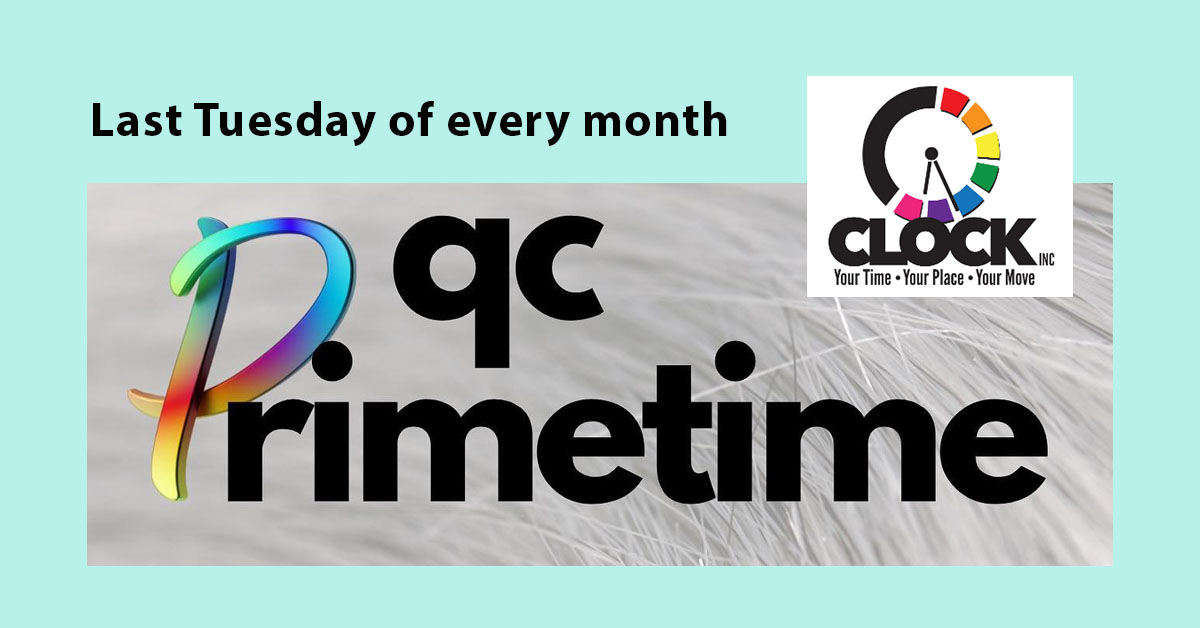 ROCK ISLAND -- Clock Inc. is both starting something new, and honoring a long-held tradition, with the kick-off of QC PrimeTime for "mature" LGBTQ+ adults in the Quad Cities. Adam Peters, Clock Inc.'s development director, decided to start the group after several...
read more
Click On Your Area to get Regional News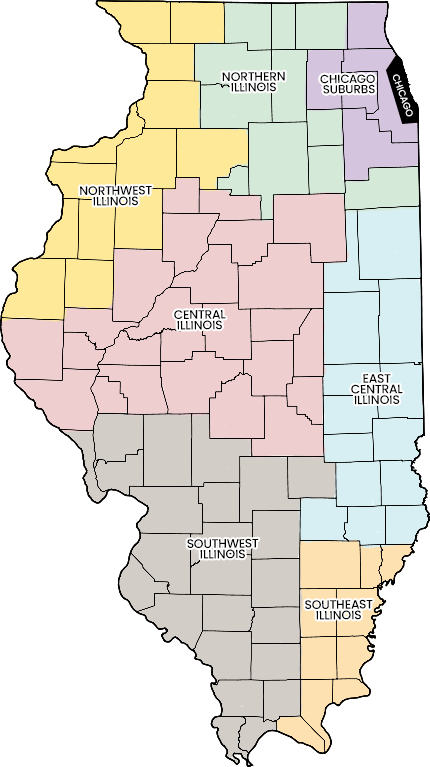 Take the TRM Poll
New question every month!
How long should the presidential campaign season last?
What's Coming Up Throughout Illinois?
Find More Illinois Events
"I believe The Real Mainstream is a strong voice for truth and free thinking. This kind of publication has a long and rich history of helping change our world for the better."