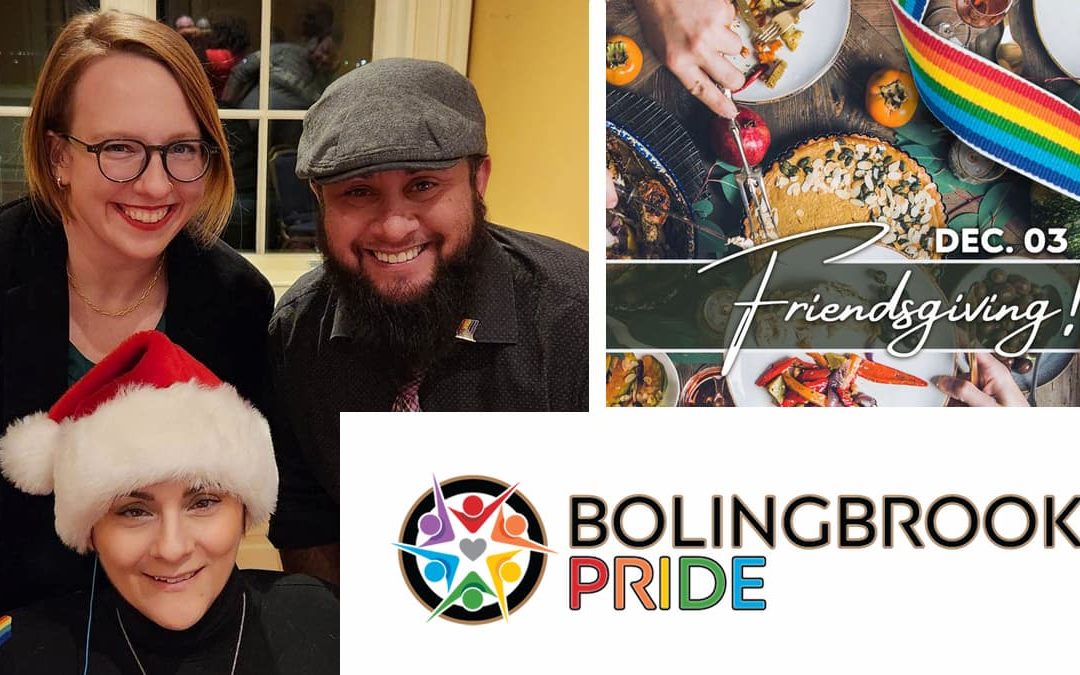 Bolingbrook is one of the most diverse suburbs of Chicago. "We have lots of diversity, and we all live next to each other," says Allaina Humphreys, co-head of the Bolingbrook Pride, only four years old.
With events like Saturday night's LGBTQ+ Friendsgiving Dinner, Bolingbrook Pride is aiming to create "understanding through conversation" and takes a non-controversial approach to its mission: providing safe spaces for LGBTQ+ people and especially youth.
read more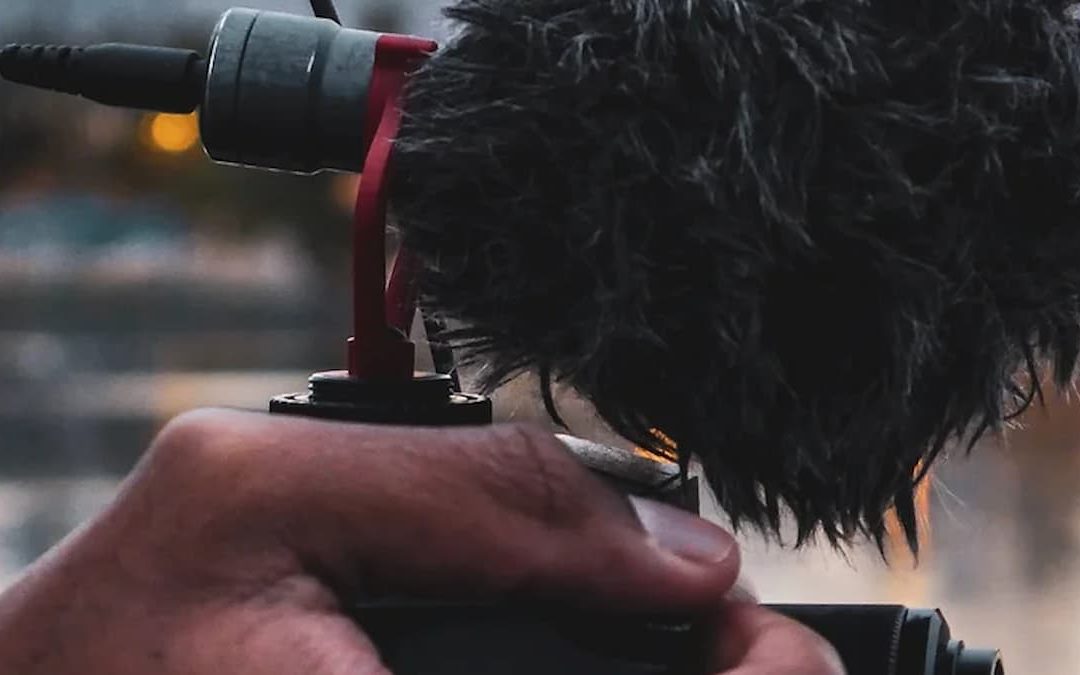 For nine years, the Black Alphabet Film Festival has provided opportunities for Black LGBTQ+ and same-gender-loving (SGL) filmmakers to help share the experiences of their community. You can partake of this year's event Saturday and Sunday either virtually, or in-person in Chicago.
read more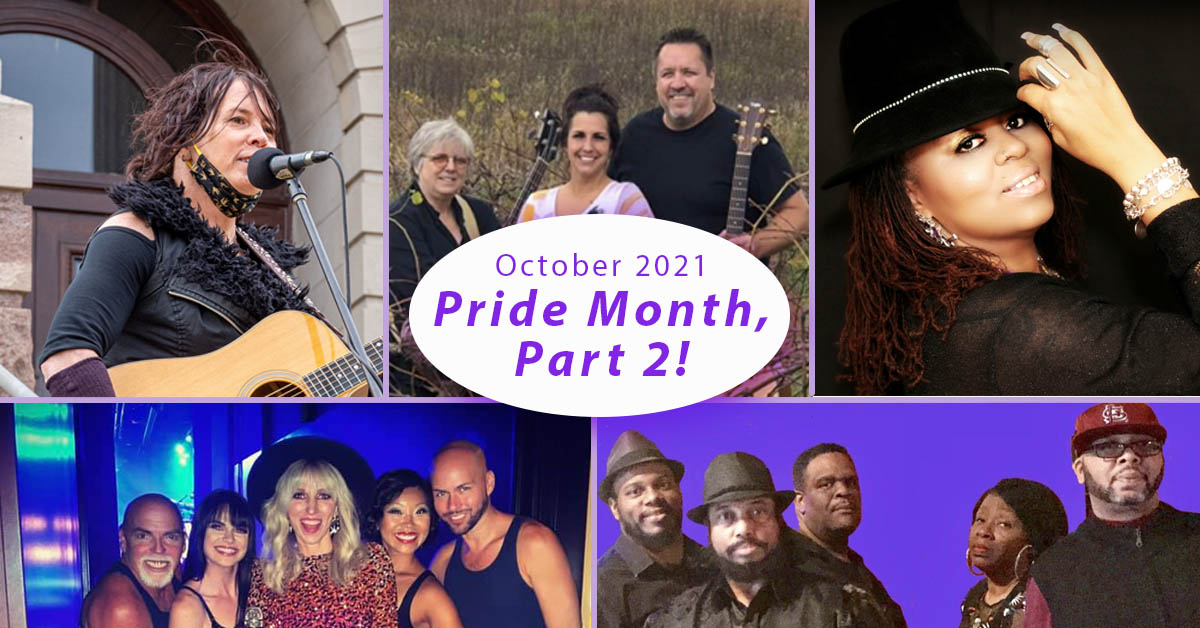 Iowa City Pride, Chicago Pride Fest and Metro East Pride are happening this weekend. Decorah Pride is coming Oct. 8-9, then Pride Orange City Oct. 15-17. The Fox Valley area holds a Pride Halloween party Oct. 23. And southeastern Illinois joins its neighbors for the 19th Annual Pride Prom Oct. 30.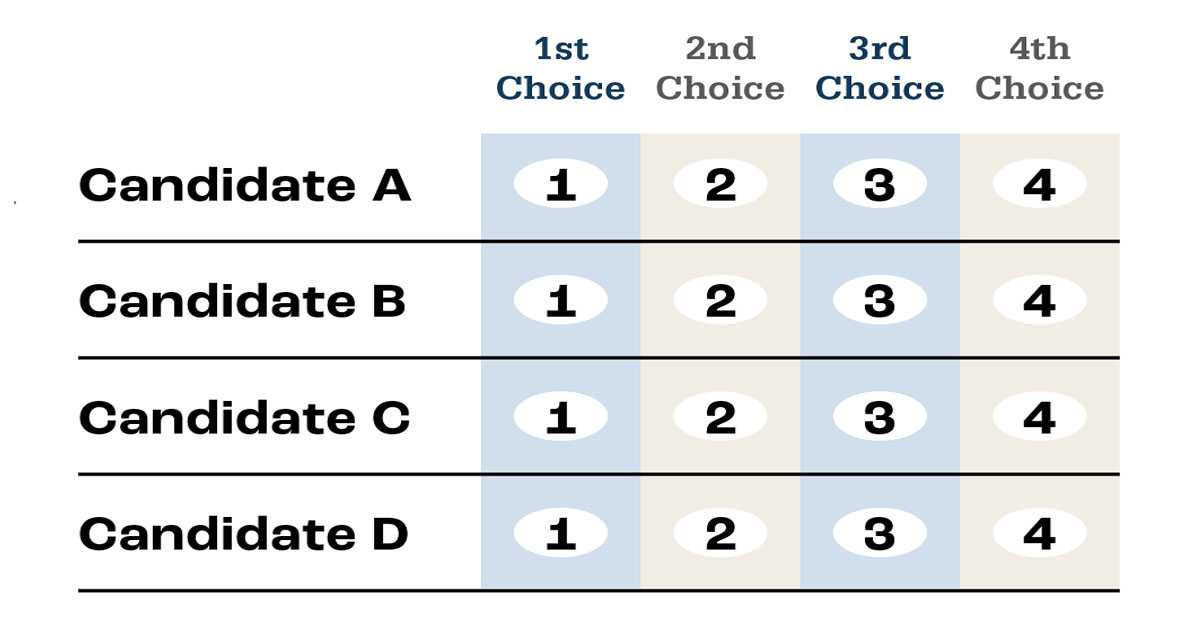 Evanston, Berwyn, Cedar Rapids and the Iowa Green Party are among the Illinois and Iowa entities exploring ranked choice voting.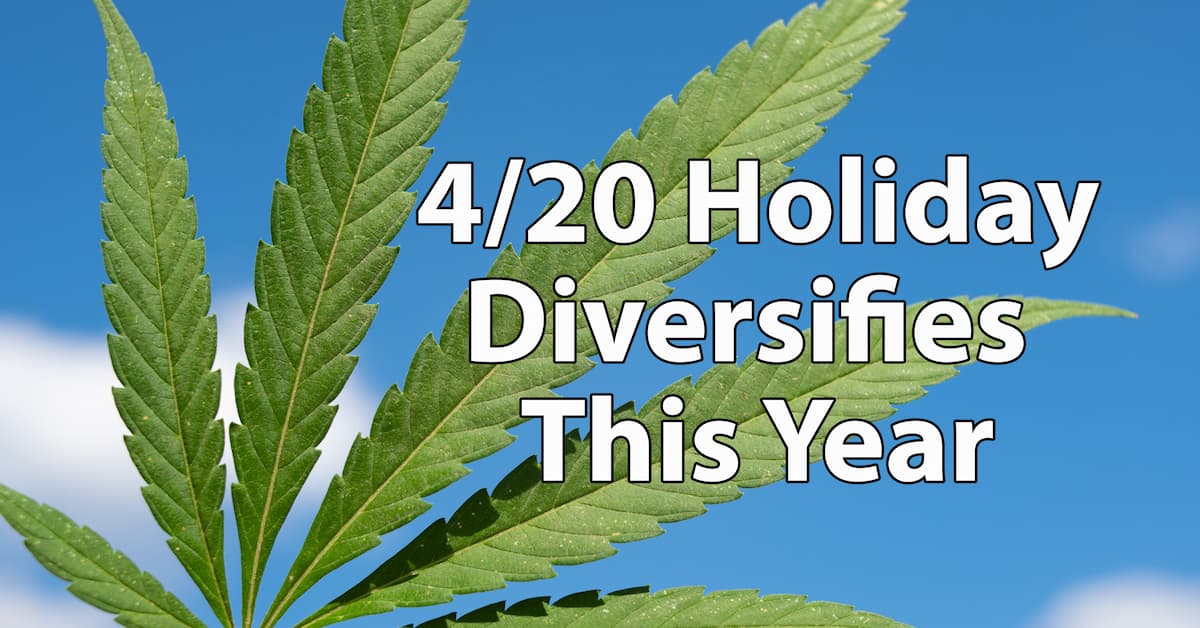 Organized 4/20 holiday activities in Illinois and Iowa range from the leisurely, to food-filled markets, to arts events and policy-focused events.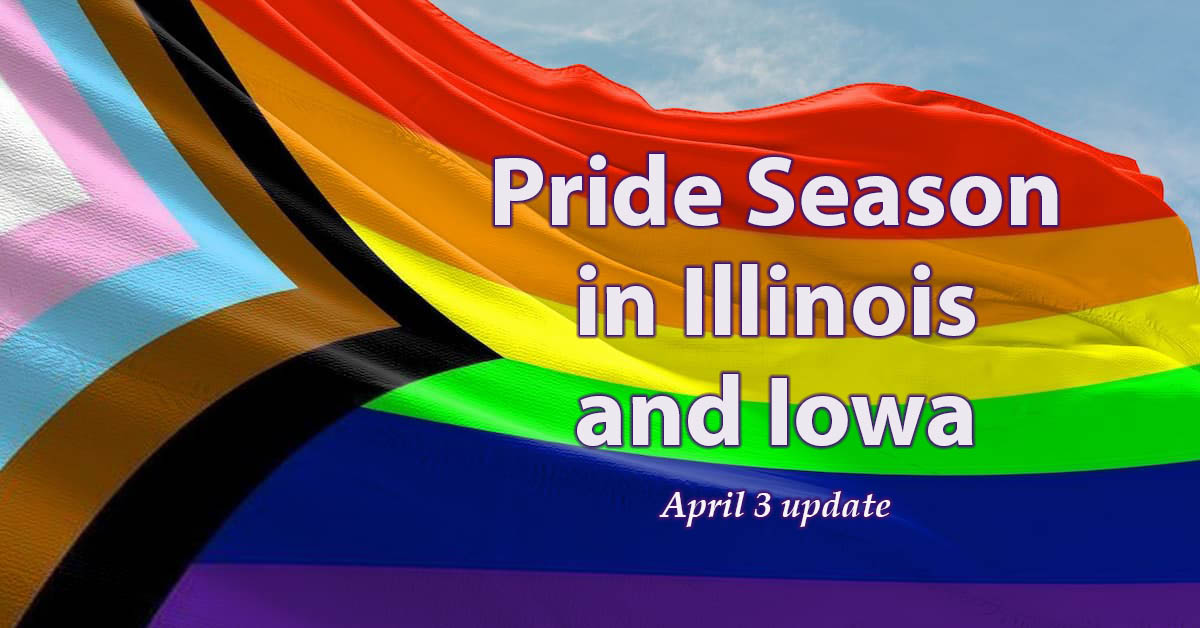 Keep up with the latest news on Pride events throughout Illinois and Iowa, starting with these 22+ events.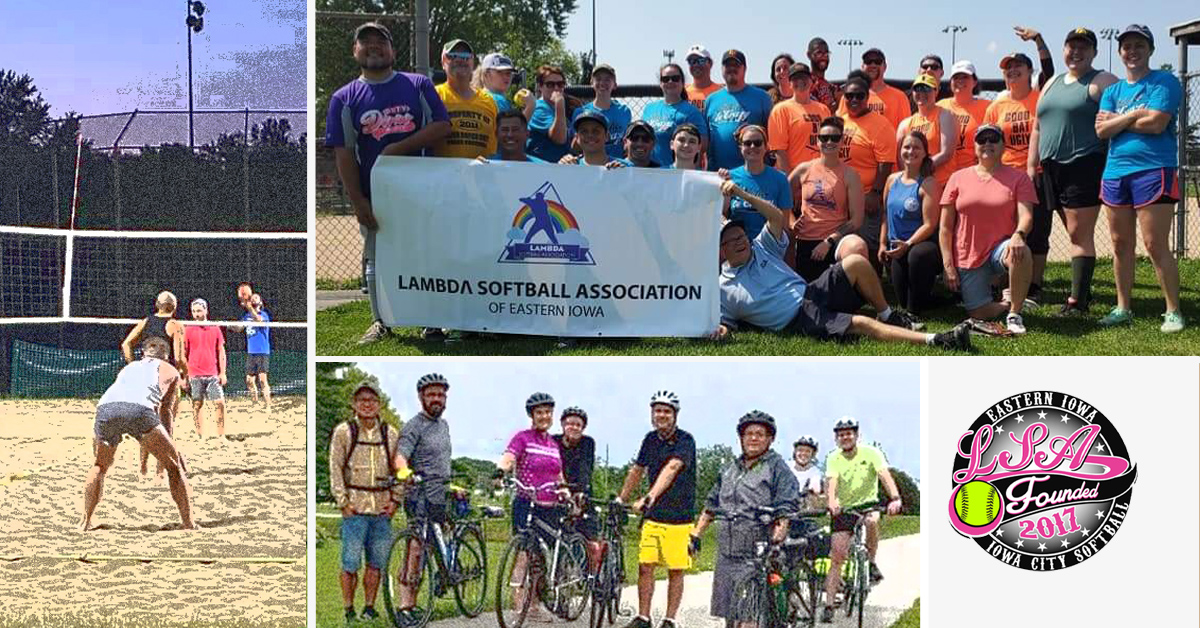 Four Iowa and Illinois LGBTQ+ sports leagues are gearing up to have their first full summer seasons since the pandemic – and they're already working hard to make the most of it. The Lambda Softball Association (LSA) serving eastern Iowa, and the Pride Sports League...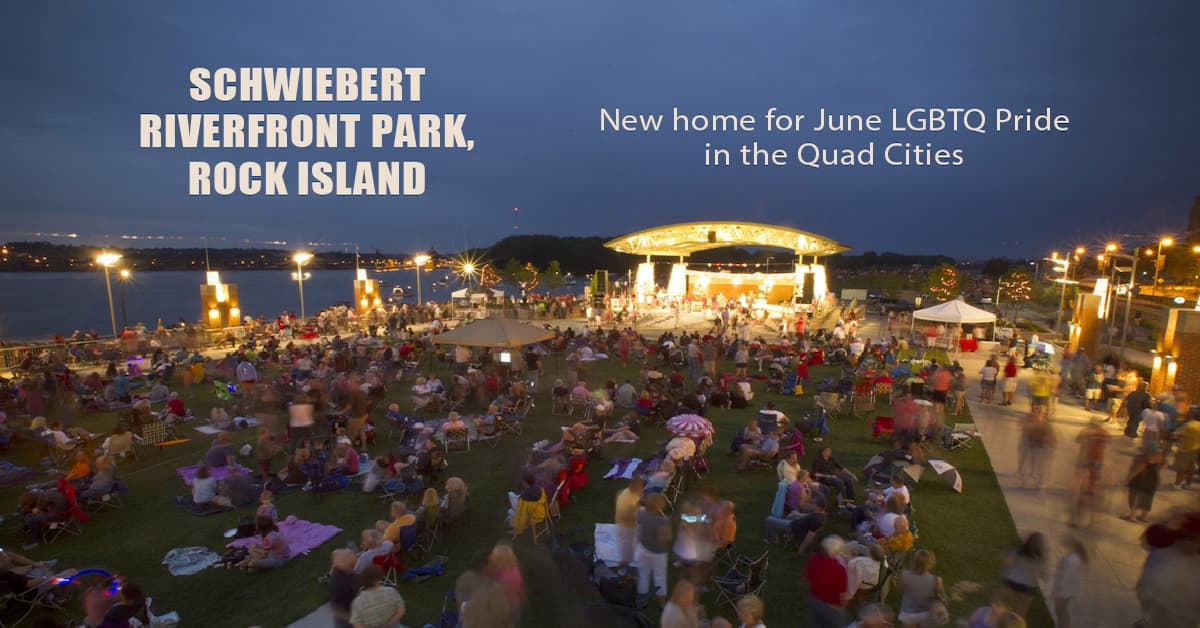 Quad Cities Pridefest is moving to Rock Island, plus more Pride updates in Cedar Rapids, Chicago, Dubuque and Iowa City.
Find More Chicago Area Events
Take the TRM Poll
New question every month!
How long should the presidential campaign season last?