St. Louis is filled with nationally significant Black History: it's where Dred Scott and his wife Harriet began their fight against slavery in 1847, where Josephine Baker kicked off her amazing blues career, and where tennis great Arthur Ashe grew up.
It's also within miles of where, in 2014, the late Michael Brown unwillingly kicked off the current Black Lives Matter movement against police brutality, when an officer shot him in Ferguson, to the east of St. Louis.
This city near the border of Illinois is pioneering the mapping of all kinds of history, including that of LGBTQ+ Black residents. The intersection between LGBTQ and Black historical struggles in St. Louis will be the subject of "LGBTQ+ and the Black Experience in St. Louis," an online presentation today at 11 a.m. and available by recording afterwards.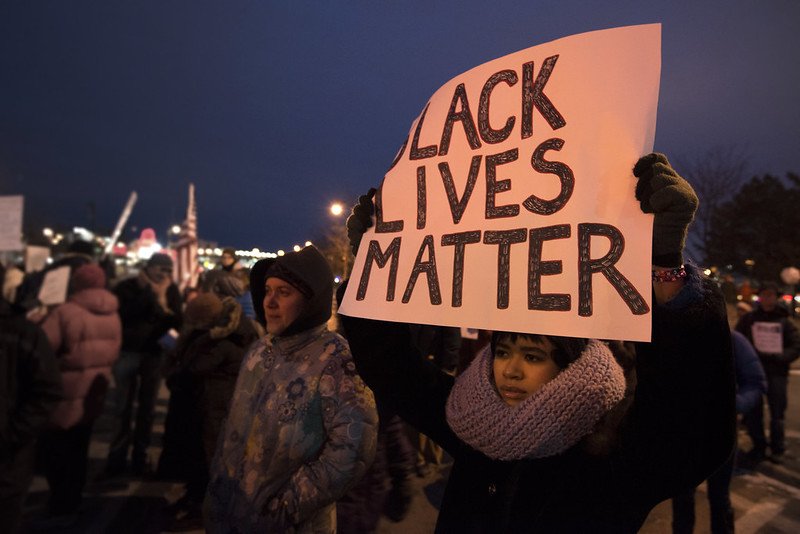 The event features Miranda Rectenwald, part of Divided City 2022, a massive program to document and understand St. Louis' history and the historical experience of people from different backgrounds.
Rectenwald offered a glimpse at how the histories of Blacks and LGBTQ+ people in St.Louis overlapped historically, such as through the location of gay and lesbian-welcoming nightspots in "mixed-race neighborhoods," in this 2018 interview.
"If you hung out in an area where your social circle of neighbors and friends weren't likely to be around, that put you in a safer place, so that is sort of one of the ways we've we really started to think about the way race and gender and sexuality here are really intersecting," Rectenwald said to St. Louis Public Radio.
This morning's online discussion is among a run of five Black History Month events today, and a dozen happening over the next four days as Black History Month comes to a close.
BLACK HISTORY THROUGH THE ARTS
• Chance the Rapper, Wynton Marsalis and Jesse Jackson, Jr., will join the Chicago Children's Choir at 7 p.m. tonight along with several other guest artists. This free concert, available on YouTube and Facebook, explores the preservation of African traditional music and inspiring people to persevere in the face of racial injustice.
• Tonight, enjoy a smorgasbord of discussion, dance and performance today with "An Impossible Conversation," a free online presentation by the Museum of Contemporary Art.
• Homegrown blues legend Kevin Burt and spoken word artist Caleb Rainey, Jr., join together for two live, in-person shows. "Souled Out" takes place in Marion Friday and Sunday.
• An in-person showing of "Selma," the award-winning movie about Martin Luther King, Jr.'s historic 1965 march in Selma, Ala., is for youth in the Dubuque, Ia., area Friday evening. The entire AMC theatre is reserved for teens participating in the evening's Teen Movie Night. Pre-registration is required.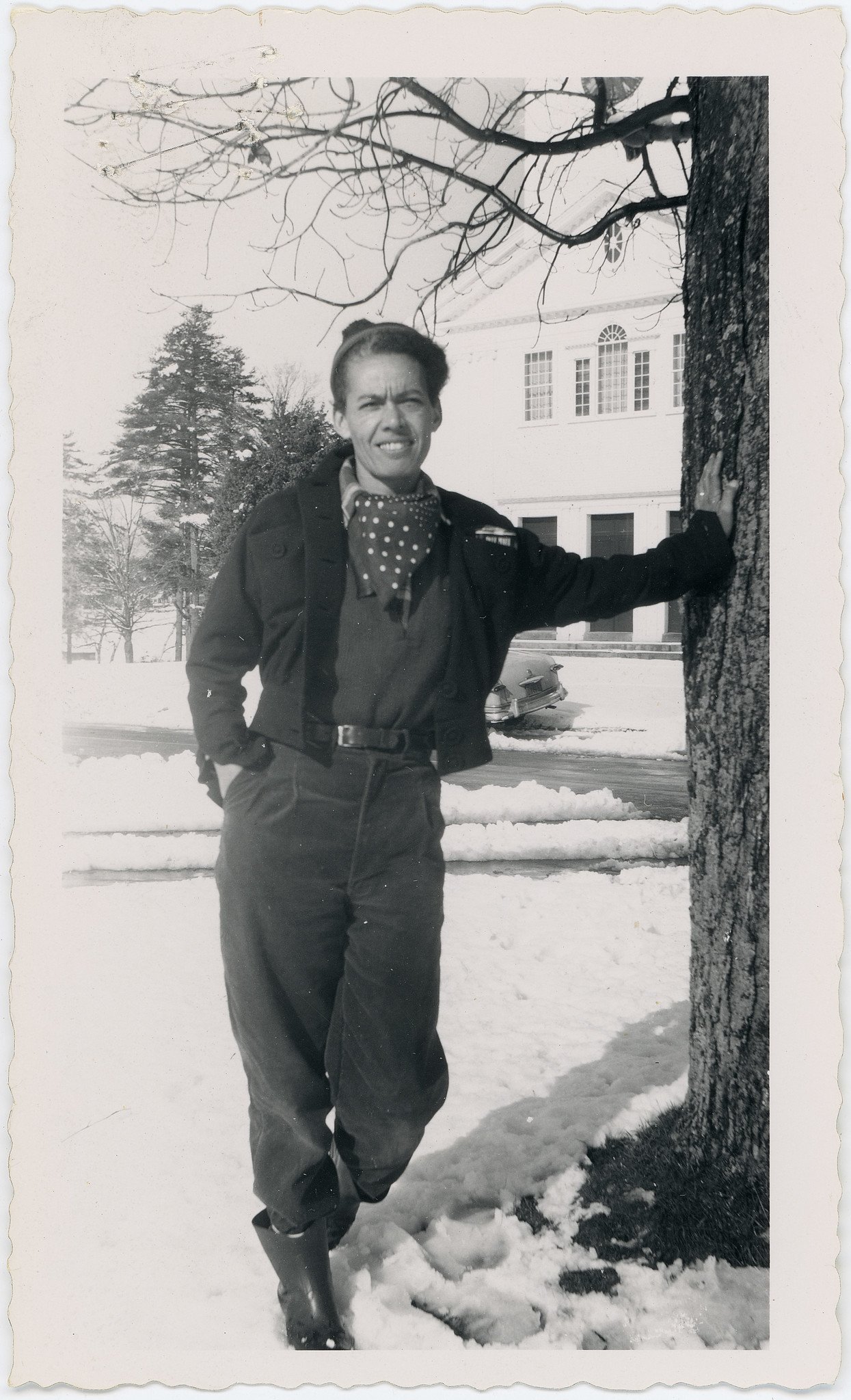 BLACK HISTORY EDUCATION
• Friday night's "Democracy" panel at the African American Museum of Iowa features Iowa City Mayor Bruce Teague, Linn County Supervisor Stacey Walker, and Linn County Sustainability Manager Tamara Marcus. The AAMI also hosts an educational event this evening about "Iowa's Underground Railroad," online with pre-registration required.
• Another look at the intersection of LGBTQ+ and Black identities happens Sunday evening online, when Macomb County Pride takes a close look at the life of Pauli Murray, a "light-skinned" Black and openly queer woman who helped fight Jim Crow laws — and then began to fight "Jane Crow" laws, too. Murray's writings are considered to be the foundation for many of the legal theories later expressed by late Supreme Court Justices Thurgood Marshall and Ruth Bader Ginsburg.
"Pauli was one of those people whose lives intersected with every major human rights struggle of the 20th century," Barbara Lau, executive director of the Pauli Murray Center said, in this interview with WUNC. "And we can see Pauli's fingerprint on every single one of them."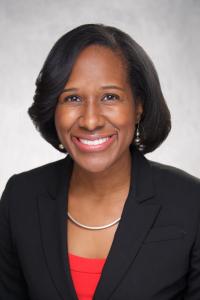 • One Iowa offers a timely look at "Racism in Medicine" at noon tomorrow, featuring Dr. Nicole Del Castillo, who is not only head of Equity, Diversity, and Inclusion for the University of Iowa's Carver College of Medicine, but also a graduate of the University of Illinois and the Southern Illinois University School of Medicine.  Del Castillo will speak about "the prevalence and history of racism within the medical field," One Iowa says.
Check here for more Black History Month events. You can also find more events — most of them online — in many categories and throughout Iowa and Illinois, including several that take place every week or month. Explore all events here. If you'd like to have your event listed on the TRM Calendar, please email reachus@therealmainstream.com.
(cover photo features Macomb Pride's rendition of Rev. Pauli Murray)
(Editor's Note: The Corridor Community Action Network contributes to this calendar with weekly suggestions.)