IOWA CITY — Iowa City Pride will hold its belated 50th anniversary event in October 2021 instead of June, the group announced Wednesday.
"Pride will look a little different in 2021, maybe more like a lame Middle school dance, with social distancing rather than the packed, sweaty, 15,000-person festival we celebrated in 2019," the group announced in a media advisory posted on its Facebook page. "But you can be sure that we will be very colorful and full of Pride."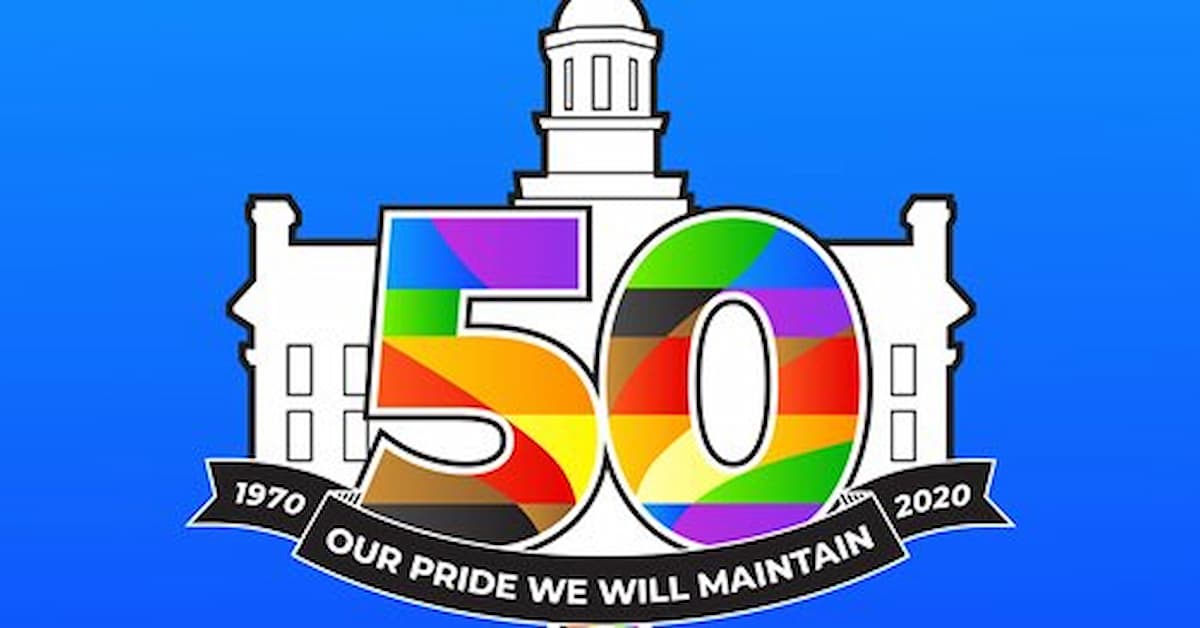 IC Pride decided to cancel last year's festival, held in June for the past 50 years. This year's delay is focused on "safety," the group said in its announcement.
Some pivotal details of the refashioned October event have already been determined:
• The performance stage will be positioned near Studio 13.
• A "community march" will replace the parade, and will start at College Green Park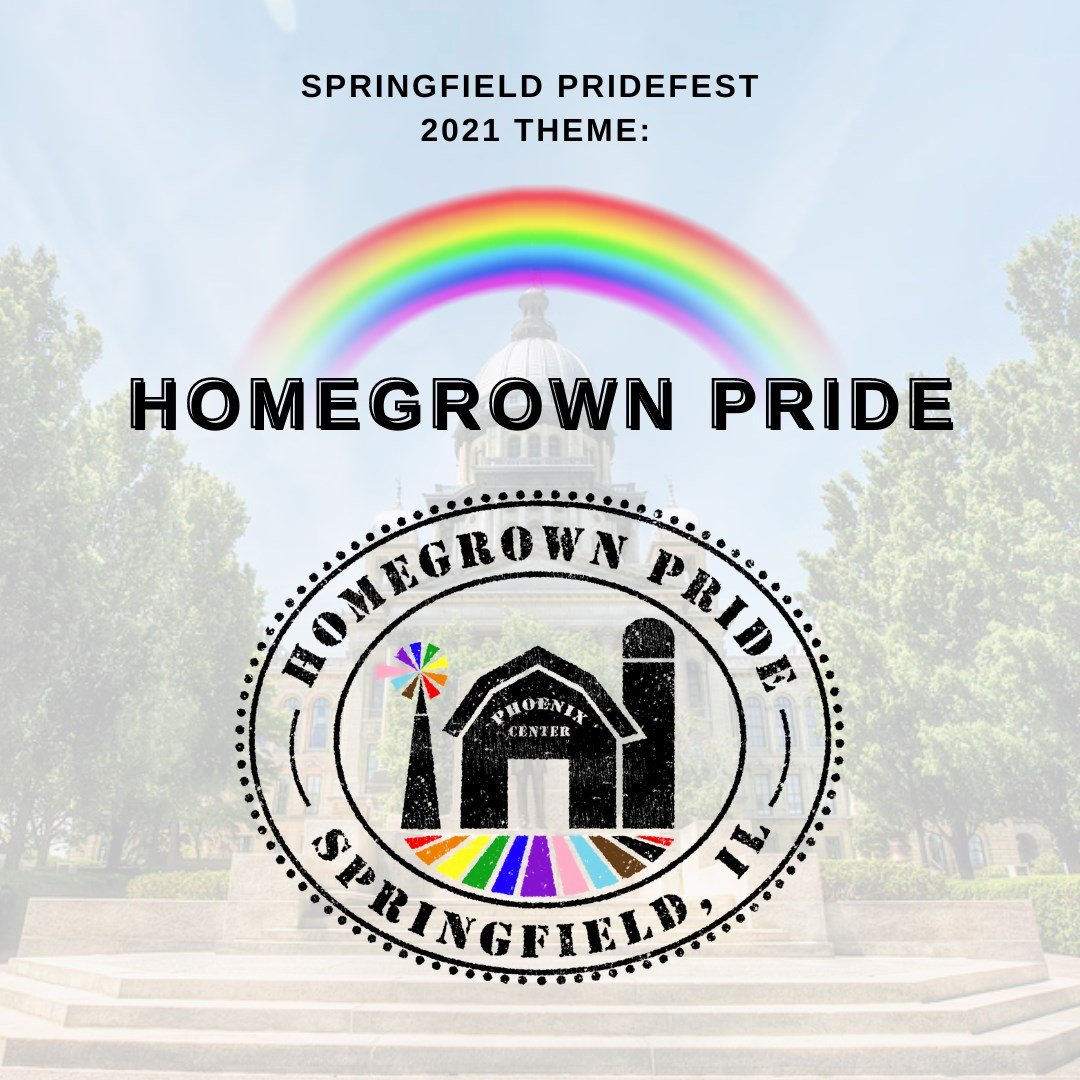 • The two-day celebration will feature "Drag King and Queen pageant winner performances, local celebrity performers, live music, vendors of pride merchandise/arts and crafts/local business and action group promotions."
Questions still to be addressed: the march route, and virtual means to celebrate Pride in June.
The group has also announced a "Drag Brunch" April 11 at Big Grove Brewery.
For more information on Iowa City Pride, contact President Anthony Sivanthaphanith at tony@iowacitypride.org, or community director Lisa Skriver at lisa@iowacitypride.org. You can also watch the Iowa City Pride website, and its Facebook page.
Springfield, Ill., has also announced a change to its Pride program. This year's event will be virtual instead of in-person but will still take place on its traditional date of May 15, organizers announced.
(photo by Kingsley Botchway)