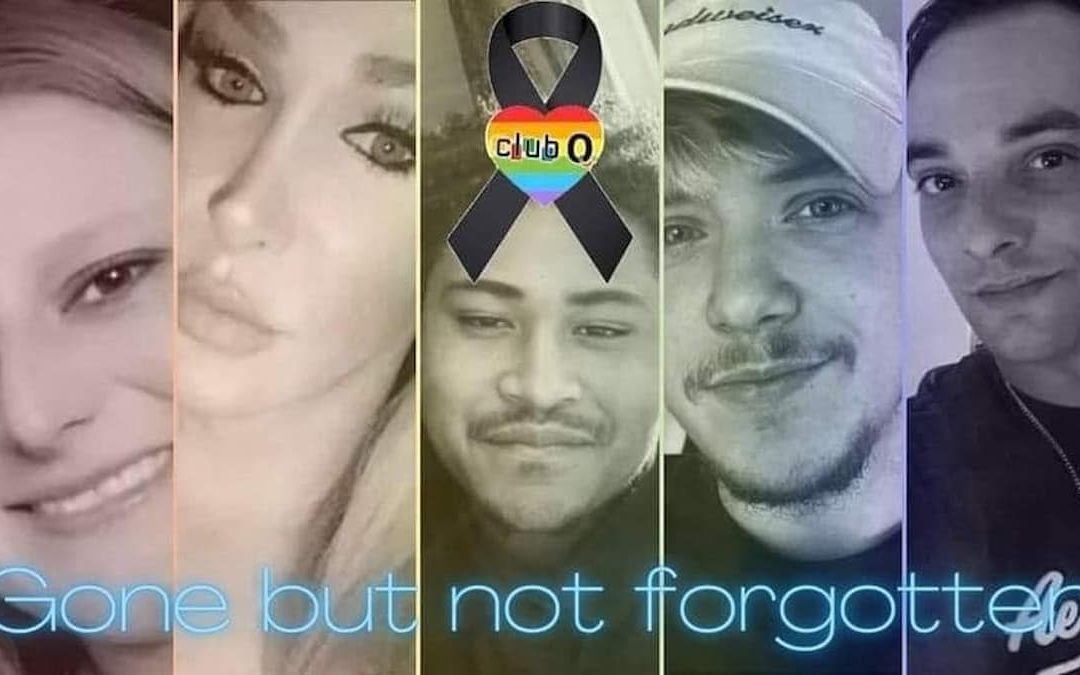 With victims' and heroes' names now released, and accounts shared of Saturday night's mass shooting at Club Q in Colorado Springs, more events and support are coming from LGBTQ+ groups throughout Iowa and Illinois.
The Garden Nightclub in Des Moines plans a benefit show Friday evening, and Basix in Cedar Rapids holds a benefit show Nov. 27. Mary's on 2nd in Davenport is also working on putting together a memorial and fundraiser for Club Q, but details are not yet finalized.
Groups like The Project of the Quad Cities are also stepping up efforts to circulate information about mental health support lines.
read more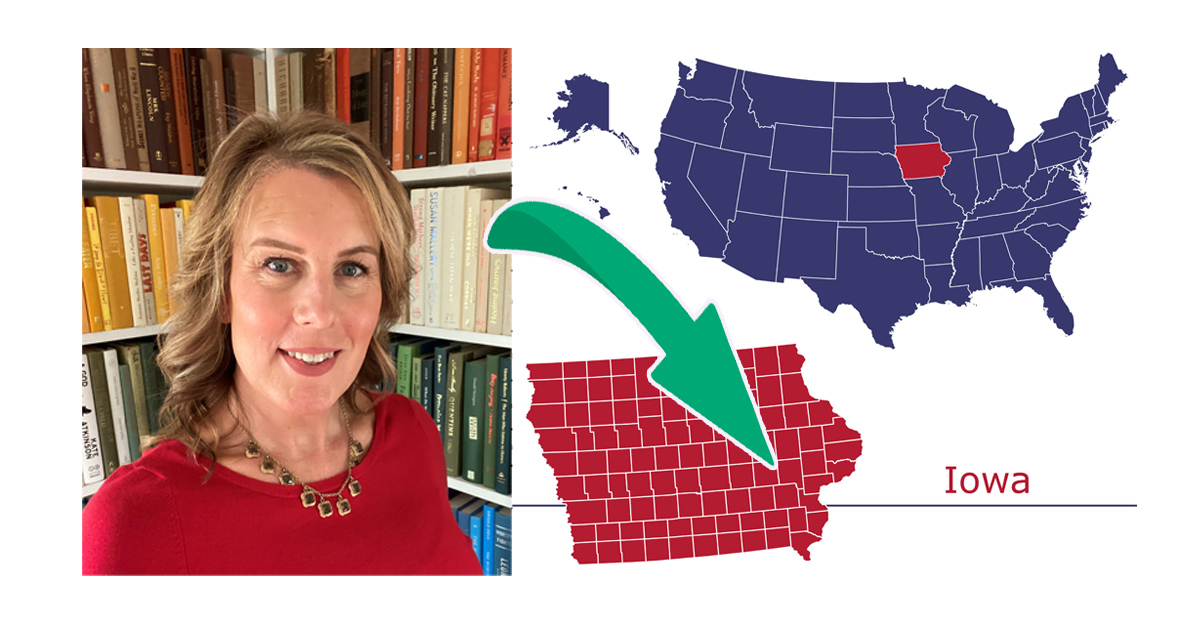 Elle Wyant faces an extreme conservative with a deep political history. in her pursuit of Iowa House District 91.
read more
Click On Your Area to get Regional News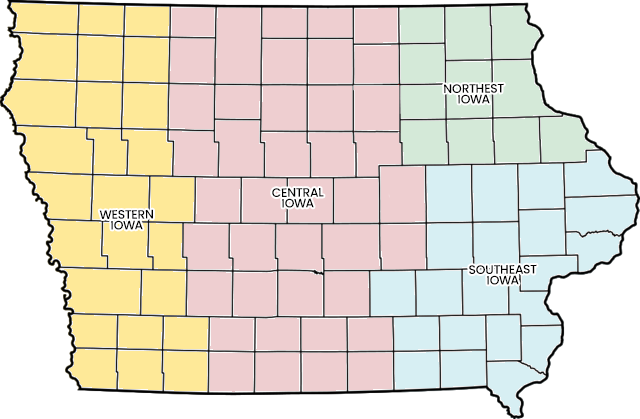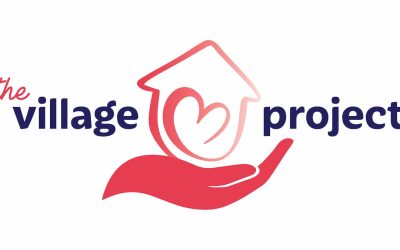 Viminda Shafer leads The Village Project, a chance to learn about gender, pronouns and other things LGBTQ+.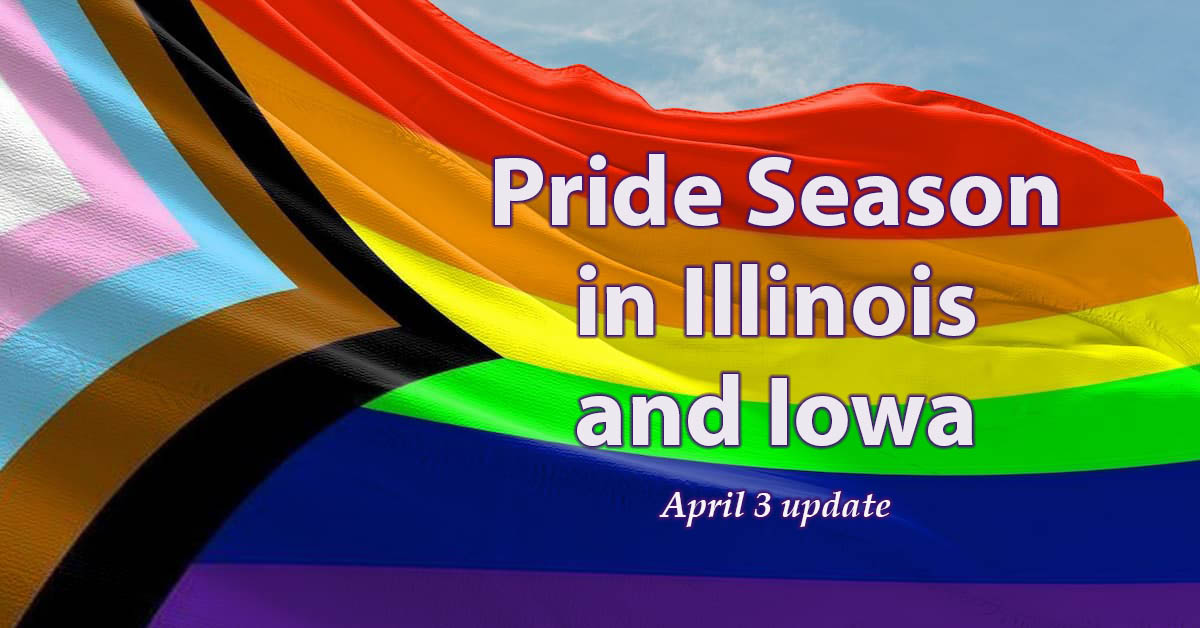 Keep up with the latest news on Pride events throughout Illinois and Iowa, starting with these 22+ events.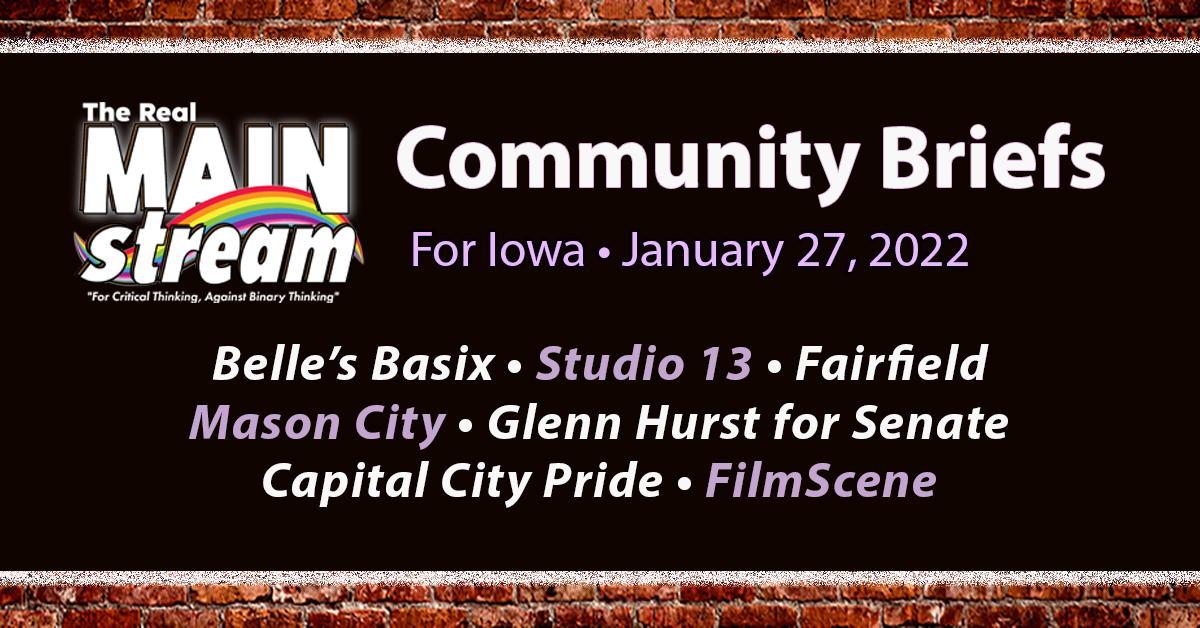 Read about community strife in Fairfield; Mason City's change of logo and mascot; Glenn Hurst's latest push; Capital City Pride's first Gala; and headlines for Basix and Studio 13, two LGBTQ bars in eastern Iowa. Plus more.
Take the TRM Poll
New question every month!
How long should the presidential campaign season last?
What's Coming Up Throughout Iowa?