WHAT: Juneteenth Celebration
WHERE: Davenport, IA
WHO: Black-owned businesses and community groups celebrating the formal abolition of slavery in 1865. Coordinated by the Friends of MLK Davenport.
WHEN: June 19, 2021
PHOTOS BY: The Real Mainstream Team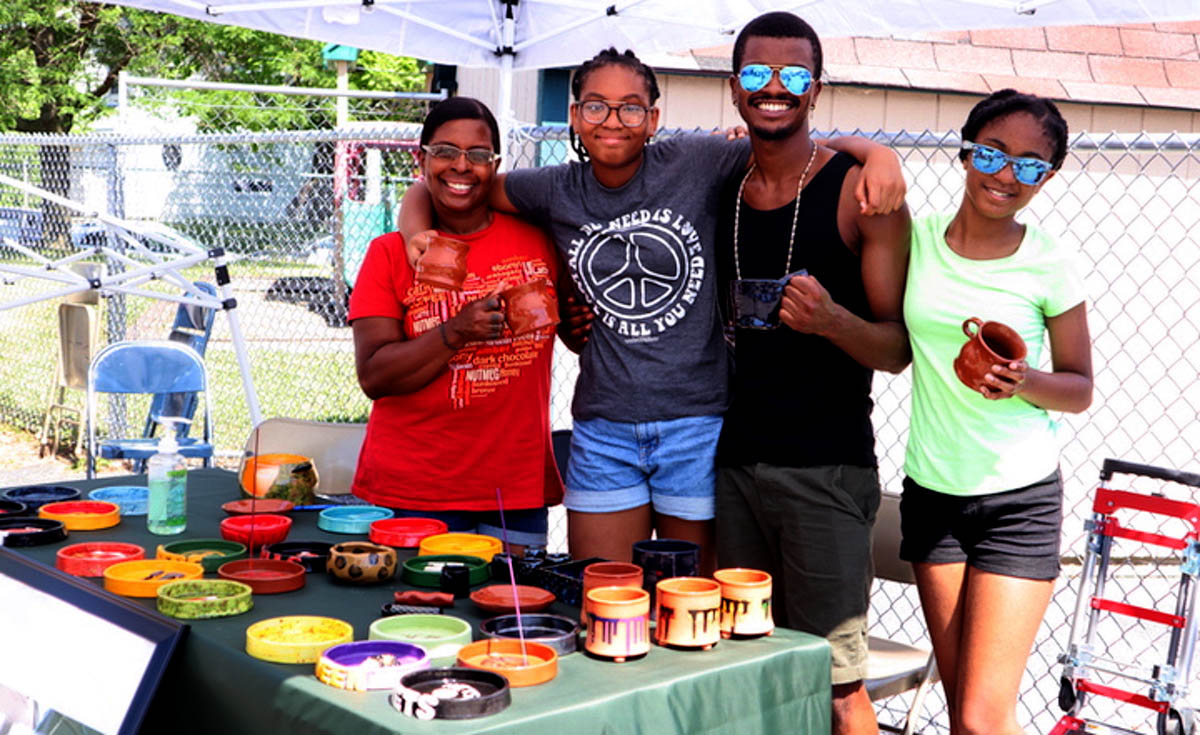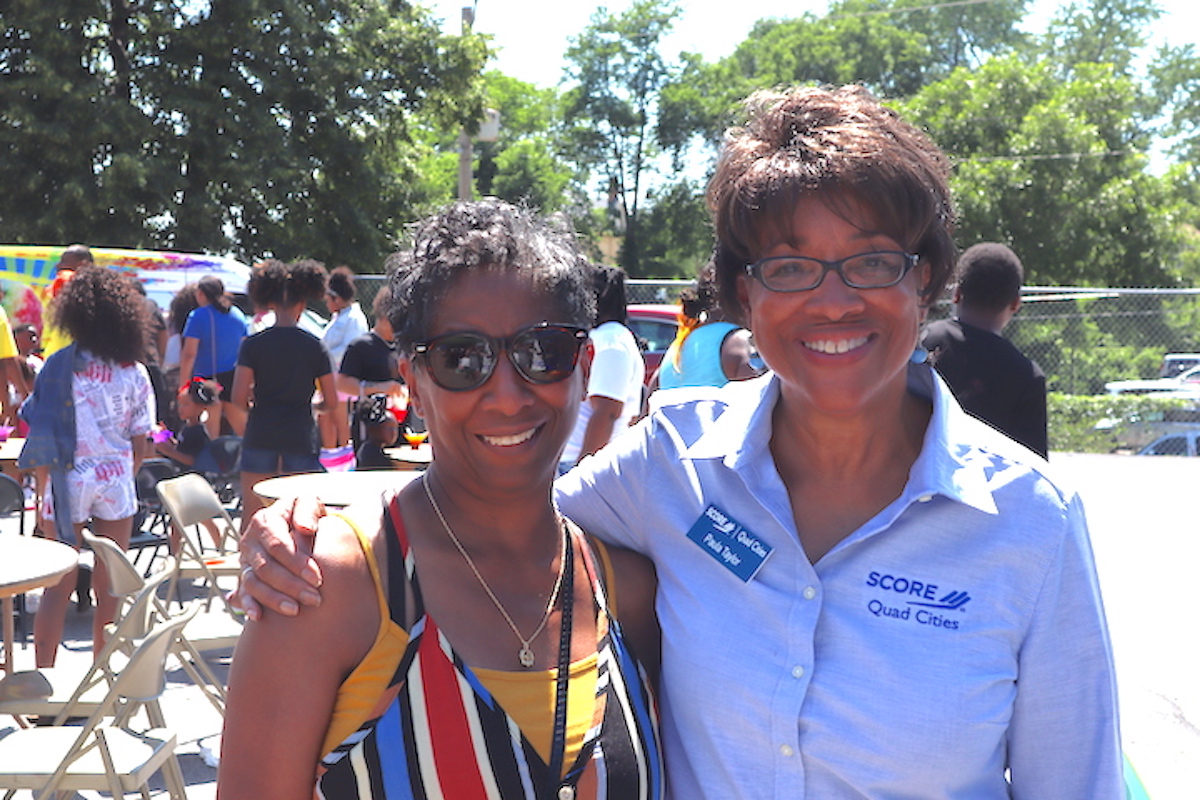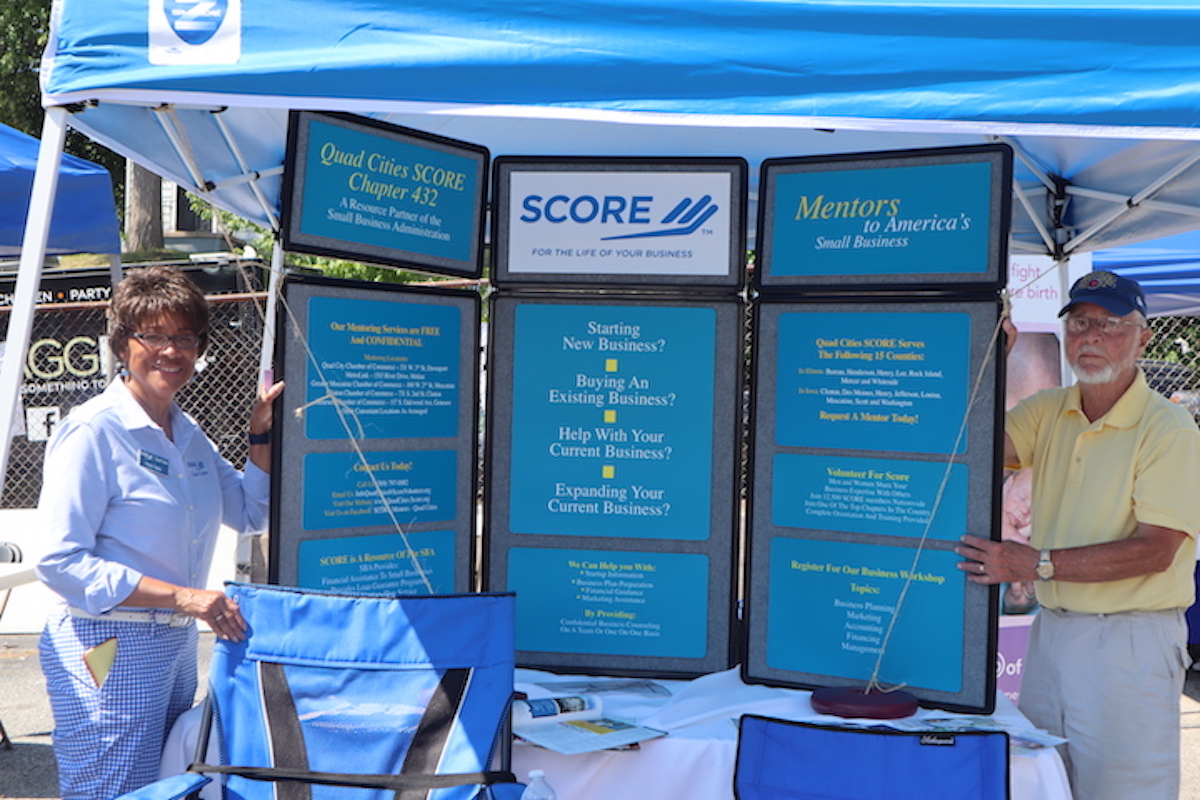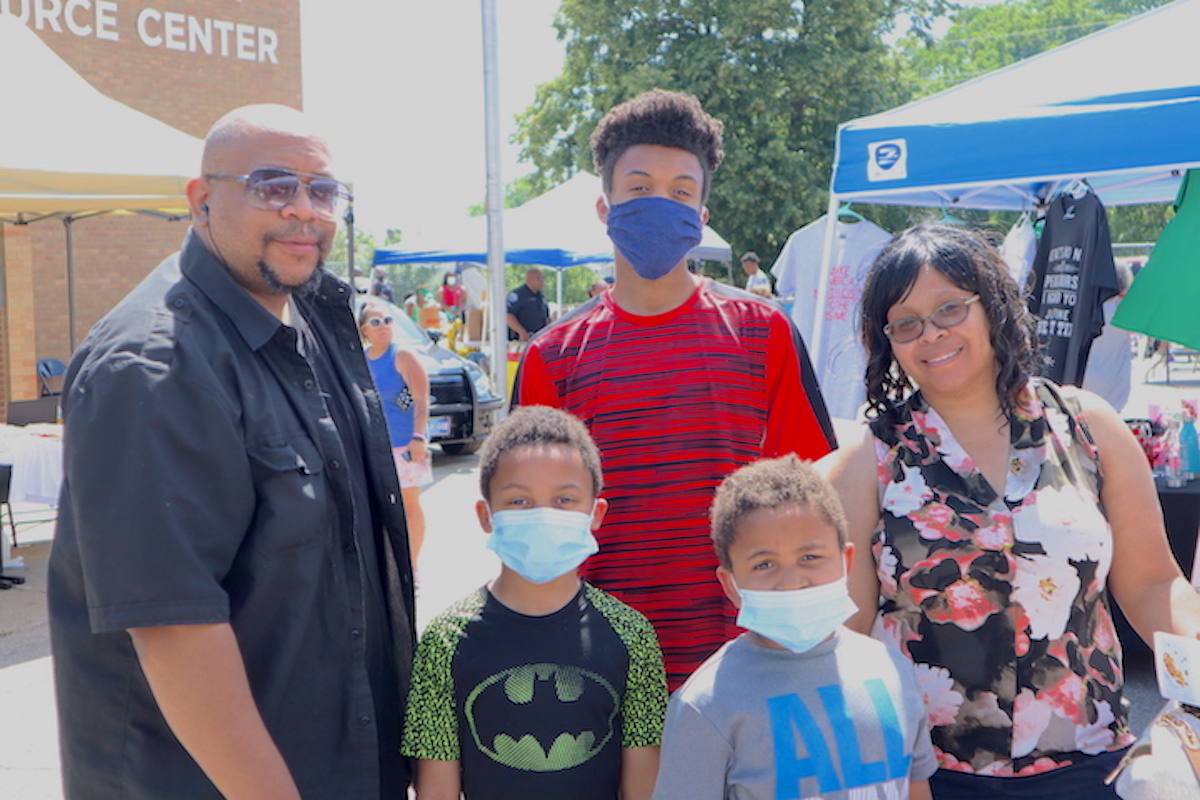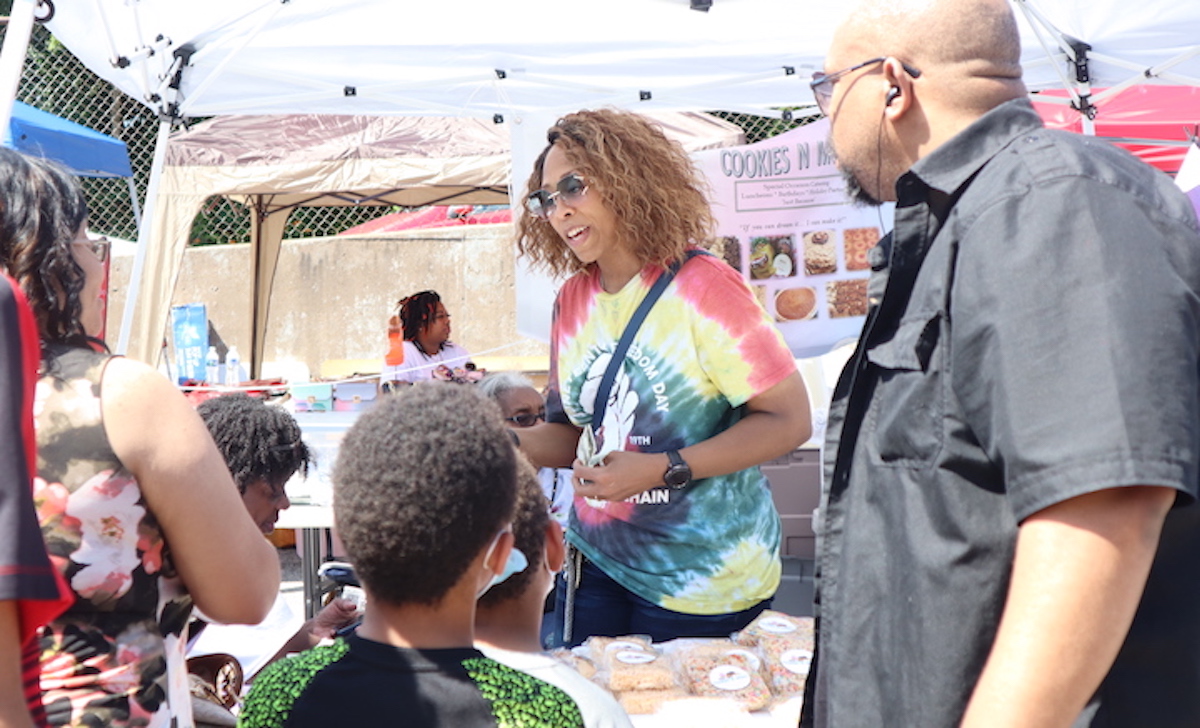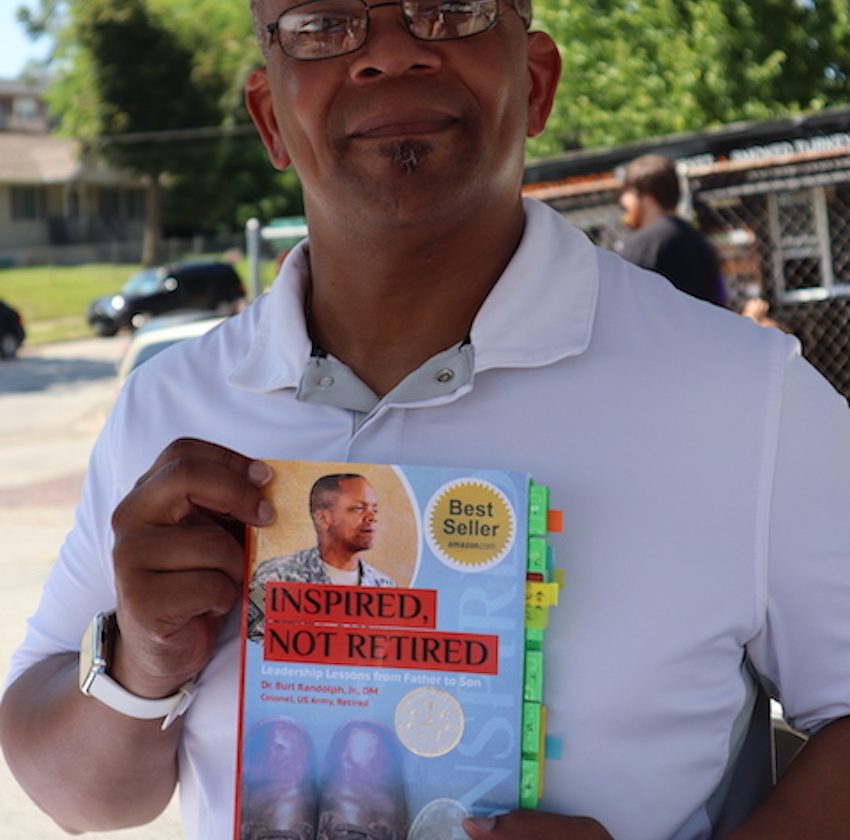 Did you enjoy this feature? Join the e-list so you don't miss more pieces like this!