DUBUQUE — Key City Pride is moving forth with at least five months of events through June, starting with a Black History Month drag showcase Feb. 6.
Featuring drag performers from Iowa, Wisconsin and Illinois, the Feb. 6 showcase will be offered both in-person, and through Facebook. For those partaking of limited capacity tickets, temperatures will be checked at the door and masks are required, says event organizer Río S. Suãvé.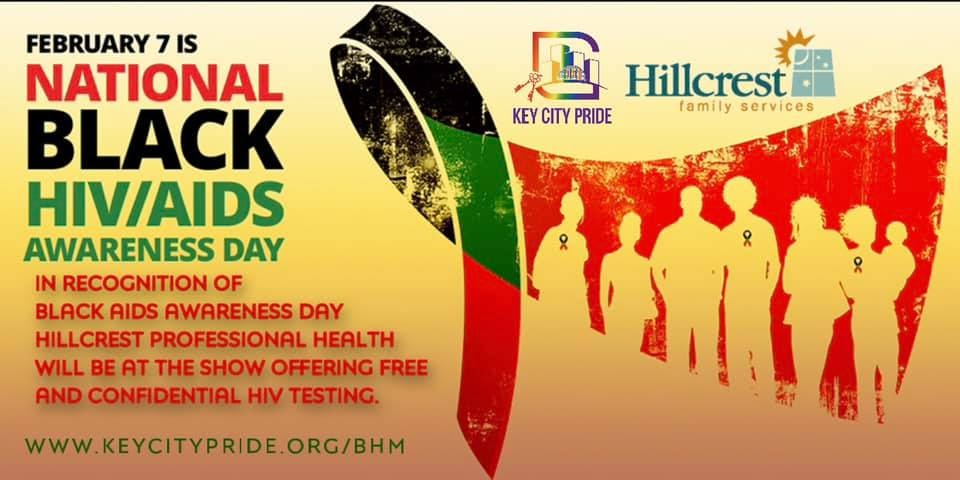 "COVID will tell us," Suãvé said, emphasizing that all planned Key City Pride events are held contingent on what is considered best to prevent spread of the virus.
The Black History Month-themed drag show features performers familiar throughout the Midwest, including:
• Anjila Cavalier, originally from Rock Island, Ill., and now from south Florida
• KhrisStyle Diamond-Ross, named Mr. Key City Pride last year
• AJ "Hollywood" Hope of Cedar Rapids and Iowa City, formerly Miss Iowa City
• India Love of Iowa City
• Montell Infiniti Ross of Milwaukee
• Ebony Reign, burlesque performer from Des Moines
• Kenya Sanchez, based in Chicago
• and Suãvé, former Mr. Key City Pride and former Mr. Quad Cities Fall Pride.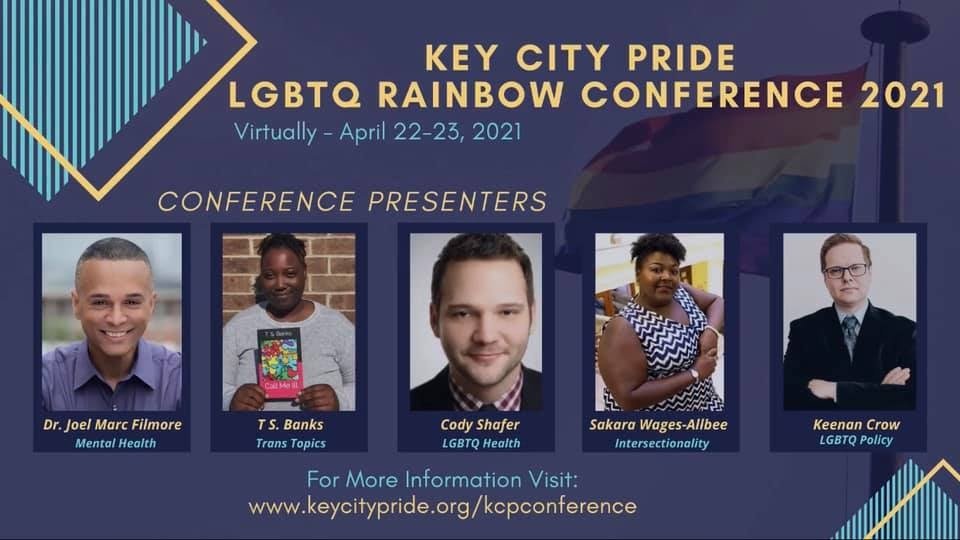 The show takes place at The Driftless for the first time in its three-year history. Though "VIP" tables are sold out, Suãvé says tickets are still available for in-person, socially-distanced regular seating. A new addition to the evening is a red carpet appearance/performance by Milwaukee-based performer Baylee Diamond. In addition to the Feb. 6 Black History Month drag performance, Key City Pride is also planning:
• free HIV/AIDS testing during the Feb. 6 show by Hillcrest Health Services, as a way to recognize National Black HIV/AIDS Awareness Day on Feb. 7
• a March 27 Black Tie Event that includes a drag showcase coordinated by Mr. Key City Pride KhrisStyle Diamond Ross, featuring current and former "Mr." title-holders
• an April 24 rendition of "The Wiz," a beloved Black-themed version of "The Wizard of Oz" that originally featured Diana Ross, Nipsy Russell and Michael Jackson
• an online Rainbow Conference scheduled for April 22-25 featuring five diverse panelists discussing different aspects of LGBTQ community in Iowa
• Key City Pride Week June 21 to 27. The week was cancelled in 2020 because of COVID-19.
"We've got a great list of the events planned, and that's just a few of them," Suãvé said. "We hope we can get the community more involved."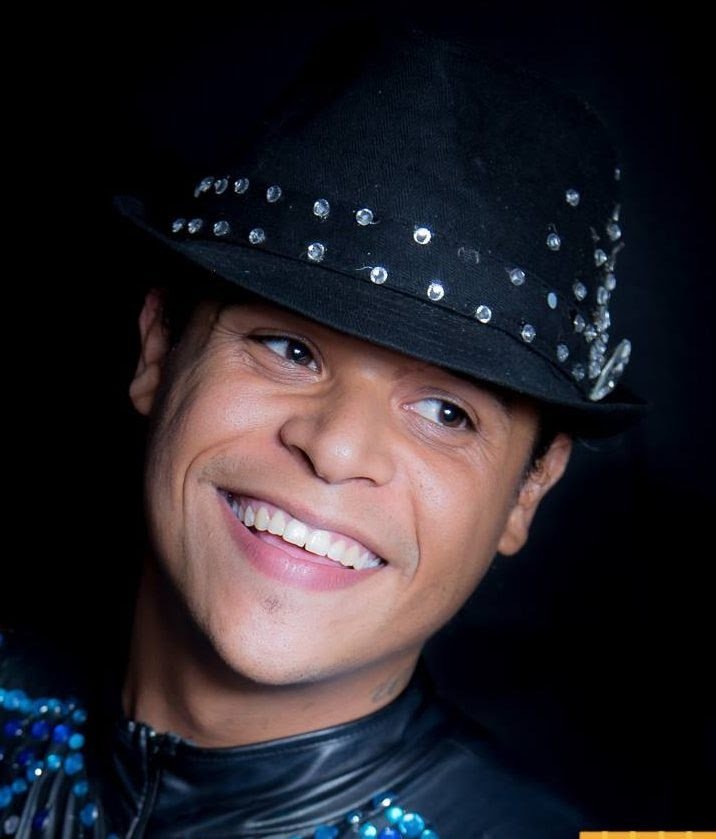 Though Dubuque has recognized LGBTQ Pride month for several years, Key City Pride formed last year with the goal of increasing the eastern Iowa city's social and networking opportunities for its LGBTQ residents. Overall, Dubuque has earned many headlines for different forms of diversity. The city has received a top "100" score from the Human Rights Campaign on LGBTQ-inclusion and affirmation for three consecutive years. In September, the city's mayor and city council released a statement formally condemning racism.
In addition, an Educational Justice Council involves teachers, parents and community members in pressing for anti-racism curriculum and anti-bias training for staff, reports KCRG. Dubuque was also the subject of a Los Angeles Times article in April 2020 that examined the city's history of discrimination and its oingoing efforts to change that identity.
Suãvé said the Black History Month show theme is one way Key City Pride is aiming to help keep the city focused on social justice and real-life situations faced by Iowans who are Black, Indigenous or People of Color. Another is its presentation of "The Wiz."
An increased awareness of what it's like to be Black or a Person of Color in Iowa has been the focus of several social justice groups throughout the state since May, including Des Moines' Black Lives Matter. Just two weeks ago, the group declared a "travel advisory" for Blacks traveling anywhere in the state. Last October, a group of central Iowa activists declared Iowa a "sundown state," a reference to the late 1800s and early 1900s when many communities blatantly forbade or discouraged Black residents of People of Color from being part of the community.
Suãvé says he hopes Key City Pride helps support a welcoming and diverse atmosphere in Dubuque and surrounding areas by ensuring social justice and diversity are themes at the group's events.
You can learn more about Key City Pride and its events at its website, Facebook page, or Instagram. Tickets for the Feb. 6 showcase are still for $10 by clicking here. Digital tipping is encouraged for those who partake through Facebook.