IOWA CITY and NORTH LIBERTY — Leash on Life has given back to its communities for 15 years through donations to animal shelters throughout Johnson County.
But when the coronavirus crisis hit, it was a "whole new beast," says owner Laurie Smith. So Leash on Life stepped up its volunteer efforts: it began donating and transporting pet food to not just animal shelters, but also human food pantries, throughout Johnson County.
Customers began volunteering to buy bags of pet food for those in need, and have been responsible for the "lion's share" of the donations, Smith says.
"Lots of folks lost their jobs and had pets in their homes, and were really struggling for the first time with food and security for themselves and their pets." said Smith, who owns Leash on Life with her partner Julie Phye. "They were going to food pantries in Coralville, North Liberty, and Iowa City, so we were taking donations of pet food to those food pantries."
At the same time, Leash on Life has continued its donations and support of organizations like Friends of the Animal Center Foundation, Johnson County Dog PAC, and the Iowa Humane Alliance.
The extra support is pivotal right now, says Paola Jaramillo Guayara, programs and communications coordinator of the Coralville Food Pantry. She says more families are at home and spending more time with their pets during the pandemic. More families are also getting pets for companionship.
"We're excited to provide pet food," she says. "We've had people that have just been very excited that we are able to provide that service with continuity. People can count on getting pet food from us, and that helps them plan ahead knowing that, 'Okay, I can provide for my human family and my pet family through the food pantry.'"
Guyara says the pantry can go through a 50-pound bag of cat food in a week, distributing it among numerous clients who return each week.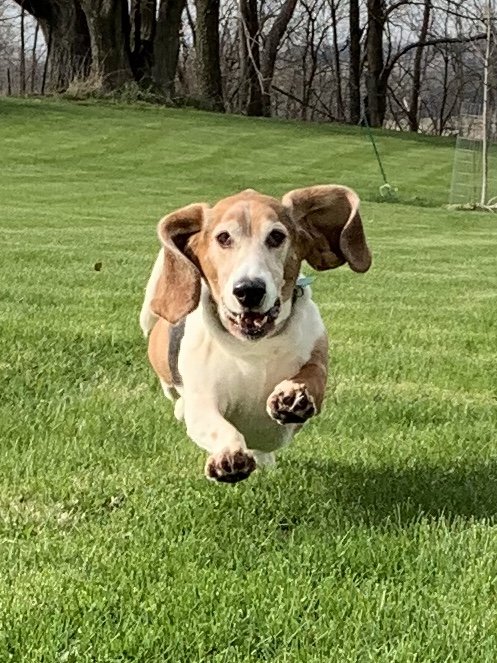 Smith says supporting those who help support the community is essential right now, especially for animals. She describes Leash on Life's charity efforts as part of a long-term focus on empowering people to look out for their pets.
"It's going to be way better on so many levels to keep people's pets in their homes than to have them lose their pets." Smith said. "We don't need them in shelters, and they need their pets in times of stress as well."
Smith also recommends dog training for those who are getting a new puppy to see them through the pandemic. "A couple of the trainers in town are doing classes where they come and take the puppy and give you a call or do a video call to train the human as well. Puppies really need socialization and a lot of folks need information on just the basics."
She also cautions that our pets — especially our dogs — are going to struggle when the pandemic is over and we are no longer spending as much time at home.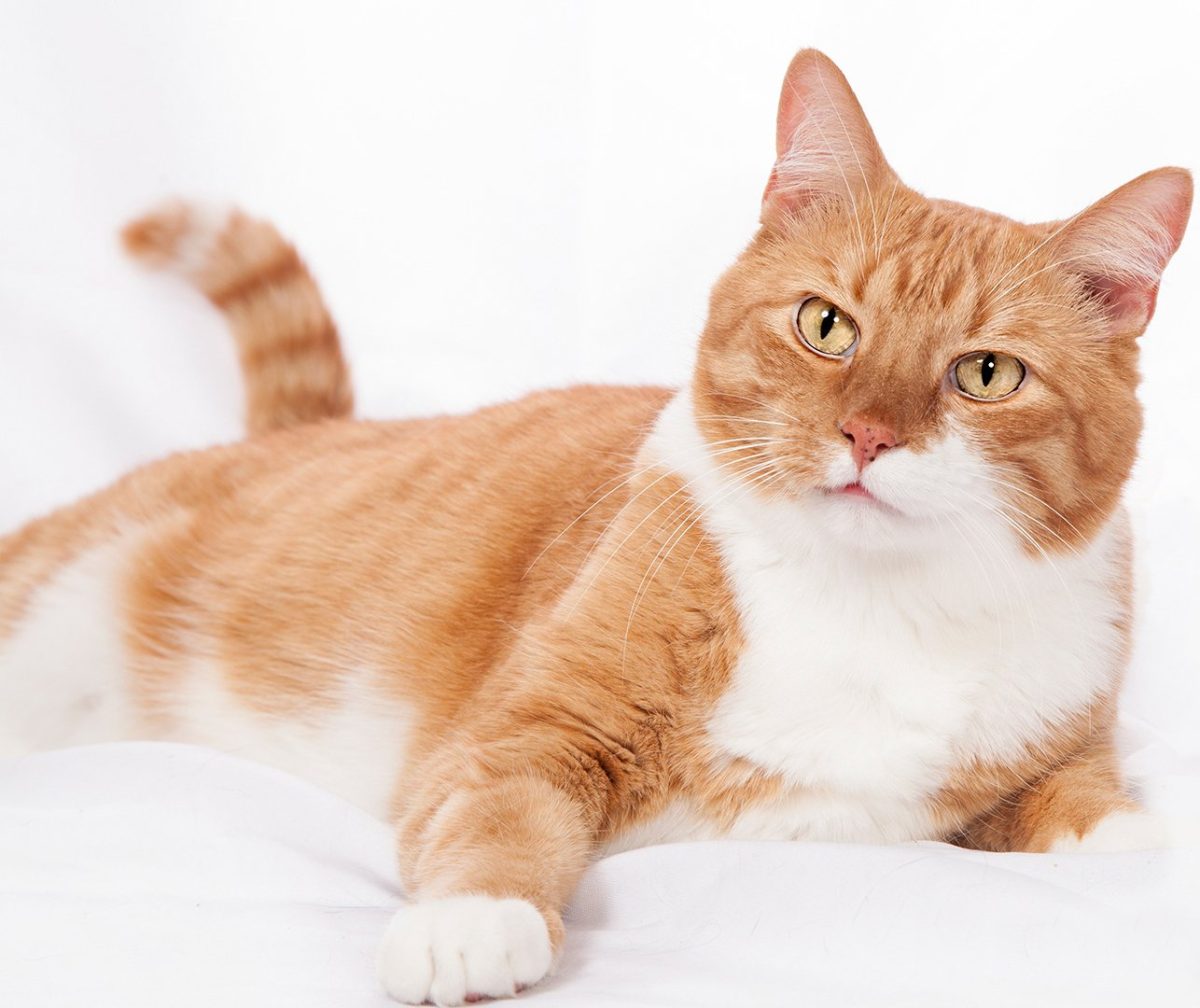 "They really do need to learn to be by themselves so they don't have separation anxiety when nobody is there with them for the day," she says. "This is another great reason to contact somebody who does training."
Other steps Leash on Life has taken to respond to the coronavirus crisis:
— customers can order delivery on Mondays, Wednesdays and Fridays through its website at www.leashonlife.net/delivery-service/
— delivery is free for orders $75 and over; a $4.95 charge applies to smaller orders
— curbside service is also provided by request; call 319-319-665-2186 in North Liberty, or 319-354-4334 in Iowa City
You can read about all the organizations Leash on Life supports at its Community Support page.  In addition to its animal rescue and support work, Leash on Life is a long-time supporter of Iowa City Pride.
Leash on Life has two locations: one at 432 U.S. Highway 1 in Iowa City, and a second at 650 Pacha Pkwy # 5 in North Liberty.
Current hours are 10 a.m. to 6 p.m. Monday through Thursday, and 10 a.m. to 4 p.m. Fridays and Saturdays. To learn more about Leash on Life, go to its website, or its Facebook pages: one for Iowa City, and one for North Liberty.