Everyday People Say What, one of Iowa City's most respected jazz/soul bands, will gather its largest group of collaborative musicians yet, in two shows this week.
Tonight at Trumpet Blossom Cafe, EDPSW plays before Hadiza, a former Iowa Citian who now lives and tours from Kansas City. EDPSW's two founding members, saxophonist Mary Reasoner and percussionist Adrienne L. Woodard, will be joined by outgoing bass player Ben Alston, plus six other spoken word artists, singer/songwriters, and rappers.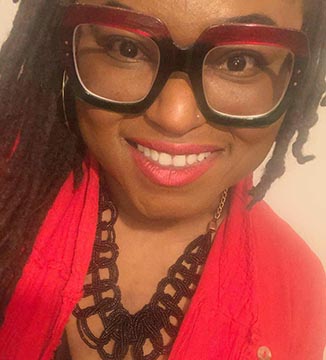 This Saturday, the same six artists plus two more in the soul/jazz/blues realm will join Everyday People. The duo has made a name for itself collaborating with a constantly changing array of additional artists in the realms of soul, blues, jazz, R&B and
Featured in tonight's show are:
• DVR, a spoken word artist originally from Detroit who now lives in Iowa City
• B-Tho, a "positive" rapper originally from Indiana who now lives in Iowa City
• ADE, a soulful singer/songwriter and "lyrically conscious" rapper
• Creighton Gaynor, "percussionist extraordinaire" from Iowa City
• Jim Swim: a rapper known for his sincere and honest lyrics.
• Vocalist Katie Robbins.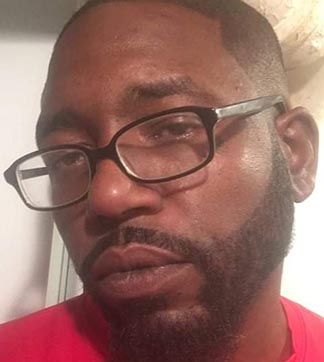 Joining the band this Saturday at the Yacht Club. Diviin Huff, whom Reasoner describes as an "exquisite" spoken word artist, and innovative electronic composer Purcha$e.
"This is a rare opportunity to play two really great clubs in one week and feature this many artists we enjoy," Reasoner said "We're really excited about it."
Tonight's show at the Trumpet Blossom, 310 E. Prentiss St., starts at 8 p.m. Saturday's show at the Yacht Club starts at 9 p.m.