Theresa Heitz comes across as soft-spoken, humble, and preferring to be behind the scenes
.But when it comes to roller derby and her indigenous heritage, Heitz speaks with strength.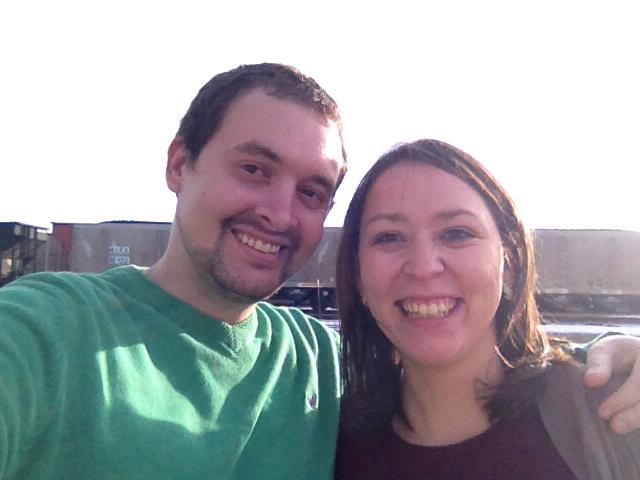 "Even before Standing Rock and NoDAPL, there was Idle No More," Heitz says, recalling the Native American-led demonstrations against the DAPL pipeline in North Dakota and western Iowa, and the environmental awareness movement founded in 2012 and led by Native American women.
"Native Americans throughout the United States have always faced oppression here. We technically weren't even considered citizens until 1930."
Heitz is Iowa's only member of the Team Indigenous Rising Roller Derby team that just completed world competition at RollerCon, in July.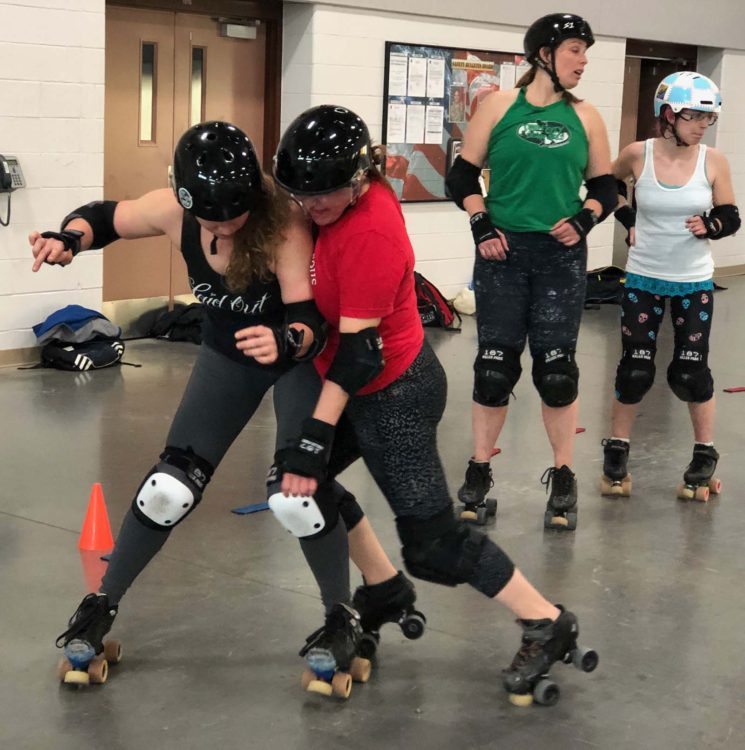 A graduate of the University of Iowa, she is also a member of the Old Capitol City Roller Derby, and a former leader of the university's Native American Student Association. Most importantly, she is a member of the Oglala nation, which is part of the Sioux people of the Plains Indians.
Heitz merges her love of roller derby with her heritage through Team Indigenous. She says she's uplifted to see a greater awareness of indigenous people's historical and modern-day experiences. Heitz was also pumped to see the strong support Team Indigenous received at RollerCon, a worldwide gathering of roller derby teams.
"It was really encouraging," she said. "We had a large crowd supporting us which was super nice, to have people supporting us and our cause."
Relating to other indigenous people was also a boost for Heitz. "Sometimes, it's like a lot of venting to a group of your friends, and other times it's asking 'What should i do in this situation?' " she said. "It was great to meet people with similar experiences."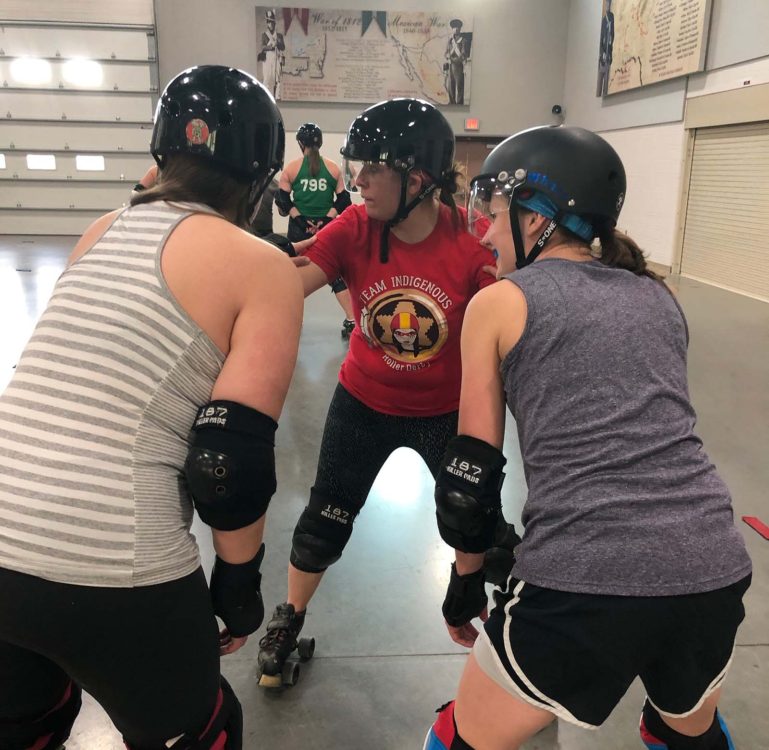 Among four siblings whose parents are white and Oglala, Heitz grew up in Alliance, Neb., near the Pine Ridge Reservation. She found strong connection with fellow Native Americans when she enrolled at the University of Iowa, where she joined the Native American Student Association and helped organize events like Indigenous People's Day, which is replacing Columbus Day.
"We set some groundwork a few years ago, and the current population has been working on it for a few years now," Heitz says. Now, the 14 members of the Big Ten universities' student associations will be working to make the same change at their schools.
She's been part of OCCRD for six years. Amanda Mosley, among OCCRD's team leaders, wrote a letter of referral for Heitz as part of her application to Team Indigenous.
"She is one of the strongest and most consistent blockers on our team," wrote Mosley, the team's all-star captain.
She described Heitz as "fair-minded and strong."
"Theresa is a team-builder," Mosley wrote. "She makes team bonding activities for every away bout and uses her delightful and optimistic attitude to bring joy to the whole team."
Heitz encourages anyone interested in diversity and self-empowerment to join roller derby. "It makes people feel stronger. And the more teams you meet, the more you realize that roller derby is accepting of any culture or gender or sexual orientation."