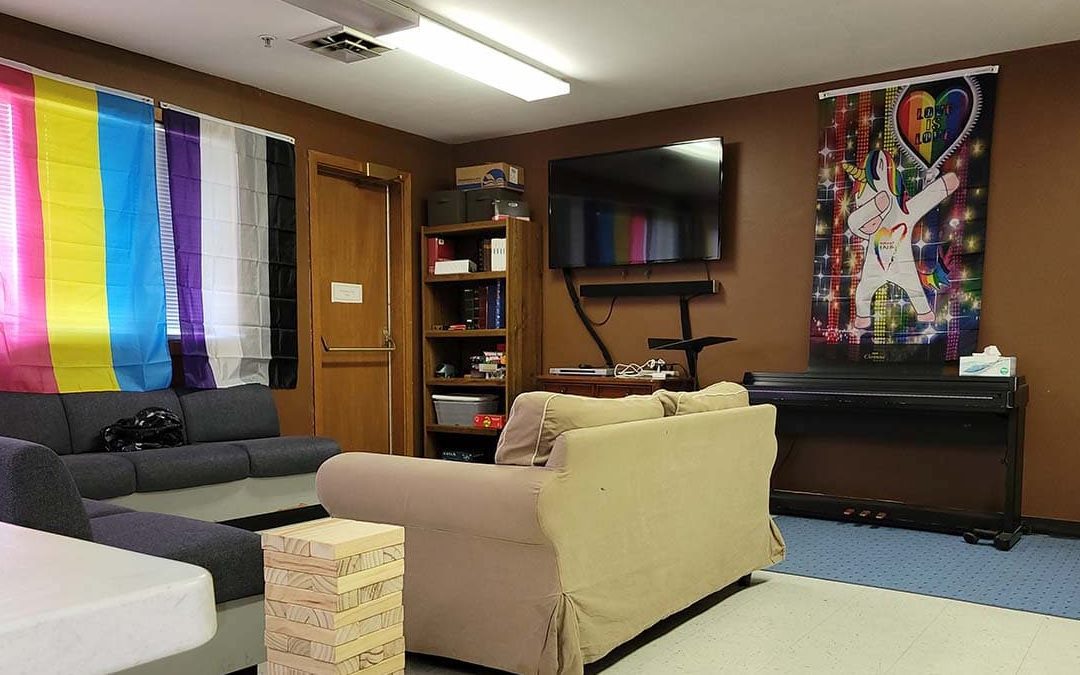 The new Bolingbrook Pride LGBTQ youth program provides a monthly drop-in "safe space" for youth in Bolingbrook and Romeoville.
Allies and partners in the project include the Valley View School District, a University of Chicago professor, a suburban Chicago all-LGBTQ+ counseling service, and PFLAG Bolingbrook. Read about how this new drop-in program helps build on existing efforts in public schools and by other groups to help LGBTQ+ youth feel safe and accepted.
read more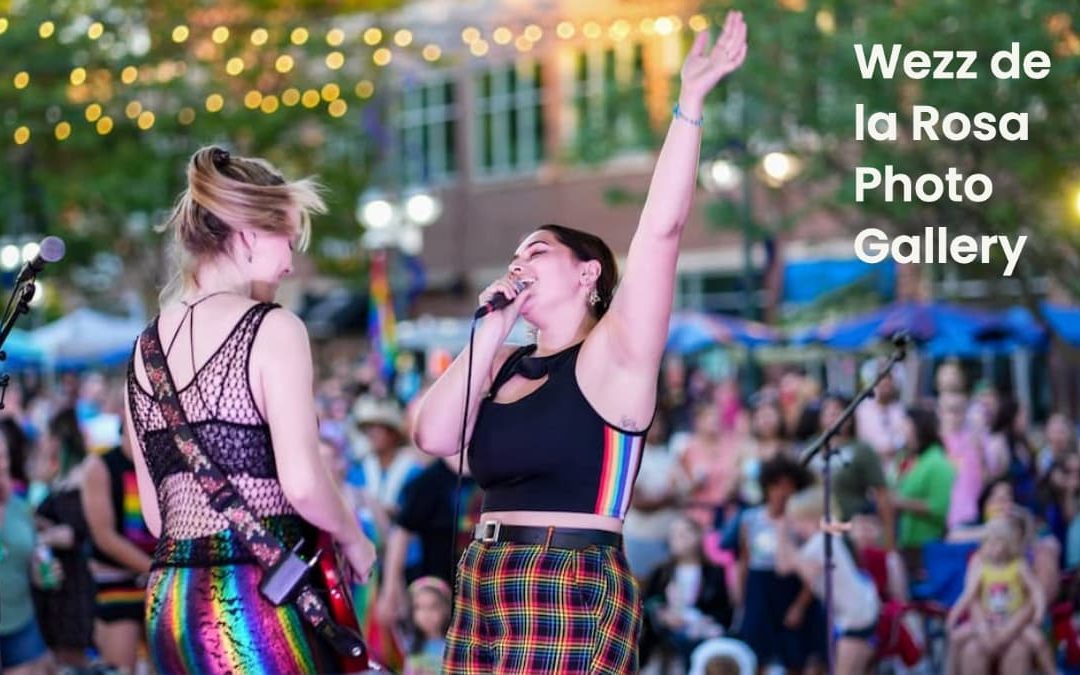 Quad Cities photographer Wezz De La Rosa can often be found at Pride events like the Pride Party at Bass Street Landing 2022, capturing special moments like the cover shot of the Quad Cities all-female band Been There Done That performing live, or a pic of local drag legend Sinclaire Snaps hugging a young girl.
He also undertakes an annual photo effort to help document the area's LGBTQ+ community by taking photos of everyday people he meets at LGBTQ+ events. And in 2020, De La Rosa focused on gathering members of the Quad Cities' Black community holding variations of "Black Lives Matter" signs.
All the while, he's also providing wholesome family portraits, classy corporate head shots, and tasteful boudoir shots, both indoor and outdoor. Check out a sample of his art here.
read more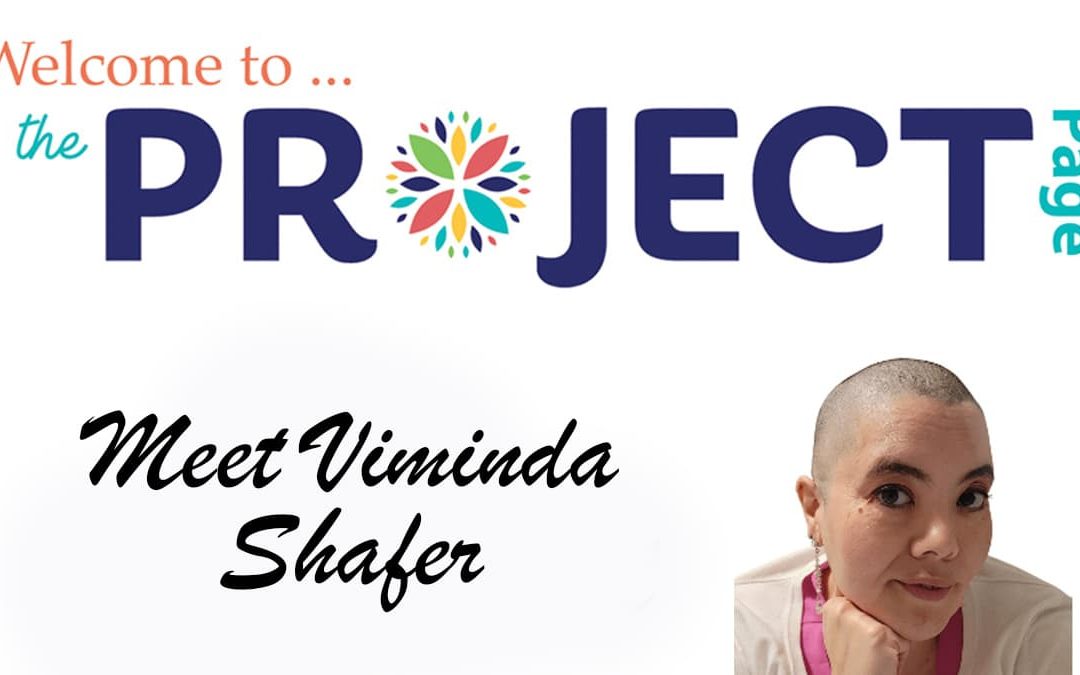 Meet Viminda Shafer, community relations coordinator of The Project of the Quad Cities, in the October edition of The Project Page.