Share your photos and videos to celebrate audiences, organizers, performers, presenters, and behind-the-scenes people who help turn events into pockets of community.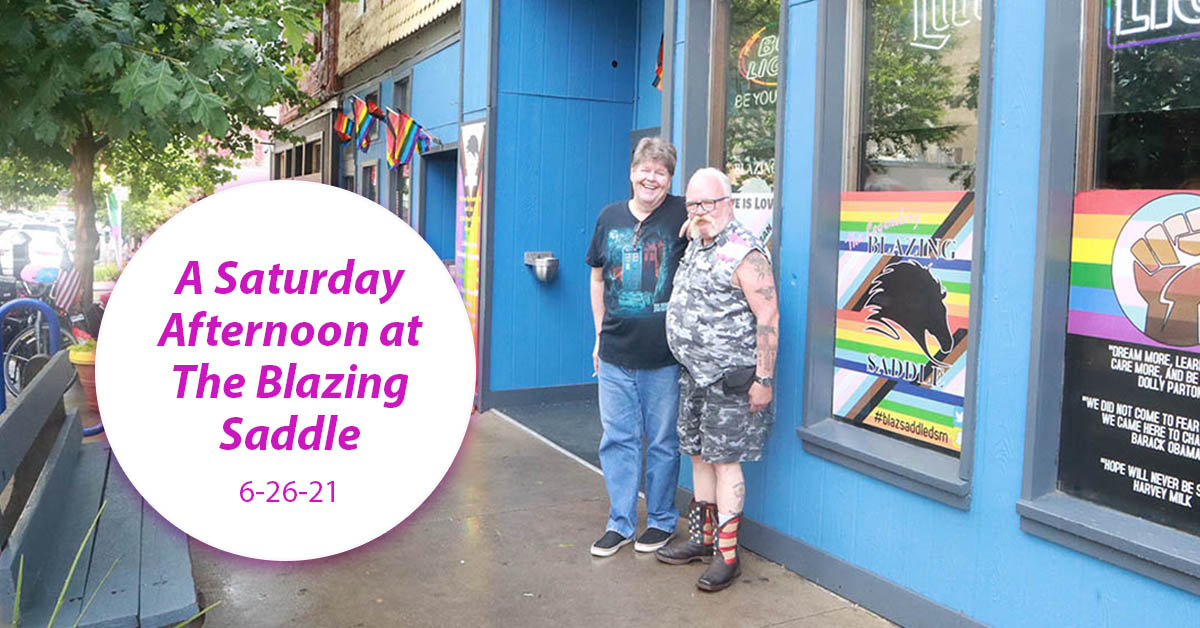 WHAT: Saturday Afternoon Bingo WHERE: The Blazing Saddle, 416 E. 5th St., Des Moines WHO: A packed house featuring a crowd of attendees playing bingo, watching TV, or hanging out. The weekly bingo events raise money for charity. WHEN: June 26, 2021 WHAT ELSE IS COMING...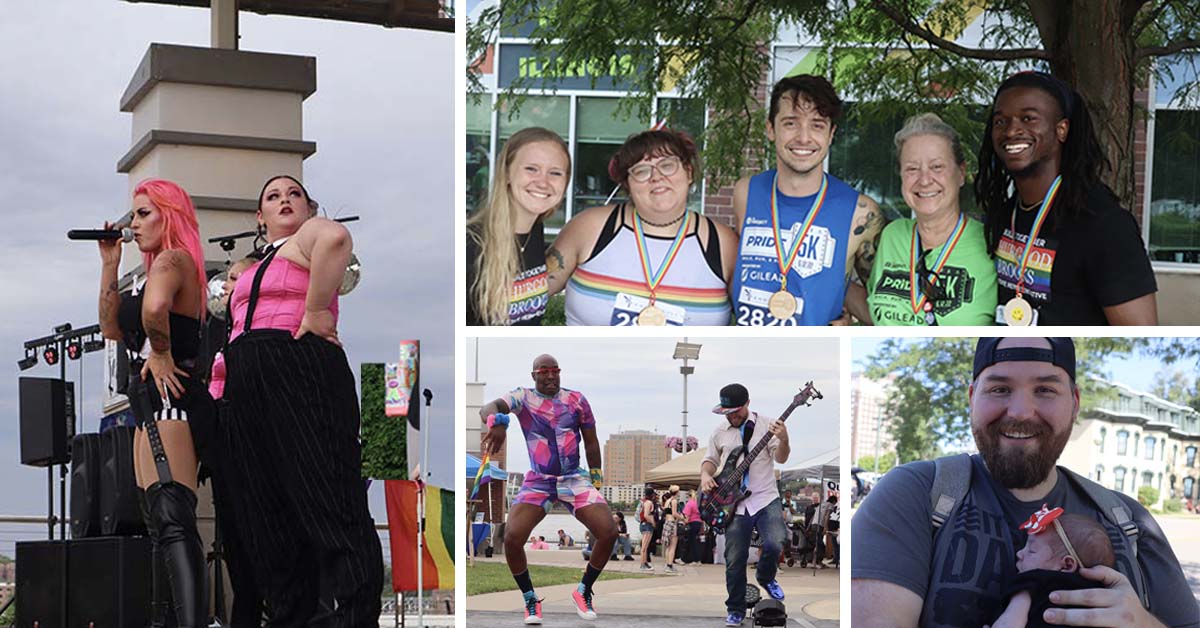 Enjoy a look back at the four key events from Pride Month 2022 in the Quad Cities.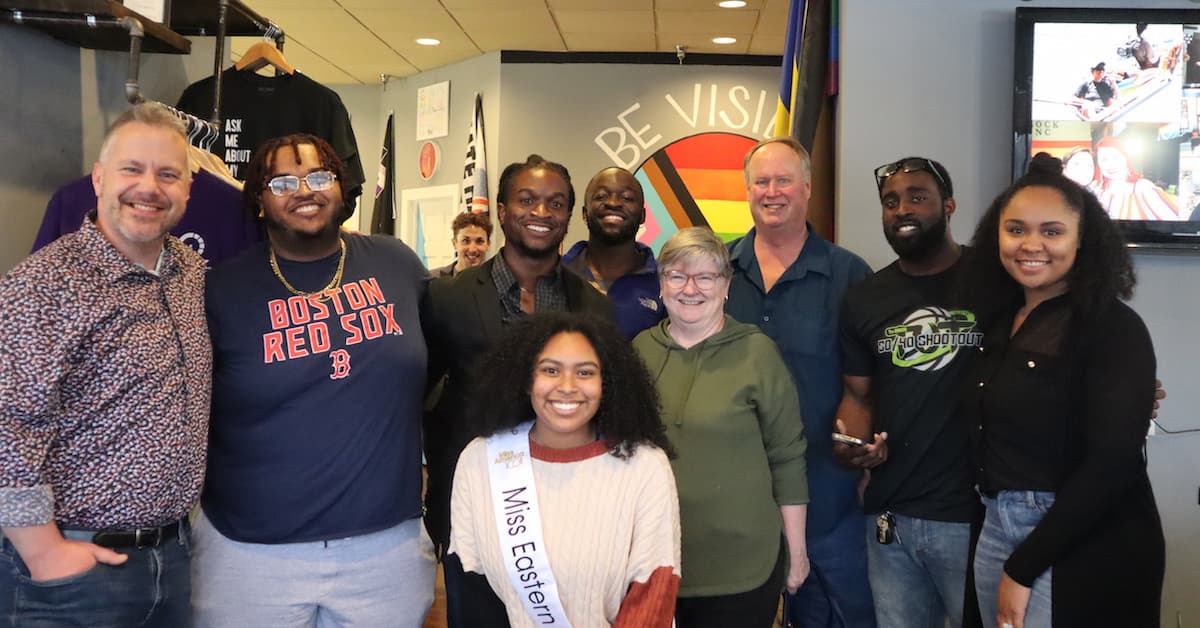 An overflowing crowd turned out April 28 from throughout the Quad Cities to help Clock Inc. LGBTQ+ Community Center celebrate its new space at 4102 46th Ave., Rock Island.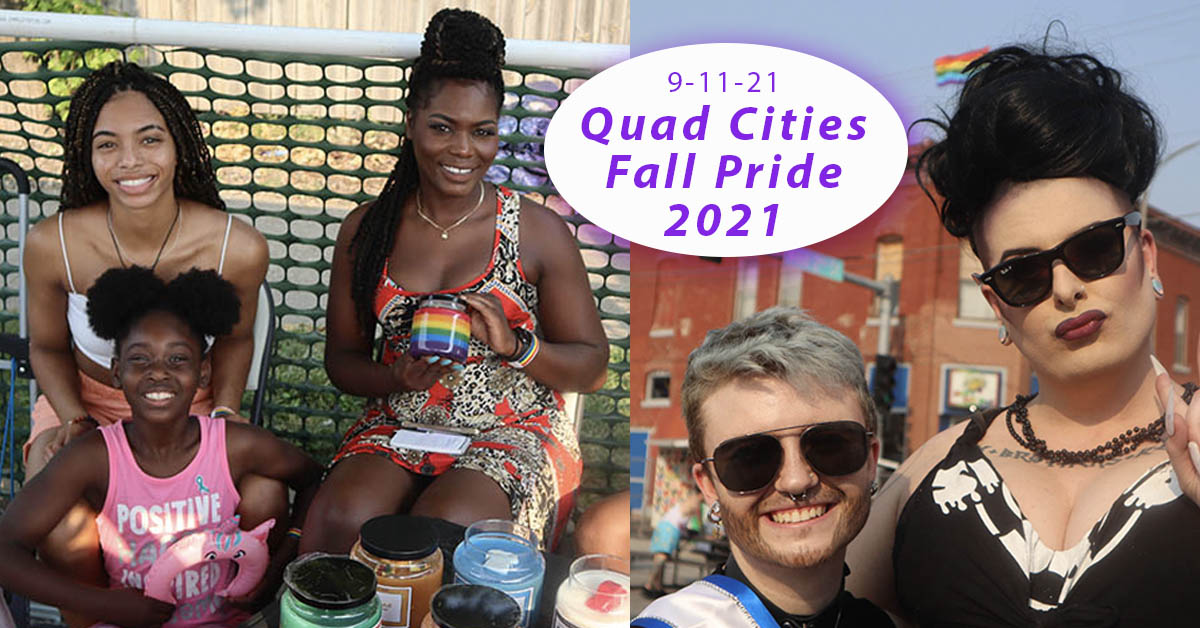 Quad Cities Fall Pride held its fall festival Sept. 11 in Davenport. Enjoy this Long Live Community gallery of performers, community members, volunteers and vendors.