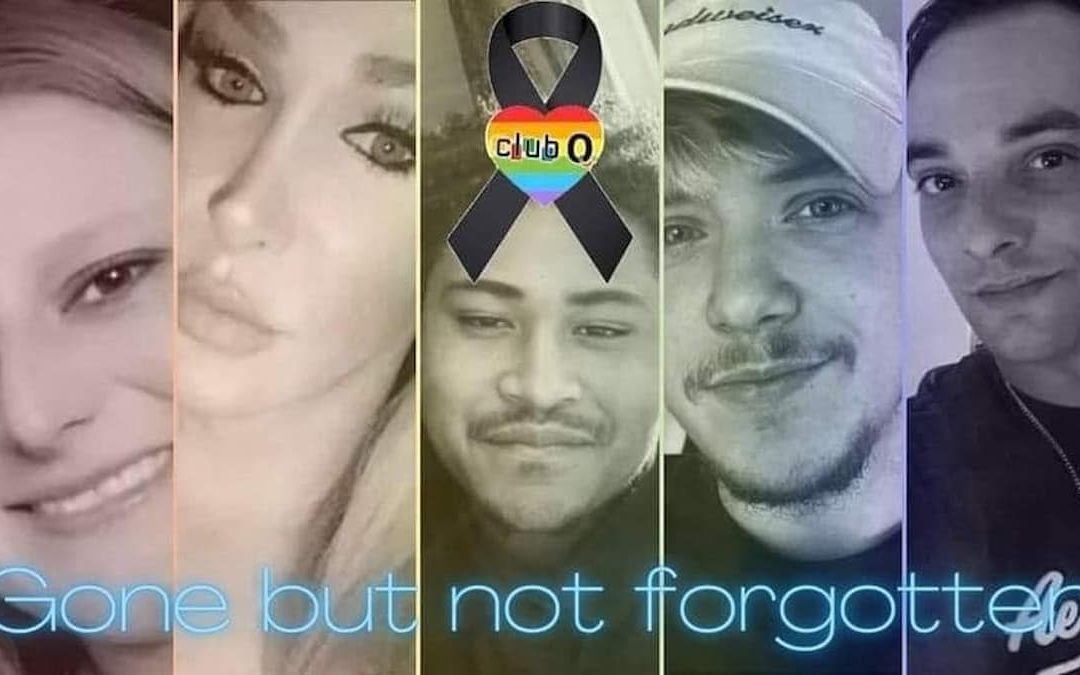 With victims' and heroes' names now released, and accounts shared of Saturday night's mass shooting at Club Q in Colorado Springs, more events and support are coming from LGBTQ+ groups throughout Iowa and Illinois.
The Garden Nightclub in Des Moines plans a benefit show Friday evening, and Basix in Cedar Rapids holds a benefit show Nov. 27. Mary's on 2nd in Davenport is also working on putting together a memorial and fundraiser for Club Q, but details are not yet finalized.
Groups like The Project of the Quad Cities are also stepping up efforts to circulate information about mental health support lines.
read more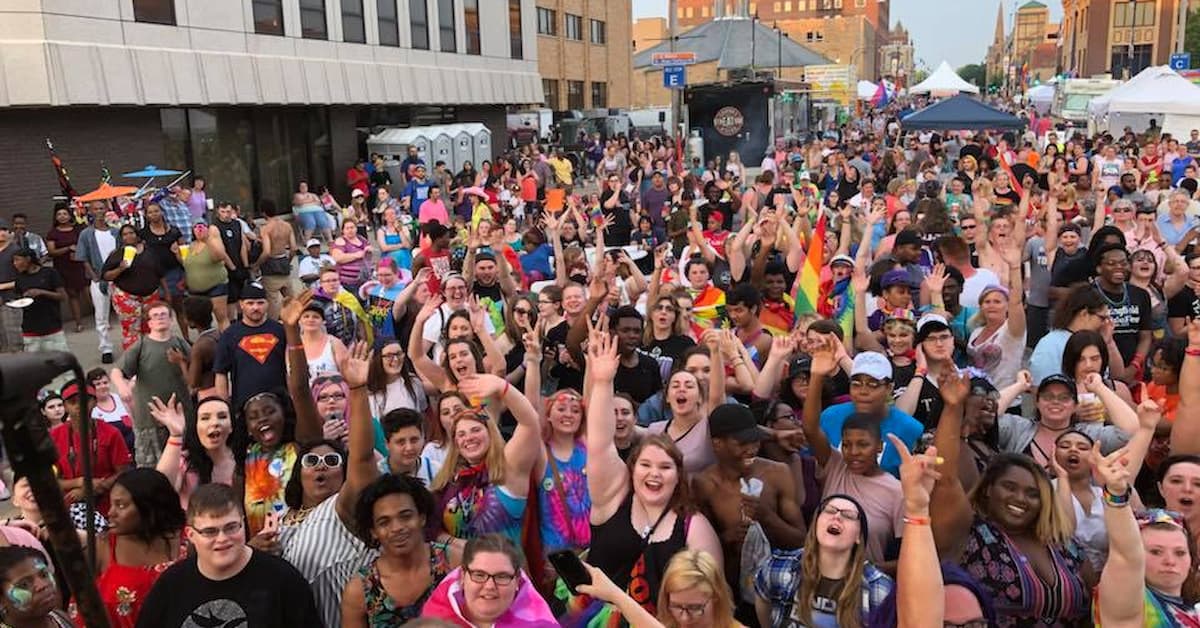 Springfield PrideFest returns with bands, a parade, food trucks and more this weekend after two years off because of COVID.
read more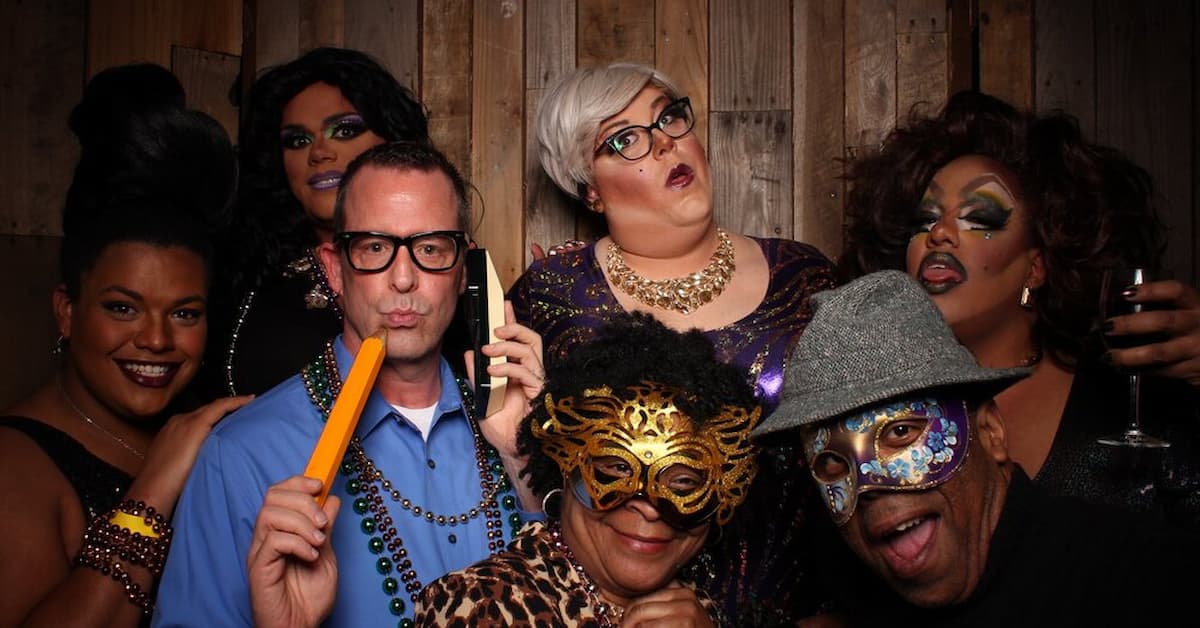 DES MOINES, IA -- Look forward to "30 Days of Pride" from Capital City Pride this June. Its traditional three-day in-person event, typically Iowa's largest Pride celebration, will convert to a full month of combined virtual and in-person events. The plan gives Capital...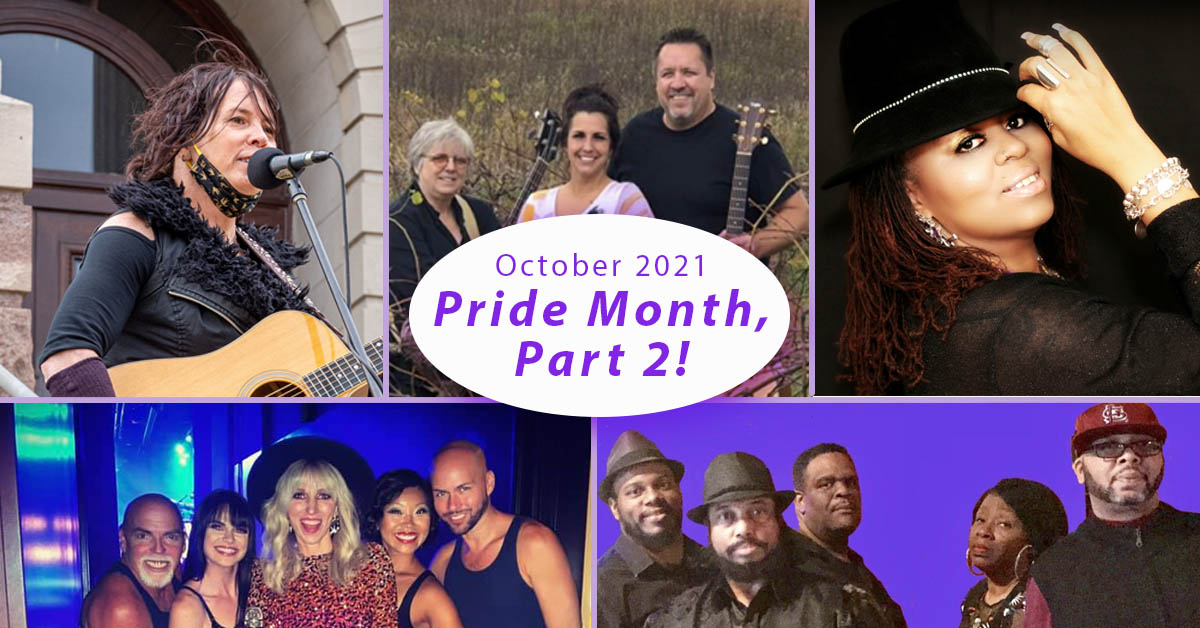 Iowa City Pride, Chicago Pride Fest and Metro East Pride are happening this weekend. Decorah Pride is coming Oct. 8-9, then Pride Orange City Oct. 15-17. The Fox Valley area holds a Pride Halloween party Oct. 23. And southeastern Illinois joins its neighbors for the 19th Annual Pride Prom Oct. 30.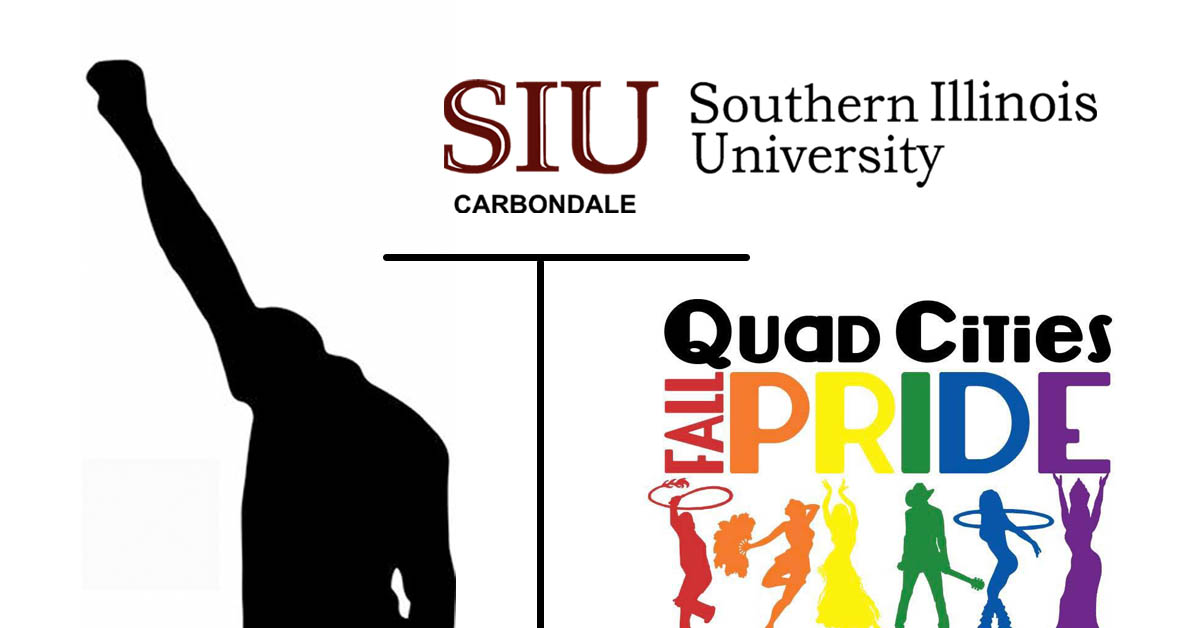 A BLM peaceful protest in Herrin. LGBTQ Pride in the Quad Cities, Champaign-Urbana and Belleville. Carbondale's SIU honored. Community Briefs Illinois!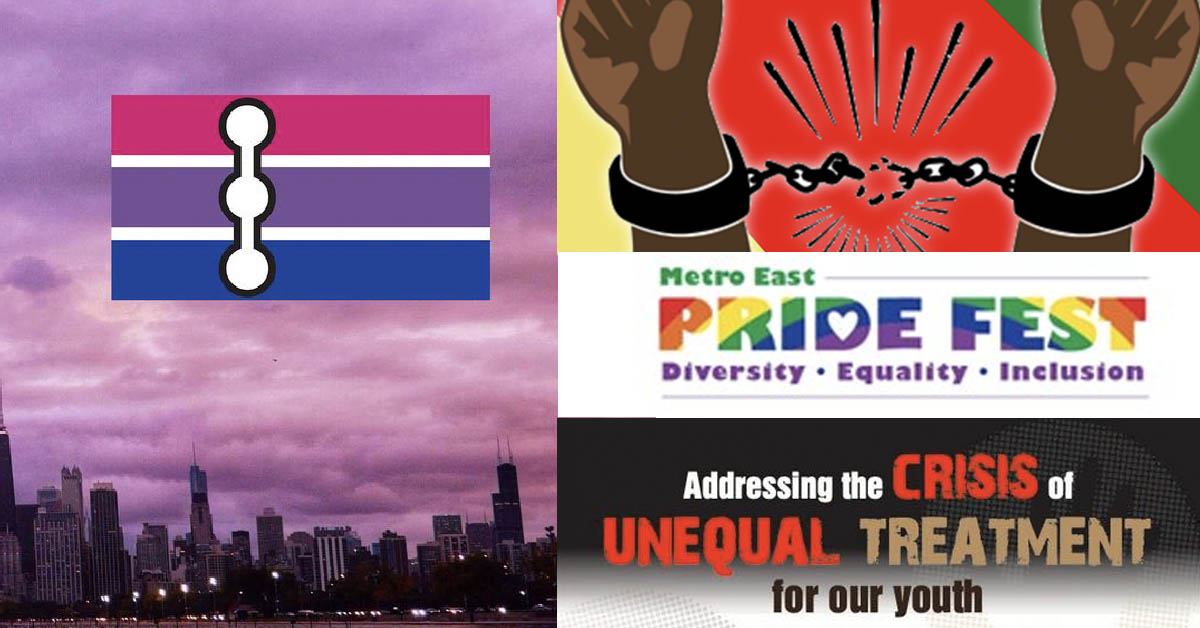 ILLINOIS -- Juneteenth events are the top priority throughout Illinois this weekend, especially now that the federal goverment and Illinois Gov. J.B. Pritzker have declared June 19 official paid holiday, and the federal government also fast-tracked its -tracking a...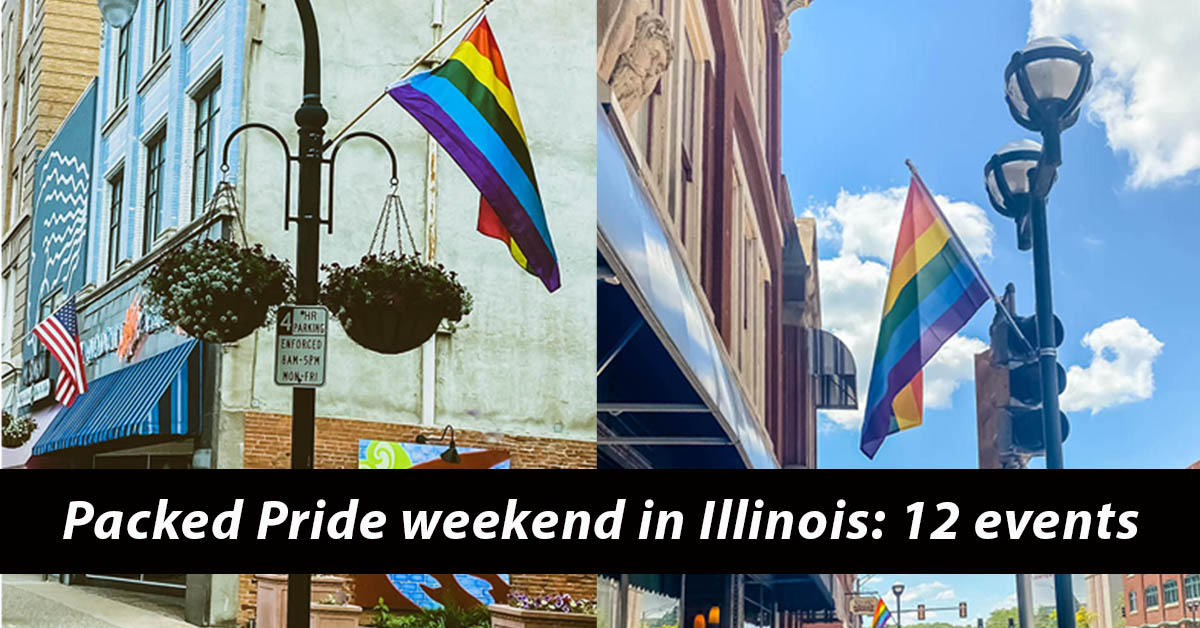 ILLINOIS -- Pride Month takes off in earnest throughout Illinois this weekend, with at least 12 events taking place in 11 communities over the next three days. The Quad Cities, where Pride at Bass Street Landing takes place today and Saturday, are especially colorful...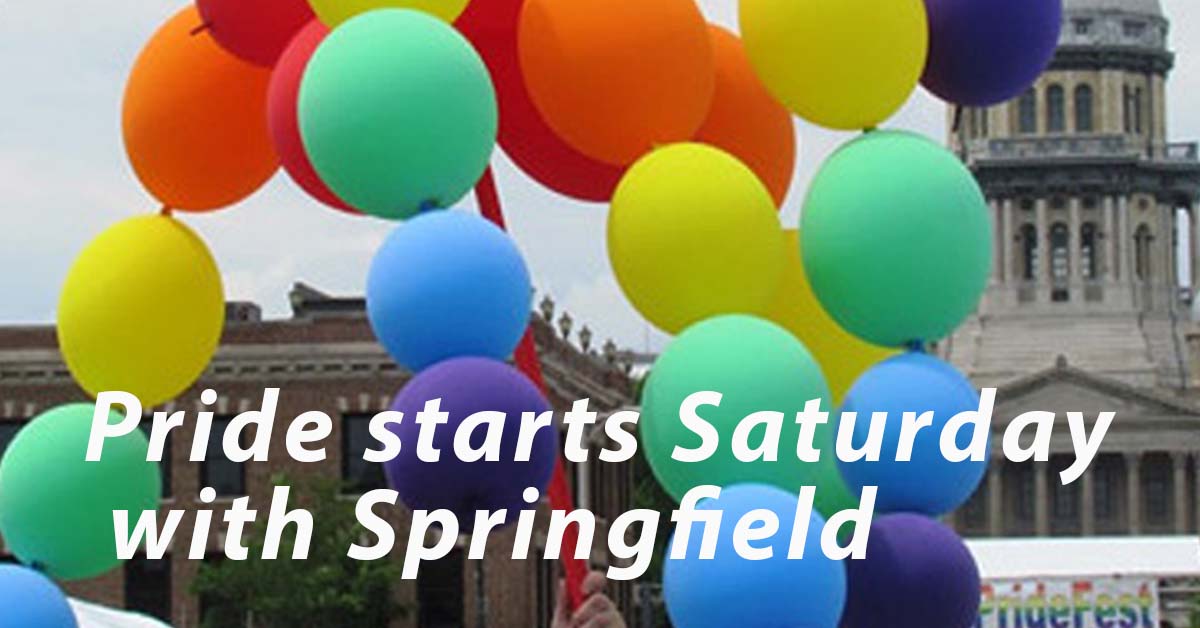 The annual summer tradition of LGBTQ Pride celebrations is gradually reawakening in Illinois and Iowa, with at least 28 virtual or socially-distanced LGBTQ Pride events coming up through May and June (see the Calendar). Springfield PrideFest in Illinois starts the...
Find More Central Illinois Events
Take the TRM Poll
New question every month!
[democracy id="3″]