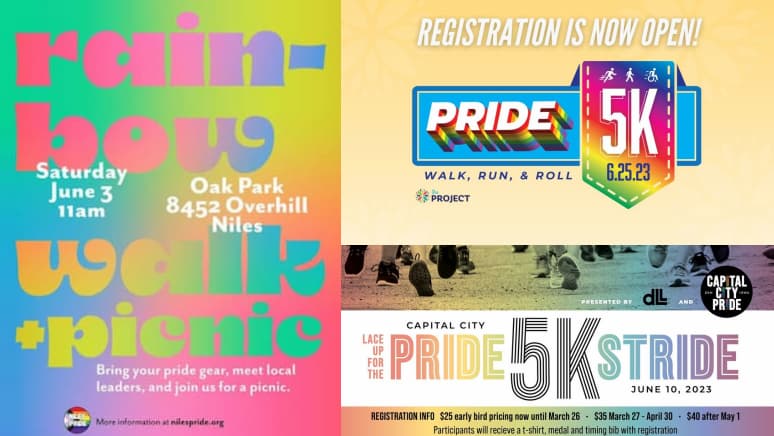 It's time to start walking, running, and rolling for Pride, with at least five Pride-themed 5Ks coming up in the next six weeks across Illinois and Iowa.
They all start tomorrow with the Southern Illinois Pride K Fun Walk and Run. You can join in person or virtually.
More Pride walk and run events are also coming in Niles outside of Chicago June 3; Tuscola, Ill., and Des Moines, Ia., June 10; and Moline in the Quad Cities June 25.
Read about why these events are extra important to the LGBTQ community — and especially this year.
read more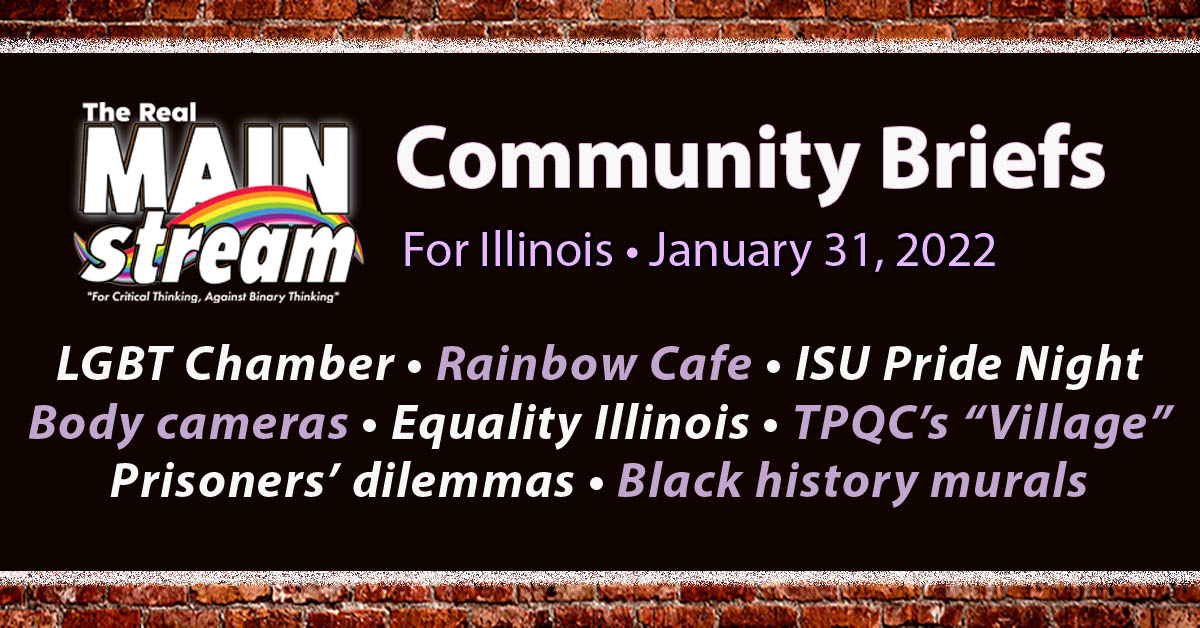 Illinois' LGBTQ Chamber opens "downstate" office SPRINGFIELD – Aiming to expand "advocacy, services, professional development, and products throughout the state and northwest Indiana," the LGBT Chamber of Commerce of Illinois is adding a "downstate" Springfield office...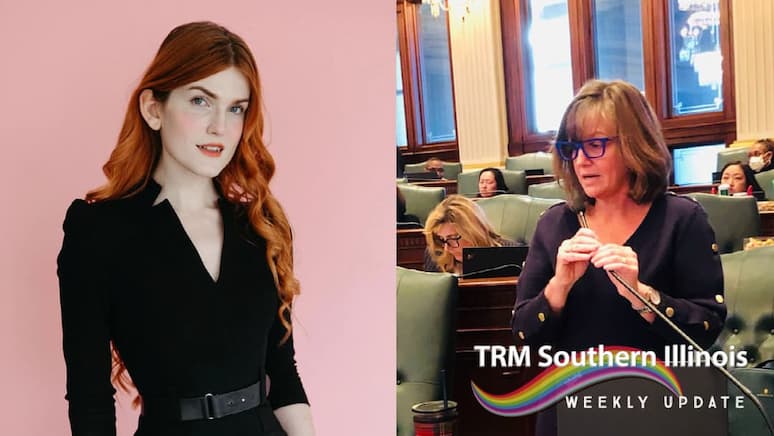 A bathroom bill that doesn't even require multi-gender bathrooms triggers an Illinois state representative to cancel a planned appearance in Edwardsville.
Meanwhile, a Carbondale nonprofit is putting out a call of support for LGBTQ activist groups in Tennessee, where two anti-LGBTQ bills have advanced and are on the verge of becoming law.
You can also learn about some pivotal Carbondale City Council happenings: a "Meet the Candidate" event by Clare Killman, and a gun violence study before the City Council Tuesday.
it's all part of the TRM Southern Illinois Weekly Update.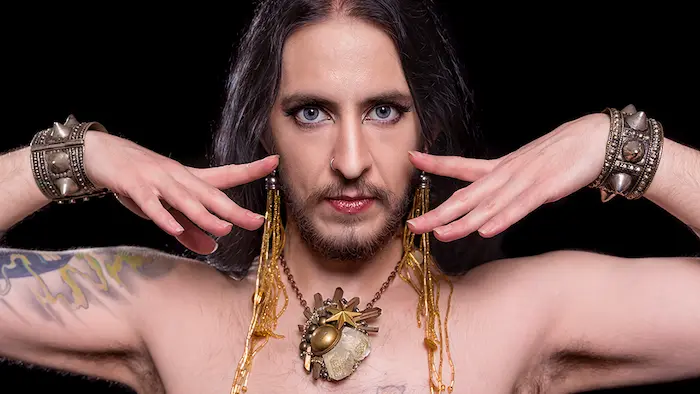 Kamrah is a trans-masculine belly-dancer from Chicago who defies stereotypes and will headline the Rainbow Variety Show in Carbondale tonight.
As someone who also studies microbiology and anatomy, and identifies as autistic and a "geek," Kamrah also brings a new level to the term "intersectional."
Read about Kamrah and other local performers who will take the Rainbow Variety Show stage tonight in Carbondale. The featured performers include author Rafael Frumkin, dancers Kimea Rhines and Darryl clark, vocalist and sound healer Pat York, and acoustic performers Shane Bruce, Jacqui, Elana Floyd-Kennett, Shane Bruce, and Curt Wilson.
The show raises money for the Rainbow Cafe LGBTQ Center and its work of LGBTQ support and social opportunities, HIV and AIDS testing, harm reduction, and more.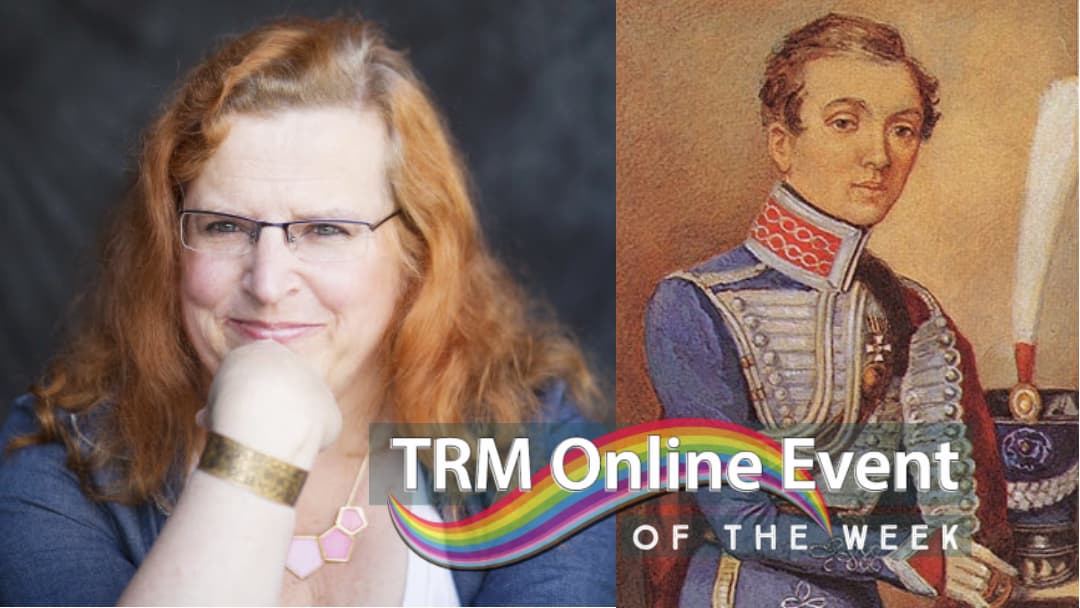 Acclaimed sci-fi author Cheryl Morgan, the first-ever openly transgender winner of the Hugo Award for literary achievement, will lead an online talk Feb. 21 about Aleksandr Aleksandrov, a Ukrainian-born Russian war hero in the 19th century who lived as a man after being born a woman.
Historian Darrel Dexter will share his research Saturday into the "second-wave Klan" history of southern Illinois. Dexter's talk at the Carbondale Public Library, also available online, will outline the rise and fall of the Klan during its second life in the early 1900s.
These two online events are part of TRM's new weekly Online Event of the Week, highlighting virtual events that help present a more complete picture of society that includes marginalized identities.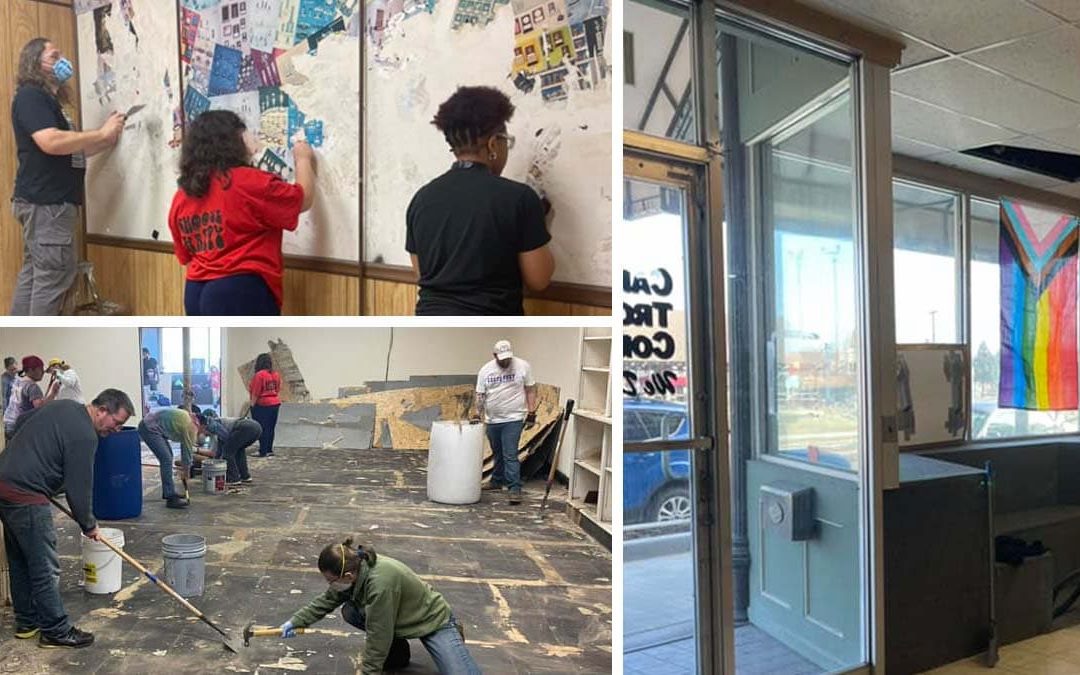 Rainbow Cafe aims to have its new headquarters in downtown Carbondale open for business by the end of March.
The new 3,000-square-foot space across the street from Carbondale's Town Square will host Rainbow Cafe's programming, AIDS and HIV testing, case management, office space, and a stage and open area for special events. Read about the renovation effort by and for Rainbow Cafe, which serves 20 southern Illinois counties with not only LGBTQ+ support services, but also harm reduction and other quality of life initiatives.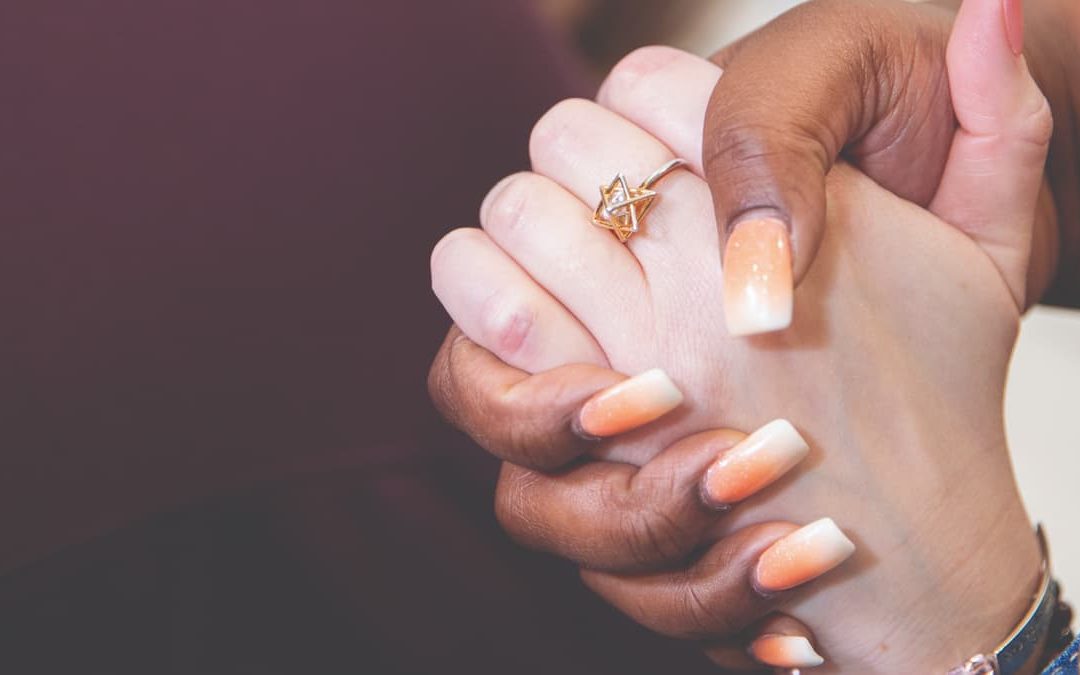 Now that abortion is no longer a constitutional right in America, the state of Illinois and its commitment to supporting "a woman's right to choose" is pivotal to many other states' responses to the historic overturn of Roe V. Wade two months ago. It's happening in...