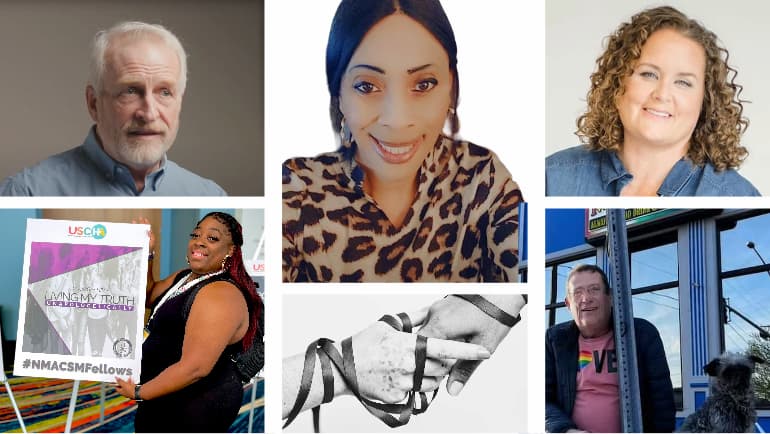 Nine Quad Citians help tell the true story of the HIV epidemic and of The Project of the Quad Cities in its early days. It's all in the new documentary "We're Still Here," showing Thursday night.
read more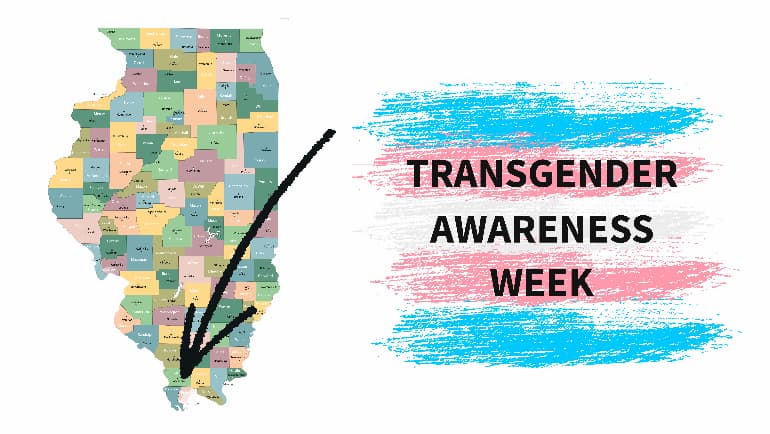 ANNA, ILL. –School Board Chair Joshua Gooden compared being transgender to having a mental illness. Now, a coalition is calling for him to step down for interfering with the district's mission of sering all students, and some are concerned his comments may violate civl rights and expose the school district to liability.
read more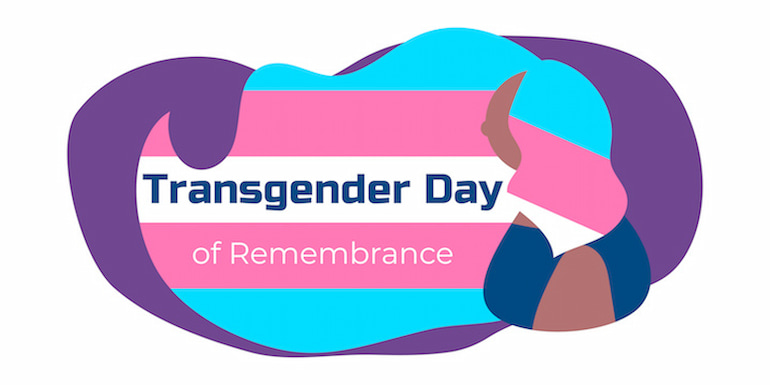 At least four Iowa communities or groups are holding events today in honor of the National Transgender Day of Remembrance. The statewide nonprofit One Iowa will hold a virtual panel to recognize the National Transgender Day of Awareness at noon today; anyone can...
Four "challenging" films are part of Iowa City's Pride at FilmScene this fall: "Jimmy in Saigon," Drop Dead Gorgeous," "Young Soul Rebels" and "Cruising" with Al Pacino.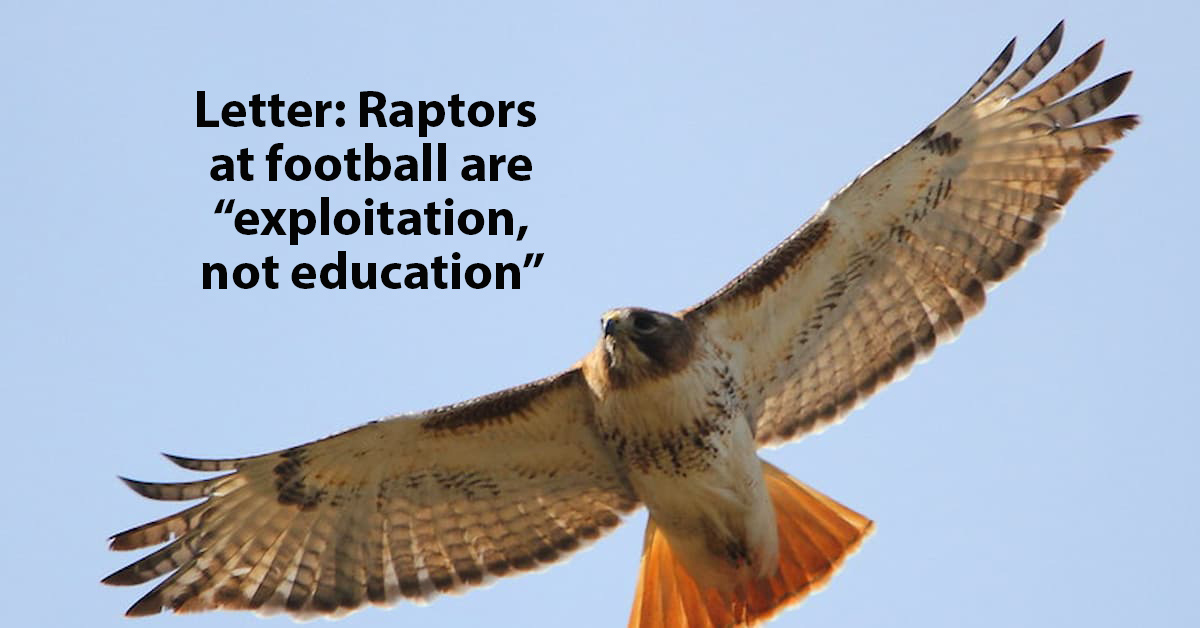 "Consider contacting the University of Iowa and the Iowa Raptor Project to ask them to stop exploiting raptors by forcing them to be involved in athletic events."