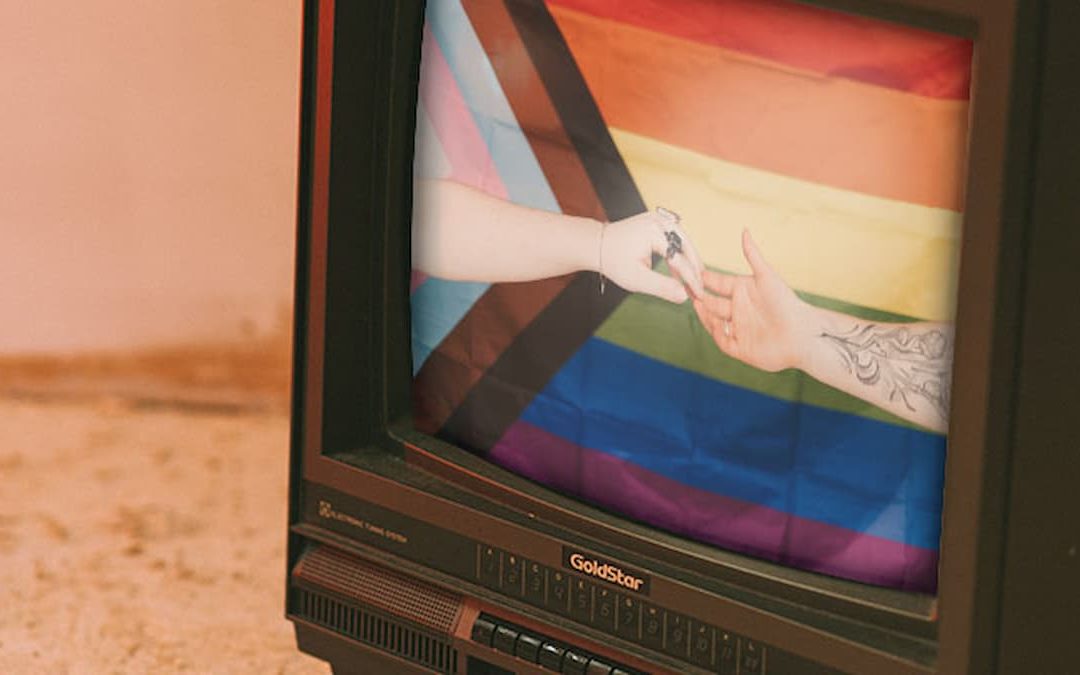 Like so many, every Sunday I sit down on the couch to watch the newest episode of House of the Dragon. I am a big fan of the original series except for, of course, that oh so unfortunate final season. Yet I returned to Westeros—the fictional continent where most of...
read more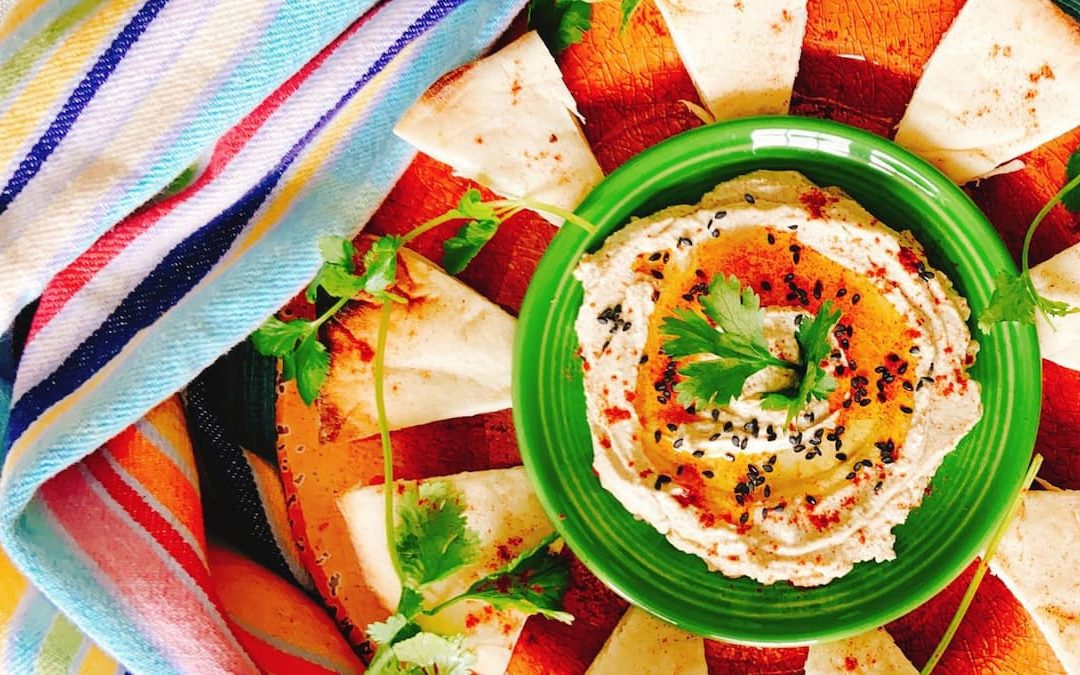 The Plantiful Pantry offers tips on how to cook flavorfully with spices that also have healing properties.
read more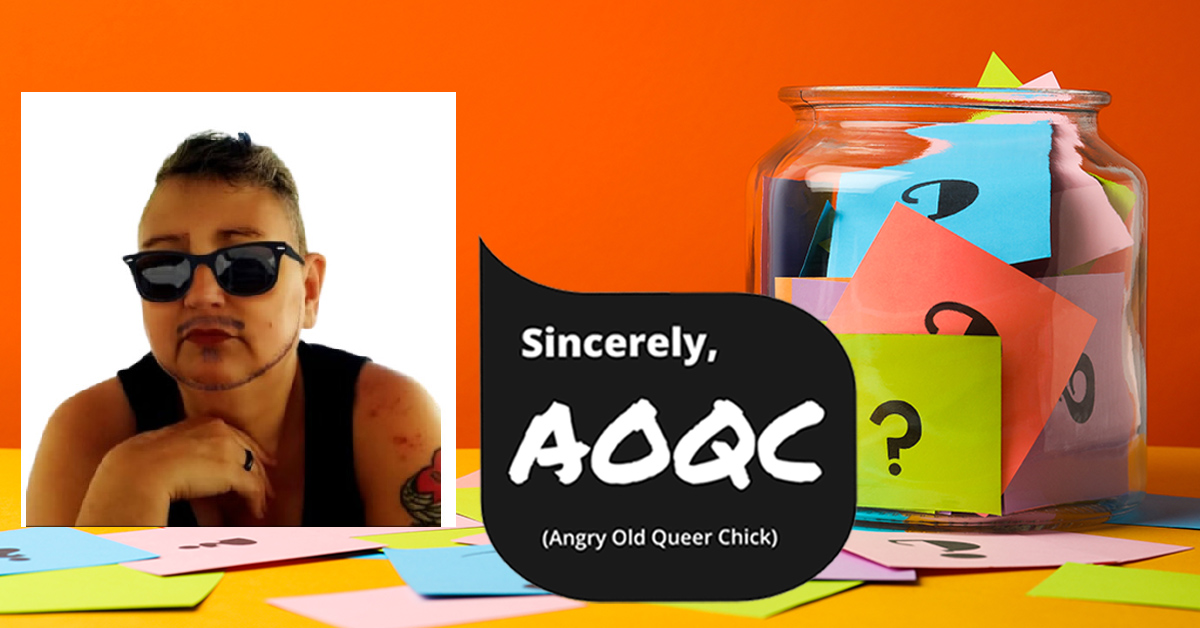 Dear AOQC, What exactly is the gay agenda, and should I be frightened?  -- Worried Straight Gal in Des Moines Dear Worried Straight, Oh boy, am I tired of answering this one! What a stupid ... er, silly ... question! We Queer Folk are a community, but that community...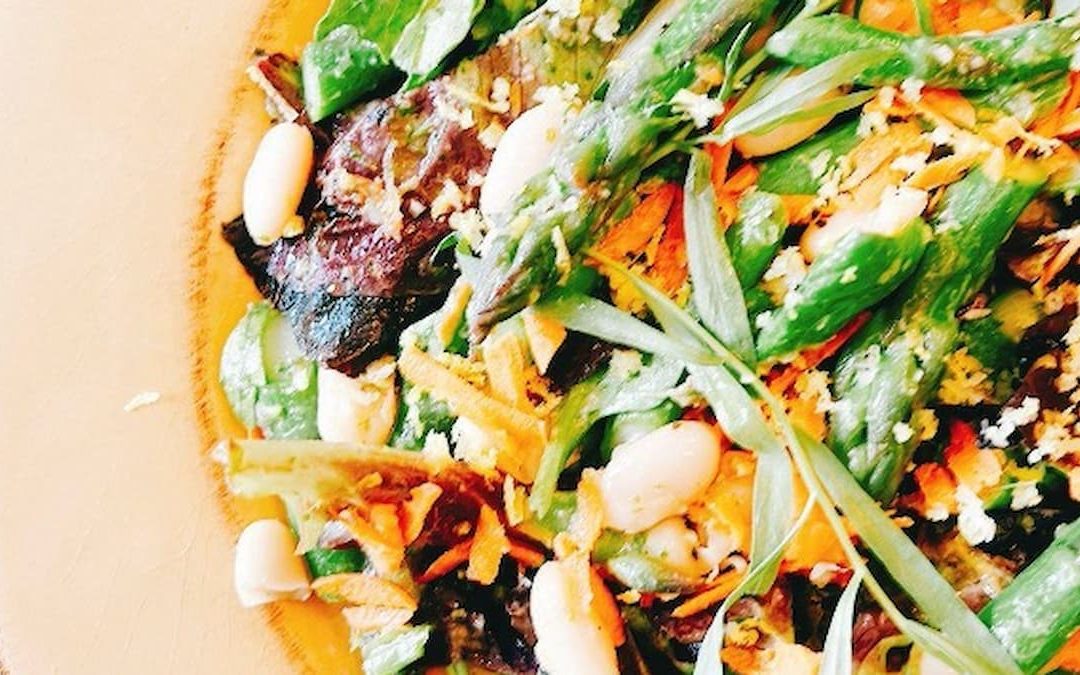 Buying local produce is healthy, supportive to your community, and flavorful, writes The Plantiful Pantry.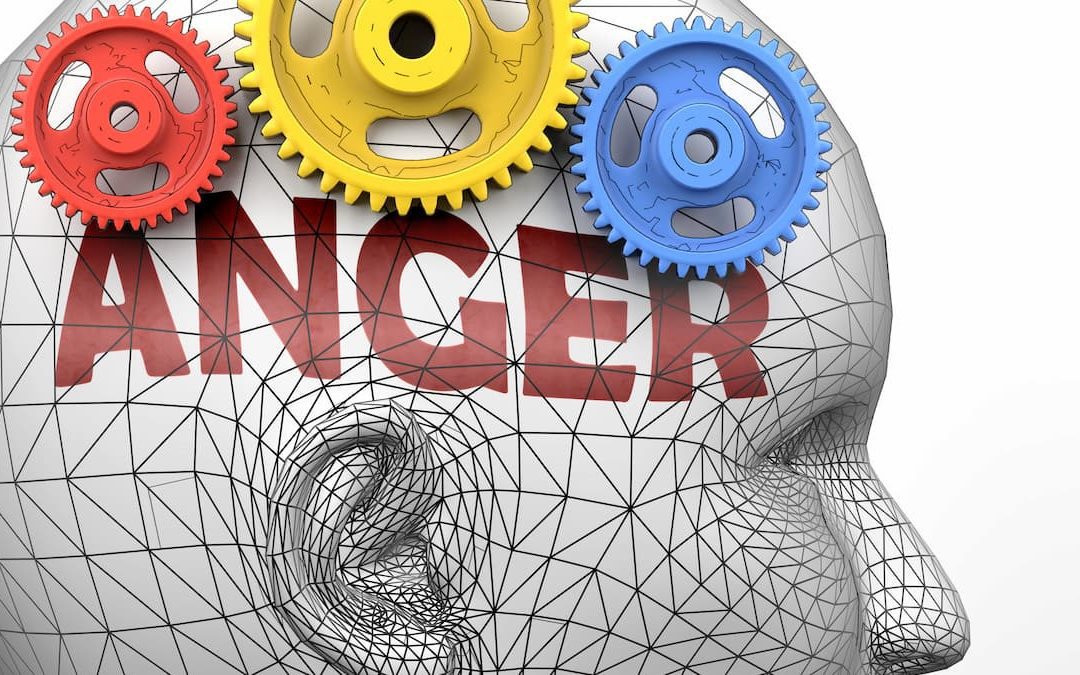 Anger can be empowering, if handled in a healthy way, writes licensed clinical social worker Alyson Pearson.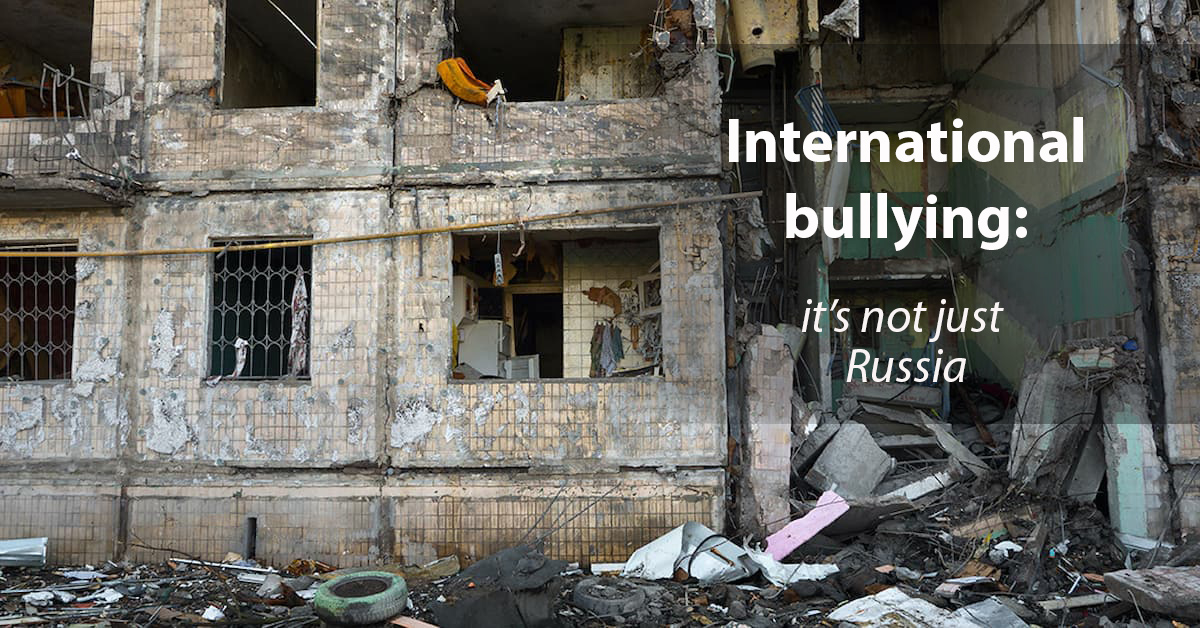 Russia's invasion of Ukraine forces the U.S. to acknowledge and evolve from its own international bullying history.
Take the TRM Poll
New question every month!
How long should the presidential campaign season last?
"I believe The Real Mainstream is a strong voice for truth and free thinking. This kind of publication has a long and rich history of helping change our world for the better."