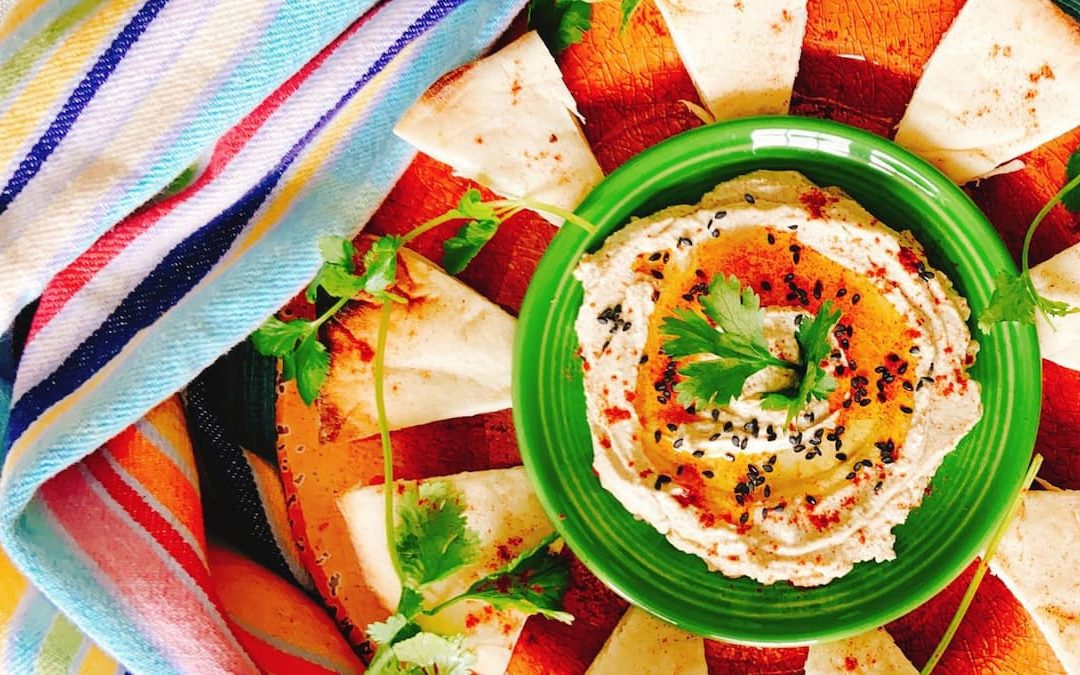 The Plantiful Pantry offers tips on how to cook flavorfully with spices that also have healing properties.
read more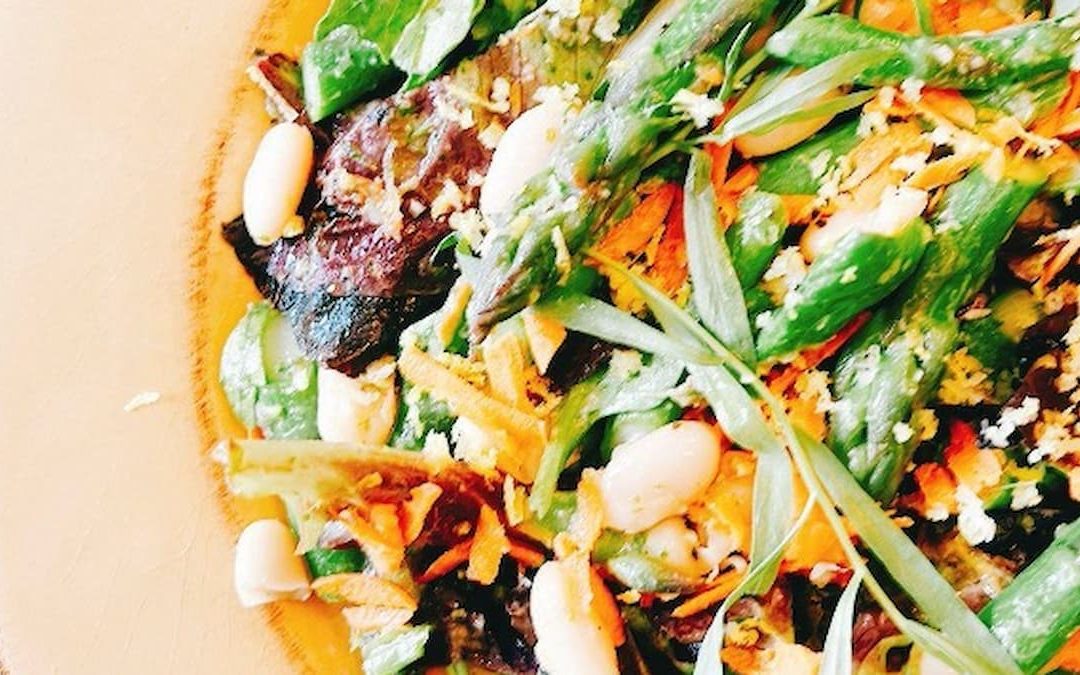 Buying local produce is healthy, supportive to your community, and flavorful, writes The Plantiful Pantry.
read more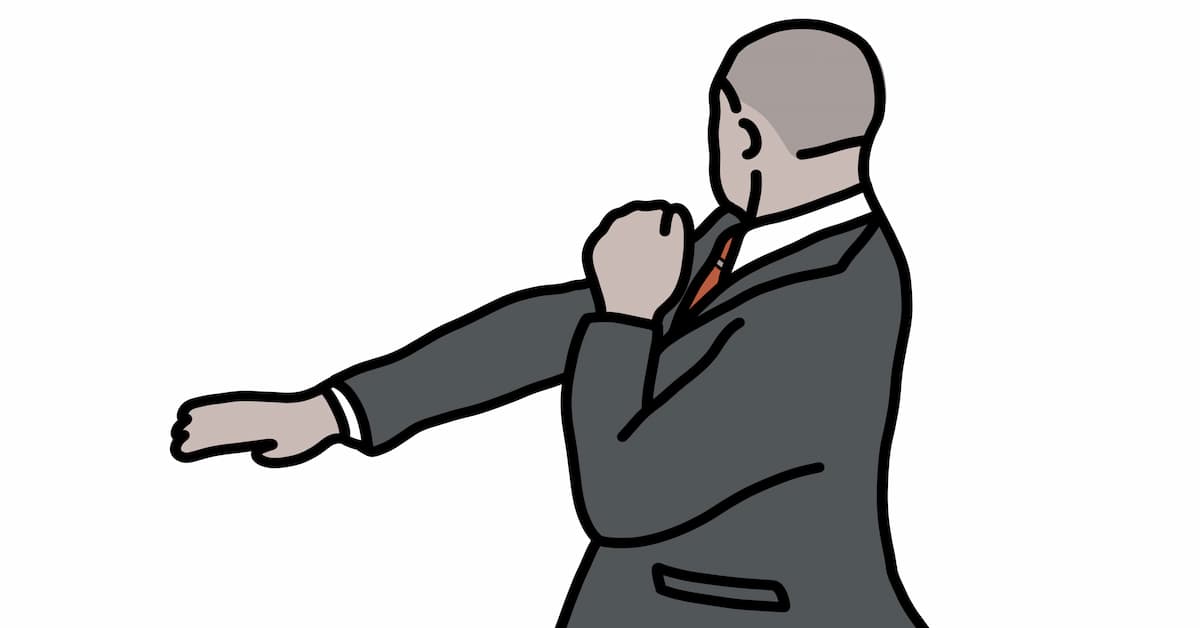 Thanks to Will Smith's super-public slap of Chris Rock, I'm willing to bet that thousands more face slaps, punches, hits and kicks are taking place in private these last few days.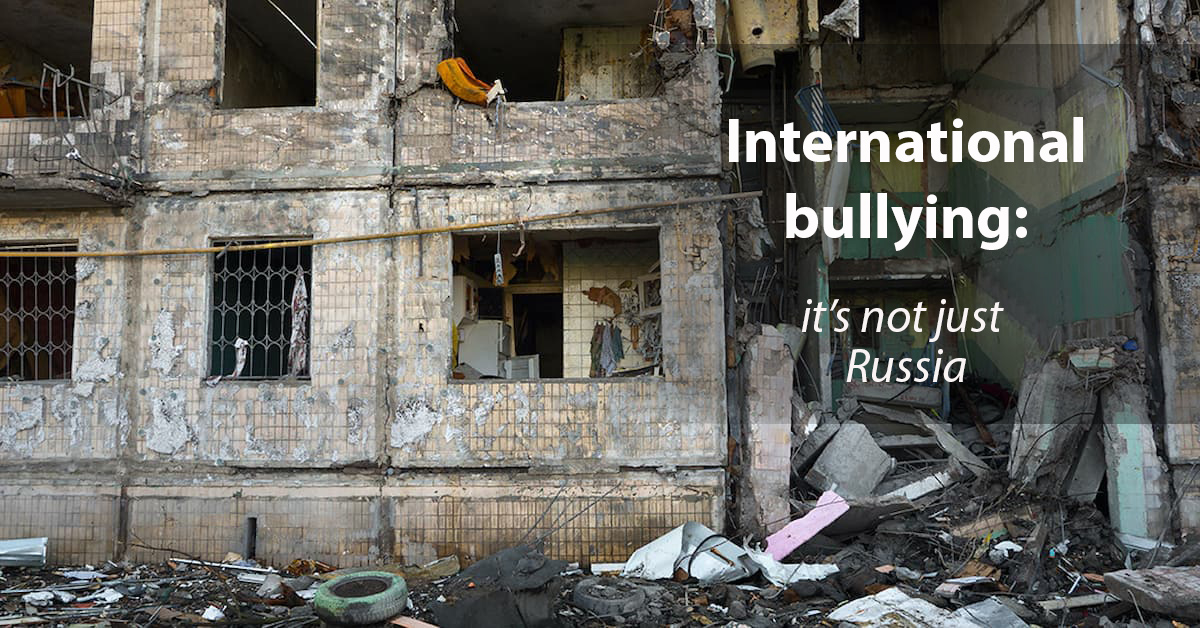 Russia's invasion of Ukraine forces the U.S. to acknowledge and evolve from its own international bullying history.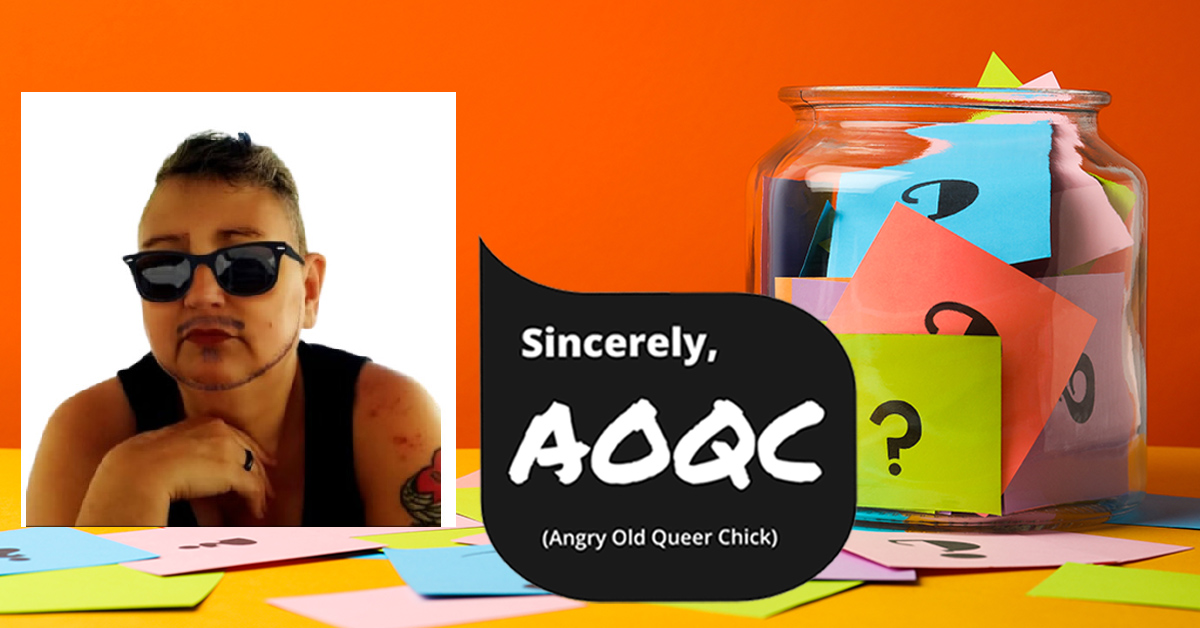 Dear AOQC, What exactly is the gay agenda, and should I be frightened?  -- Worried Straight Gal in Des Moines Dear Worried Straight, Oh boy, am I tired of answering this one! What a stupid ... er, silly ... question! We Queer Folk are a community, but that community...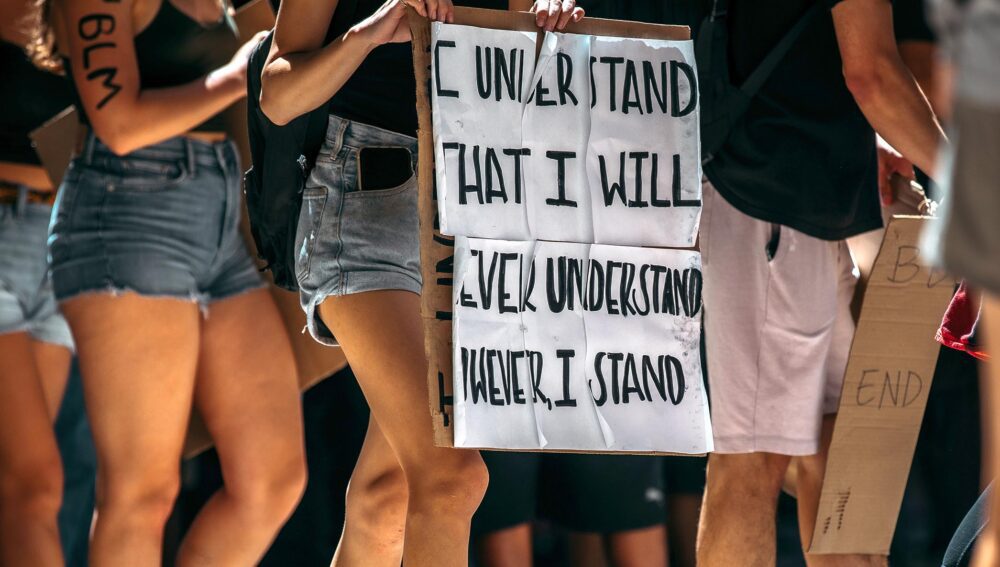 Award-winning poet Caleb Rainey helps white allies understand how to authentically support Black Lives Matter.
Take the TRM Poll
New question every month!
What will you be focusing on the most this year?
Improved self-esteem

50%, 2

votes

2 votes - 50% of all votes

Reducing stress

25%, 1

vote

1 vote - 25% of all votes

Building on a specific skill or talent

25%, 1

vote

1 vote - 25% of all votes

Communicating more clearly

0%, 0

votes

0 votes - 0% of all votes

Finding a cause to support

0%, 0

votes

0 votes - 0% of all votes

Better relationships

0%, 0

votes

0 votes - 0% of all votes
Total Votes: 4
Voters: 3
January 2, 2023
-
January 31, 2023
Voting is closed
"I believe The Real Mainstream is a strong voice for truth and free thinking. This kind of publication has a long and rich history of helping change our world for the better."