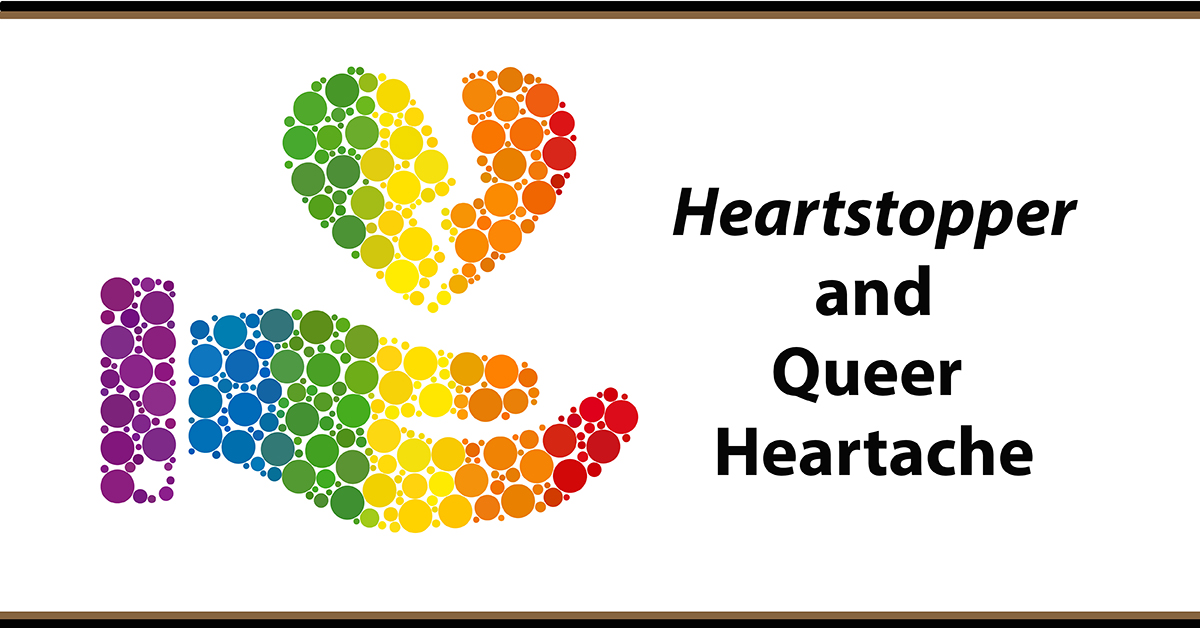 "Heartstopper" is an uplifting story of queer love that can also be heartbreaking for many LGBTQ+ people who were not able to love openly, writes Tyler Mitchell in his review.
read more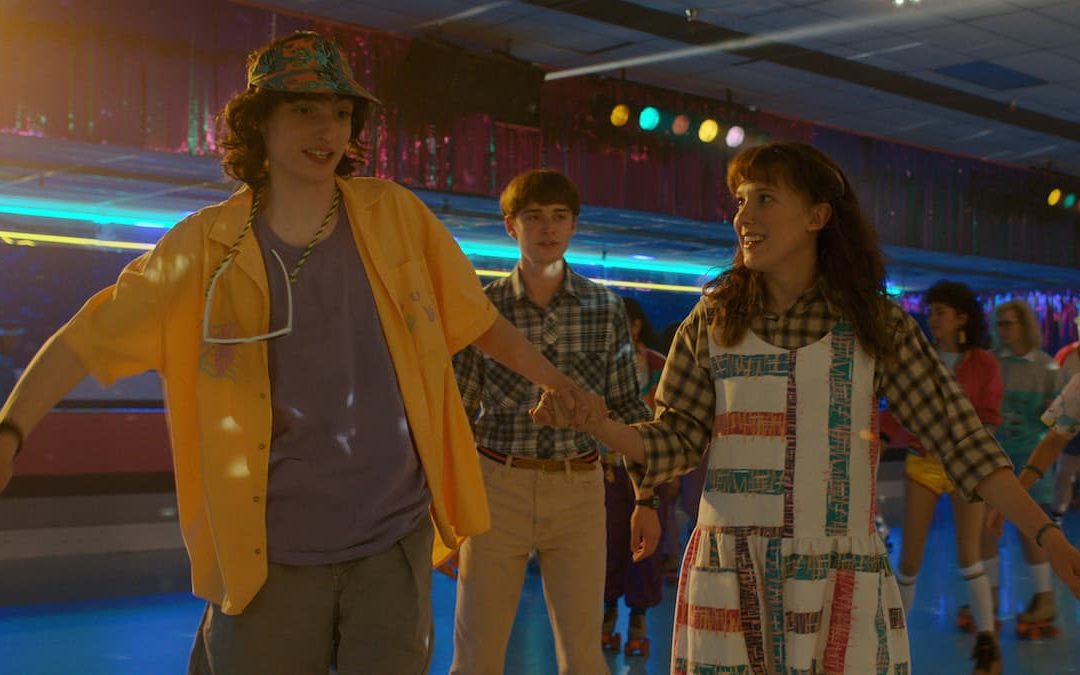 When Will Byers of "Stranger Things" came out, "t was unsafe for white cisgender gay men,and even more dangerous for marginalized identities. Will is undoubtedly living in a reality where both his physical and emotional safety could be at risk if anyone found out he was gay," writes Tyler Mitchell.
read more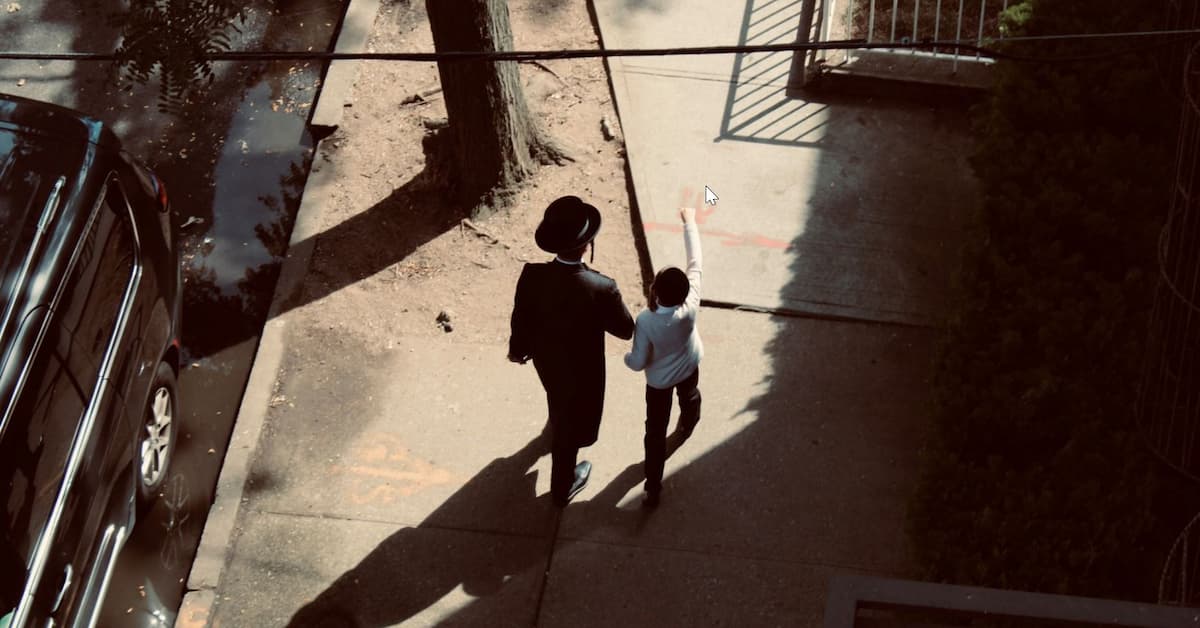 This is a case of a lesson learned, and then unlearned. Some years ago, as a high school art teacher, I learned to withhold praise for personal styles in student work. Teens, not fully formed in mind or body, will stay with the praised style, hesitant to explore other...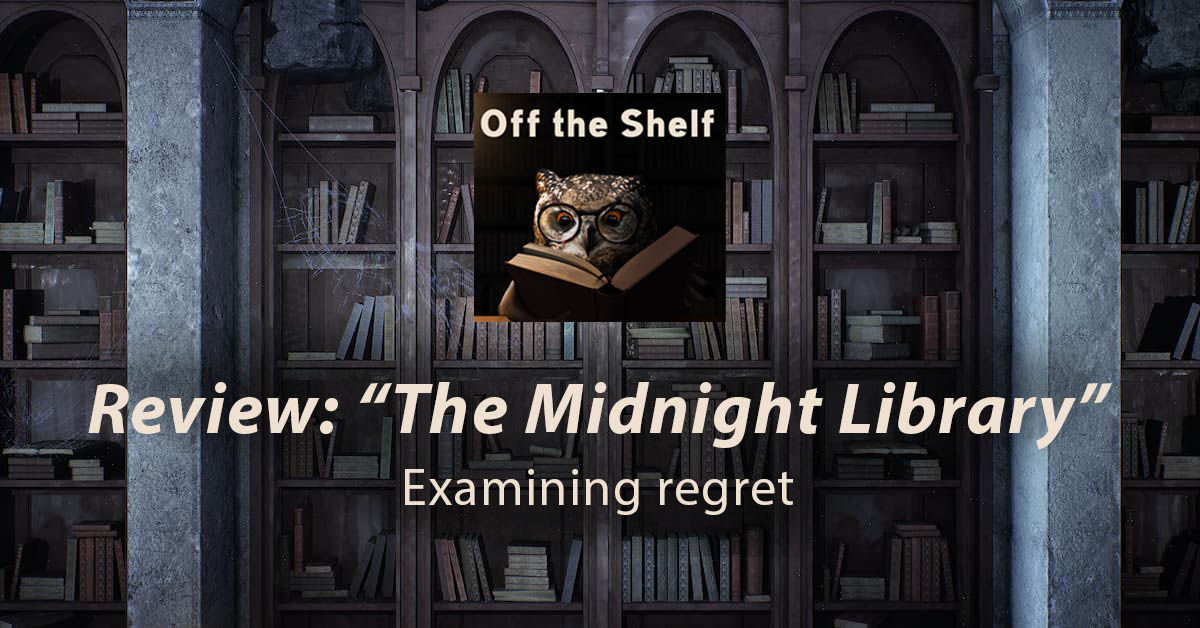 Many of us humans, flawed and egotistical as we are, believe our own interpretations are the only correct or accurate ones. "The Midnight Library" by Matt Haig helps readers recognize that they might be looking at things too narrowly.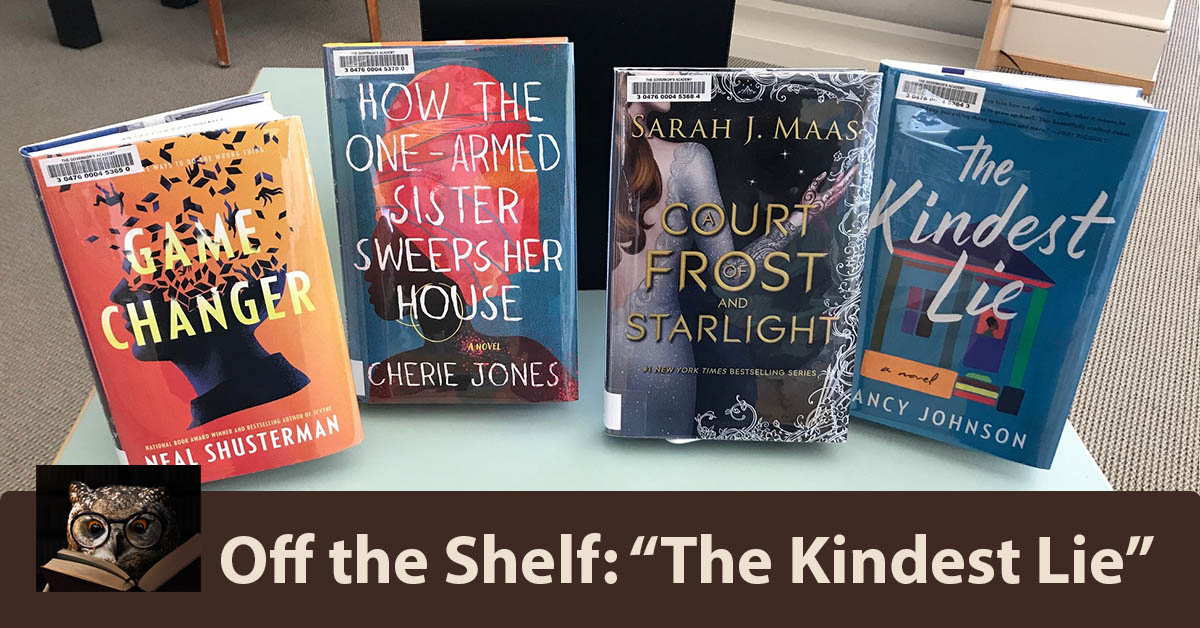 Nancy Johnson's first novel raises a worthy question about lies, despite leaving characters unexplored, writes Cathy Chavez in her new "Off the Shelf" book review.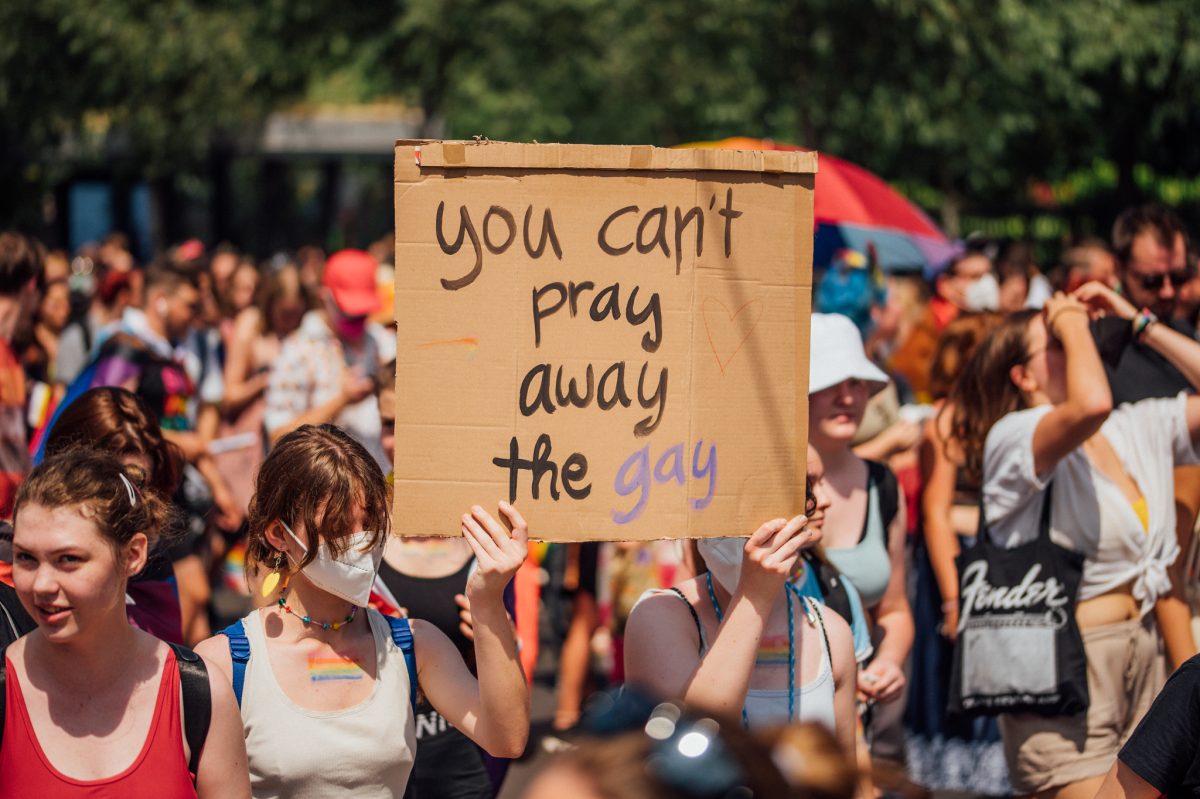 Pray Away is about how conversion therapy is still happening, targeting transgender people within the LGBTQ+ community, and masquerading as religious love. Read Aime Wichtendahl's review.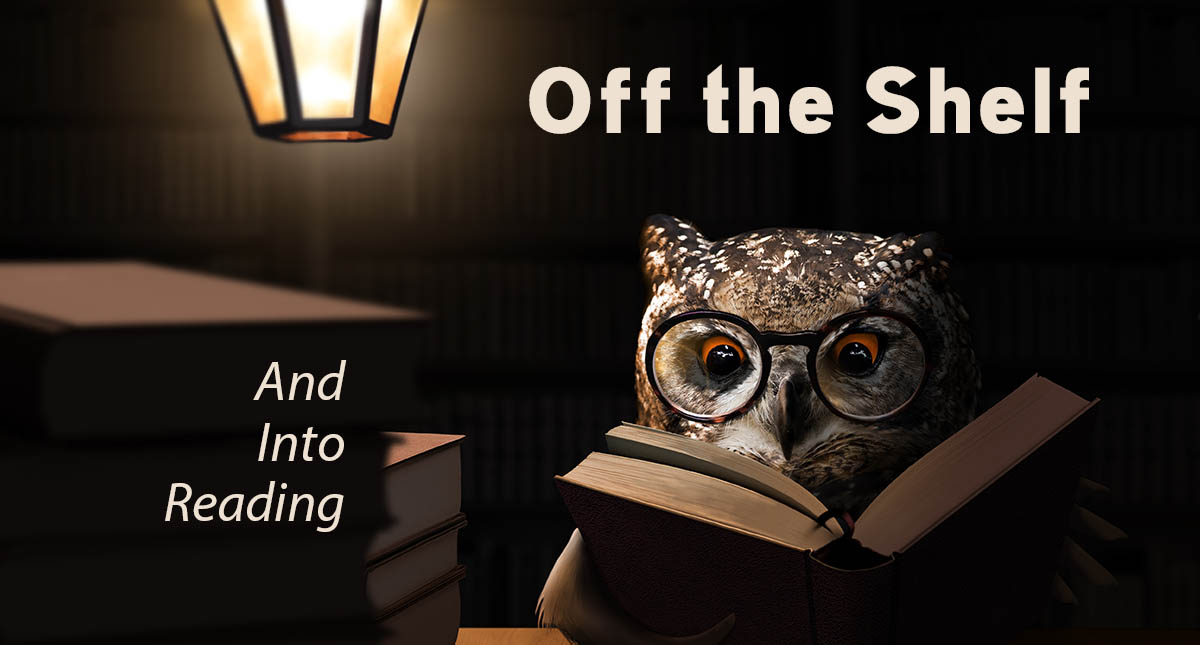 Welcome to our new book review feature, "Off the Shelf." Open to any book reader who wants to share your thoughts on how you're affected by what you read, Off the Shelf is also led by decades-long voracious reader and personal reading activist Cathy Chavez, who will...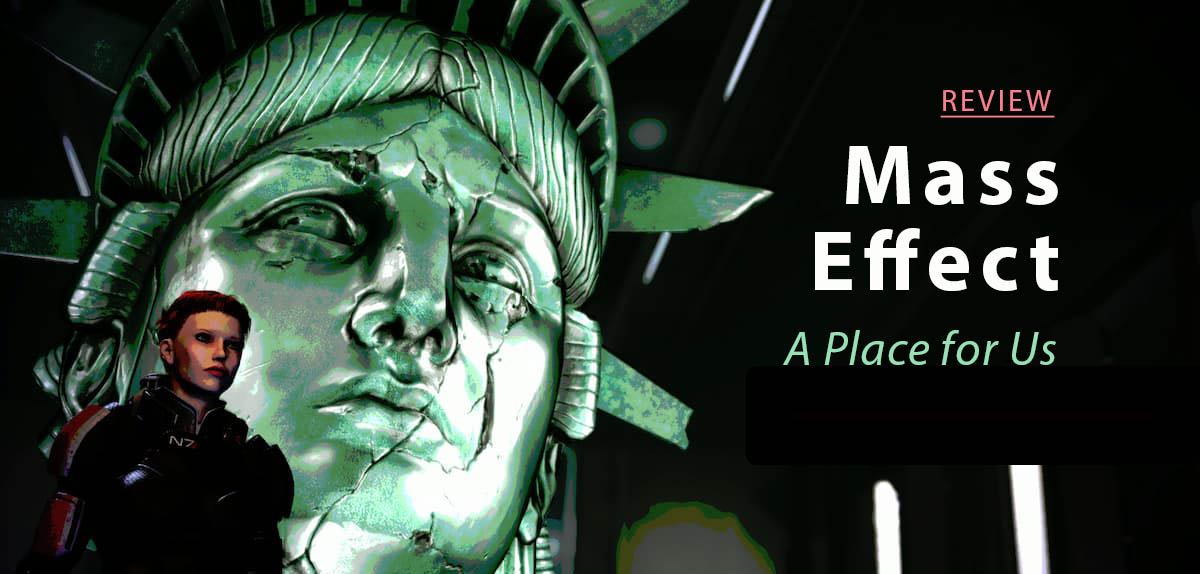 I often tell people I was born with an Atari 2600 controller in my hand. One of my earliest memories was my parents showing off the Atari at my grandparents' house to my aunts and uncles. Games of Berzerk, Missile Command, and Space Invaders lasted long into the...
Arts Calendar
There are no upcoming events.
Take the TRM Poll
New question every month!
What will you be focusing on the most this year?
Improved self-esteem

50%, 2

votes

2 votes - 50% of all votes

Building on a specific skill or talent

25%, 1

vote

1 vote - 25% of all votes

Reducing stress

25%, 1

vote

1 vote - 25% of all votes

Communicating more clearly

0%, 0

votes

0 votes - 0% of all votes

Finding a cause to support

0%, 0

votes

0 votes - 0% of all votes

Better relationships

0%, 0

votes

0 votes - 0% of all votes
Total Votes: 4
Voters: 3
January 2, 2023
-
January 31, 2023
Voting is closed