Calendar shows all events in both states for the current month, by default • Use filter, including multi-choice, or buttons below • Click CLEAR to return all events


The Varsity Center
418 S. Illinois Ave., Carbondale
Support this nationwide service by enjoying a performance by Clare Killman.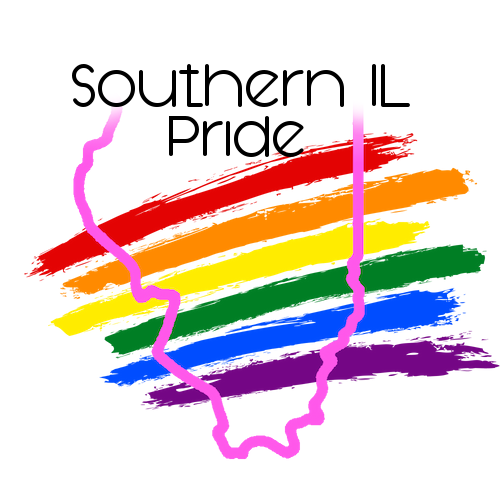 Part of Southern Il Pride Fest's three-day weekend.
• Use filter at top of page to find what you're interested in.
• Event listings are free of charge! Use link below. TRM reserves the right to reject events that marginalize.