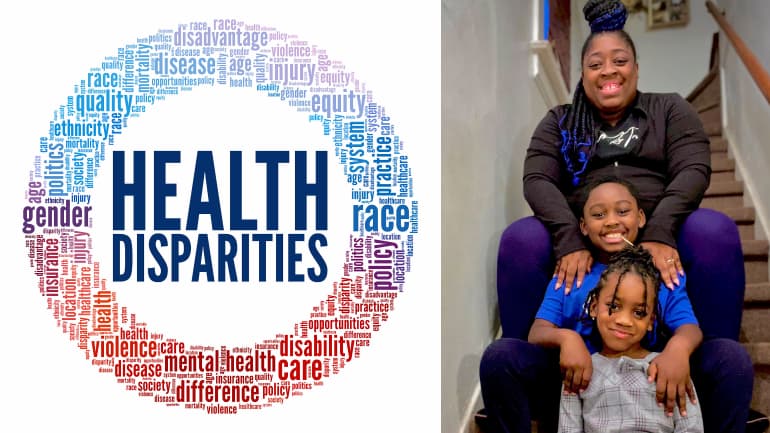 Davenport AIDS/HIV advocate Destiny Smith shares how health care disparities have affected Black women "from the beginning of time."
read more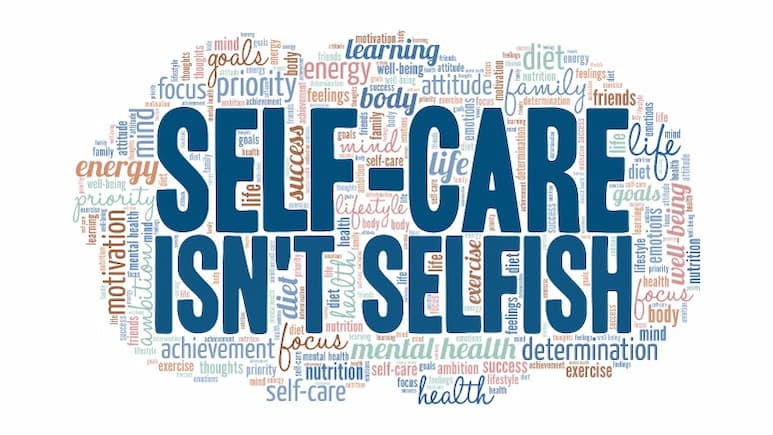 Self-care isn't selfish; in fact, it's essential. And more complicated than just one's self.
That's just part of what you'll read about in this new regular column from Viminda Shafer, community engagement coordinator for The Project of the Quad Cities.
Shafer is a former teacher and modern-day continuous public presence in advocating for the mental, physical and sexual health care provided by TPQC in 20 counties along the Iowa/Illinois border.
In her new column, she'll offer "thoughts, inspirations, tips, tricks, and resources around not only self-care, but also community care."
Check out Viminda's first column here — and start pondering your own self-care questions you'd like her help in answering!
read more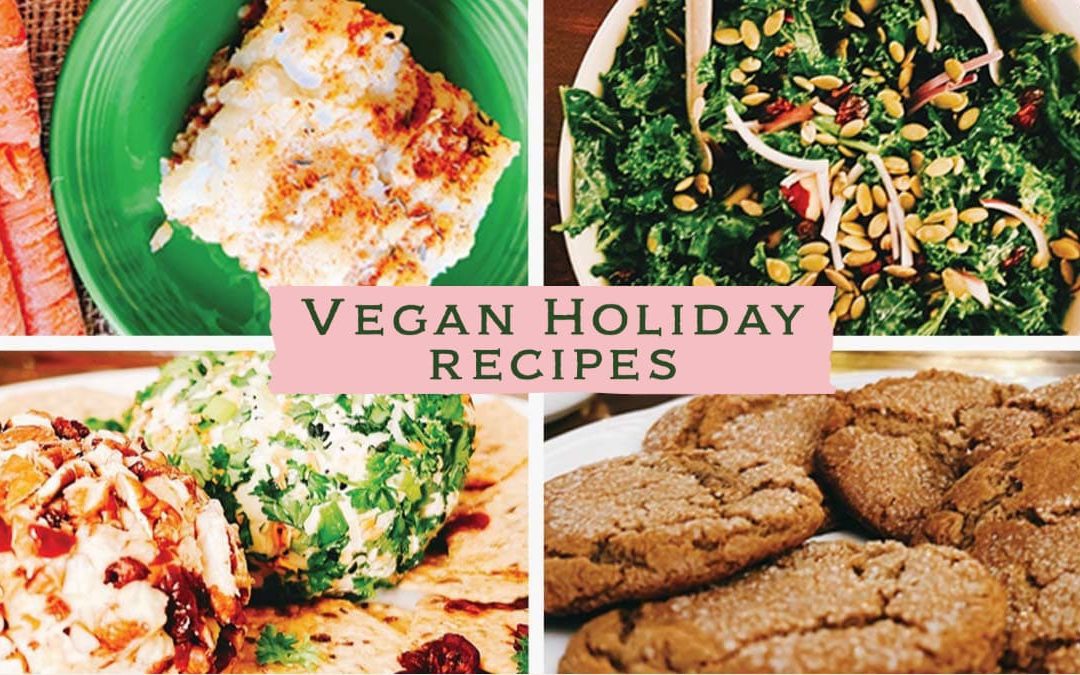 Looking for a way to bring some plant-based love to your holiday meals? Check out four vegan holiday recipes to make your meal celebration easier and kinder!
Find easy recipes for the main dish of Sheperd's Pie the decorative side dish of Apple Cranberry and Kale Salad; the festive Plantiful Holiday Cheez Balls; and sweet Molasses Crinkle Cookies.
These recipes are provided courtesy of The Plantiful Pantry in Mount Vernon, Ia., which also provides a regular column for The Real Mainstream on plant-based cooking. Read on for their first-ever column on vegan holiday recipes!
read more