The"All Bodies Belong" series is intended to showcase "real, everyday bodies, and the stories they tell."
"The images highlight all different shapes, skin colors, abilities, backgrounds, cultures, lifestyles, looks," writes Sarah Driscoll, leader of the project. The project featured Heidi Eiffert at Studio U Photography in the New Bo Neighborhood of Cedar Rapids. Enjoy!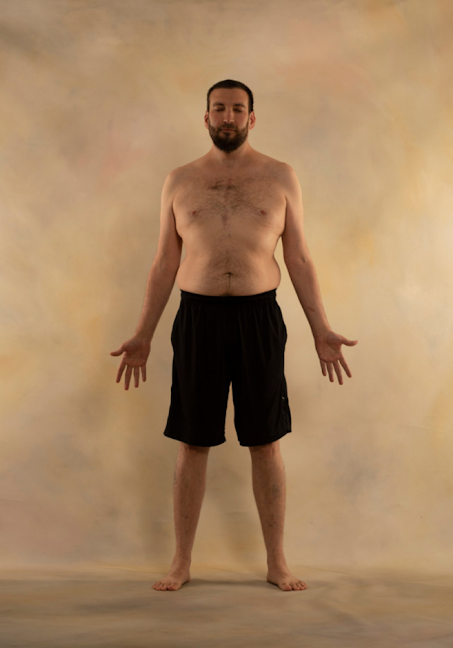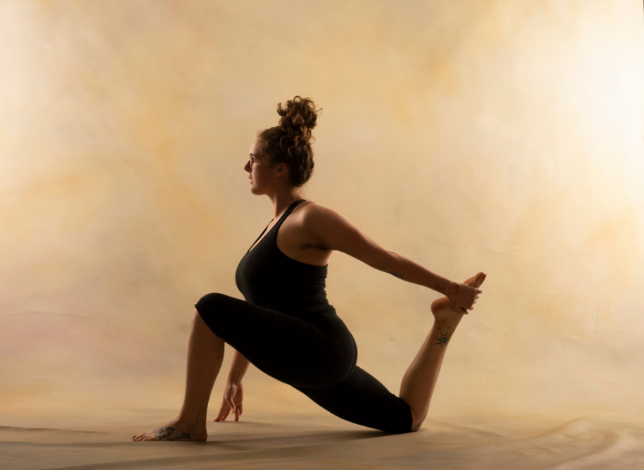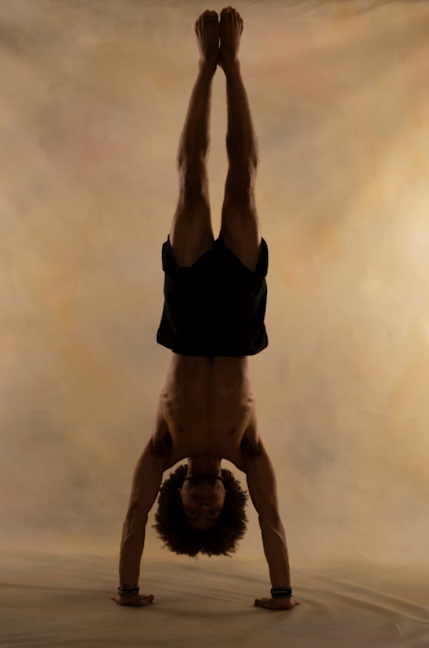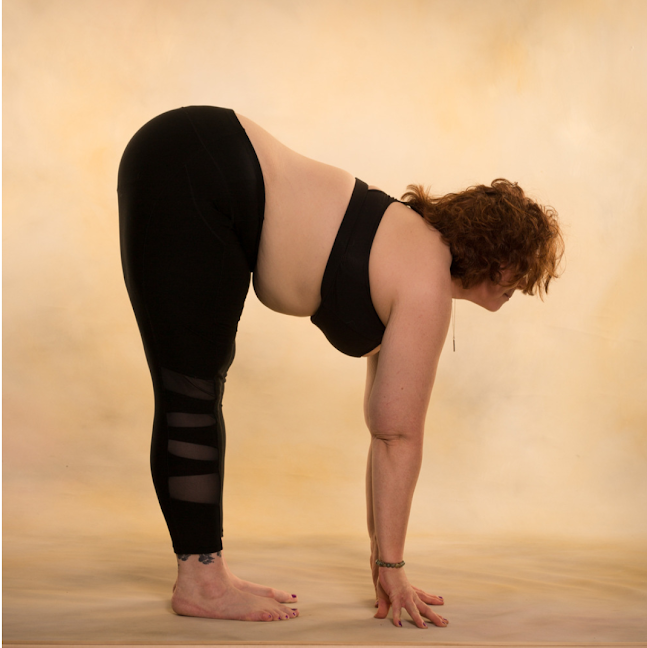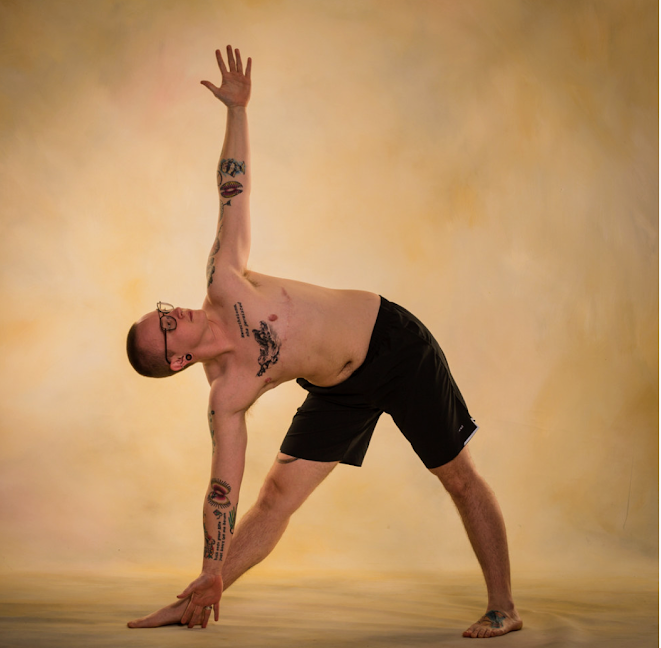 See all of Heidi's pictures in "All Bodies Belong" here. You can also enjoy these accompanying articles:
• Q&A with Cassandra Justine, among the premier presenters at Fields of Yogis coming Aug. 23-25.
• Our feature on how yoga is for everyone, by Lindsey Flannery, who is a yoga teacher and is also a subject in "All Bodies Belong"