GALENA, ILL. — Even in one of America's top LGBTQ-friendly small towns, creating an annual Pride tradition can be a formidable task. And even in  "Illinois' quaintest LGBTQ+ weekender," a little help from friends and allies can make all the difference.
In tiny Galena, Ill., where LGBTQ+ rainbow flags are all over tourist promotional material and articles have been written about its LGBTQ-friendliness for at least five years, an uplifting partnership has blossomed.
The city's public library directors and a former Manhattan power couple who moved to Galena in 2019 have together created a Pride tradition that stays true to Galena's reputation for nature, history and happy chilling.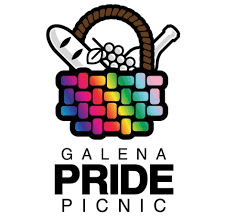 Alex and Geoff Arroyo-Karnish came to Galena three years ago to pursue their dream of living and working in an American dream town that also welcomed same-sex couples walking down the street holding hands. In addition, the two stepped forward right after restoring the Inn at Felt Manor, to coordinate Galena's first-ever Pride celebration, a quaint affair of live music and picnic food in a park named after its most famous resident, Ulysses S. Grant.
But when COVID struck in early 2020, the couple's Pride plans for Galena had to stop. The event finally happened in June 2021, when about 500 gathered among the trees and drag queens for what Alex describes as a "Central Park" vibe.
The couple eventually sold their inn, opting instead to create the Galena Bakehouse, what Alex calls the town's only "fast casual homemade food." When demand burst for the unique fare of the Bakehouse, leaving the couple working 80 hours a week each, they realized they couldn't take on Pride again.
Enter library admins Jenna Diedrich and Larissa Distler. The two co-workers remembered attending last year's genteel affair and feeling a drive to be involved.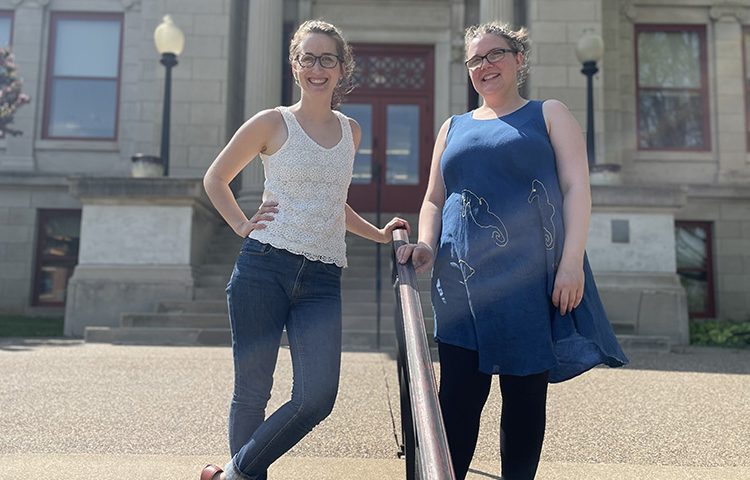 "It was just such a welcoming environment," Distler recalls. "There were smiles on everyone's faces. There wasn't a push to buy stuff. It wasn't commercial. It was just a community enjoying itself."
Director Diedrich said when  the Galena Bakehouse team and another former sponsor had to scale back, her team was already poised to step forward and take the lead, a highly unusual arrangement for a public library. "We were really vocal about wanting to be a part of it in some way," said director Diedrich. " They created a really unique event that was welcoming and safe for everyone in the community. That was the vision of what we wanted to do in the library."
Geoff Arroyoo-Kornish said he was especially touched by how many families attended last year. "It was really moving to see so many parents supporting their children," he said. "Being different can be scary and challenging for young people so it is important to show them they are not alone and they are accepted within our community."
Diedrich says she realizes the library's central role in LGBTQ+ Pride is unique. But in Galena, it seemed a natural fit. Many of the town's business owners openly identity as LGBTQ, she said, and publications ranging from the Gay Star News, to Queerty to Time Out Magazine have heralded Galena for its laid-back progressive ways. Time Out, in fact, named Galena the country's top LGBTQ-friendly small town. "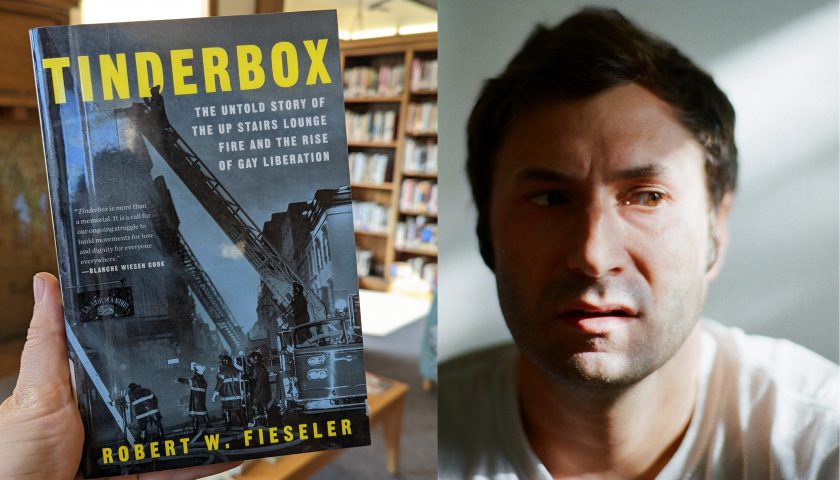 "I think it really cements the fact that public libraries are for the entire community, for everyone, and that we really want to highlight our inclusivity," Diedrich said.
The city's official tourism department is all for the effort. Galena Country Tourism CEO Rose Noble said the town is "focused on advocating for and advancing the interests of historically marginalized groups."
The library team went even further than preserving the Galena Pride Picnic, which takes place this year June 11. It's offering a total of seven events, two of which already happened in May and helped increase understanding of nonbinary people, and the numerous acronyms that represent the LGBTQIA2 community.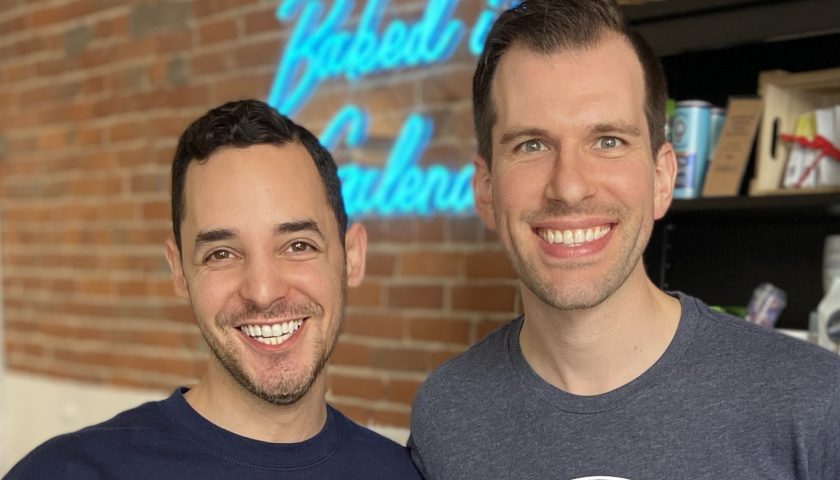 The library's Pride efforts include:
  Go to galenalibrary,org/events for more information.
(this was originally published in the June 2022 print edition of The Real Mainstream. Please note: corrections here include the Galena library email address. Photos provided by Galena Bakehouse and Galena Public Library)