IOWA CITY — Registration is now open for the Lambda Softball Association of Eastern Iowa. The league begins its five-week season Sept. 12; all skill levels are welcome. Go to the LSA website, or contact Steven Holter at steven.lsaiowa@gmail.com for more information.
IOWA CITY — The Iowa City Tenants Union has started a new rent relief fund to help struggling tenants with not only rent but also utilities such as water/sewer, phone and internet. To inquire about the new fund, reach the group at iowacitytenantsunion@gmail.com. To donate, go to Paypal @RentReliefIC. Support will be provided once enough donations are gathered, the group says.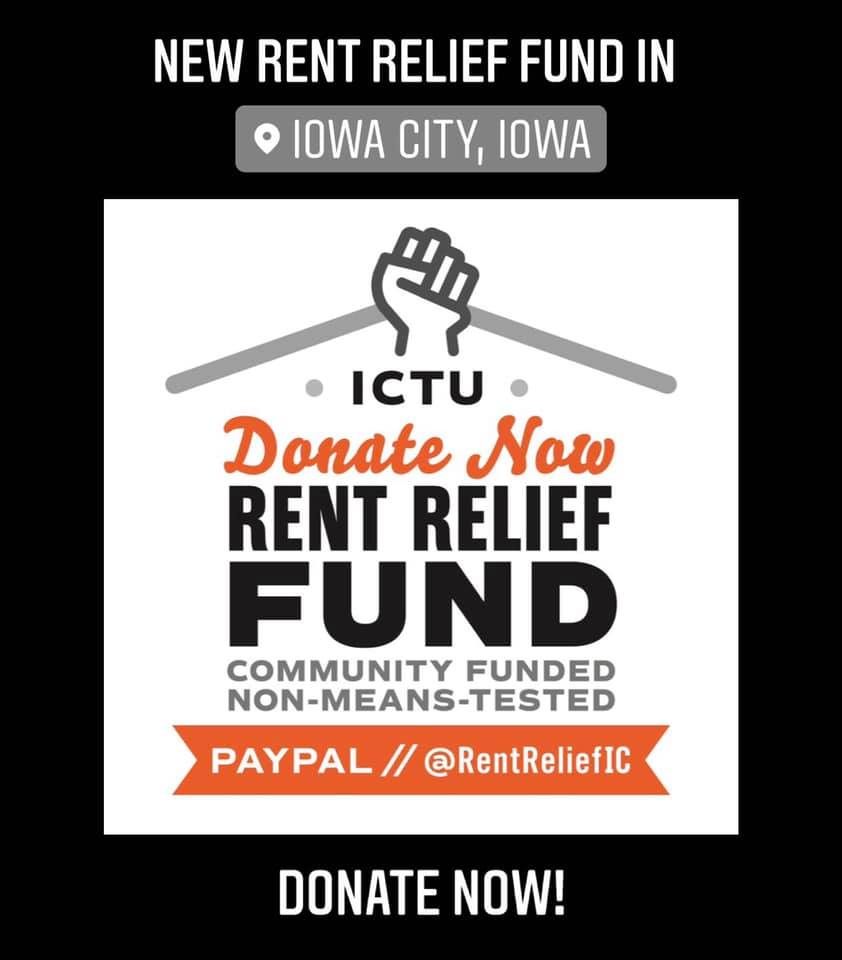 "Out in the Night" joins QC Pride lineup
QUAD CITIES — Plans are building for a revived celebration Sept. 7-11, as a joint effort of QC Pride and Quad Cities Pride Festivals. Events so far include a Sept. 7 showing of "Out in the Night," an award-winning documentary about five Black lesbians unjustly accused of assault; a family skate night in Eldridge Sept. 8; and a two-day festival Sept. 10-11 that also includes the traditional parade. Mask-wearing and social distancing are encouraged at all events.
DES MOINES — The joys and challenges of forming a "genders and sexualities alliance" is the theme of a Sept. 25 workshop open to youth throughout Iowa. GSA Con is an all-day education event featuring workshops and guidance on how to navigate through the bureaucratic, logistical and communication challenges of forming these alliances in school organizations. The event is coordinated by Iowa Safe Schools. For more information and to register, go to the event page. 
STATEWIDE — The Midwest Witches Conference, originally scheduled for Oct. 2, will be cancelled this year because of surging COVID infections numbers throughout the country, organizers announced in mid-August. "We feel it is the best choice to keep everyone safe," the group said in announcing the cancellation. The group is providing refunds to anyone who prepaid for registration. The conference offers an opportunity to study roots, practices and tools of authentic witchcraft in the sense of its connection with nature and the universe. Contact the conference leaders at wildindigocoyote@gmail.com with questions about future events.
New community leaders in Waterloo, Cedar Rapids
WATERLOO-CEDAR FALLS — Akwi Nji, a Cedar Rapids-based visual and spoken word artist, is the new spokesperson for the Waterloo Community Schools, reports the Waterloo-Cedar Falls Courier. Nji, who served as spokesperson for the Cedar Rapids Community School District from 2017 to 2020, has also been deeply involved in Iowa City's Englert Theatre and its outreach efforts. Nji is also founder of The Hook spoken word collective and runs her own boutique textile arts business. In addition to her new post with Waterloo schools, Nji has also been commissioned to lead a "sidewalk poetry project" for Marshalltown, reports the Times-Republican. Learn more about Nji at her website.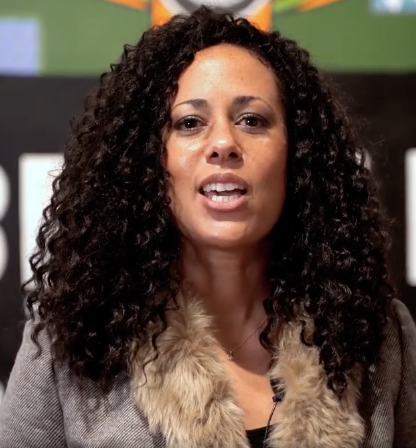 CEDAR RAPIDS — CR PrideFest has announced two new board members. Attorney Drew Powell and retired project manager Jack Addington. CR PrideFest also announced it has adjusted its Sept. 19 Pride event to be a social with pre-packaged items, rather than a "bring your own dish" picnic. The change is in light of the recent COVID infection spike nationwide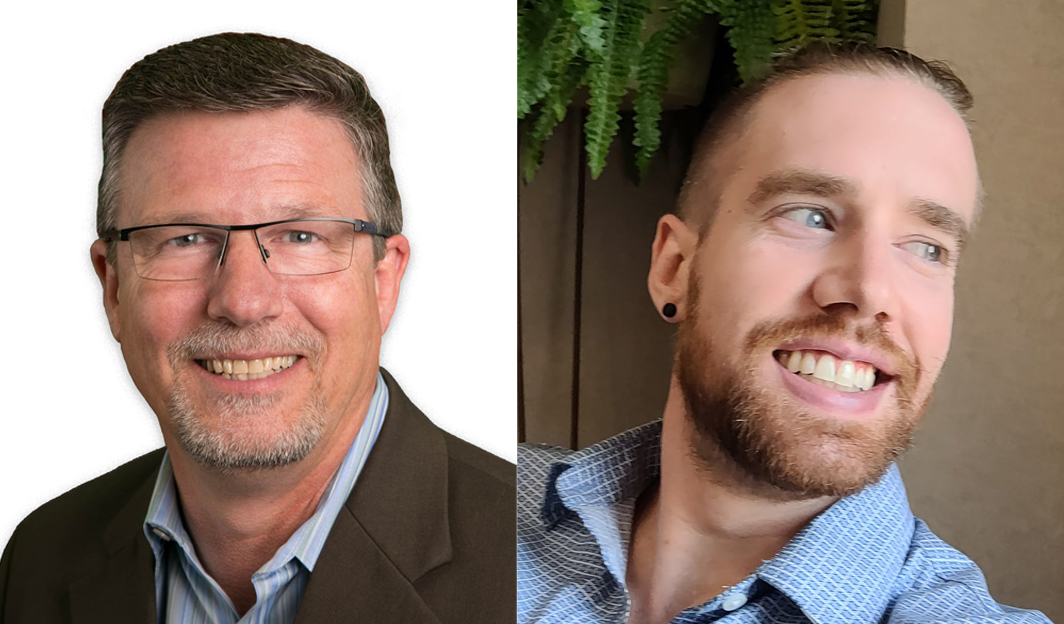 .IOWA CITY — Sash Bash Weekend, an annual Iowa City gathering for the kink and Leather community that also raises money for the Leather Archives & Museum, will resume in March 2022, organizer Papa Bear Rob Anderson has announced. The three-day event will be held at Studio 13 as in years past. Check the event page for more ongoing information.
Do you have news about your community group, business or a community member? Submit Community briefs here or by clicking below.