Quad Cities Fall Pride Photo Gallery
Enjoy our latest Long Live Community Photo Gallery: a peek at the final day of Quad Cities Fall Pride, which included a street vendor fair and stage show featuring community nonprofits and businesses from both Iowa and Illinois, drag performers, teen performers and more.
WHERE: 2nd & Warren Streets, Davenport, Iowa
WHO: Community members, business owners and nonprofit groups, in a festival presented by Quad Cities Pride Festivals. QC Pride presented events earlier in the week.
WHEN: Sept. 11, 2021
PHOTOS BY: Christine Hawes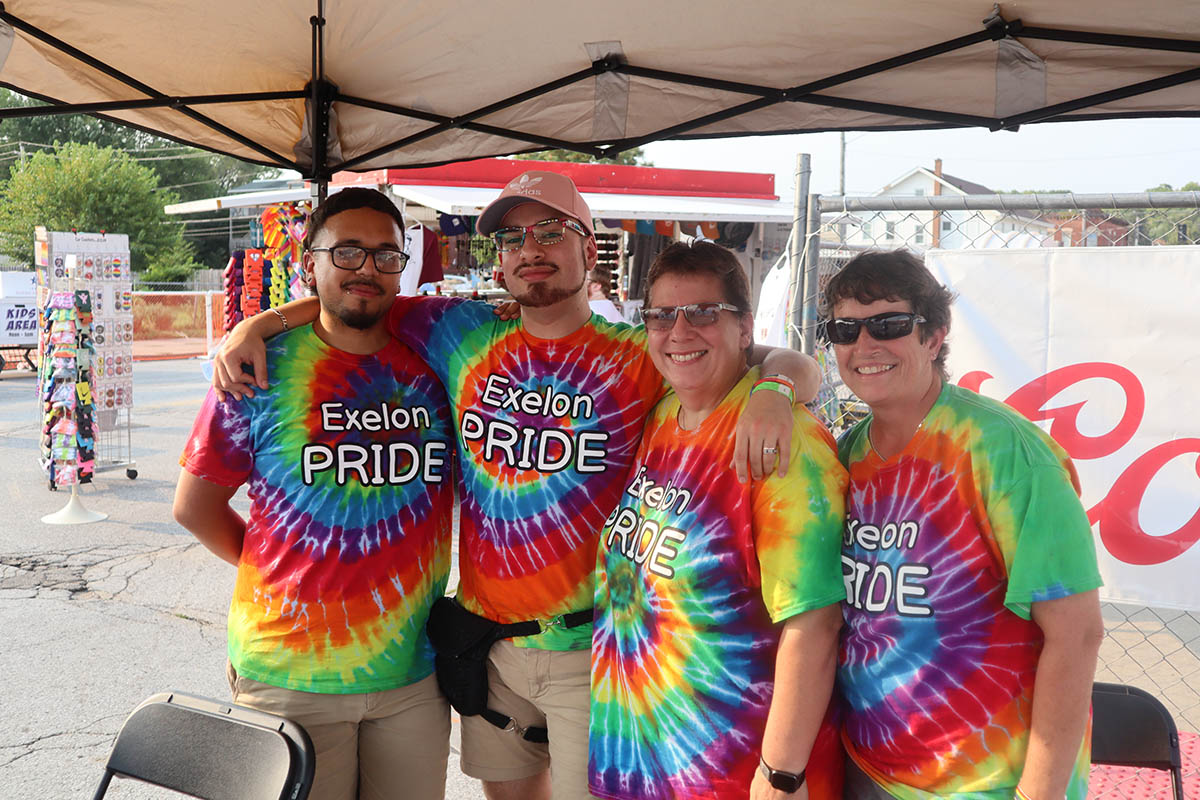 ---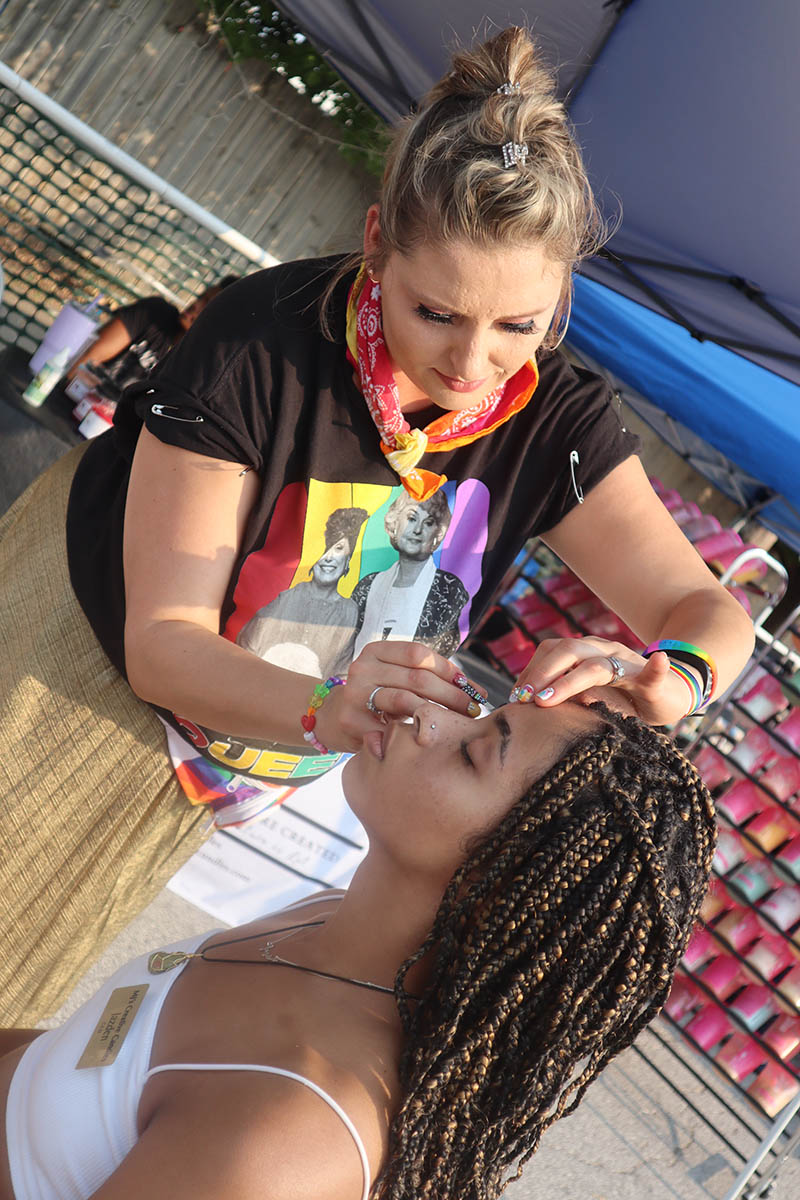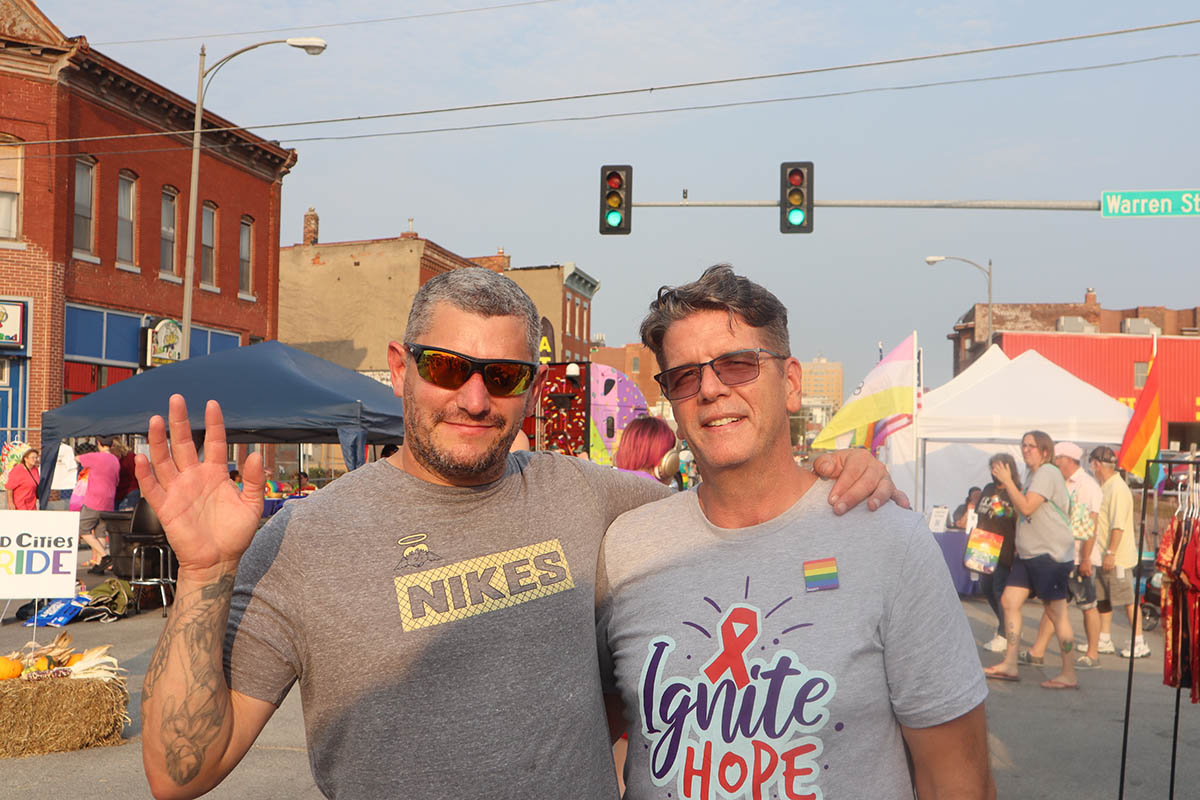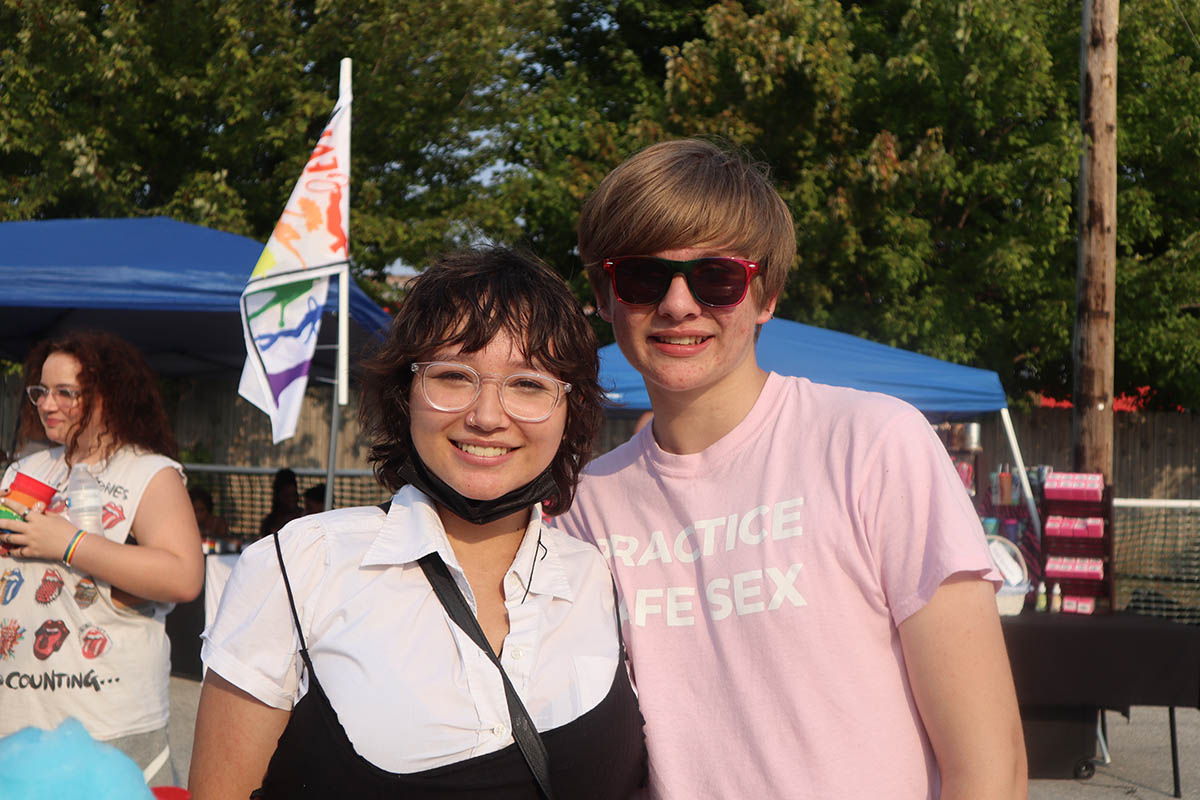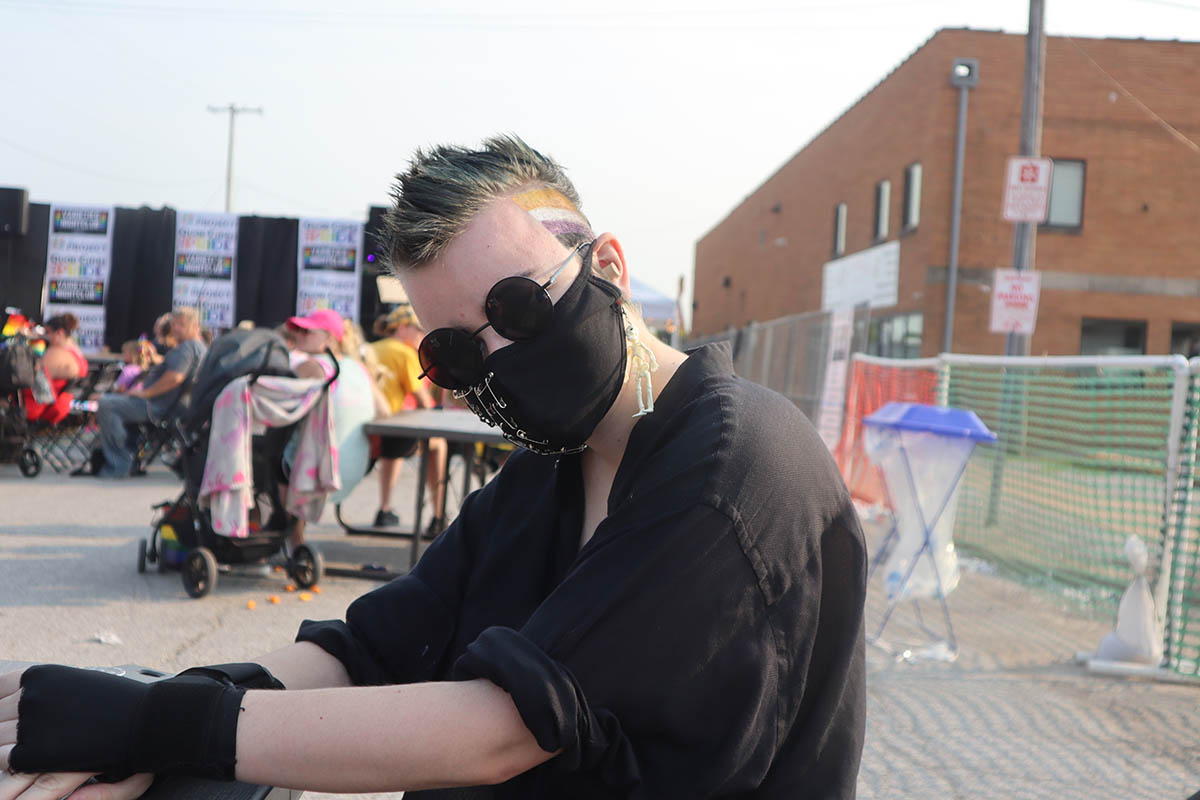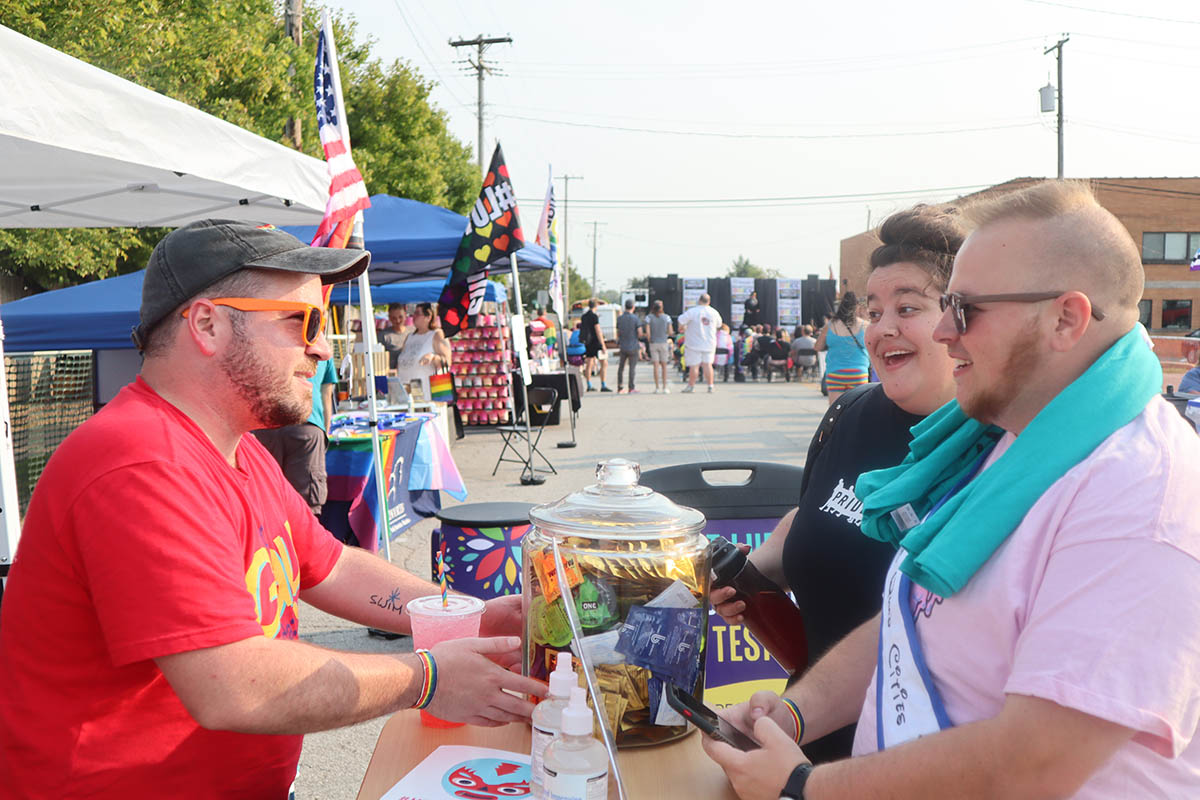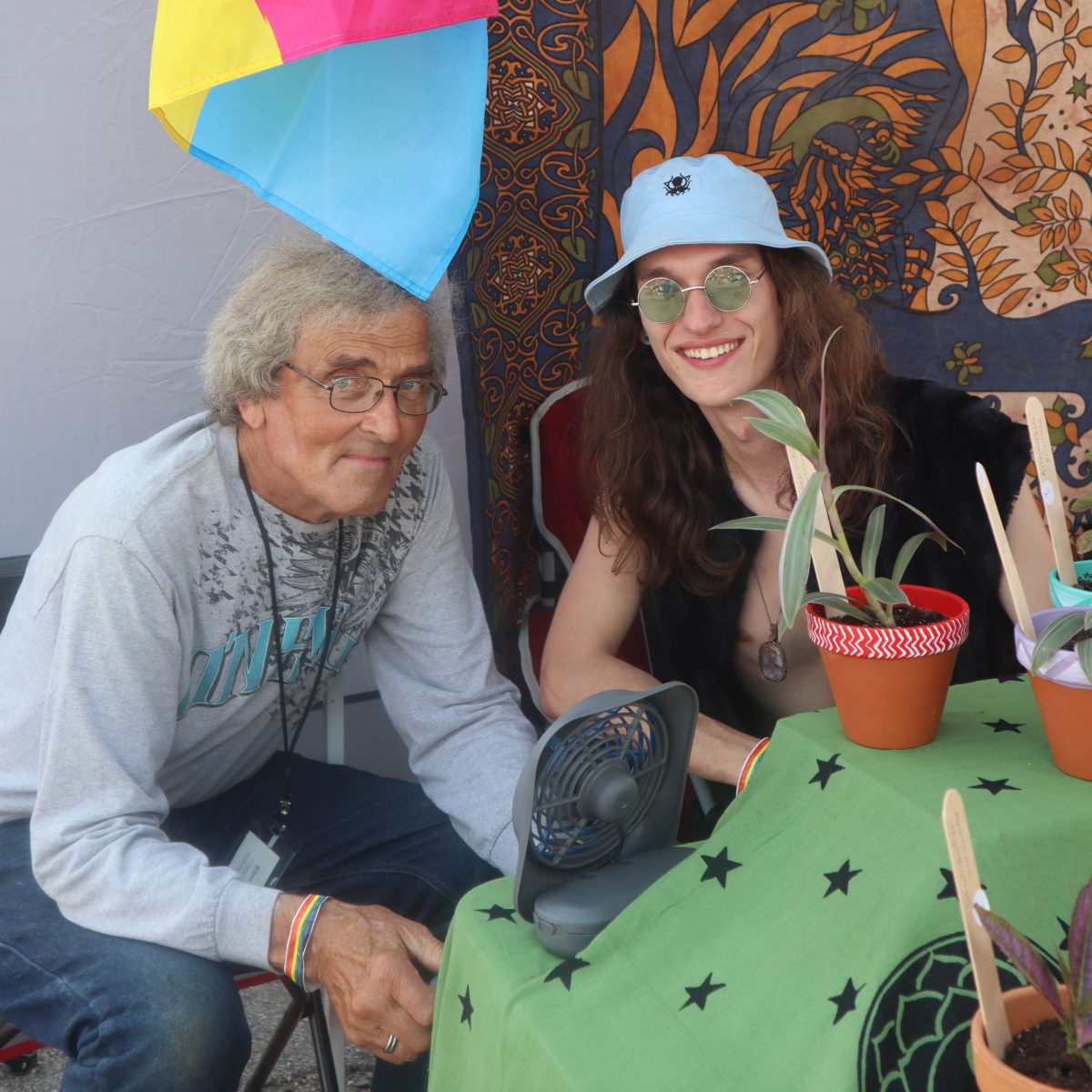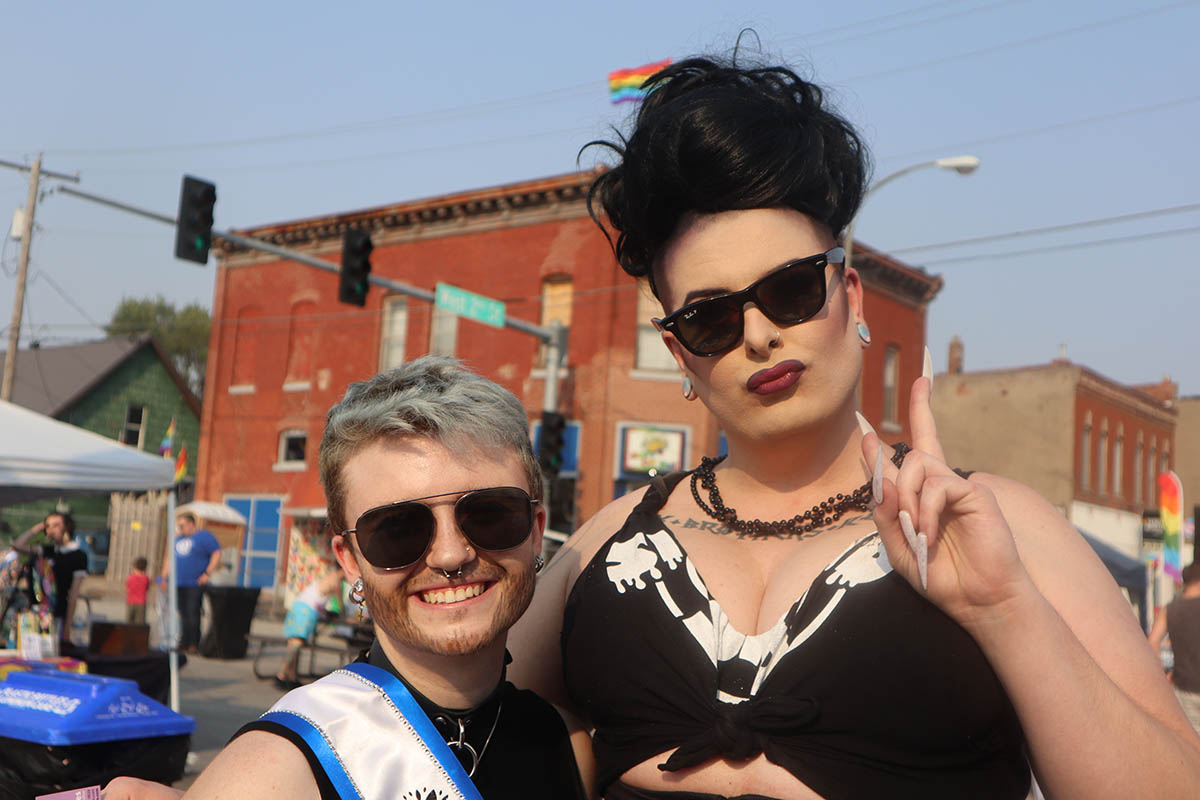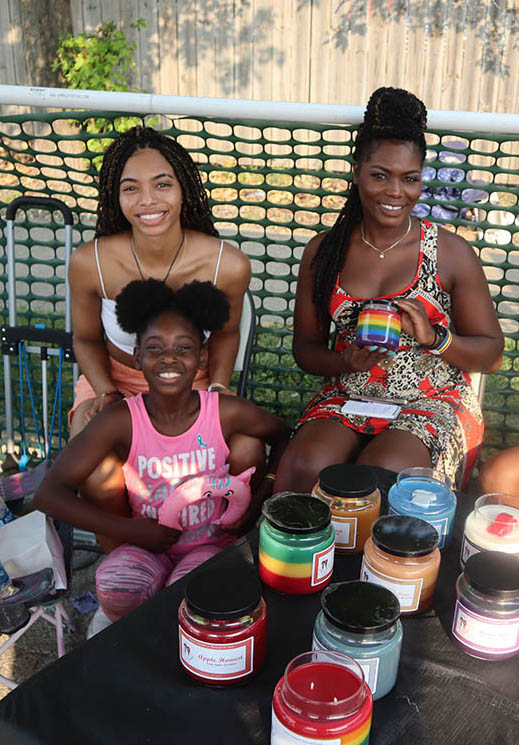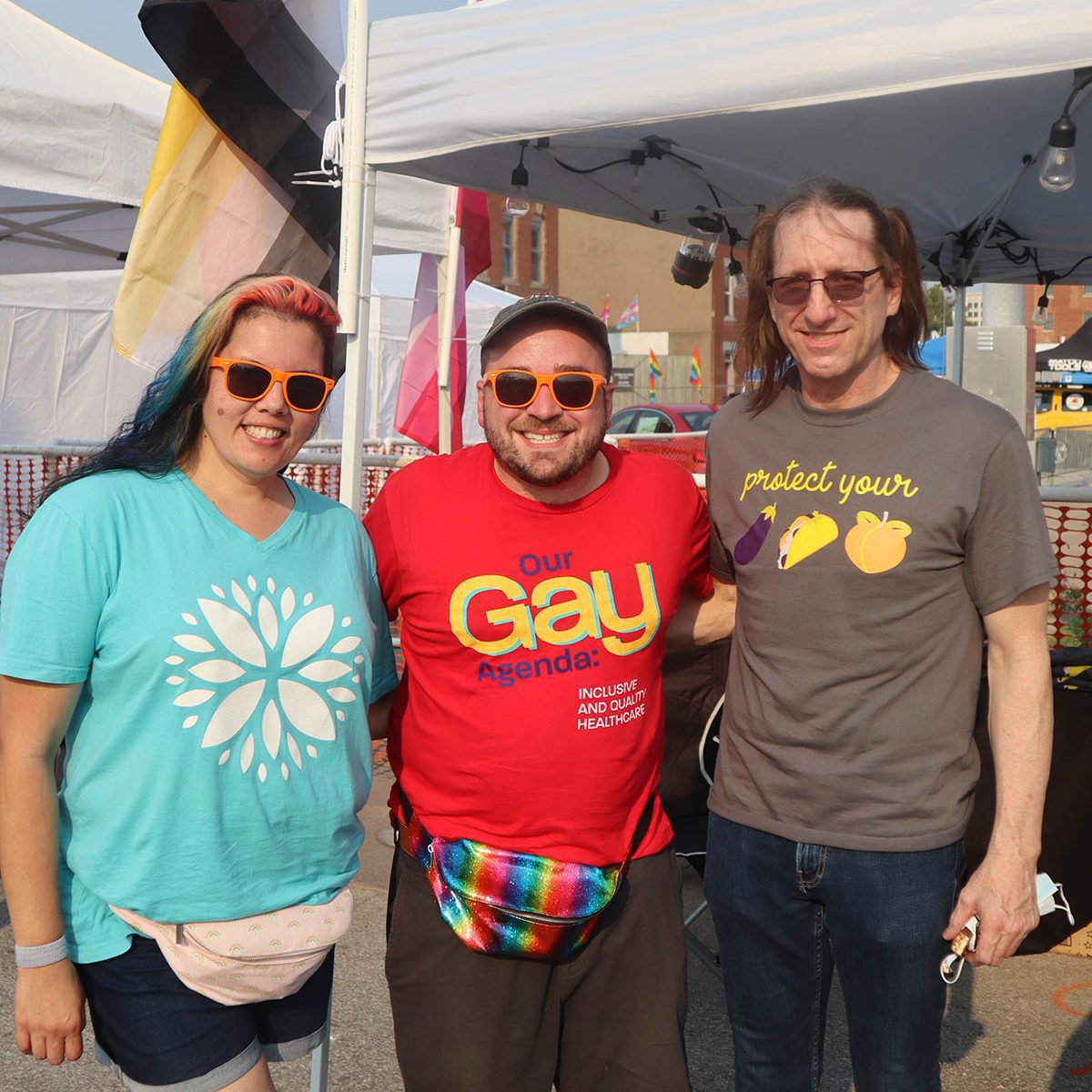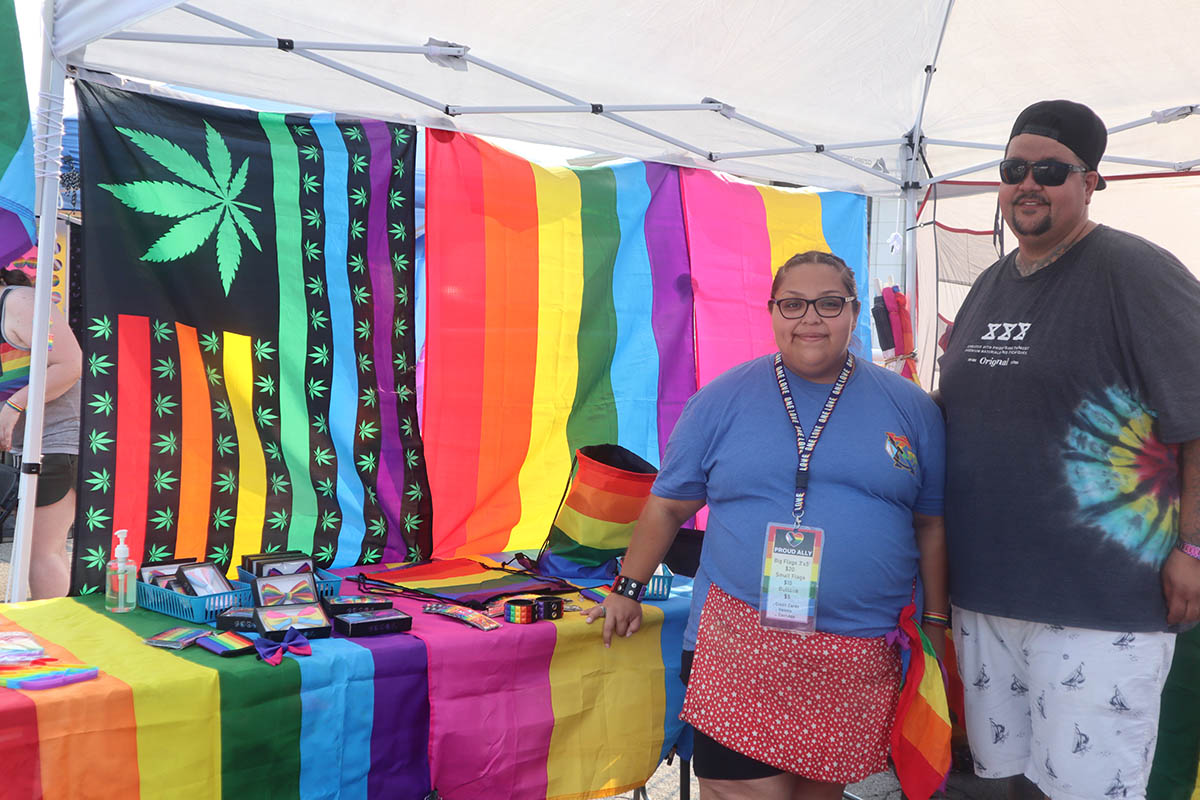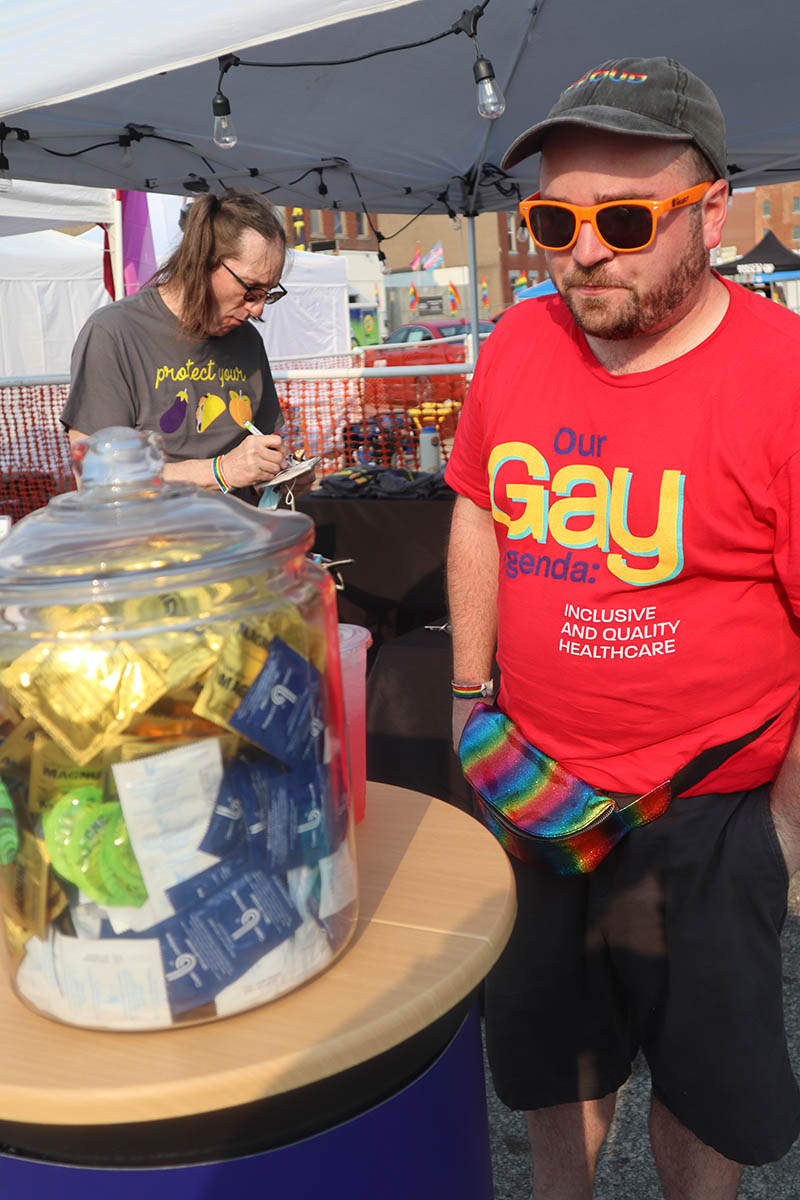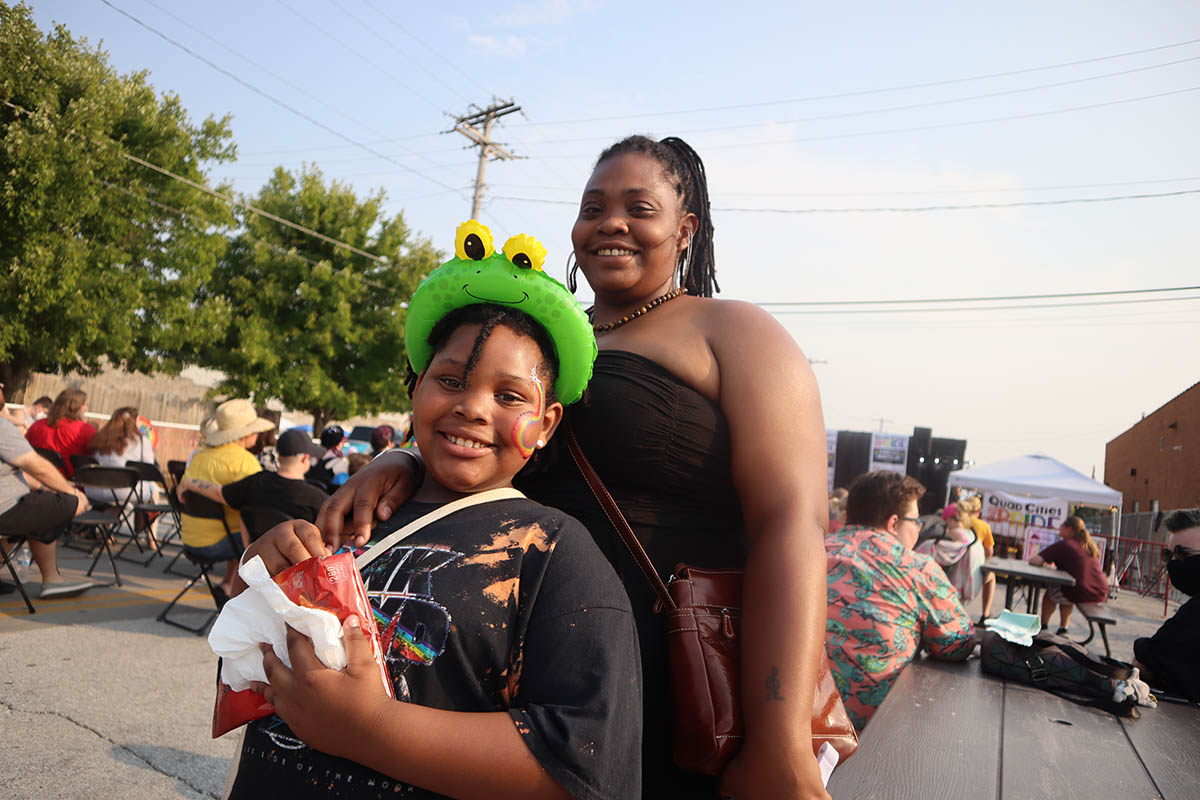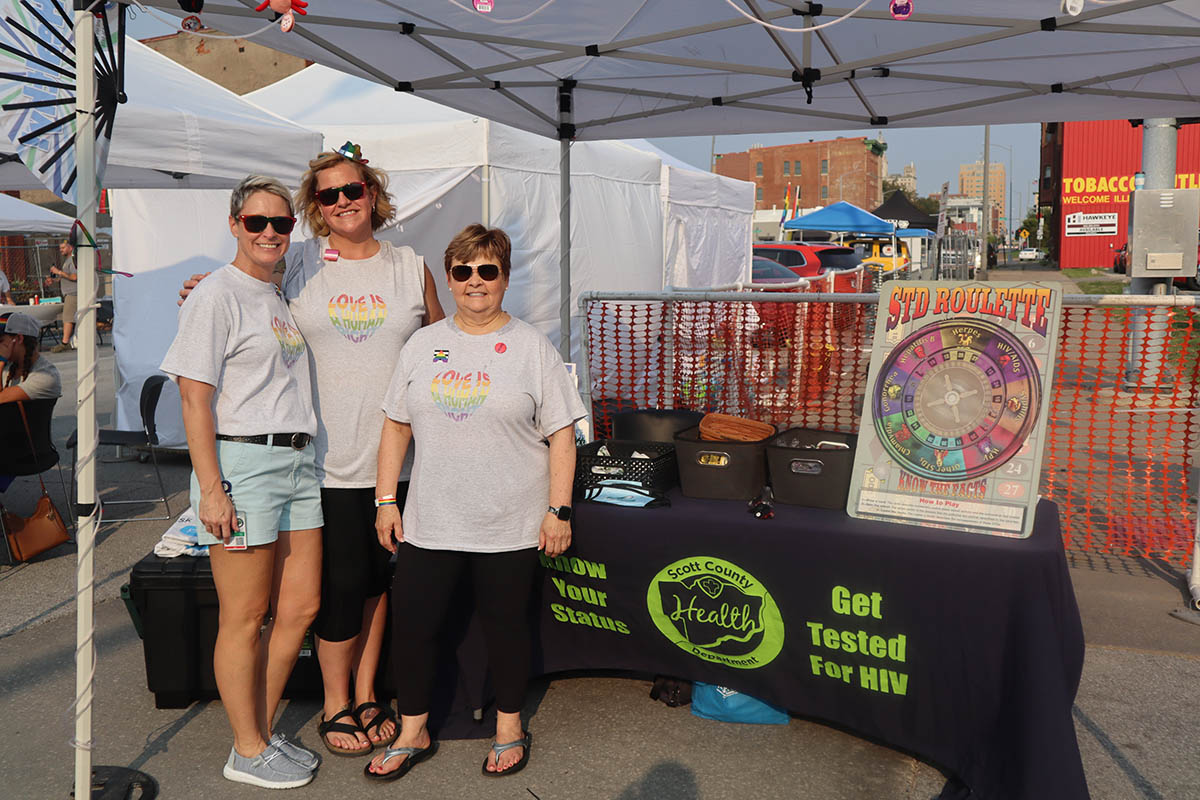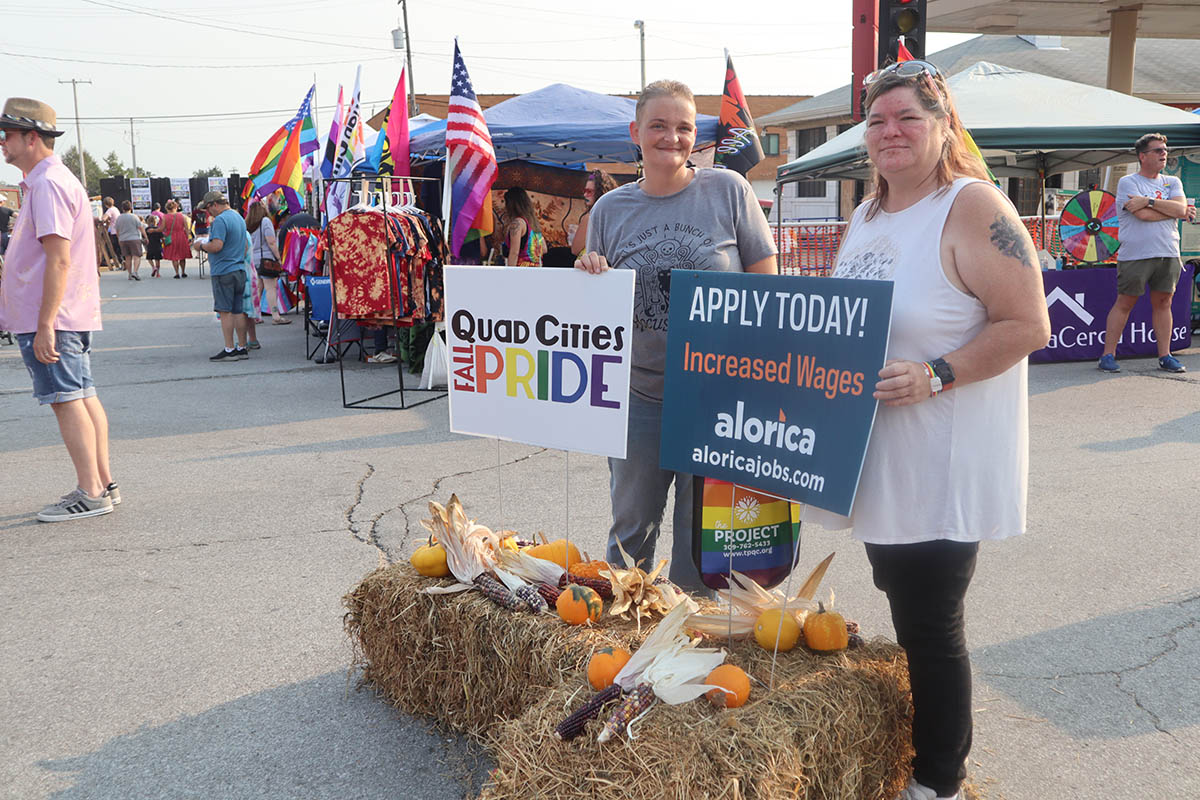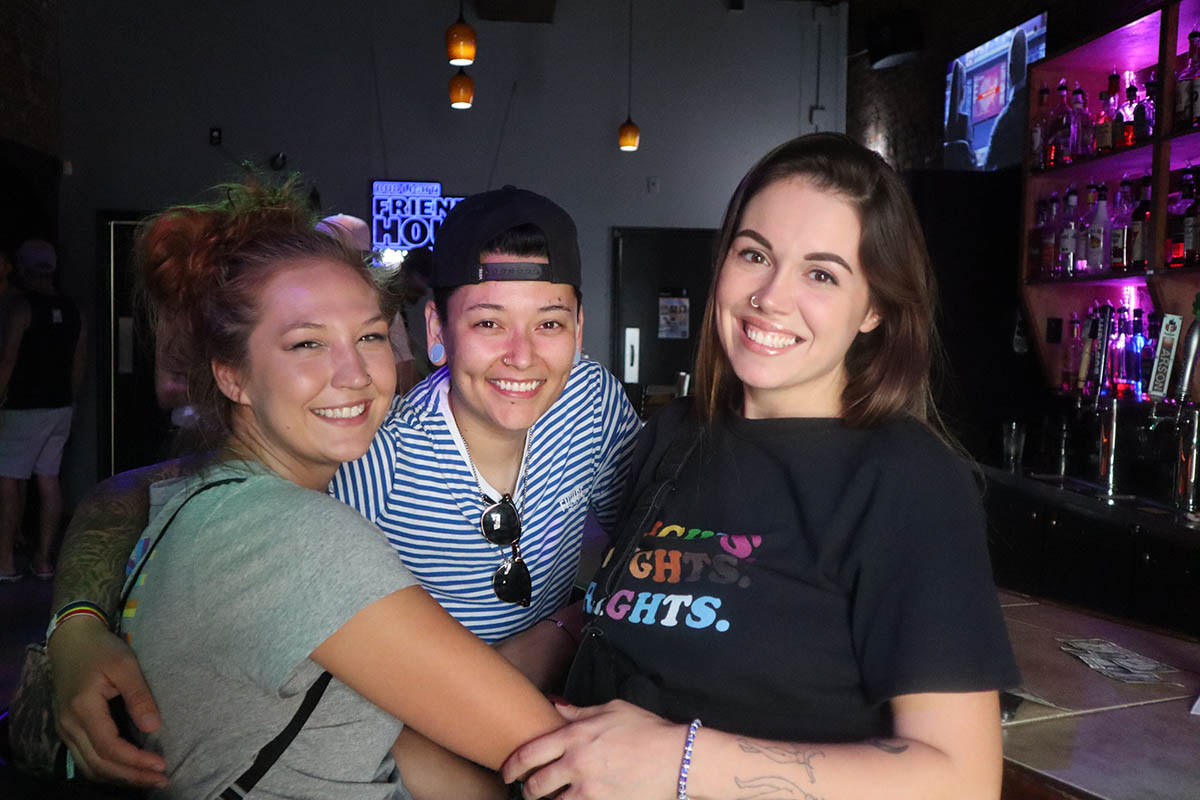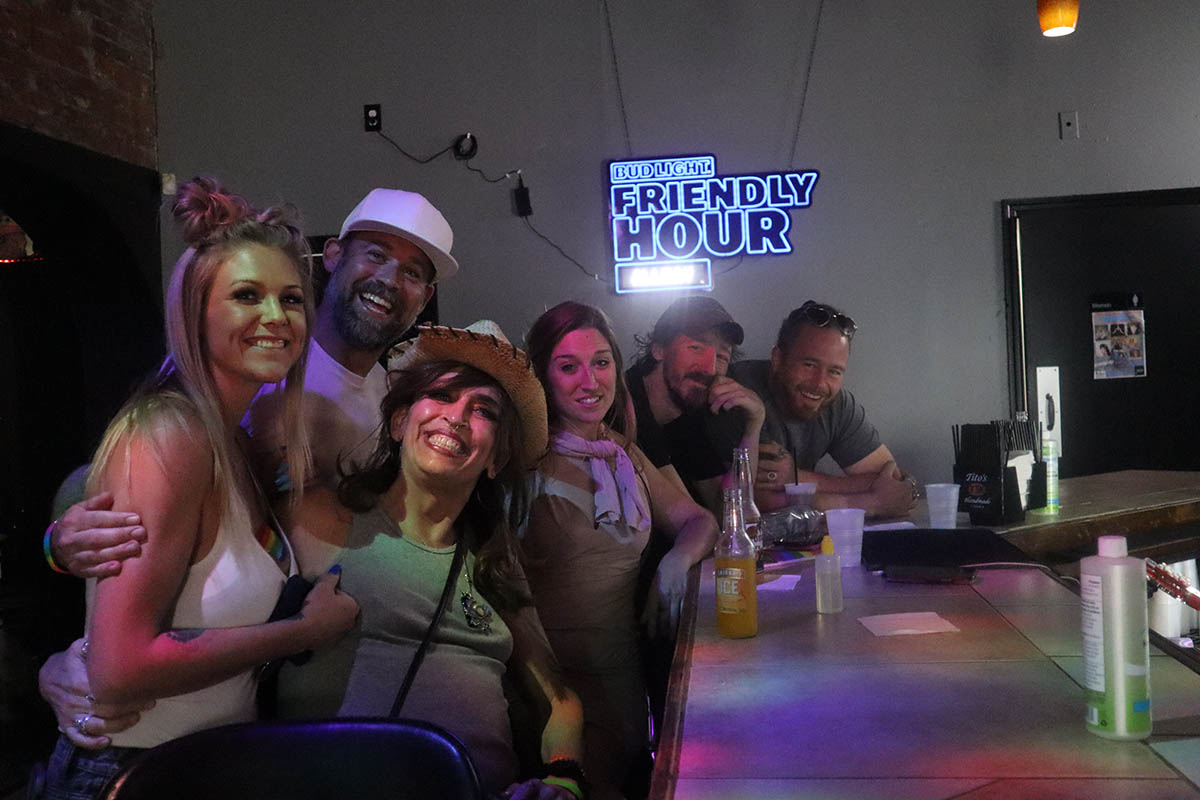 All individuals featured in photos have provided their permission to be published! Contact us at reachus@therealmainstream.com with any name corrections, or additions.