QUAD CITIES — Quad Cities Pridefest will move its June event next year across the Mississippi River, from downtown Davenport to Schwiebert Riverfront Park in Rock Island.
The annual festival, set for June 3 and 4, will also slash its admission fee by more than half from $15 to $7, said Andrew Glasscock, head of the Quad Cities Pride Festivals private organization that coordinates Quad Cities Pridefest. Cedar Rapids-based performer Alisabeth Von Presley will headline the event after being unable to come for 2021's fall Pride festival because of illness.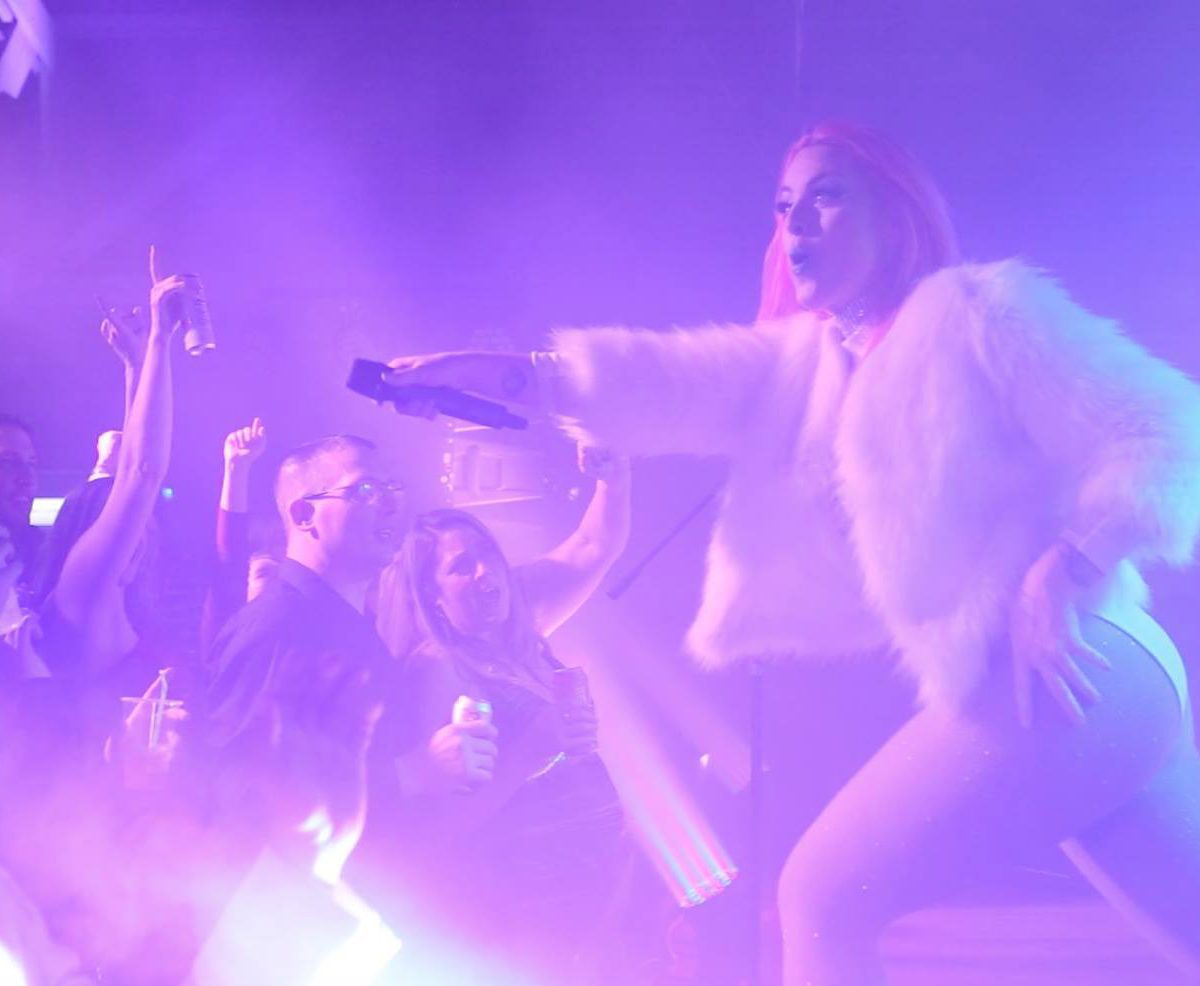 "We felt this was a great opportunity for us as a festival to bring in more of the cities in the Quad Cities," said Glasscock, "and to utilize more of the resources the Quad Cities provides, one of which is Rock Island."
He said Schwiebert's green space, performance stage and other built-in amenities make it a great spot to draw larger attendance and build in more family-friendly elements.
The group had actually planned in 2020 to move its annual June event to the Rock Island park, Glasscock said. But COVID caused the June Pride festival to be cancelled for two consecutive years.
In addition to moving the traditional June event to Rock Island, Quad Cities Pride Festivals also will move next year's September fall pride, scheduled for Sept. 9 and 10, back to Davenport's LeClaire Park, where it's been held in previous years.
Pride Festivals in the Quad Cities: Four Events, Three Groups
The history of Pride in the Quad Cities involves three organizations
Quad Cities Pride Festivals: a private entity created in 2014 that has since coordinated (pre-COVID) at least one annual Pridefest a year, usually a Fall Pride. In 2018, it helped present both a June and September event
QC Pride, Inc.: a nonprofit group that existed from 2008 to 2014, disbanded for three years after a tumultuous 2014 Pride year, and reformed in 2017 to focus specifically on the annual Unity Pride Parade and educational events
The Project of the Quad Cities: a nonprofit group formed 35 years ago that stepped forward last year to hold Pride at Bass St. Landing in downtown Moline, Ill., when other Quad Cities Pride groups decided to hold off. The Project's main function is to provide health and harm reduction services to 40 counties throughout Iowa and Illinois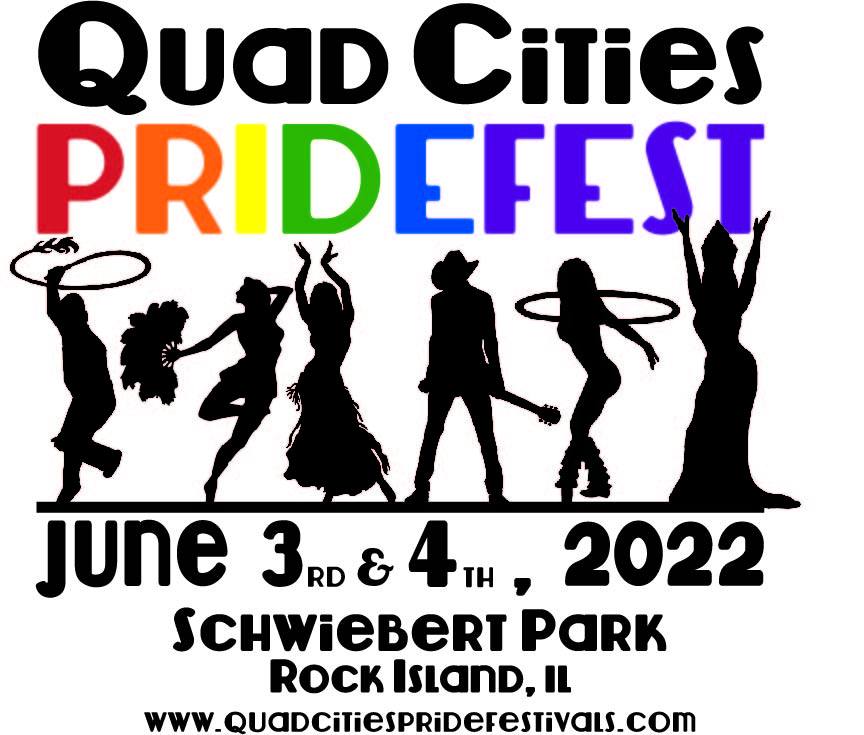 Over the years, four main annual Pride events have emerged — some of which occurred on their own and others in collaboration with the others:
A Unity Parade across the Mississippi River: Coordinated by QC Pride Inc., this event began in 2009 and has continued annually in June — except for 2020 when it was cancelled because of COVID, and 2021 when it took place in September.
Quad Cities Pridefest in Davenport: This main event has traditionally been held in downtown Davenport in June, along the street where LGBTQ nightclubs have historically been located. The June event was coordinated by QC Pride from 2008 to 2014 and was revived by Quad Cities Pride Festivals in 2018. It was cancelled in 2020 and 2021 because of COVID.
Quad Cities Fall Pride in Davenport: A September street fair started in 2014 at LeClaire Park in Davenport after flooding and other factors caused the main June event to be cancelled. The September event was also cancelled in 2020 because of COVID.
Pride at Bass St. Landing in Moline: a new event by The Project of the Quad Cities that took place this past June to rave reviews. A 2nd annual Pride at Bass St. Landing is tentatively planned for June 17-18, said marketing director Tyler Mitchell. The Project is also among the most visible participants in all of the other events, and Mitchell said it will "be present and supportive" of Pride events wherever they are held.
Plans for annual Pride events in the Quad Cities have often been complicated by flooding of the Mississippi (2014 and 2019 in particular). In addition, in 2018 a car ran into the front of Mary's on 2nd, then the area's only LGBTQ nightspot, further complicating efforts to hold an annual celebration.
The Quad Cities include not just four, but at least seven, cities in two states: Bettendorf and Davenport on the Iowa side; and Moline, East Moline, Rock Island, Silvis and Milan on the Illinois side. Another dozen or so smaller towns in each state also consider themselves part of the Quad Cities area, like Eldridge on the Iowa side and Coal Valley on the Illinois side.
More Pride Updates in Illinois and Iowa
The announcements from Quad Cities Pride Festivals are among lots of dates and developments announced recently by Pride groups throughout Iowa and Illinois. Here are some of them: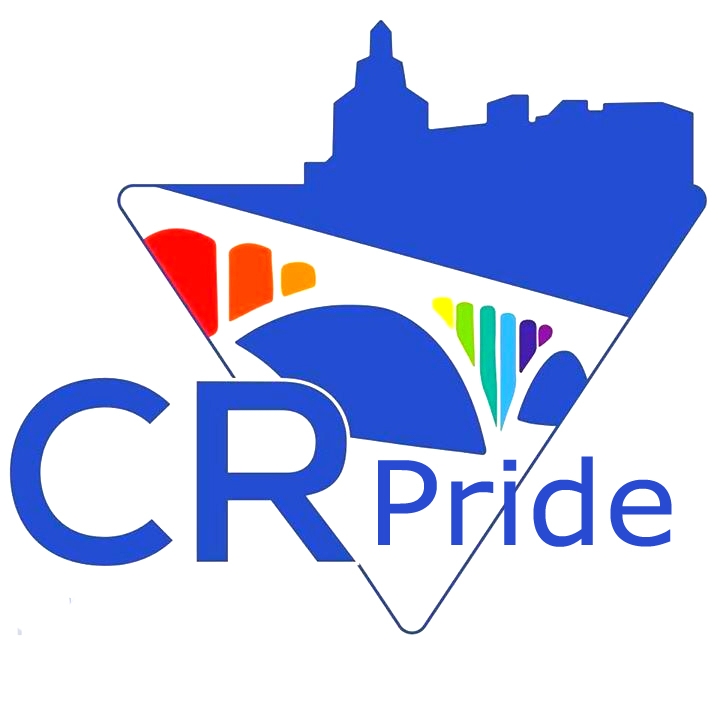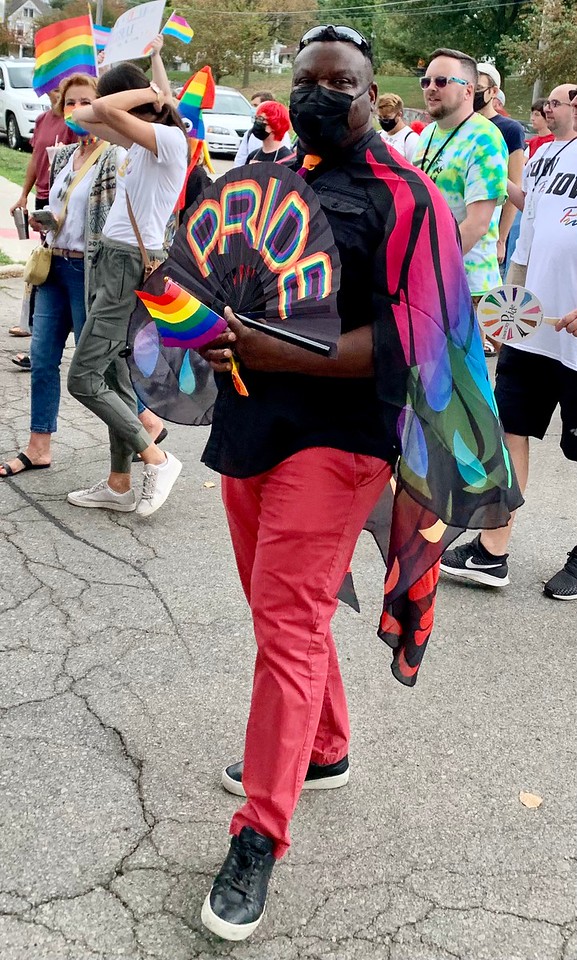 Check each group's Facebook pages for updates, links to their websites, and more. You can also watch The Real Mainstream events calendar for Pride and other events year-round.