Four Iowa and Illinois LGBTQ+ sports leagues are gearing up to have their first full summer seasons since the pandemic – and they're already working hard to make the most of it.
The Lambda Softball Association (LSA) serving eastern Iowa, and the Pride Sports League serving central Iowa, are recruiting for their summer softball seasons and have already started some other sports. Two leagues serving the Chicagoland area are already holding badminton, volleyball and more while also recruiting for summer softball and kickball.
Lambda Softball Association gets certified
For LSA, this year also marks a pivotal milestone: the league officially became part of the North American Gay Amateur Athletic Alliance this spring, says founder Jose Maldonado. 
"We will now get to send the very first team out of Iowa City to the Gay Softball World Series (GSWS), which will be hosted in Dallas this year Aug. 29 to Sept. 3," said Maldonado.
He founded the league in 2017 after relocating to Coralville from Florida, where Maldonado became deeply involved in LGBTQ softball. The league has had three to five teams each year of its existence. This year, with COVID hopefully past, the league aims to recruit more players, teams, sponsors, volunteers and spectators.
"Come out on Sundays to watch, cheer, and have fun with us," says Steven Holter, this year's league president. In addition, "there is quite a bit of work that goes into the logistics of putting the league together, and running the organization as a whole."
Businesses supporting LSA since its founding include Shakespeare's Pub & Grill, which has sponsored a team every year; and Old Capitol Screen Printers  This past year, Shirt Shack joined on, and Lensing Funeral Home, Hills Bank, Hibu Inc.. Green State Credit Union and The Real Mainstream also provide support. Businesses interested in sponsoring a team can expect a year-round cost of about $400, including shirts that feature their name and constant mention in LSA's private and public Facebook pages. Learn more at lsaiowa.org or email Holter at info.lsaiowa@gmail.com for more information. 
Pride Sports League up and running
In central Iowa, the Pride Sports League of Central Iowa continues to provide non-competitive, social sports experiences and has already begun holding indoor volleyball this year. It will starts registration for summer softball in May, says league treasurer Rich Rumsey. The group also holds running clubs and bicycling clubs, each of which meet once or twice a month. The cost to join is usually $40 to $50. It welcomes support from donors to help handle basic costs. The league also supports other community groups, such as Capital City Pride, Rumsey says. "We'd like people to know it's a very affirming organization, and we're there to have fun." Learn more about PSL at pridesportsleague.org.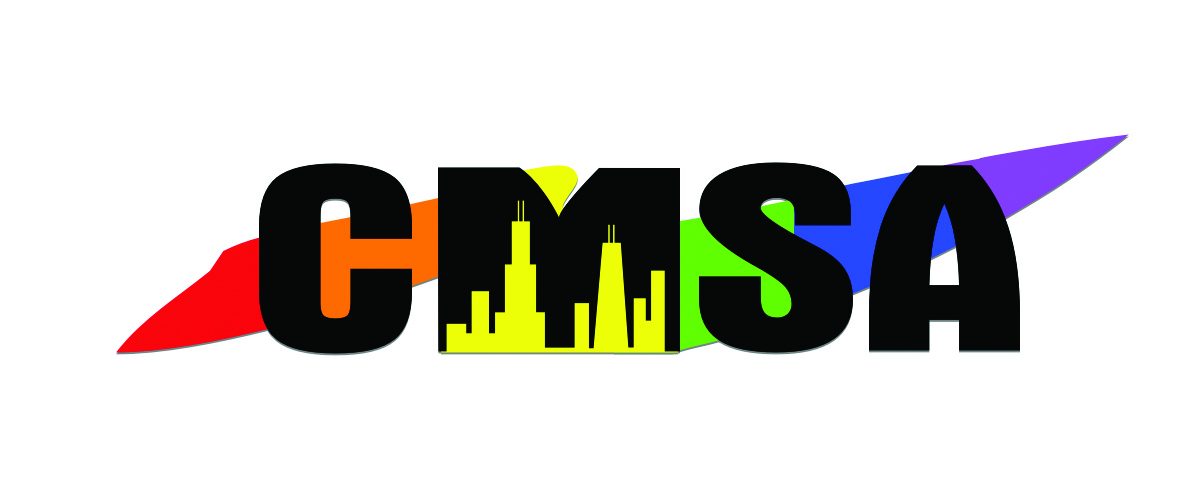 Chicago leagues include CMSA, AAC and more
All around the Windy City, you'll find larger year-round leagues offering up to 10 sports each. The Chicago Metropolitan Sports Association, for example, is currently holding indoor volleyball, soccer, badminton, women's basketball and women's dodgeball. CMSA will soon kick off registration for pool, flag football and more. Learn more at chicagomsa.org.
In addition, you can check out the Athletic Alliance of Chicago (AAC), which also offers multiple sports year-round.
Interested in getting an LGBTQIA affirming sports league started in your area? Contact The Real Mainstream at reachus@therealmainstream.com and we'll either help you find a team in your area, or help you connect with others who want to start a team or league!