Gov. Kim Reynolds and Iowa officials lied to you this past week.
They told you during a press conference that they were doing "everything we can" to fight the virus and obtain personal protective equipment (PPE) for Iowa's besieged health care workers, especially those at long-term care spaces.
But this simply isn't true. Much like how Donald Trump tried to rewrite his inadequate response to COVID-19, so is Reynolds trying to rewrite hers. Here's the truth she's not telling you: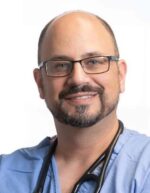 In March of 2020, eight months ago, all Pottawattamie County nursing homes came together to ask for the tools to prevent outbreaks. We asked for all the things Reynolds and company boasted last week of providing now, and more: rapid testing, more PPE, dedicated facilities for COVID care, and the use of Critical Access Hospital beds, which are federally-funded hospital beds intended to serve rural areas. All of these measures would have helped reduce the redundancy of dedicated staff, and therefore the spread of the condition to healthy residents.
Gov. Reynolds and two other state agencies refused our requests. So did the Pottawattamie County Health Department. They ALL refused to address the very specific needs of Iowa nursing facilities.
Now,  we see staff shortages in every facility in the Pottawattamie County area, including hospitals and assisted living spaces. We see facilities now reaching outbreak status that are nonetheless still ONLY checking residents and staff a few times each week, rather than daily. Potentially infected staff are allowed to work with residents without knowing their actual status between testings, due to the lack of available tests.
Now, 150 of 440 long-term care facilities in this state are in "outbreak" status. More than 1,000 Iowa nursing home residents have died. This was preventable.
This outbreak in Iowa's long-term care facilities was predicted. Similar outbreaks happened in Washington and New York months ago. In Iowa, this happened in Oakland Manor back in July  — and while that facility was the target of much disdain, nothing was done to stop the same situation from replicating throughout the state.
Our rural areas are getting hit the hardest with this senior outbreak, because rural areas are understaffed with health professionals. The underpayment for care by Iowa's Medicaid program is felt most deeply among rural health providers.
This underpayment, by the way, is due to our Republican-driven State Legislature. It failed to adjust payments for patient care, so that those payments would keep up with costs. Most people don't realize that state reimbursement to nursing homes for care runs about $30 less per day, per patient, than its actual cost.
COVID did not create the rural crisis among senior living spaces that we are now facing. It has simply unmasked what has been simmering below the surface for years.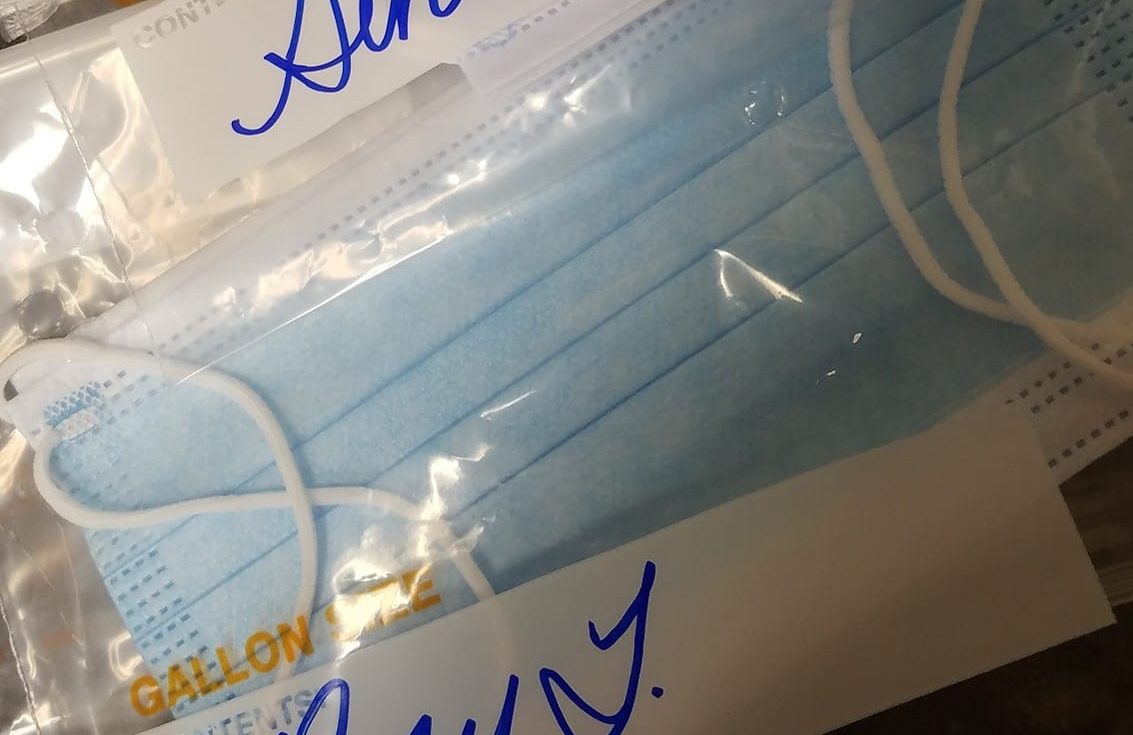 Gov. Reynolds had the opportunity to prepare for all of this. Instead — again, much like Trump — she continues to seemingly look for opportunities to expose long-term care residents and staff, rather than protect them. For example, her policies require these facilities to allow families inside without assuring they have brought no risk.
With this policy alone, the Governor is responsible for the spread of this disease and the death of our senior residents.
For those facilities now struggling with outbreaks, it's too late. But if you're a facility trying to brace for the inevitable, there is still hope. The Governor could do a lot of things to stop the spread of COVID-19 in our long-term care facilities. She could:
Provide for the transfers of patients who test COVID-positive to another facility.
Stop all in-person visitation, mitigating the isolation with video technology-based interactions.
Use Critical Access Hospitals as transfer points from both nursing facilities and post-acute hospital patients.
Bring in the National Guard to help out with non-medical services and as therapy assistants at long-term care spaces dealing with staff shortages.
Repurpose the 13 nursing homes that shut down between 2015 and 2019, and use them as COVID care facilities for post-hospital patients, and those currently in long-term care that are newly diagnosed with COVID.
Provide state supplements to those enrolling in Certified Nursing Assistant programs. This serves the dual purpose of boosting the economy with a skilled workforce to fill new jobs, and of providing more of the care so urgently needed now and in the future.
Require daily rapid-testing of ALL long-term care staff at "outbreak" facilities. This helps prevent potentially infected staff members from unknowingly infecting residents.
All of these actions would support the health care industry and keep people working safely, while protecting high-risk populations.
But time is running out. We don't have another eight months for Gov. Reynolds to ignore the advice of experts. Join me in encouraging her to do the right things.
The lives of our most vulnerable population are in our hands. They are our family and friends, parents and grandparents, the generation that created the jobs and built the communities in which we now thrive. Many no longer have the ability to be their own advocate, and they are depending on us to respond.
We can be their heroes through not only wearing masks always in public, washing hands, and staying home — but also pressing Reynolds and our state government to do more on their behalf.
Call Gov. Kim Reynolds' office to ask for the above measures at 515-281- 5211. Email her using this link.