Looking to steer your shopping dollars to where you can make a difference? Shop with purpose here.
---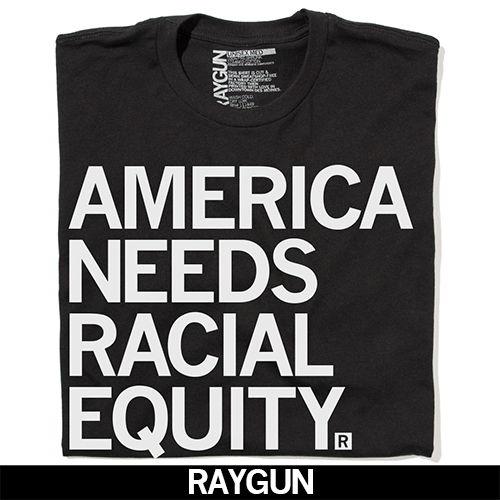 "AMERICA NEEDS RACIAL EQUITY" T-SHIRT FOR DES MOINES BLACK LIVES MATTER
RAYGUN donates all profits from sales of these shirts to Des Moines Black Lives Matter. Order yours here.
---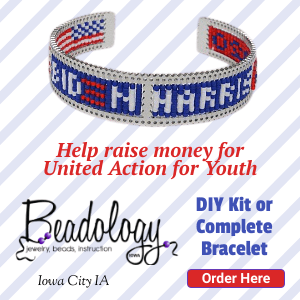 BIDEN-HARRIS BRACELET FOR UNITED ACTION FOR YOUTH
You can purchase this adjustable handmade bracelet completed by Beadology Iowa experts, or as a DIY kit. The bracelet features a four-part pattern and a rhodium-plated armature. For every DIY kit or completed bracelet, Beadology Iowa donates $5 to United Action for Youth, which provides mental health, educational and social service support to families and youth throughout Johnson County. Order yours here.
---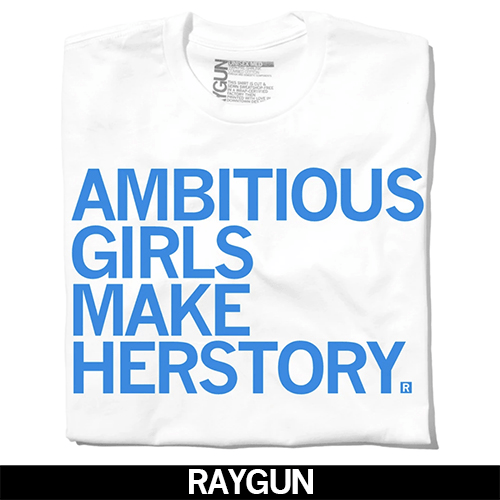 ---
If you are a business or group whose sales or event admission benefits a cause, group or benefit, please reach out about being featured in this space! Call 319-777-9839 or email reachus@therealmainstream.com.